Top Stories
What kind of nerd are you? Have you chosen a side in the DC vs Marvel fight?
Do you know your Hogwarts House but not your blood type? Well stand proud because there's nothing better than getting into your favorite thing. Here are some of the best nerdy podcasts, and there's something for everyone!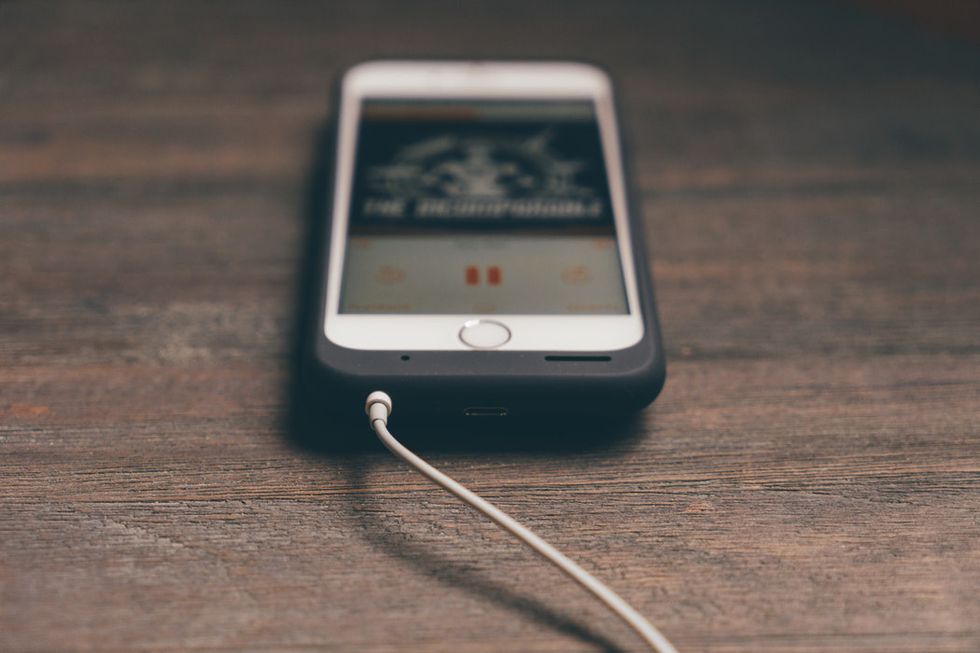 @alvaroserrano
Harry Potter Nerd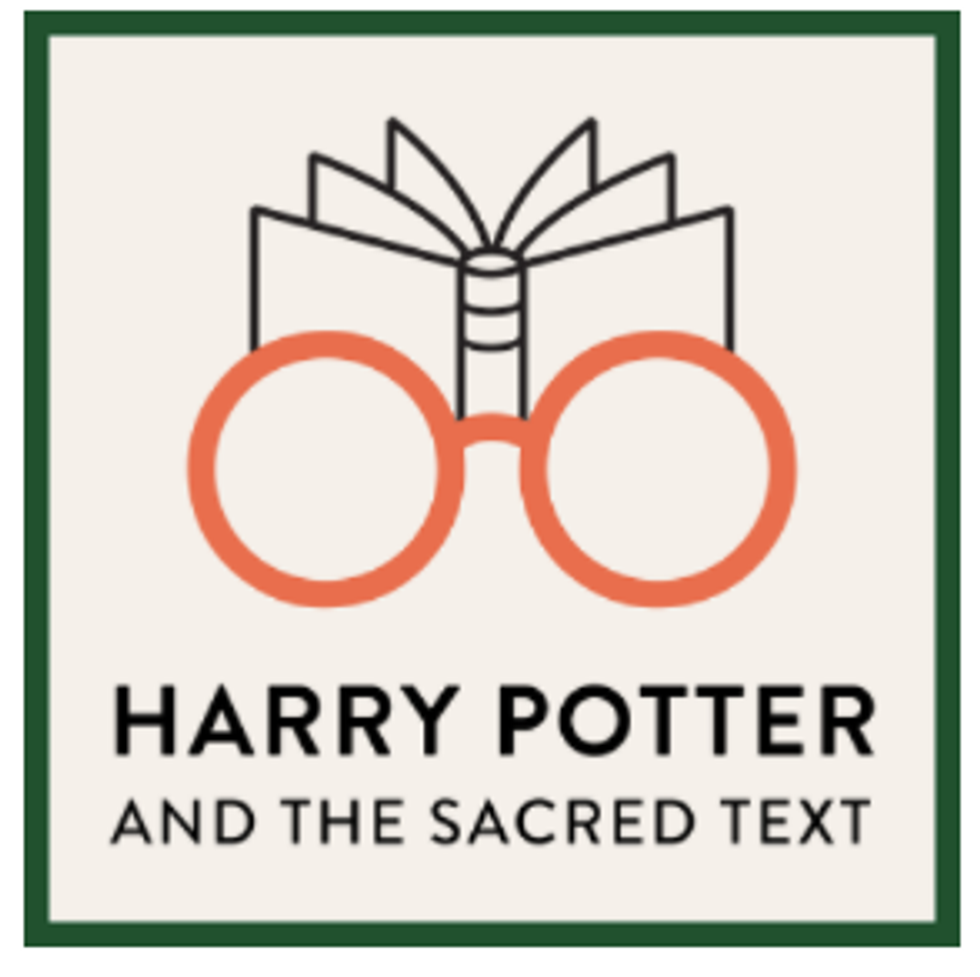 harrypottersacredtext.com
Harry Potter and the Sacred Text
A lighthearted podcast for anyone who considers themselves a Harry Potter fan. Led by Vanessa Zoltan and Casper ter Kuile this is a deep dive into the novels as inspirational guides. As members of the Harvard Divinity School, these two go chapter by chapter exploring Harry Potter as you would any sacred text. Each week they search for meaning and reflect on the chosen themes; themes such as forgiveness, loss, commitment, etc. Soothing and thoughtful, this podcast goes beyond the Harry Potter fandom by choosing to look at something in a new way and learning as much as possible from this beloved series.
True Crime Nerd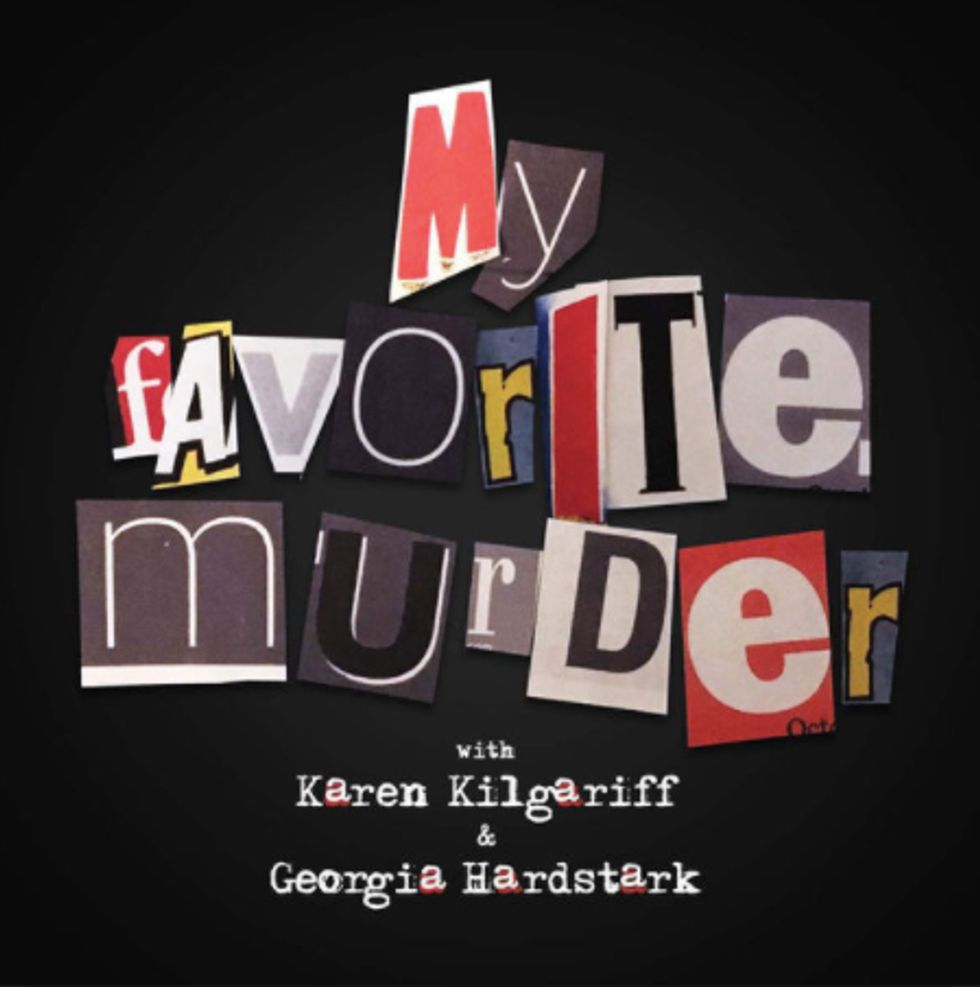 Podbay
A true crime podcast that has something for everyone! Truly a comedy podcast Karen Kilgariff and Georgia Hardstark use laughter as a weapon against the darkest of topics, murder. Every week these two women each tell us a story about 'their favorite murder' but what makes this podcast a big hit is their dynamic. The mixture of empathy, charm, and real world advice makes this feel like a conversation between friends. So laugh, and cry, and curse along with Karen and Georgia as they use comedy to talk about some pretty scary stuff.
Knowledge Nerd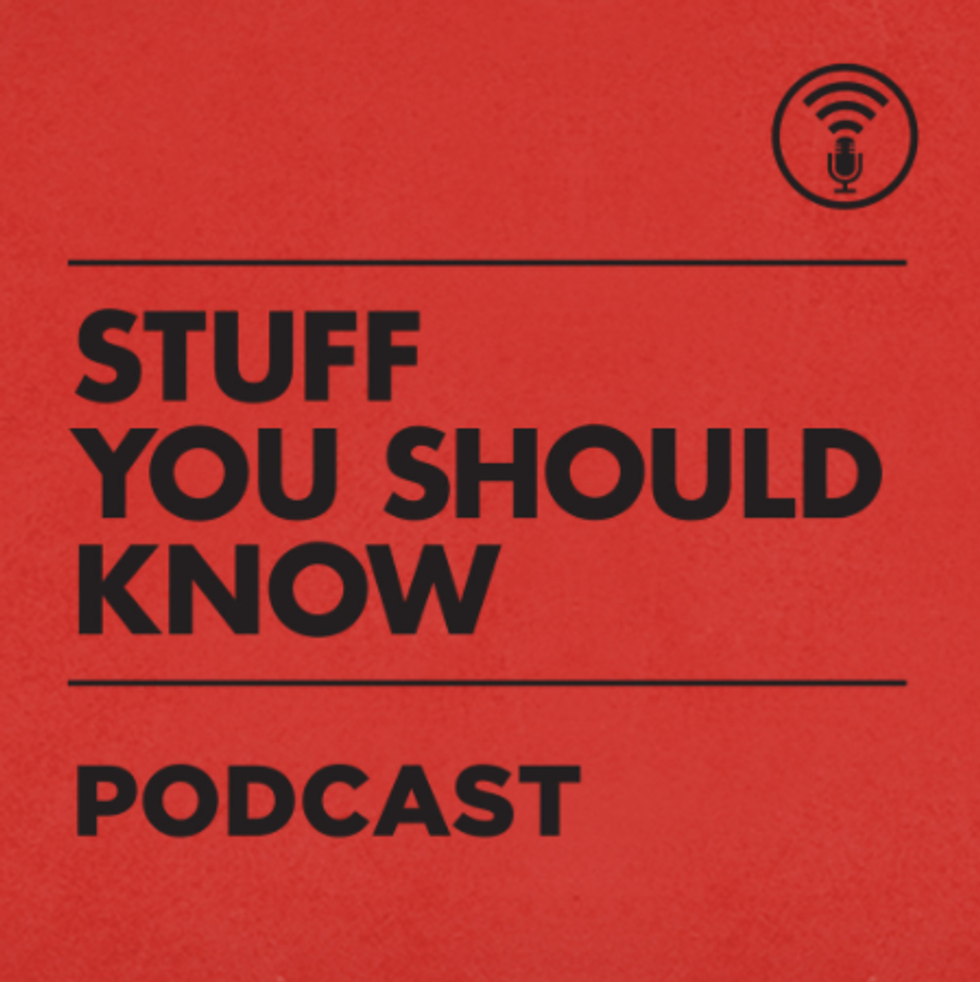 stuffyoushouldknow.com/podcasts
If you are a curious sort of fellow who loves to learn, no matter the subject, then this is for you! Josh and Chuck cover a wide array of topics from giraffes, bonsai trees, and lighthouses to today's use of police body cameras. With nothing off limits these guys deeply explore a new subject each episode and can help you understand something you might have known nothing about! These guys have done their research so head on over and look into their archive of hundreds and hundreds of topics. This is a podcast for people who just love to learn something new.
All Over The Place Nerd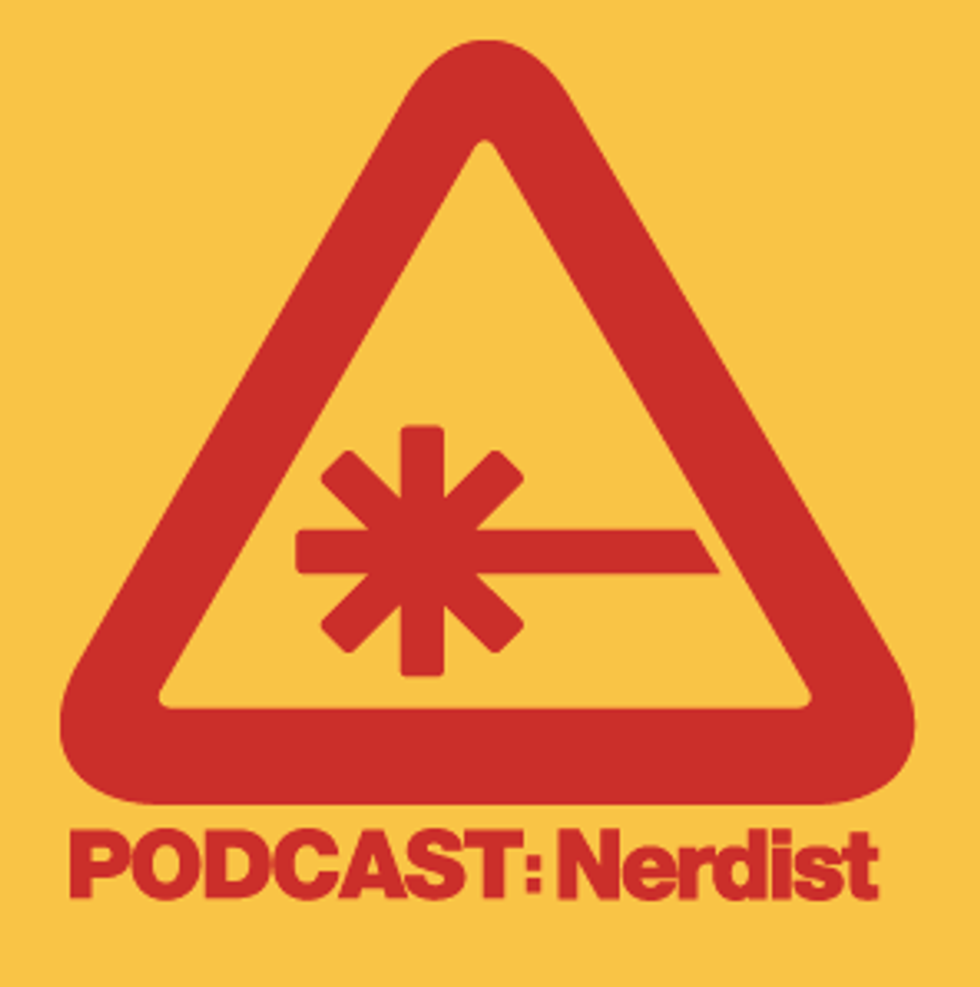 wikipedia
Chris Hardwick, host of @midnight, is joined by his friends and celebrity guests to discuss all things 'Nerd'. Weekly interviews talk about what it even means to be a nerd. The content of the show changes based on the interests of the guests, so get ready to learn what your favorite celebrities are into. Whether it's tv shows, movies, or hey even vintage typewriters there is something here for everyone.
Star Wars Nerds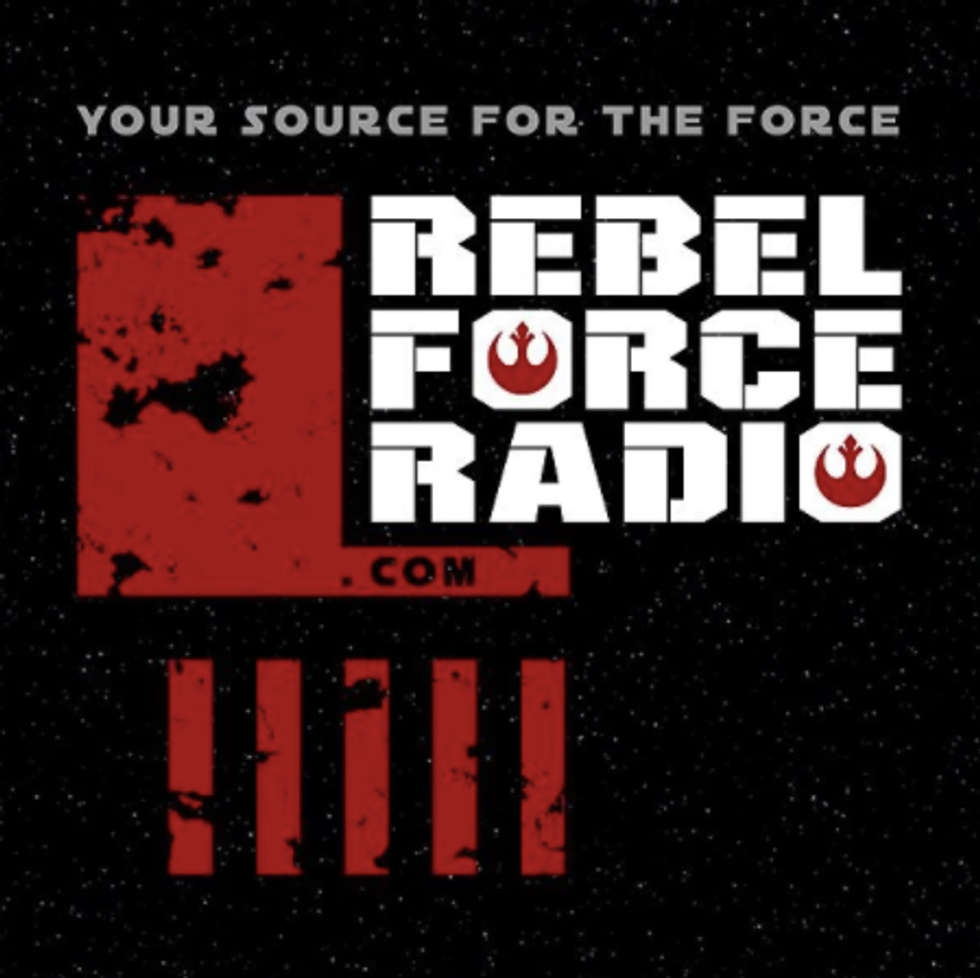 starwars.wikia.com
Calling all Star Wars fans! Rebel Force Radio covers everything in the world of star wars like news, reviews, commentary, contests, and even features interviews and guest appearances. Jason Swank and Jimmy Mac will bring you content covering all eras of Star Wars with plenty of laughs to keep you coming back for more. If you are a star wars fan then this is the podcast for you.
Game of Thrones Nerds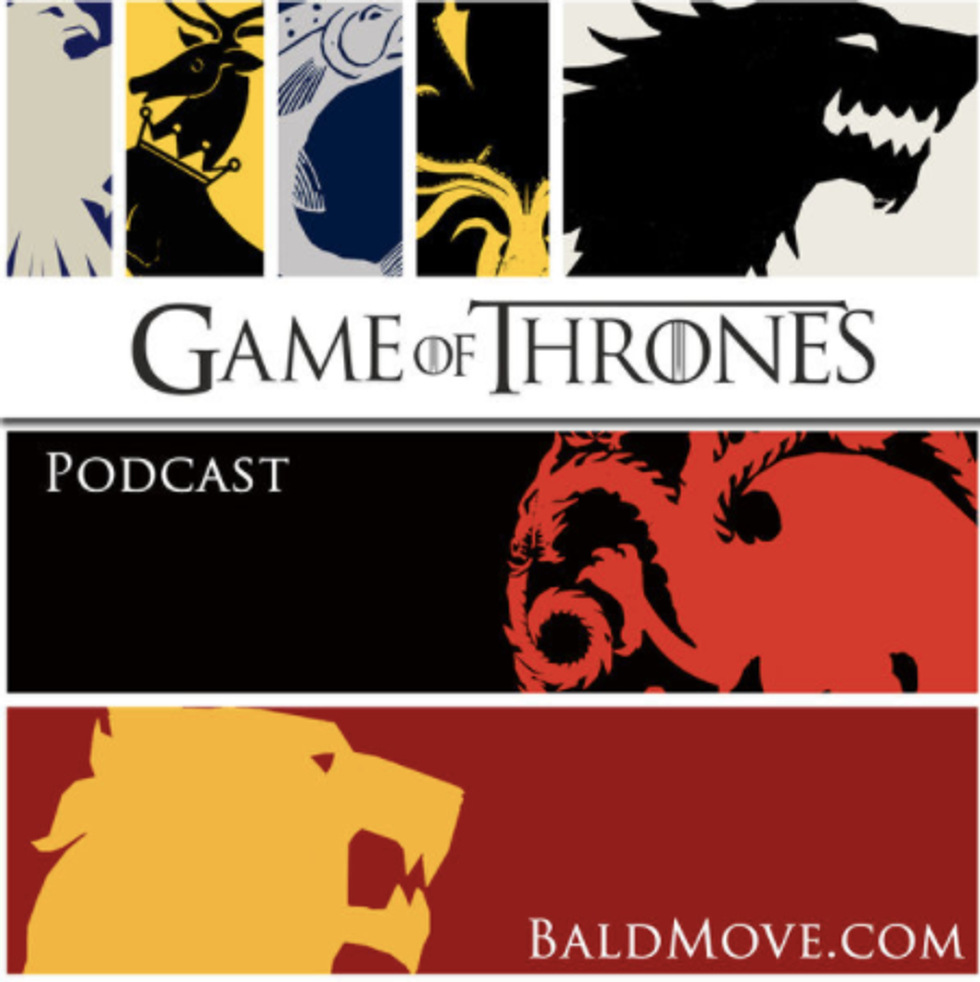 podbay
There are plenty of Game of Thrones podcasts out there but if you're a serious fan then this is the right one for you! These are some deep dive reviews that are led by 2 guys; one who is just a fan of the show and another who is also a reader of the books. While Jim and A.Ron are some funny guys, this is more than a comedy podcast. The podcast has two episodes for each episode of the show, so if you're either a book fan or a show fan there is content just for you!
Video Game Nerds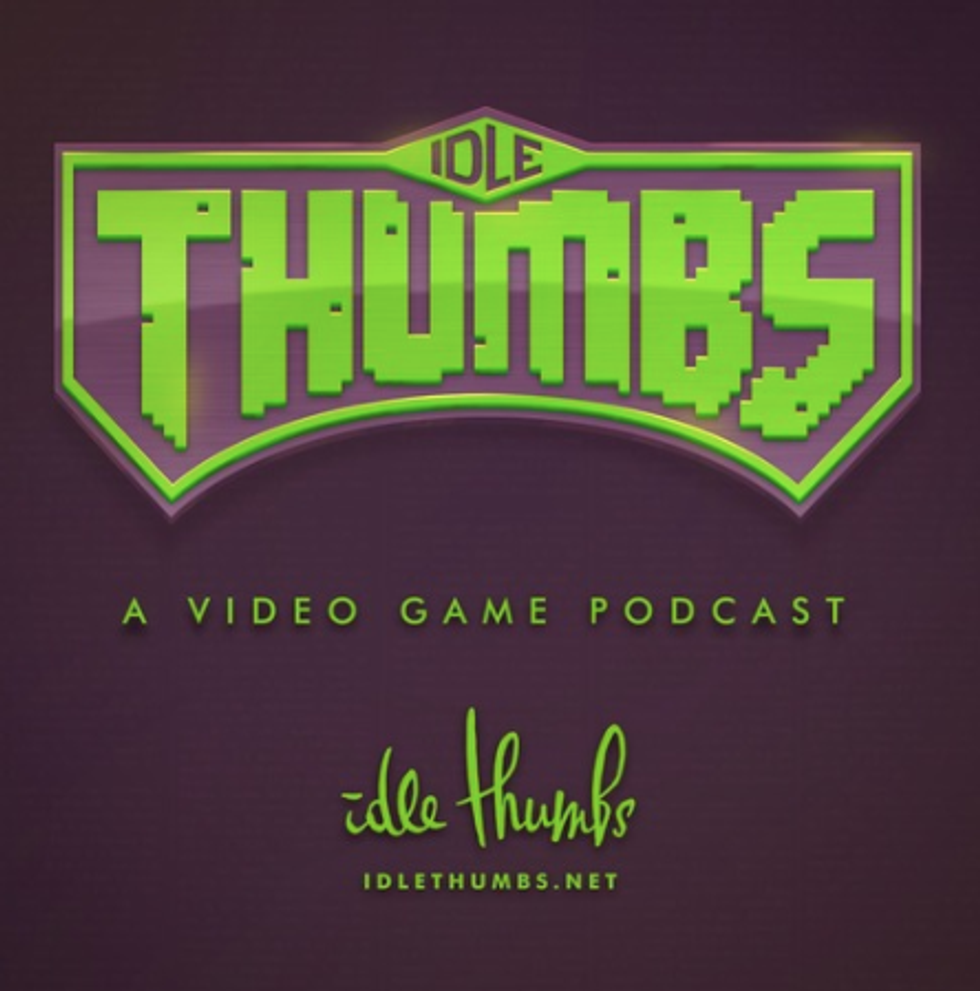 idlethumbs.net
Gamers unite with the Idle Thumbs podcast! Hosted by Chris Remo, Jake Rodkin, and Nick Breckon this is a weekly trip into the world of video games. These enthusiastic guys talk about what they're playing, watching, and excited for… but of course getting sidetracked is all part of the fun. Step into this world of technology and let the Idle Thumb guys be your guides.
All Things Nerd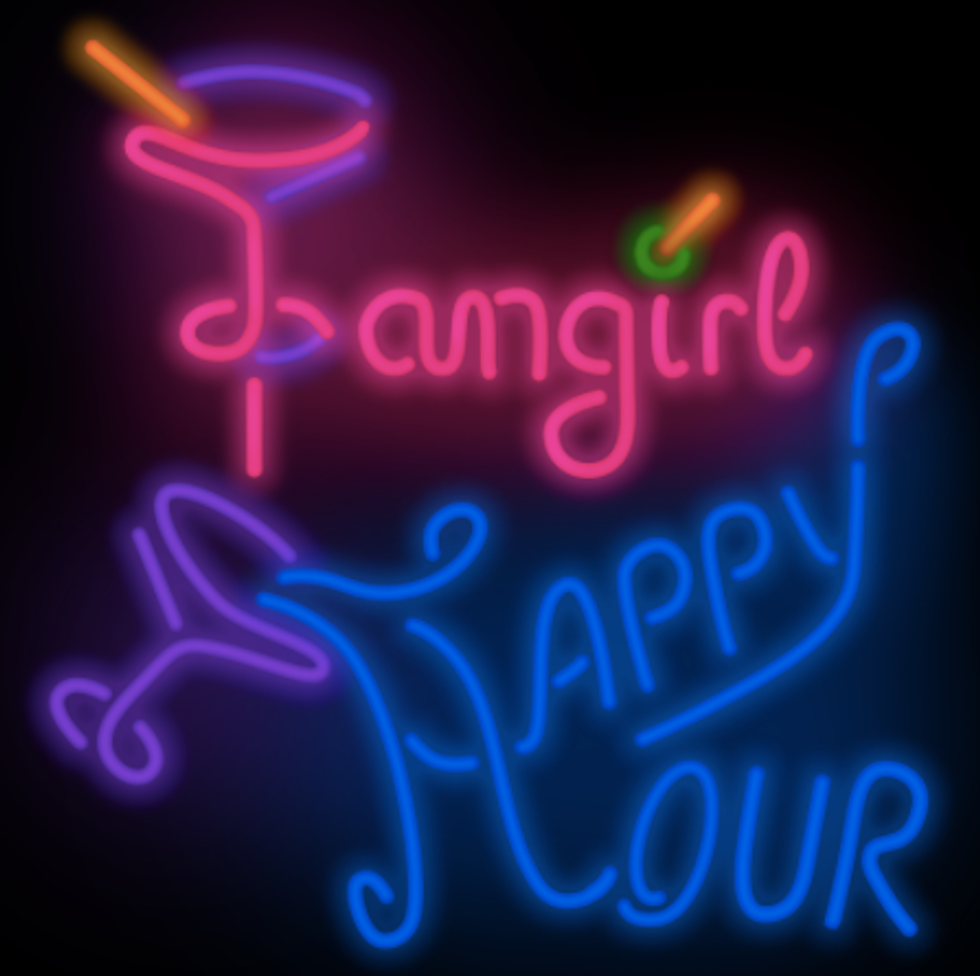 fangirlhappyhour.com
Consider yourself a fan of multiple nerdy topics? Don't want to be boxed into one subject but are ready to explore all your options? Then join Renay and Ana who are your fangirls. Talking movies, comic books, shows, podcasts, literature, pop culture, and more nothing is off limits. These two girls are funny passionate and proud of their interests so grab a drink and listen in!