Frontpage Popular News
Feeling blue GoT is on a 2 year hiatus? Here are some binge-worthy shows to keep you busy.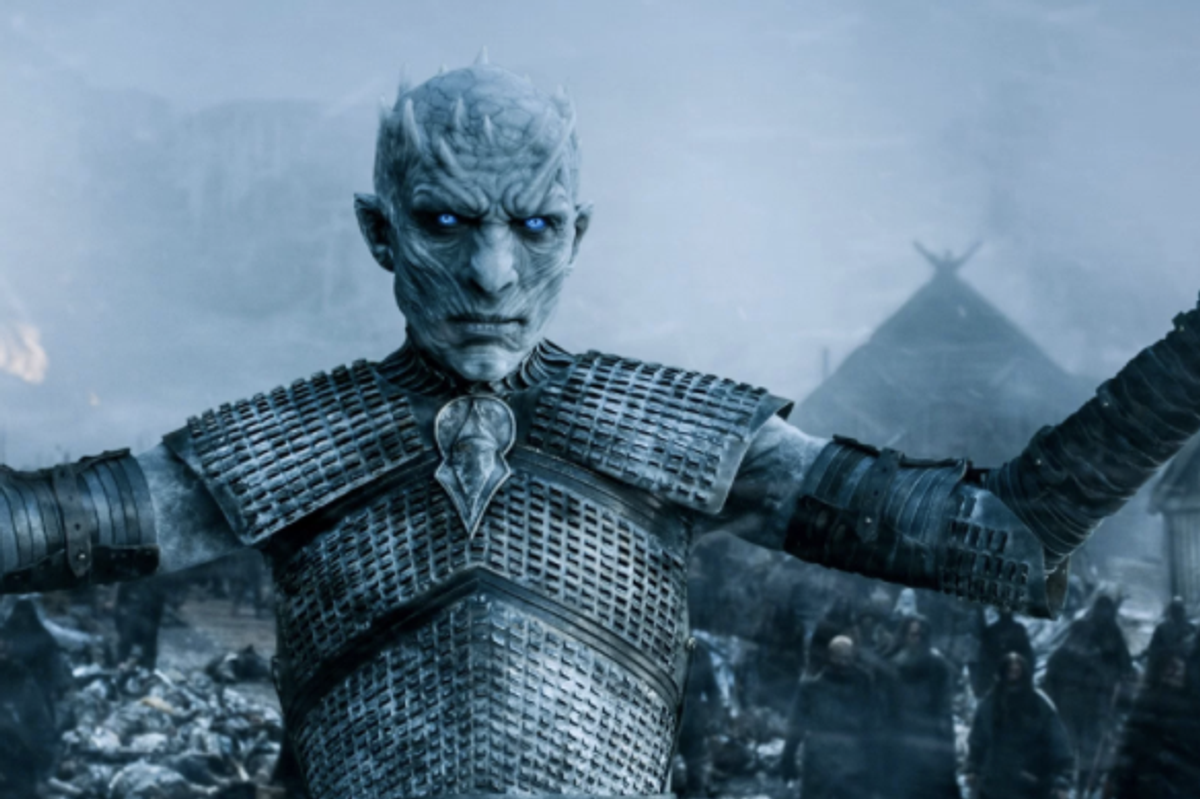 Depressed that Game of Thrones is over till 2019?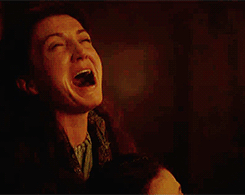 Really, really concerned with the well being of the Seven Kingdoms and really, really frustrated that you have to wait until 2019 to find out? We've got you covered. These fifteen shows should have you binging until winter comes.
---
Anie Delgado is a contributor to Popdust and is an actress and musician based in NYC. Follow her on Instagram and Twitter @anie_delgado and on Facebook and check out her music on Spotify.
Read more about GOT...

20+ Photos | The resilient women on Game of Thrones that mirror today's resilient women
20 thoughts I had catching up on Game of Thrones
20+ Photos | Game of Thrones fashion: Daenerys Targaryen vs. Emilia Clarke