Depressed that Game of Thrones is over till 2019?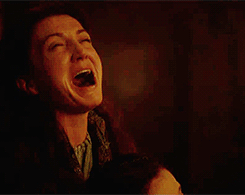 Really, really concerned with the well being of the Seven Kingdoms and really, really frustrated that you have to wait until 2019 to find out? We've got you covered. These fifteen shows should have you binging until winter comes.
1. Outlander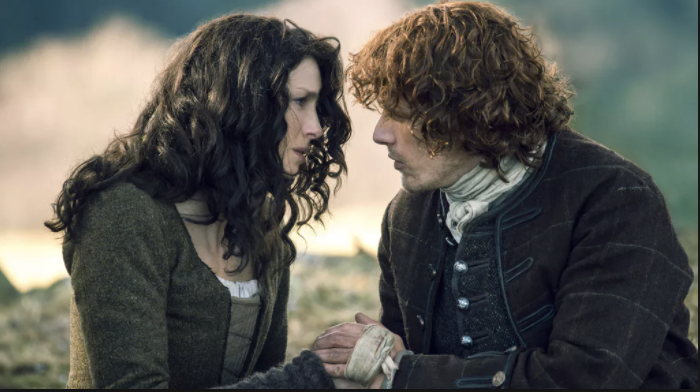 Caitriona Balfe and Sam Heughan stars of Outlander (Starz)
Trade the Seven Kingdoms for England circa 1945 and 1743. Decently action packed and just as many problematic love triangles as Thrones, Outlander will keep you occupied with four seasons of time traveling mystery.
2. The Good Place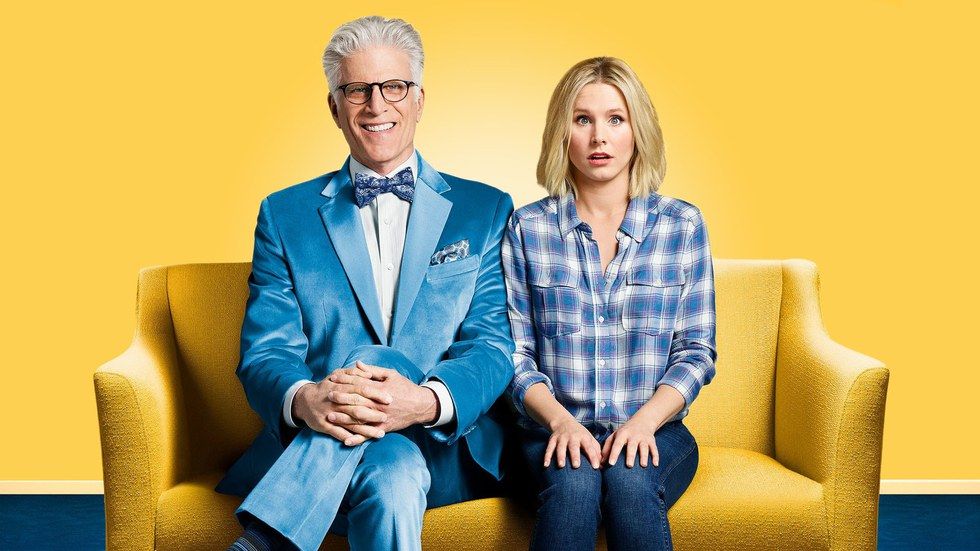 Ted Danson and Kristen Bell star in The Good Place (Inverse)
Need a break from the action and suspense? Check out The Good Place. A light-hearted comedy, I find that The Good Place is funnier than Kimmy Schmidt but less of a commitment than The Office, it offers two delightful Seasons of Kristen Bell proving herself worthy of "the good place" over "the bad place" in her afterlife.
3. Black Mirror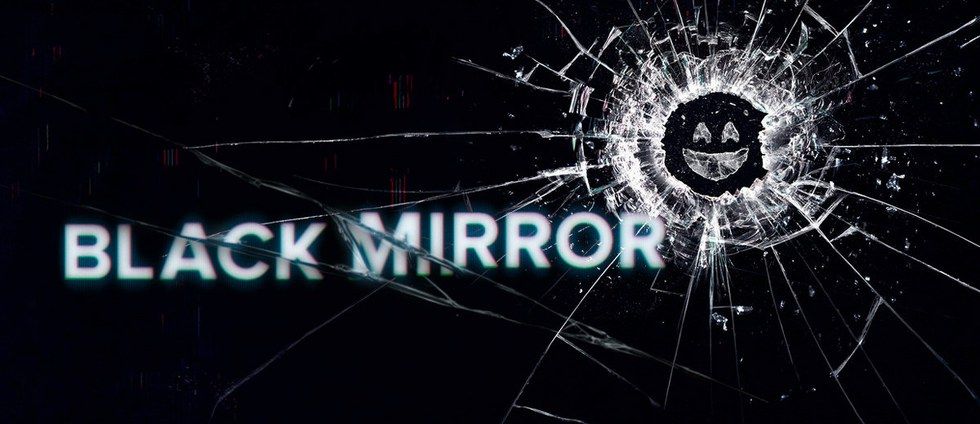 Black Mirror Season 4 Poster (Esquire Middle East)
A different kind of suspense than what GoT has to offer, Black Mirror is perfect for anyone who not feeling commitment towards any other show right away. Each episode standing along you can bounce around the series without worrying about missing any details.
4. The Walking Dead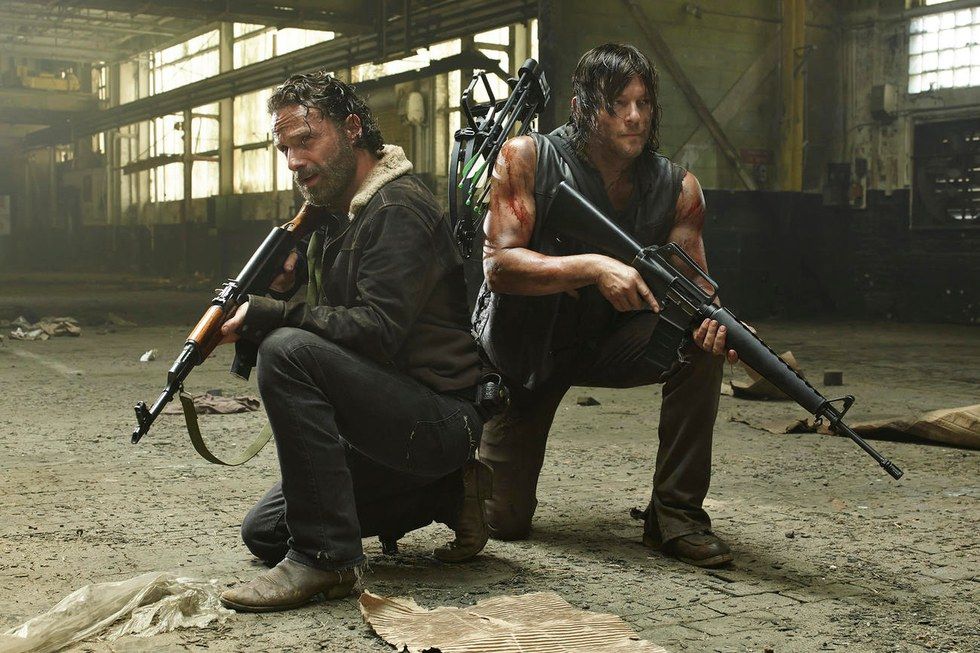 Rick Grimes (Andrew Lincoln) and Norman Reedus (Daryl Dixon) (TV Guide)
If you haven't seen The Walking Dead yet but you're a fan of GoT, you'll love it for the great combat and action throughout the series. A full eight seasons, this one will keep you busy for at least two months.
5. The Office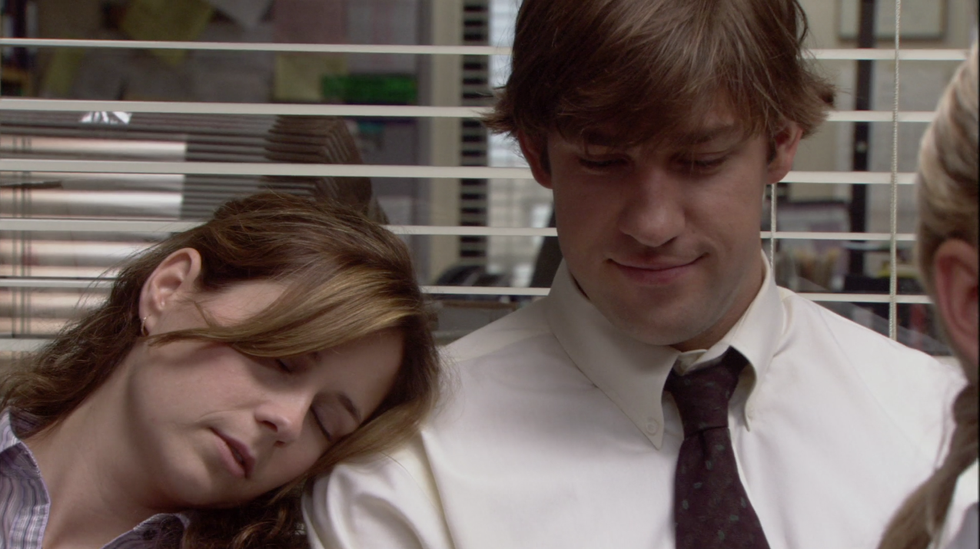 Jim Halpert (John Krasinski) and Pam Beesly (Jenna Fischer) accidentally cuddle during a meeting. (BuzzFeed)
9 whole Seasons on Netflix provides for the perfect binging experience bound to keep you busy for a few months. Very different from GoT, The Office is the perfect show if you want to be able to eat dinner during your television binging. Plus, you'll ship Pam and Jim just as much as you pitched Dany and Jon.
6. Shameless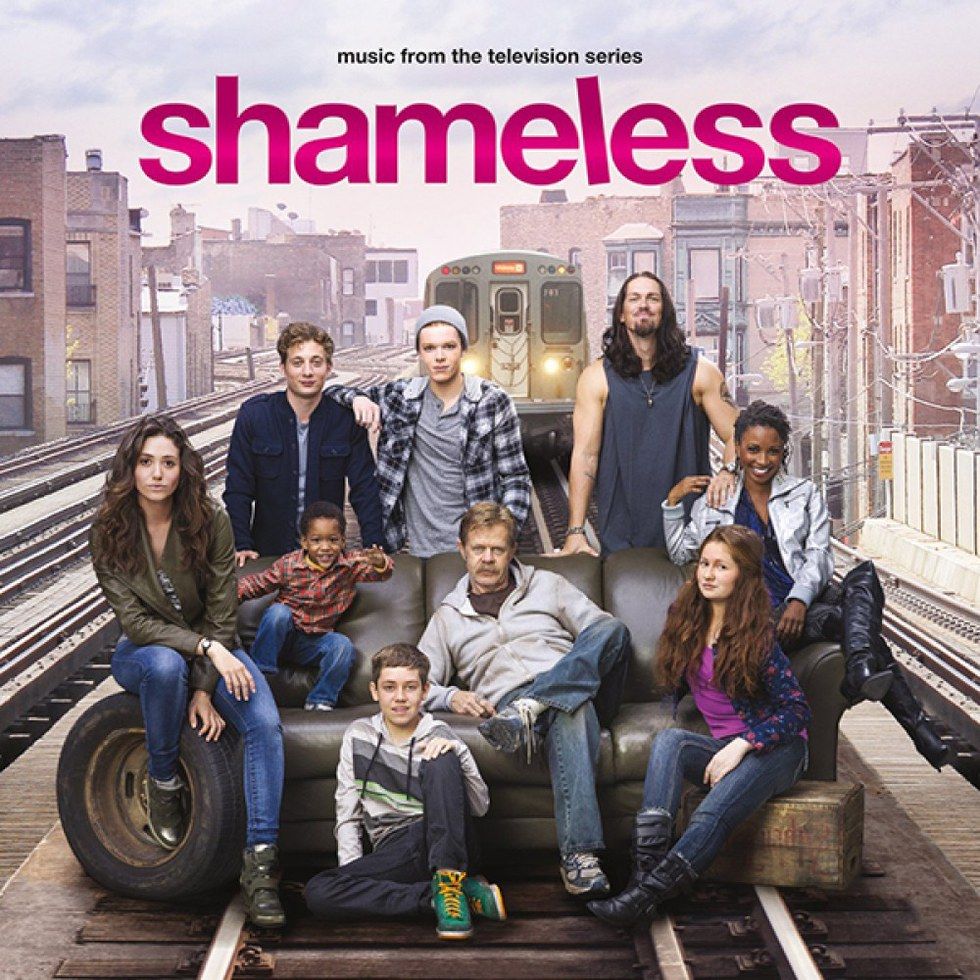 The cast of Shameless (Showtime Store)
Love the dysfunction of the Lannister house? The Gallaghers are just as dysfunctional (minus the incest). Binge all eight seasons on Netflix.
7. Westworld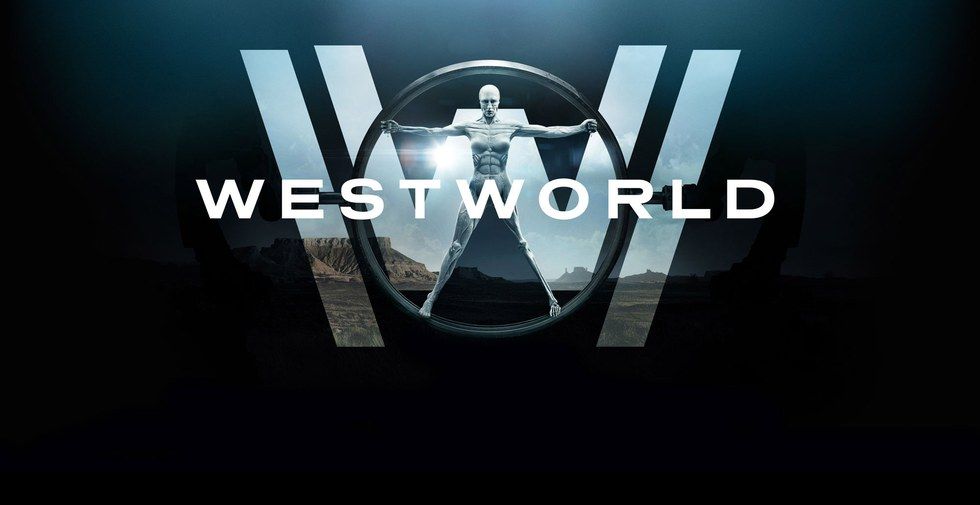 Westworld poster (GearGods)
Also from HBO, Westworld takes you to just as unique as a world as GoT. This time, a futuristic setting where consumers visit an old West amusement park where their actions hold no consequence, the show challenges if it's ethical to treat robots as objects.
8. Insecure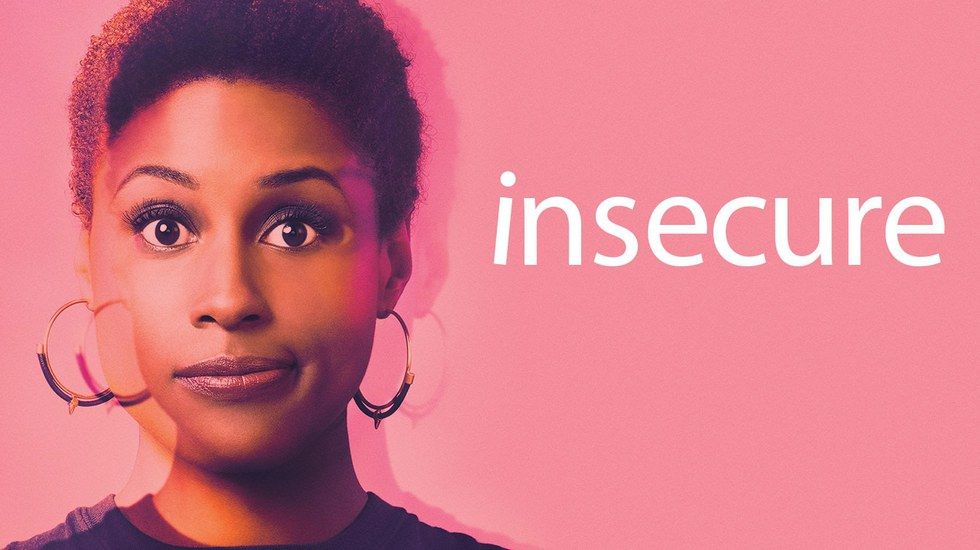 Issa Rae star and genius behind Insecure. (NewsBusters)
Another solid HBO series that removes you from the intensity of GoT, Insecure is an important show both culturally and generationally. Season 2 just aired, so it's a quick binge, but definitely a must-see.
9. Black-ish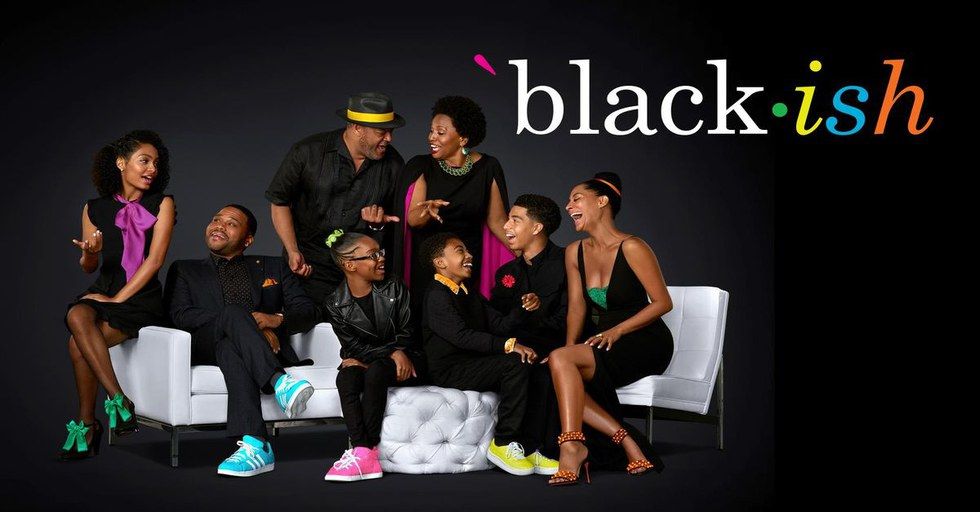 Black-ish promo shot (That's Normal)
Another culturally relevant show is Black-ish. Four Seasons to binge, it's a moderate commitment and definitely is a hot topic. The show is about a black family living in a white, upper-class community and the cultural identity struggles they experience.
10. Atypical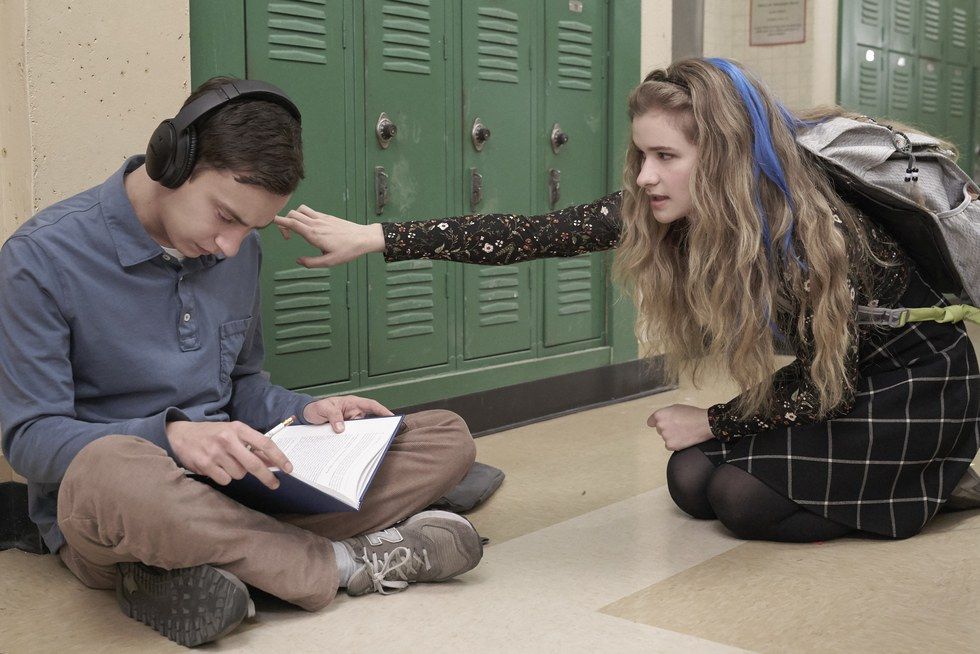 Sam Gardner (Keir Gilchrist) and Paige (Jenna Boyd) hang out in the hallway at school. (Teen Vogue)
Atypical is a new show on Netflix about a high school student on the autism spectrum that decides it's time to date and sets out to find a girlfriend. Only one Season at the moment, this is a quick, but interesting and unique show to binge.
11. Reign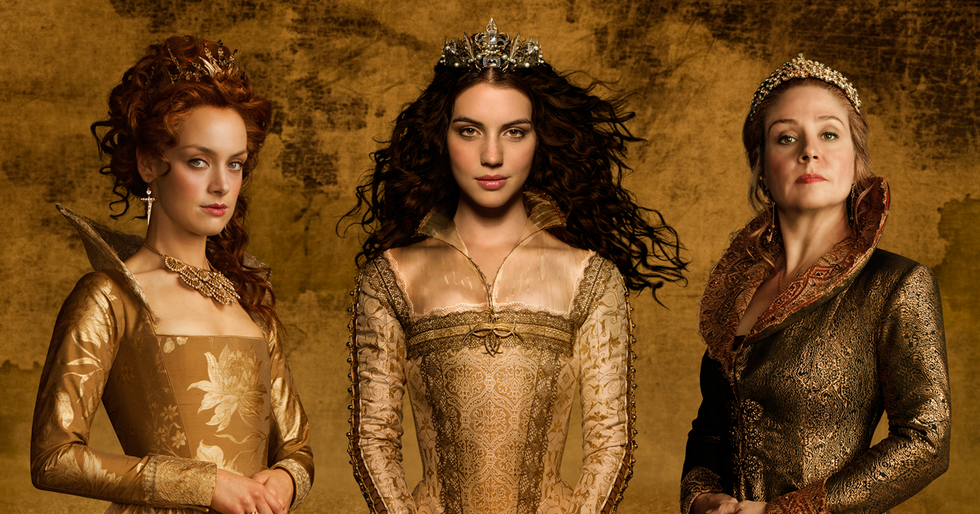 The ladies of Reign (The CW)
Love the world of royalty, swords, and secrets that GoT provides, definitely a little more juvenile but just as enticing, Reign is a four season show about the infamous Mary Queen of Scots.
12. True Blood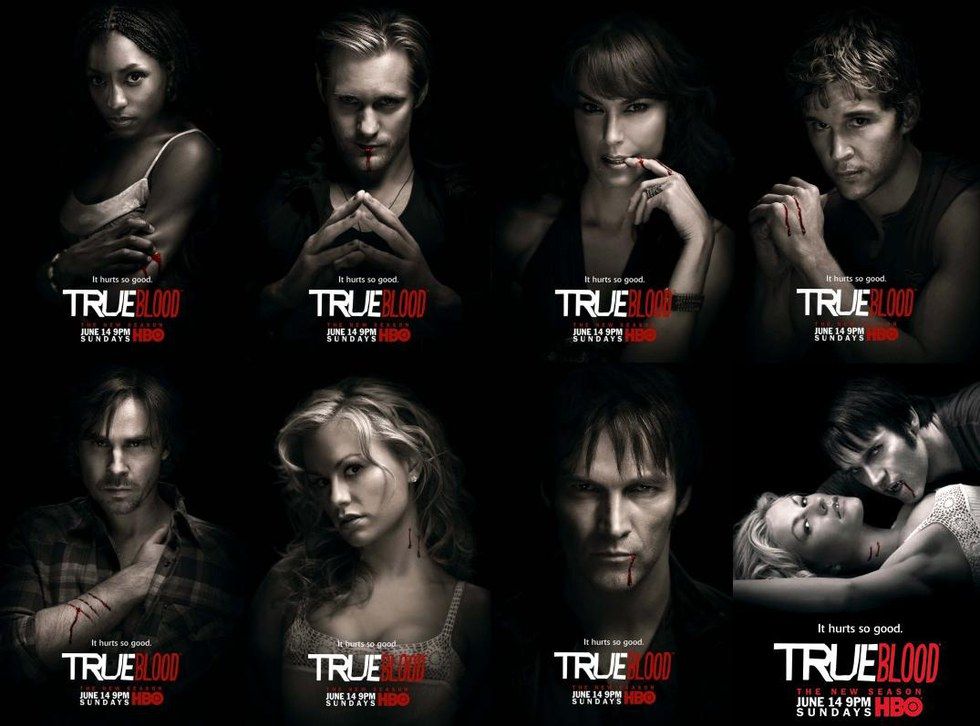 The cast of True Blood (the True Blood Season 7 Spoilers Videos Interviews)
Never shyed away from the blood and gore of GoT? You definitely could stomach True Blood then. An oldie but goodie from HBO, True Blood takes place in the South where vampires and other fantasy creatures live amongst humans and entangle their lives with one another.
13. Parks and Recreation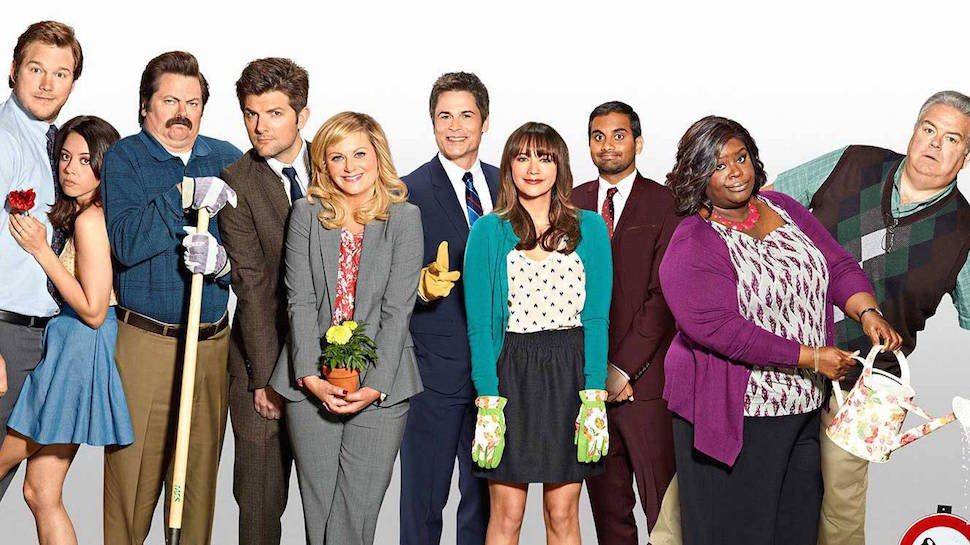 The cast of Parks and Recreation (The Odyssey Online)
Did you get invested in all of the characters of GoT? An equally character driven show but with lighter circumstances, Parks and Recreation is the ultimate binge-worthy show. You'll find yourself just as sad that it's over as you are waiting for Season 8 of GoT.
14. Supergirl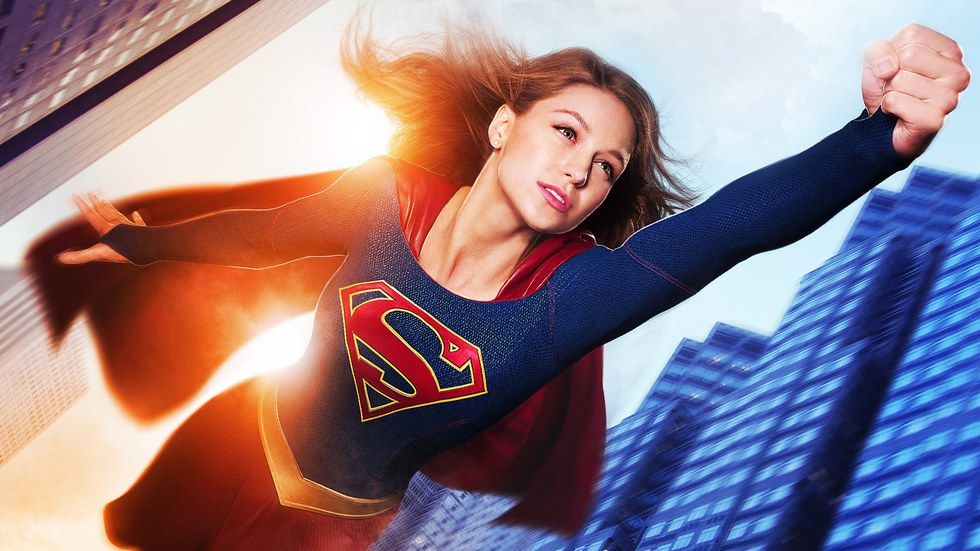 Kara Danvers (Melissa Benoist) flies high in Supergirl (Time Warner Inc.)
Loved all of the strong female characters in GoT? Supergirl boasts a cast of amazing female leads and just as much action as GoT. The three seasons will pass to quickly. Watch it on Netflix now!
15. Prison Break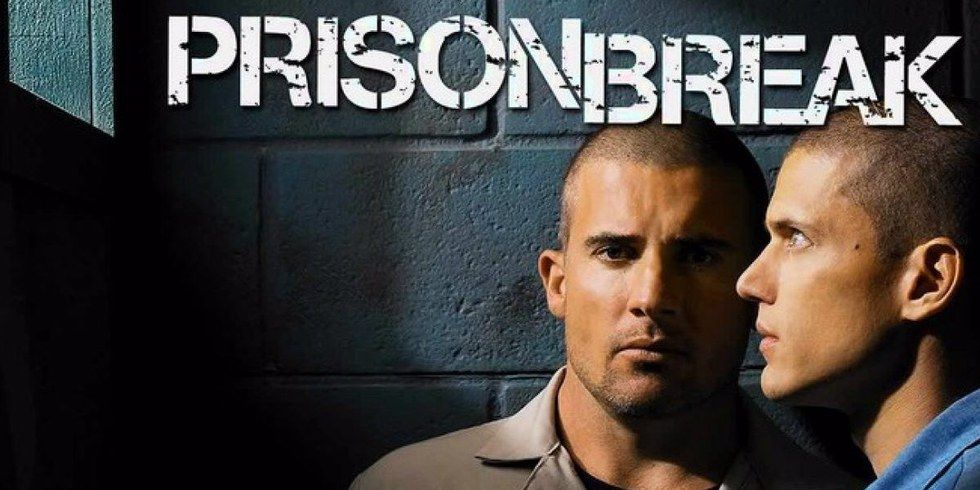 Lincoln Burrows (Dominic Purcell) (Onedio.co)
After a several year hiatus, Prison Break is back making it the perfect time for you to jump in. Just as action packed as GoT, Prison Break follows an innocent man on death row and his experiences there.
See you in 2019 GoT fans.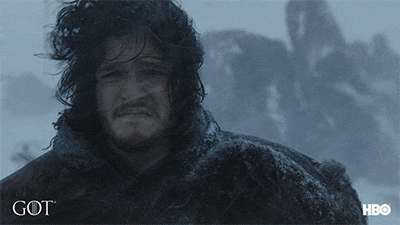 ---
Anie Delgado is a contributor to Popdust and is an actress and musician based in NYC. Follow her on Instagram and Twitter @anie_delgado and on Facebook and check out her music on Spotify.
Read more about GOT...

20+ Photos | The resilient women on Game of Thrones that mirror today's resilient women
20 thoughts I had catching up on Game of Thrones
20+ Photos | Game of Thrones fashion: Daenerys Targaryen vs. Emilia Clarke