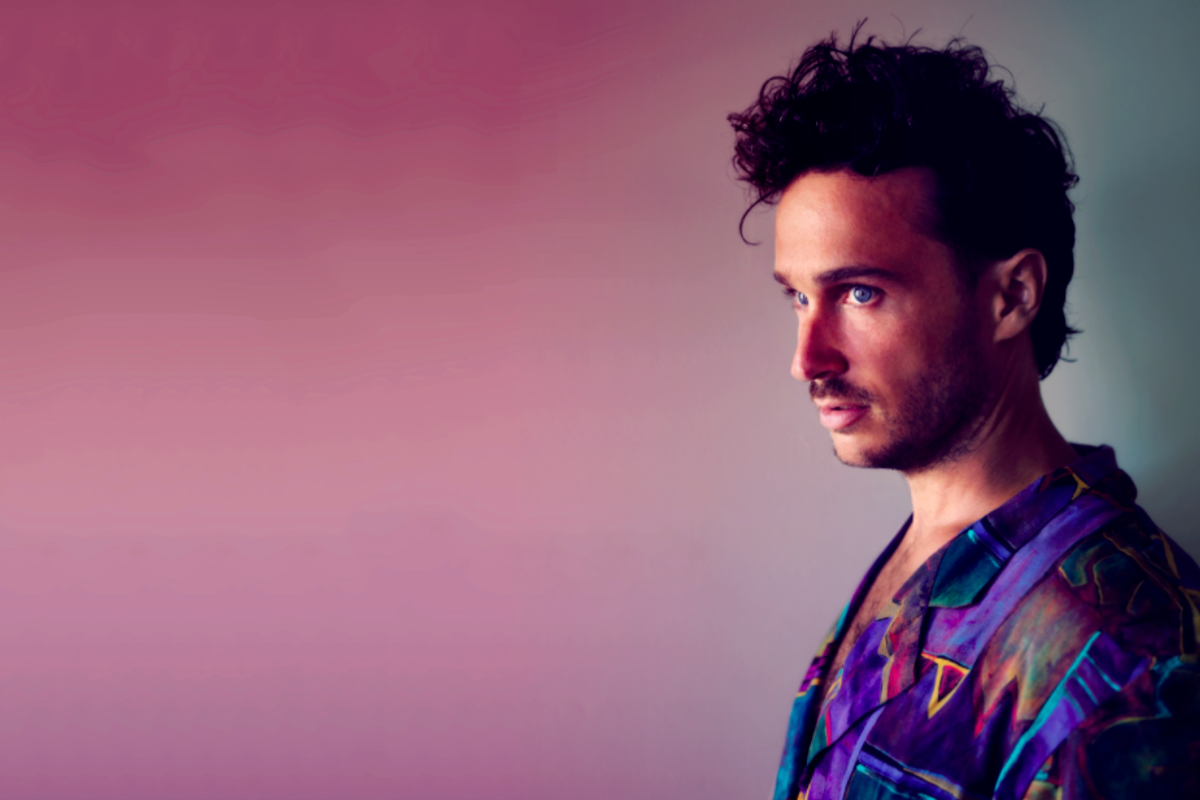 "We like to pretend we have our shit together," says Hawley, "but there's not a person on the planet that doesn't have inner struggle."
Singer-songwriter and stunner Caleb Hawley stopped by the Popdust office to talk music. Check out our interview here.
Caleb Hawley struck me when I came across him. Though his branding is on point, his personality shines through his Instagram page. It makes you want to know more about the man behind the music. My first observation is that he has quite the collection of patterned shirts and in turn, rocks them. I also put him on my "see live" bucket list because of all of the animated action shots and videos revealing some of his sick dance moves. Caleb Hawley is a three dimensional artist and discusses some important topics in his music. Love, Drugs, and Decisions. he says is about our imperfections: prescription drug culture that runs through our society afflicted with depression and anxiety, internet stalking, and relationship issues.
Though Love, Drugs, Decisions delves into some pretty serious conversations, the heavy subject matter is contrasted by upbeat and light pop tracks that in turn contrast his androgynous vocal delivery. Every song on the album makes me want to get up and dance in a different way. "Carelessly" is the song you blast on our commute to cope with another long work day. "Addiction" creeps along like smoke filling a room disguising itself as exactly what I think addiction would sound like. "I Choose" is anthemic and one of my favorite tracks on the album for the strong and meaningful lyrics. "Stalk Me," made me laugh cynically because it's such an accurate commentary on our generation. Overall, the album is dynamic but well centered. You get a strong sense of who Caleb is as an artist from just a taste of each song. You fall in love with his charismatic delivery. You can't help but groove sometimes and listen closely others.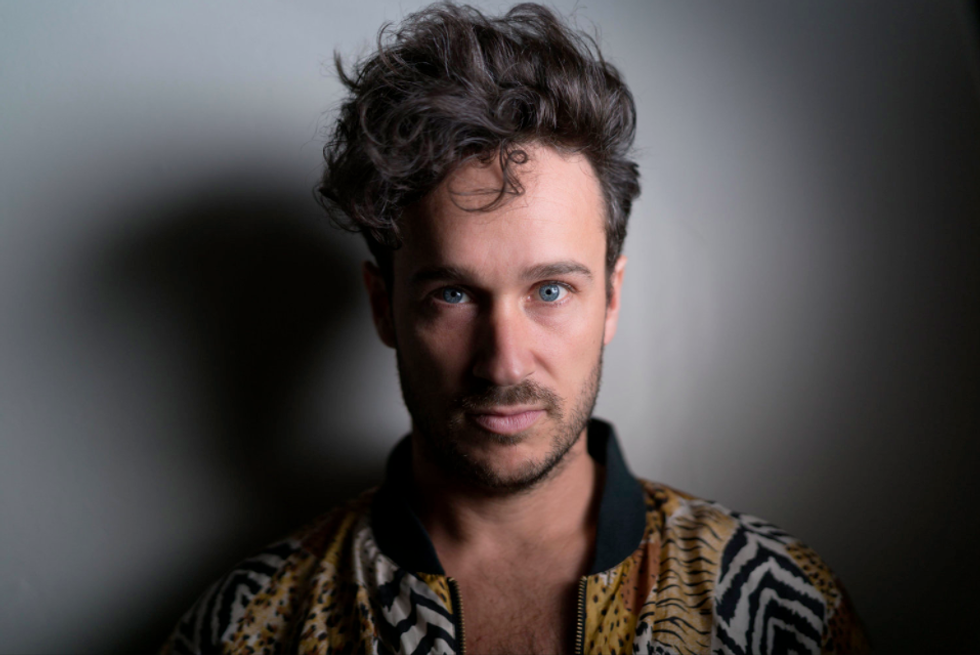 Caleb is the perfect artist to check out if you're drawn to artists like Prince or Father John Misty. His unique personal style and stunning vocal delivery reminds me of Prince's strengths while he also has the cynicism and honesty in his lyrics of Father John Misty- he's not afraid to tell the truth. At the same time, he's something else entirely, but don't just take my word for it, check him out. Caleb played his first stop of the Love, Drugs, and Decisions tour September 15th in NYC to an eager audience. I recommend checking him out. His live performances are praised for his on stage charisma. See if he's stopping near your home town here:
SEP 21 THU Aisle 5Atlanta, GA
SEP 22 FRI Rock By the Sea Apalachicola, FL
OCT 6 FRI Tonic RoomChicago, IL
OCT 7 SAT Icehouse Minneapolis, MN
OCT 20 FRI Pretentious Beer Co.Knoxville, TN
OCT 21 SAT The East Room Nashville, TN
OCT 27 FRI The Bowery Ballroom New York, NY
NOV 3 FRI The Hi Hat Los Angeles, CA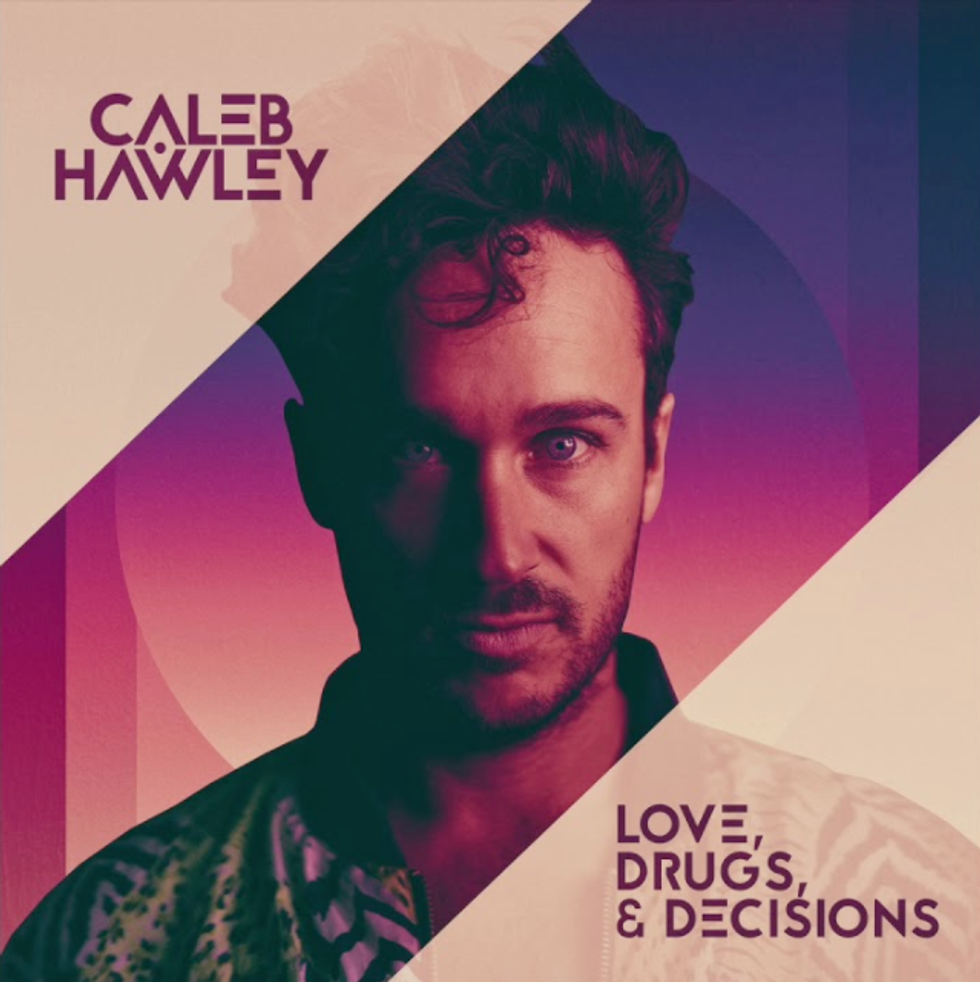 Love, Drugs, & Decisions [Explicit] is out everywhere now. Check out his live performance of "Carelessly" here:
Check out his life performance of "I Choose" here: