There's a movie podcast on the internet for every atom in every grain of sand on a beach.
These range from the relatively straight-laced likes of, say, the Empire Movie podcast, to the complete ridiculousness of, for instance, The Worst Idea of All Time (in which two New Zealanders watch Grown Ups 2 every week for a year). Between those two poles is a gulf in which exists decades worth of recorded entertainment. Picking from that to decide where you're going to learn about movies is a tough task. Not all podcasts are created equal. However, one movie podcast that was created a little more equal than others was Cracked Movie Club on Earwolf. Born of the minds at Cracked and their Wikipedic pop-culture knowledge, if you're looking to take your film discourse to the next level, this is the place to go.
The format is straightforward. Hosts Tom Reimann and Abe Epperson pick a director of the month. Every week of that month, they examine a different movie from that director. For each movie they are joined by a different guest, usually drawn from the ranks of Cracked's regular writing and production staff. They go through the movie, looking at general outlines, pre-production, production, the meaning of the film, things you might have missed, and impact. As a bit of fun, they also do bad log-lines for the movie, and come up with humorous missing scenes. Each month they also decide which of the films looked at would be good to be sent to space on the "Golden Record".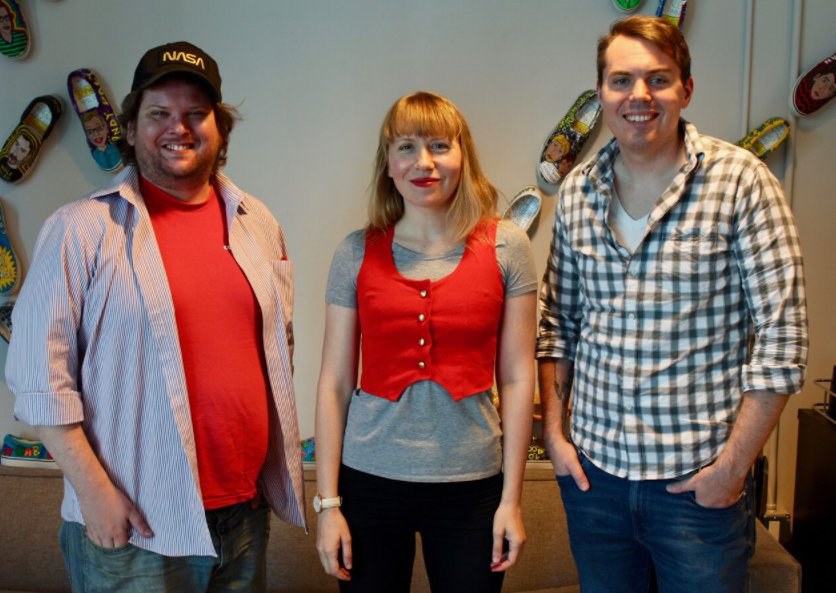 Movie Club, like all Cracked podcasts and writing, is instantly appealing because it is founded on a bedrock of good research. Reimann and Epperson make light of calling themselves Cracked's resident movie experts, but in fact they are incredibly knowledgable on the subject. Their joint familiarity, not just in film history, but in technical filmmaking and film theory, allows them to go in to details beyond what many more amateur podcasts are able to do. For instance, whilst discussing Kathryn Bigelow this month, they were able to talk about her impressive film shot vs. film wasted ratio. This produced an insight into Bigelow's style of filmmaking that would not necessarily have come up otherwise.

"Christian Bale gives his voice a break between Batman movies"
Their level of discussion, then, is well above a simple "did you like it, did you not?" dialogue. Instead, as the name suggests, it becomes more like a book club for movies, where the themes, cinematography, music, societal context, and so on, all come in to play. Within that sphere, a lot of fun happens. Cracked is primarily a humor website, and the people who work there are all very funny people. As such, this in depth exploration also has a great number of laughs to go along with it. These include such highlights as imagining Jessica Chastain's character in Zero Dark Thirty pursuing a potential date with the same tenacity as she pursued Bin Laden. Or describing the plot of The Prestige as "Christian Bale gives his voice a break between Batman movies."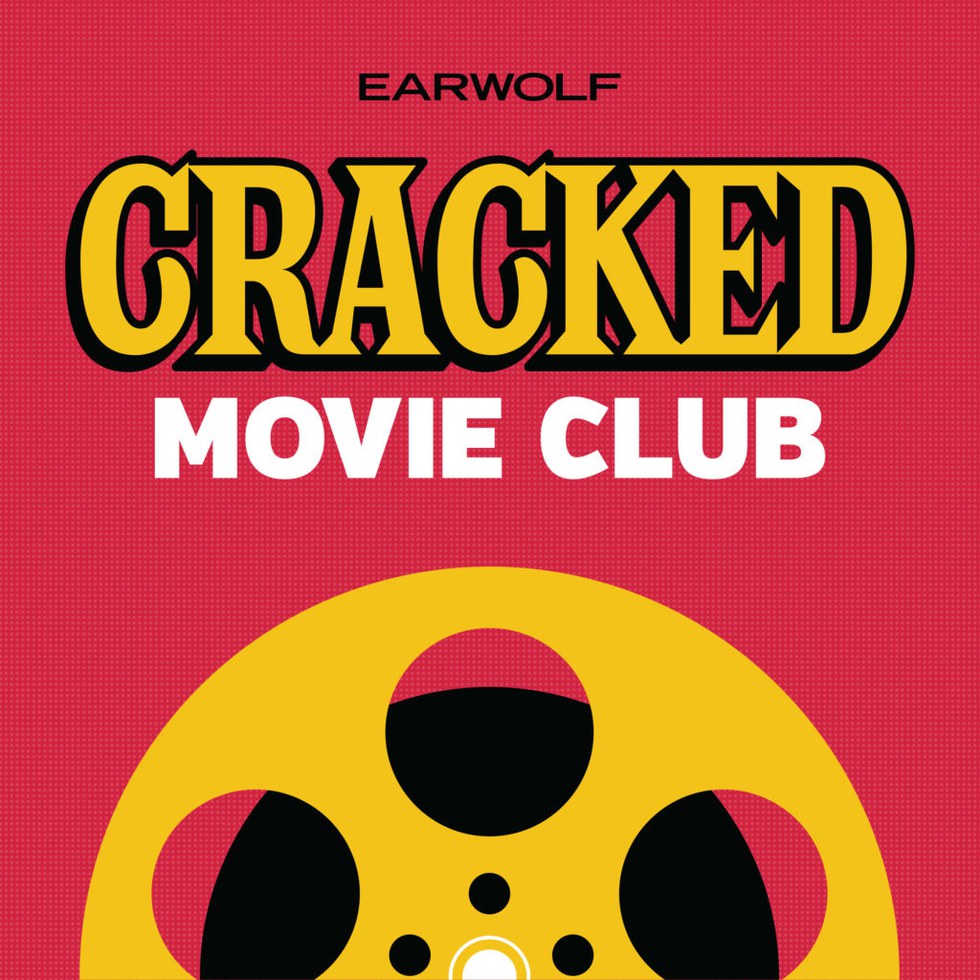 Bottom line, this is a great piece of podcasting. Well researched, intuitively explored, hugely funny, and, best of all, available weekly. If you like film, this is one that you will want to catch. It adds a welcome touch of insight and intelligence to any commute, and it will make you sound a lot smarter when you talk movies. Assuming you don't sound smart already… anyway, give it a listen. It's available on SoundCloud, and all standard podcasting apps. Enjoy.
Thomas Burns Scully is a PopDust contributor, and also an award-winning actor, playwright, and musician. In his spare time he writes and designs escape rooms. You can follow him on Facebook and Twitter
Read More...

'Wonder Woman', 'Beauty and the Beast' and outrage film marketing
Eddie Izzard: transgender, hilarious, and heartbreaking
'Pop Punk High', a pop punk musical comedy? Um... yes please!