Frontpage Popular News
FLASHBACK! Ever notice that the careers of the Disney Channel stars of the early 2000's are still very much a thing?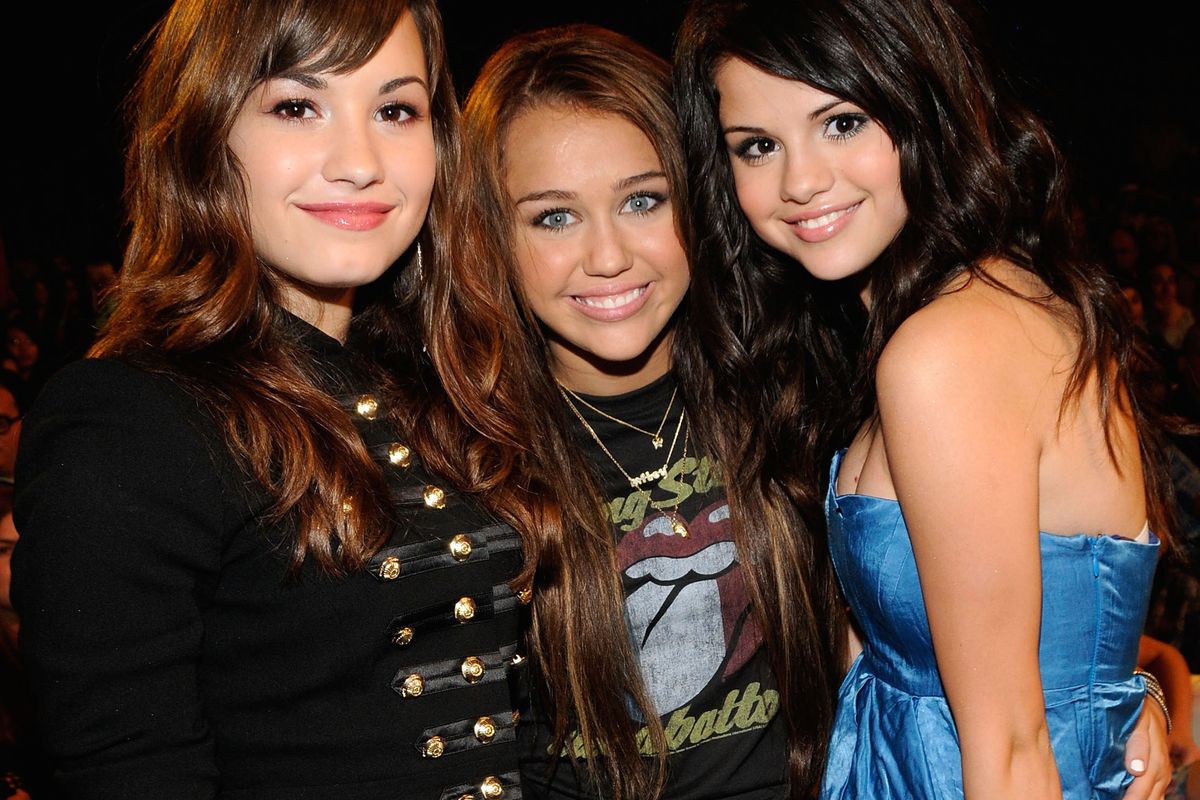 J-14
Have you been feeling like it's the early 2000's again lately?
Tevas are back in style, along with iridescent accessories, double hair buns, and chokers. The princesses of Disney Channel's golden age reign the media and music scene once again but in a totally different way. Demi, Selena, Miley, and Hilary have dropped some amazing music lately and I think that their long-lived success is a testament of what great artists they are in tandem with "treating their careers like [bad boyfriends]," as Amy Poehler says in her book Yes Please. Let's see what they've been up to:
Demi Lovato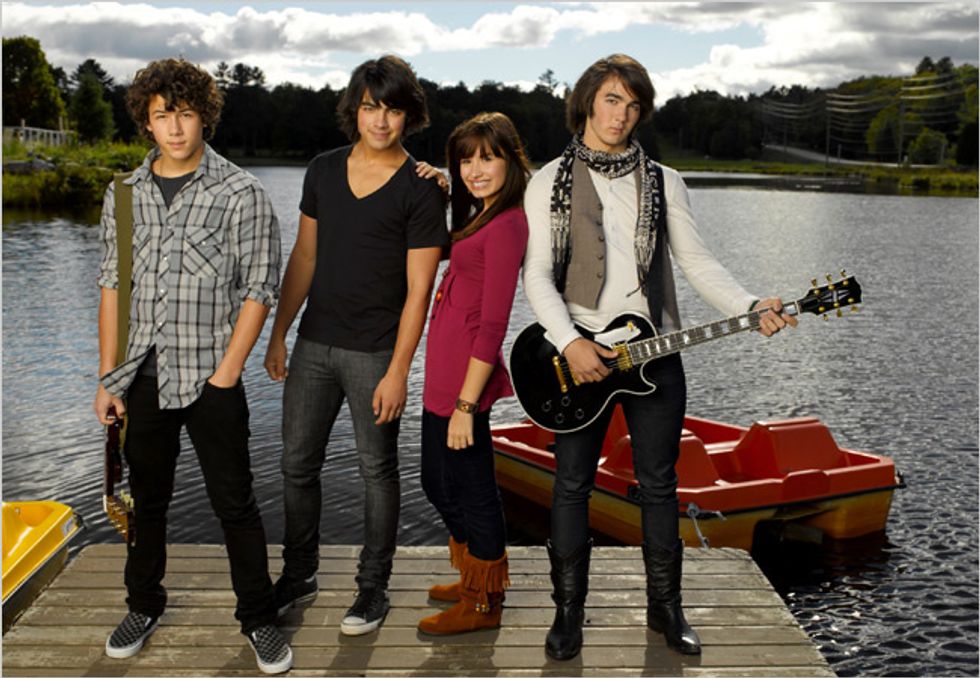 Nick Jonas, Joe Jonas, Demi Lovato, and Kevin Jonas

This is how we all remember Demi Lovato. Slaying the talent show at Camp Rock with a moving rendition of "This is Me". Her amazing pipes stood out among her swoon-worthy co-stars The Jonas Brothers.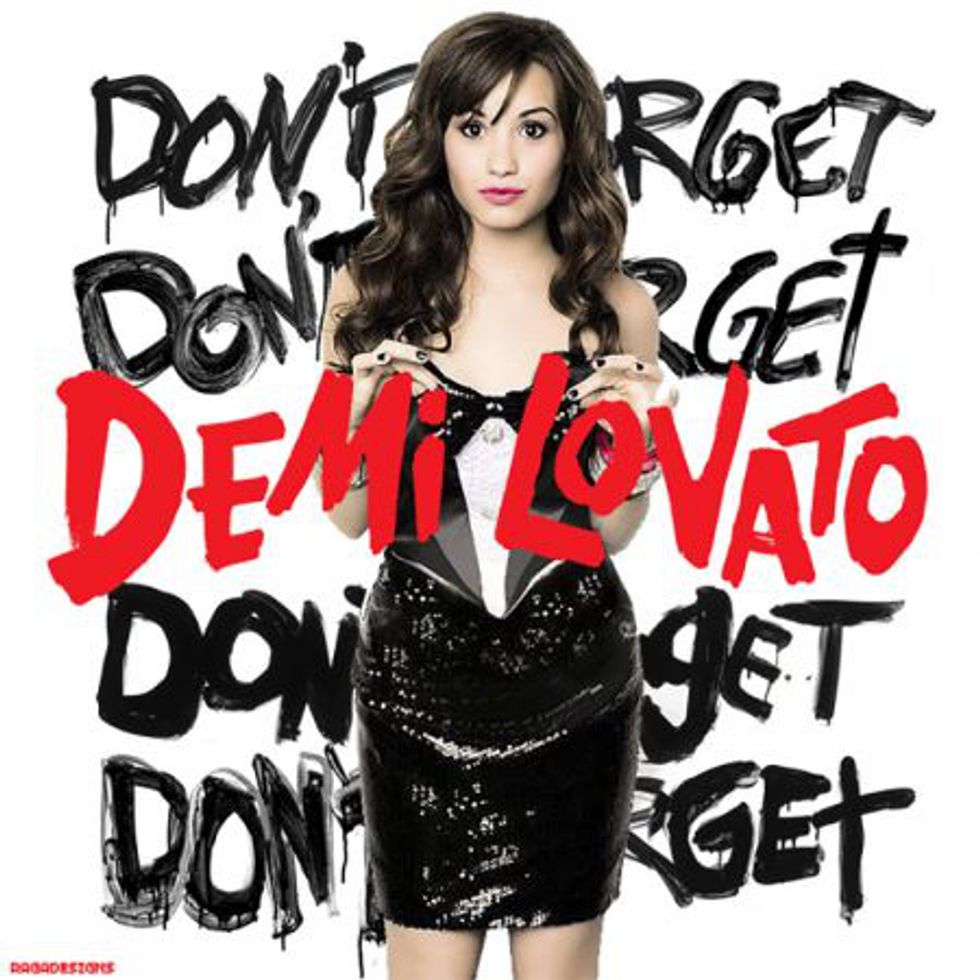 Demi's first album Don't Forget
Following Camp Rock, Demi went on to have a budding music career and also star on Sonny with a Chance on Disney Channel she quickly secured herself a spot among Disney Channel royalty.
After her first few albums, Demi took a noticeable hiatus from Disney Channel and Hollywood; however, her struggle with depression and an eating disorder were made pretty public. These kind of problems run through Hollywood and it's totally understandable. There's a lot of pressure involved in being in the limelight. Instead of hiding her issues, Demi opened up and spoke about them. She used her imperfections (we all have them), to help her young fans and I think that this and taking the time off she needed has allowed her to have a lengthy career.
In 2015 she released a powerful album, Confident, and this year she's back and better than ever. Her newest single just dropped and it's more bad to the bones than ever. "Sorry Not Sorry," is about being your fiercest self after a break up when your ex lover wants you back. I definitely strut down the street to this song at least once a day.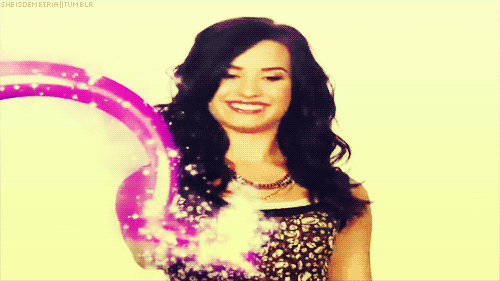 And of course we love her then and now.
Selena Gomez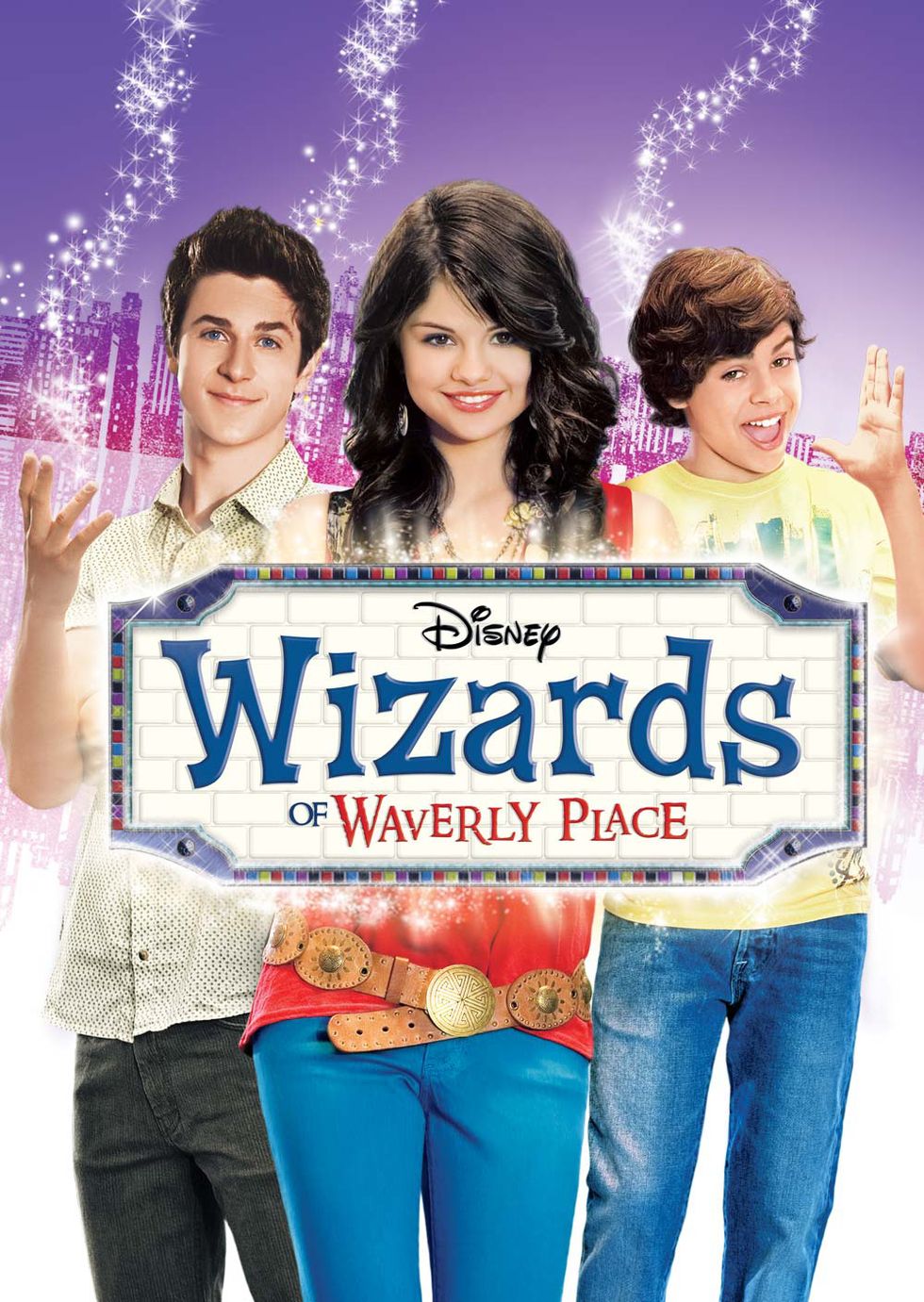 Wizards of Waverly Place poster.

You probably remember Selena Gomez as the sassy teen witch Alex on Wizards of Waverly Place. At the same time she started to emerge as a singer as well, singing the theme song to the show, "Everything is Not What it Seems".

Selena continued to work with Disney Channel on various other WOWP related projects and other projects like The Princess Protection Program, before making a pretty seamless transition to music.
After working with Selena & The Scene and doing a few other movies in between, Selena left the band in 2012 and took a hiatus. When she returned she released her first solo album and went on tour with her new music, but cancelled a part of her tour in order to spend time with her family. This followed a lot of criticism directed toward her music.
In 2015 Selena dropped Revival which has by far been her most successful album yet. Three singles from this album made it to no.1 on the Top 40's charts making her the first female artist to achieve this.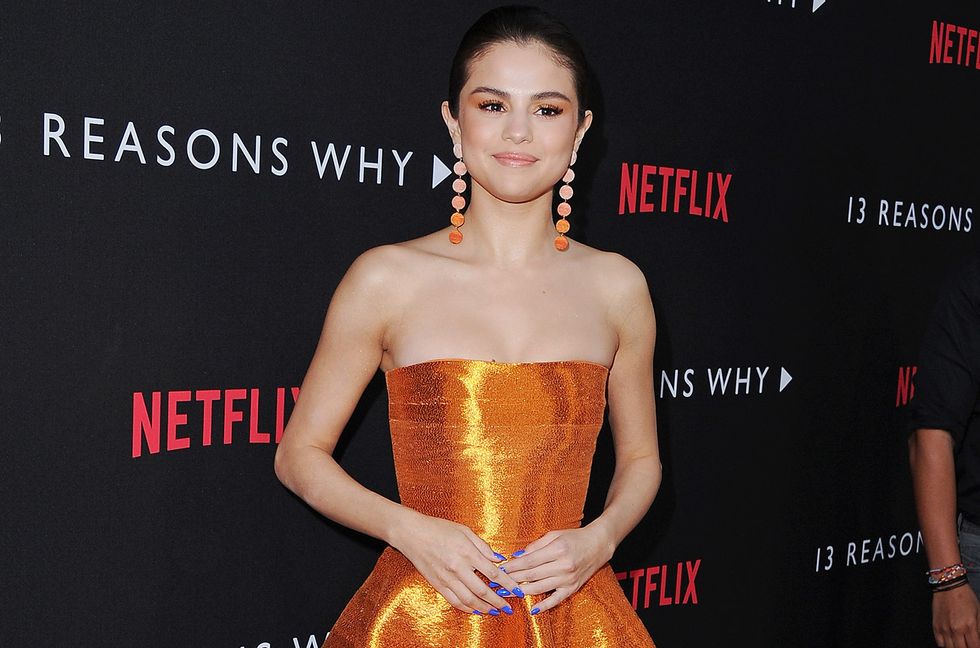 Selena on the red carpet for 13 Reasons Why
Most recently, Selena has been making headlines as a producer on the hit show 13 Reasons Why. She also recently dropped two new singles "Bad Liar" and "Fetish". Needless to say Selena is killing it and like Demi, I think she's able to do such amazing work because she knew when to take a step back and recharge.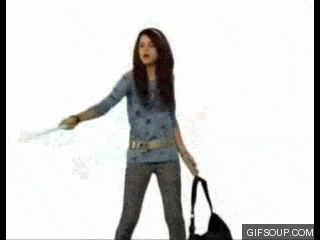 Work that Disney wand, Selena!

Miley Cyrus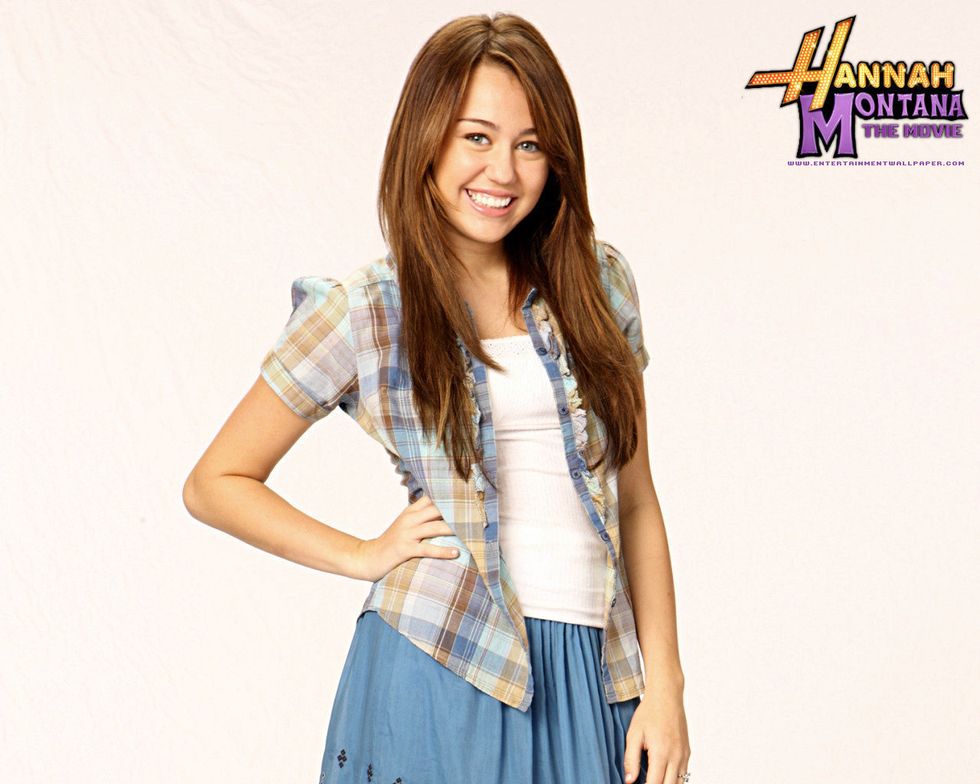 Miley as Miley in Hannah Montana
I remember when Miley was the new kid in the Disney Channel scene. I envied her for her lead role as Miley/Hannah on Hannah Montana. Though the show had a long run and a great movie to go with it, like most things Hannah Montana came to an end. Luckily it was the perfect show for Miley to grow her music identity along side.
After many successful songs from Hannah Montana (oh you know them, "YOU GET THE BEST OF BOTH WORLDS!"), Miley signed on with Hollywood Records and released her first single "See You Again" which I have fond memories dancing around after first dates to.
In 2010, Miley took a turn for the sexier with "Can't Be Tamed". She received some criticism for showing that side of herself after having a very young audience. She parted ways with Hollywood records and took a hiatus from music focusing on acting instead. She starred in The Last Song, LOL, So Undercover, and more.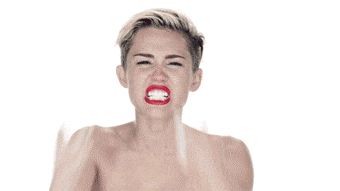 Following her acting stint and music hiatus Miley returned to the music scene full force, basically telling the world that she didn't care what they thought that this was her. This is the era of Bangerz, and Her Dead Petz, and "Wrecking Ball". This period evoked a lot of mixed feelings from fans. She was accused of losing it and being another child star to go while, but I honestly think that this shameless of a self-expression was one of Miley's biggest triumphs as an artist.
Miley has recently reinvented herself again which seems to be a balance between her country roots and her eccentric, sexy last album. Check out her latest song Inspired.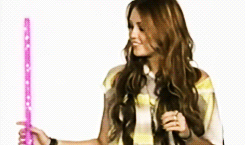 It's safe to say Miley is always true to herself and I think that's why her career is so long-lived.
Hilary Duff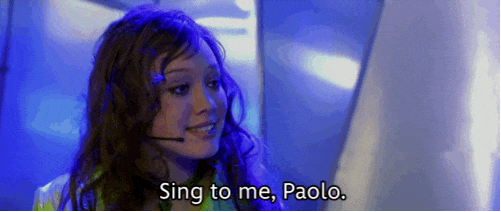 The queen of all the Disney queens, in my very biased opinion, is Hilary Duff. I remember having a very passionate talk with my mom in the car when I was 10 about Hilary. "She's so good mom. I will always be a fan," I said. After probably talking her ear off about Duff for the past fifteen minutes my mom finally broke the news to me that celebrities come and go and that I probably won't always be a fan. What if Hilary had a child star meltdown like so many of her peers. "Well, I don't want her to do bad things, but I'd still like her I think. She won't do anything bad," I decided confidently. Lucky for me folks, Hil came through.
Pretty quickly after Lizzie McGuire, Hilary did a slew of movies from Cadet Kelly and The Lizzie McGuire Movie both under the Disney name, to Human Nature, Agent Cody Banks, A Cinderella Story (personal favorite), and so many more.
Around the same time, Hilary spring boarded into her music career. Her first album, Santa Claus Lane did decently in the charts but was Christmas themed. Following Santa Claus Lane and of course the wildly popular "Why Not" from The Lizzie McGuire Movie, Duff released her second studio album Metamorphosis.
Hilary released her self-entitled shortly after followed by her first compilation album Most Wanted. She soon later turned back to acting and at the same time reinvented herself musically becoming what some would consider a sex symbol with her songs "With Love" and "Stranger."
Hilary took a step out of the limelight briefly and got married to Mike Comrie and had her son Luca (who is the cutest), though she still made cameo appearances here and there. Hilary and Mike divorced soon later.
Recently, Hilary is back and better than ever. She's been a recurring character on TV Land's Younger. She has recently released her newest album Breathe In. Breathe Out. and continues to be the best mommy ever to Luca. She recently made headlines in shooting down body shamers.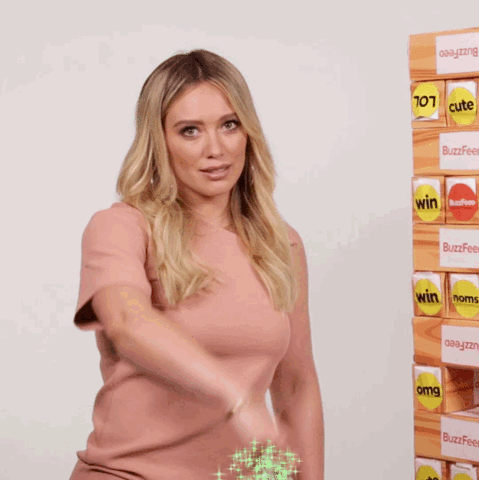 And clearly she hasn't forgotten her roots.
From Your Site Articles
Related Articles Around the Web