Frontpage Popular News
The highly anticipated EP just dropped along with some visuals and I'm playing it on repeat.
www.youtube.com
Echosmith is bewitching and entrancing in Inside a Dream.
Echosmith has quickly gained momentum following their 2013 hit song "Cool Kids." Another album has be highly anticipated, but the band has dropped an EP instead, promising a full album next year instead. Hearing their EP Inside a Dream has made me wonder what they might be up to. For one, the EP is far longer than most EPs at seven songs and in the EP Echosmith celebrates their ability to create a cohesive album, proving that the art of the album is not dead quite yet. There has been speculation that singles will overtake the popularity of creating an album that tells a cohesive story, but in listening to Inside a Dream it's clear that it's not a lost art at all.
Inside a Dream is interesting because though it follows a stream-lined aesthetic each song stands alone. They've got seven solid bangers here and each song seems to have it's own life. "Lessons" draws you into the world of Inside a Dream with the whimsy and bewitching sounds complete with the lead vocalist Sydney's floating vocals. "Get Into My Car" is a wonderful song, but when you see it with the music video, you'll love it even more. The music video follows a young adult driving for a car service and all of the people she meets throughout the day and how it affects her at night when she's left alone. "18" is the quintessential coming of age song reimagined as a sort of retro pop meets modern dance track. The song touches on the in-between feeling of being at a cross roads between childhood and adulthood: eighteen, the first time you have to truly make decisions for yourself.
"Future Me" is a great transition from "18." The song is a love song to your future self. The traditional stance on this kind of song is an older person reflecting to their younger self, but Echosmith takes a unique position in saying, "Who I wanna be is who I am right now." The mature song accepts that pain is inevitable and vital for growth. The video in the simplest way bends time with different aged Sydney's walking in and out of present Sydney's life and Noah and Graham looking to their reflections. "Goodbye" was released as a single prior to the EP release. The song is probably one of my favorite #BoyBye anthems of the year telling a toxic lover when he finds himself to tell the real him "Goodbye." Ladies, I'm sure you can relate. "Hungry" is pleasantly minimalistic. The powerful hook, "Just don't let me go hungry," speaks for itself along with some other no doubt carefully chosen lyrics. The vibe of the song follows the general whimsical, mysterious aesthetic of the album the synths almost sounding like space itself.
"Dear World" is a quiet ending to an electric album. The song lightly touches on the hope for world piece. It reminds us to be gentle on one another because we're all essentially going through the same thing. They manifest in the song that they're "ready to be the change," which I think really speaks to our generation of social warriors, but also every generation who hopes to leave the world a better place for it's children.
Echosmith will be taking over Popdust's social media this Friday. Follow us on Instagram | Facebook | Twitter to see what Echosmith is up to and to get a glimpse into their lives.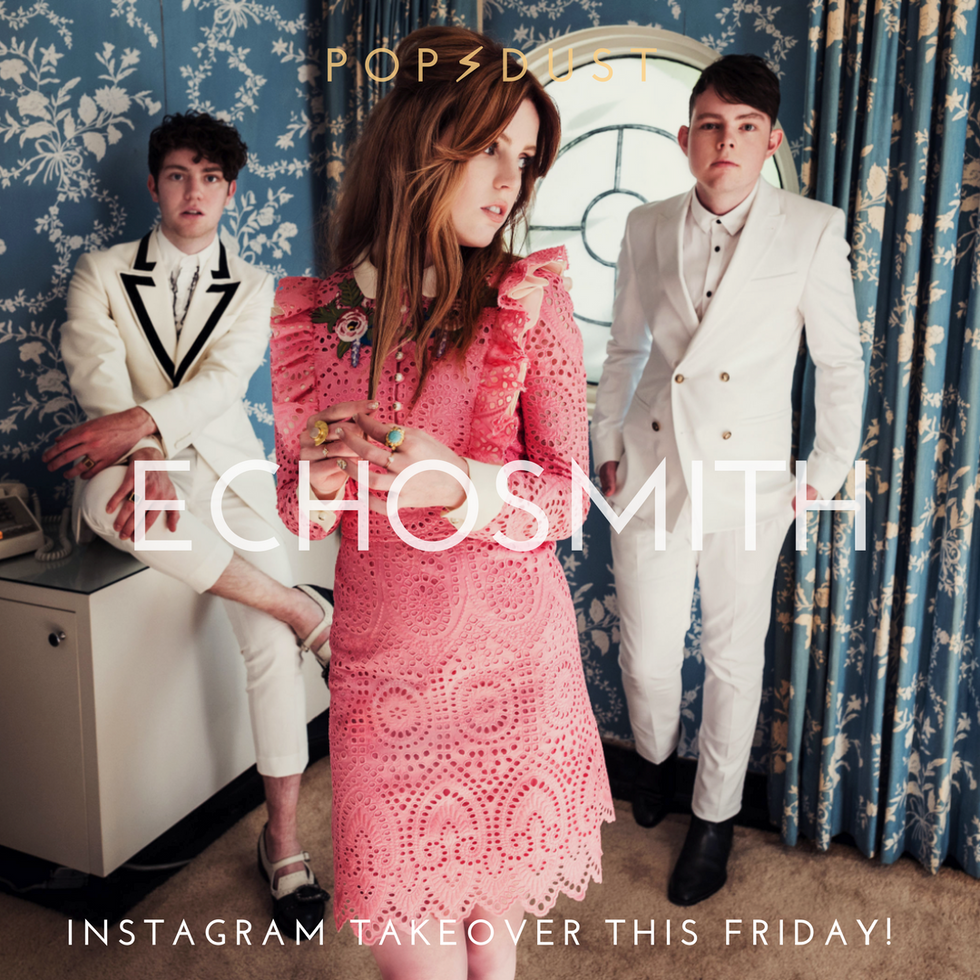 ---
Anie Delgado is a contributor to Popdust and is an actress and musician based in NYC. Follow her on Instagram and Twitter @anie_delgado and on Facebook and check out her music on Spotify.
---
POP⚡ DUST | Read More...

POPDUST PRESENTS | Boy Radio reminds us what love sounds like
LIVE | GGOOLLDD played a luminous first show at The Mercury Lounge
Rising star Caleb Hawley released his LP and it's a must-listen
---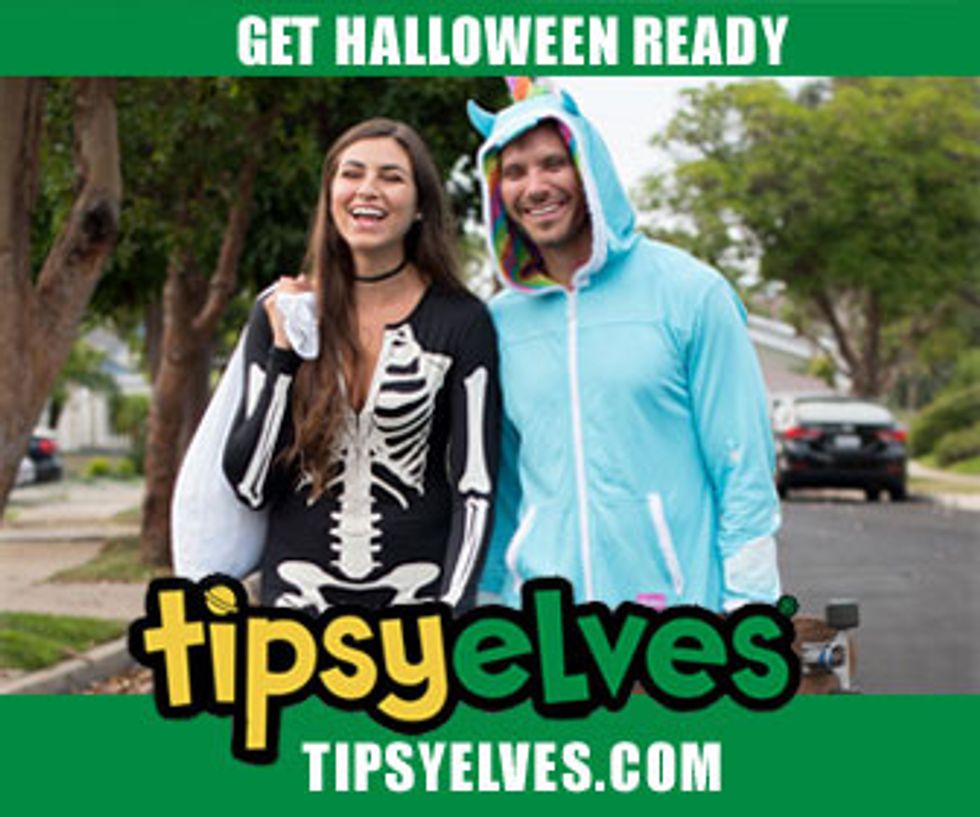 Get Ready for Halloween!! Find Your Costumes at TIPSY ELVES!