MUSIC
MUSIC | The Canadian DJ on remixing, touring, and The Simpsons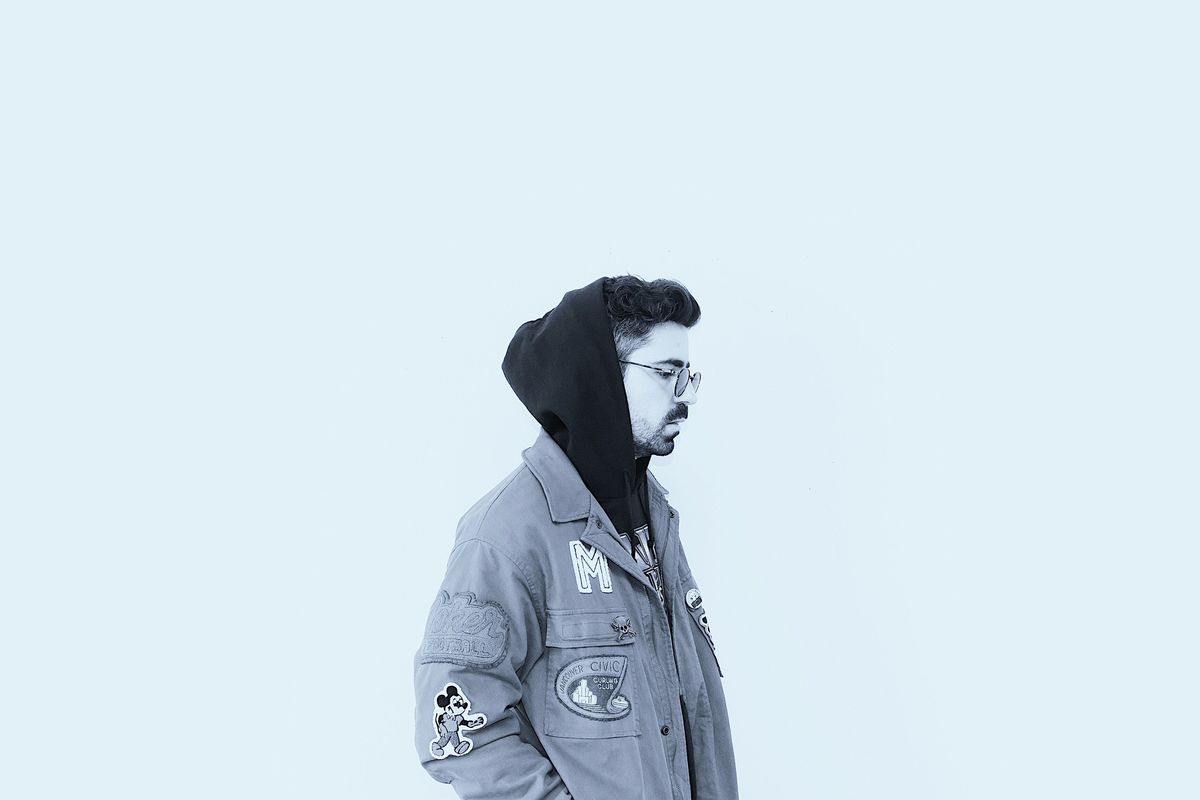 The DJ has 45+ million streams on Spotify, has climbed the charts on numerous radio station playlists, and has worked with some of today's top pop princesses (Rihanna, Selena Gomez). Now, Cartal is releasing his own tracks, including "Hold Tight," for which he will release a music video tomorrow. He's also hitting the road on a North American tour and having some amazing experiences along the way as his popularity only grows all over the world.
Felix answered some questions for Popdust via email about his journey to music producing and the long, exciting road ahead.
---
How did you become interested in music?
I've always loved listening to music growing up, and when I was 13 years old I bullied my way into my friends' band when they fired their singer. Throughout high school we wrote and made music and after we disbanded I started to do my own thing.
You've become known for producing music. What led to your becoming interested in that side of the business?
Producing electronic music was really fascinating to me because it felt way more free than being in a band. I liked the idea that you could make a multitude of different sounds and pull from a wider range of influences rather than being pigeonholed to one thing.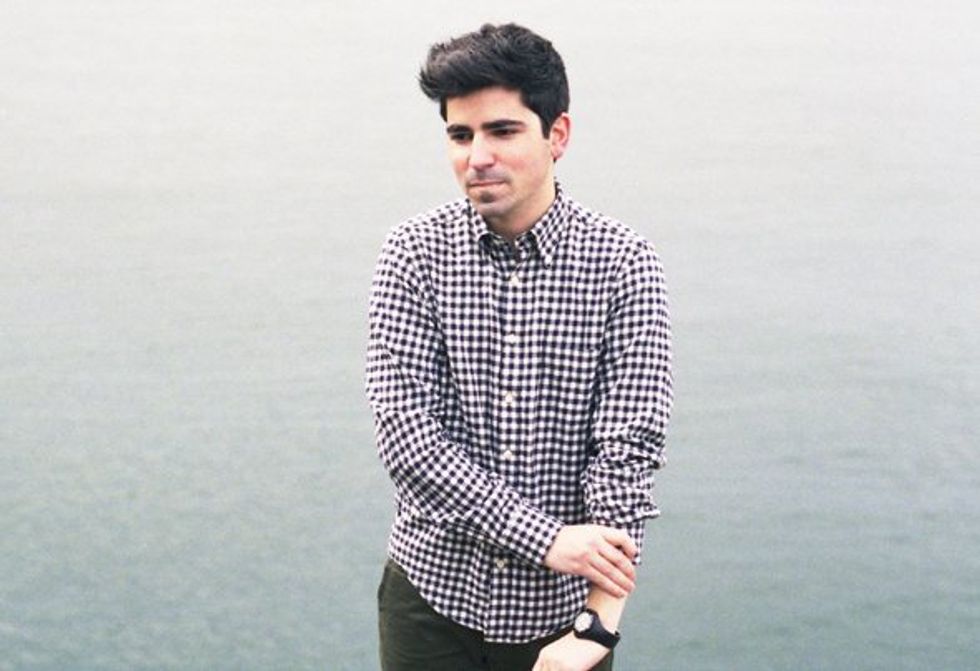 You've remixed songs by artists like Rihanna and Selena Gomez. What is that experience like? How much contact do you have with the original artist?

It was great, working with pop vocals from bigger artists is always a treat because the songwriting is already so strong and the vocal is produced so well, it amplifies whatever I contribute to it. A few artists i've remixed i've been in touch with, but not always.
Your latest release is "Hold Tight." What can you tell us about that song and inspirations behind it?
I really wanted to make something euphoric and uplifting for my sets. My last few songs have been a bit more typical in a verse-chorus structure, so I wanted to flip that and make an entire theme around one repeated vocal line. I sample my own previous single "get what you give," and built it around the lyric 'hold tight.' It's about the power of togetherness.
It also has a music video coming out tomorrow. What was the production process for that like?

I made it with my good friend Kasey Lum — we've done a few projects together throughout my career. We were fortunate enough to have a larger budget for this and filmed it at the iconic sugar refinery in my hometown Vancouver. The location was insane, some horror film Saw-esque rooms scattered amongst a factory that I always thought was abandoned. The video is more of a vibe than a narrative, to compliment the nature of the song.
Currently, you're also on the road touring North America. What have you learned and what have you enjoyed from being out there and sharing your music?
I've been fortunate to do this for a while and I feel like i've really started to find my style lyrically with my songs. I feel like they are connecting with audiences in stronger ways than before… a few people have tattooed lyrics on themselves. it's extremely flattering. also there's no better feeling than hearing a crowd sing along to a song i wrote in my apartment. it's a crazy feeling that's really hard to explain.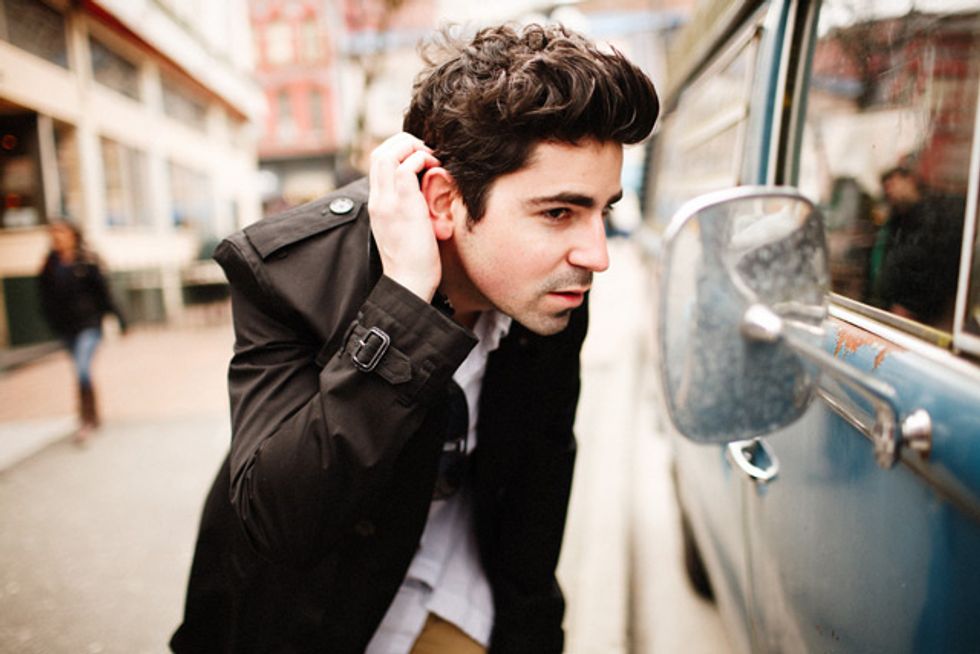 You're a big fan of The Simpsons and I've heard that you had an interesting experience with this animated sitcom. Could you share the details?

I was lucky enough to go watch a table read. It was insane, all the voice actors doing the character voices live at a room in Fox Studios. a truly one of a kind experience
What will be the next project we can expect from you?
A follow up single and then an album :)
---
---
Rachel A.G. Gilman is a writer, a radio producer, and probably the girl wearing the Kinks shirt. Visit her website for more.
---
POP⚡ DUST | Read More About Music...
POPDUST PRESENTS | Boy Radio reminds us what love sounds like
(1950 - 2017) Tom Petty's death wasn't just a heart break. It was Cardiac Arrest.
INTERVIEW | Sean Bradford seeks sober kisses only, please
In Defense of Psych-Rock: Why Tame Impala is some of the best psychedelic rock out there
---
---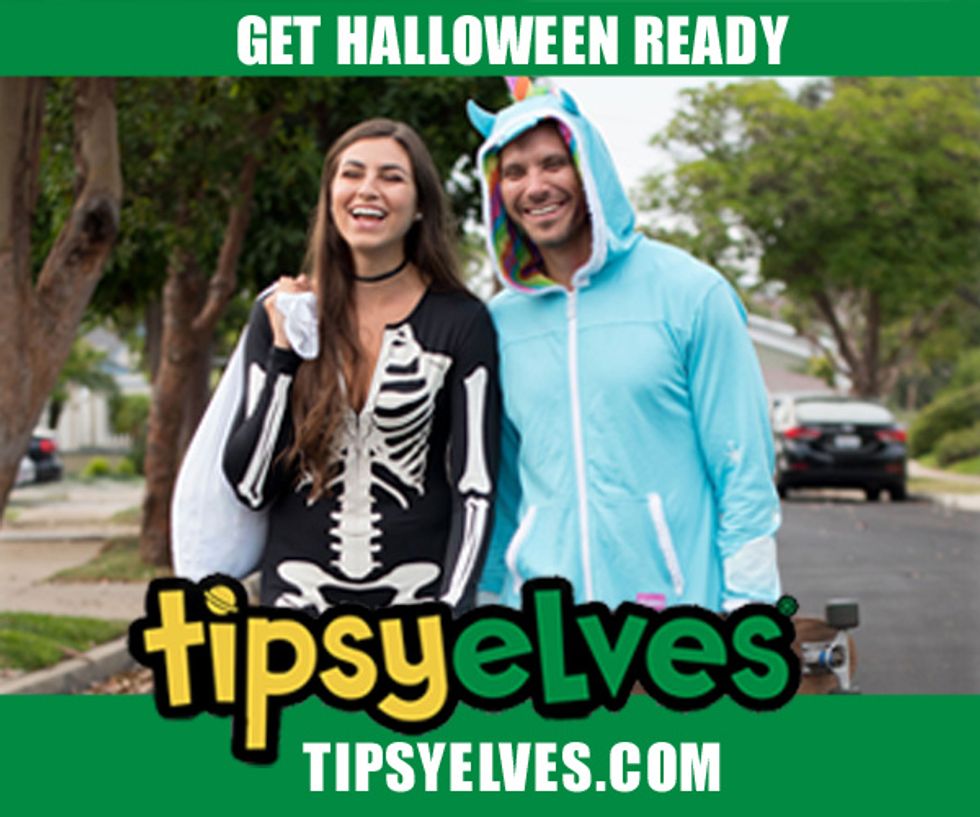 Get Ready for Halloween!! Find Your Costumes at TIPSY ELVES!
---