FILM & TV
SPECULATION | The Hollywood Reporter says Warner Brothers want Leonardo DiCaprio to replace Jared Leto as the Joker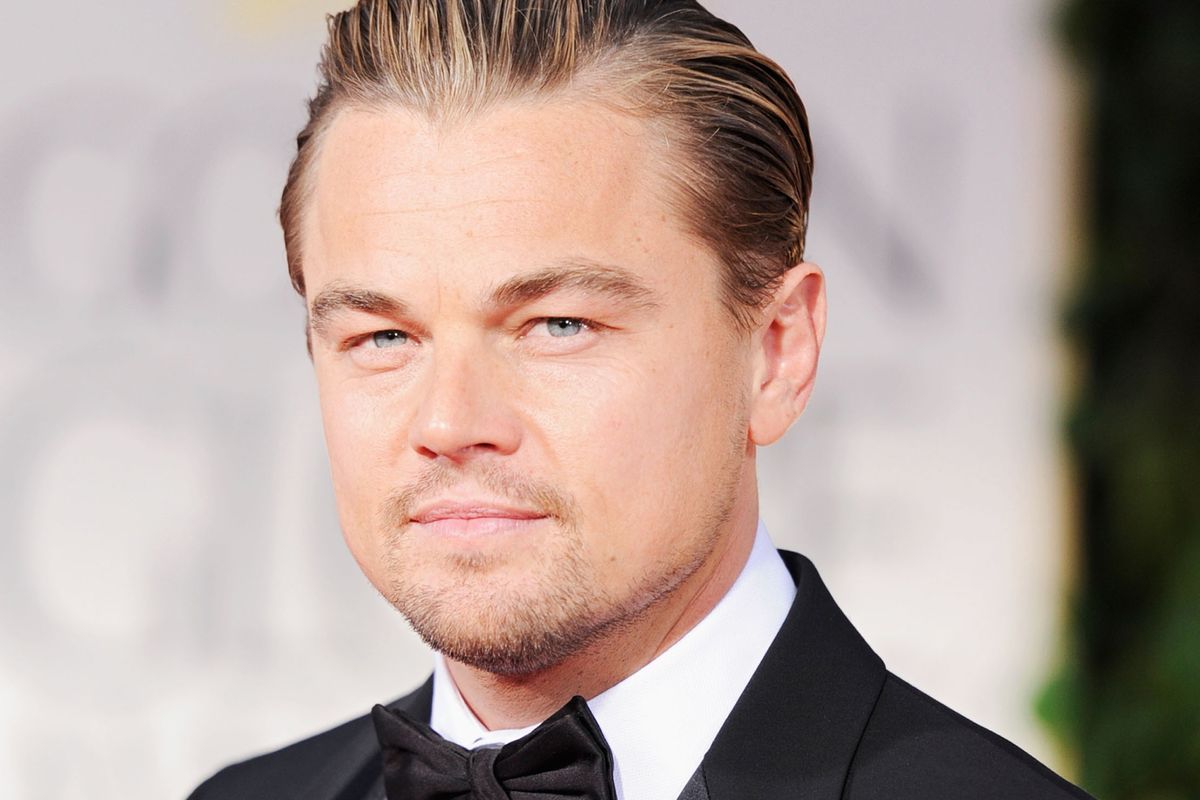 Warner Brothers wants Leo instead of Leto.
It's no secret that the DCEU (the shared cinematic universe comprised of DC comics superheroes and characters) has had a rocky history of late. It's nearly a decade now since Christopher Nolan raised Batman up as a critical and box office darling in The Dark Knight, and since then there has been upset after upset in the DC/Warner Brothers camp. Last year's Suicide Squad, whilst a financial success, was shredded by critics on release. One of most people's sticking points? Jared Leto's much hyped, and thoroughly underwhelming, performance as The Joker. We've had talk already about a Joker standalone movie in the works, and, justifiably, this has been met with skepticism. However, the internet is now aflame with the suggestion that Leonardo DiCaprio may be about supplant Leto in the role.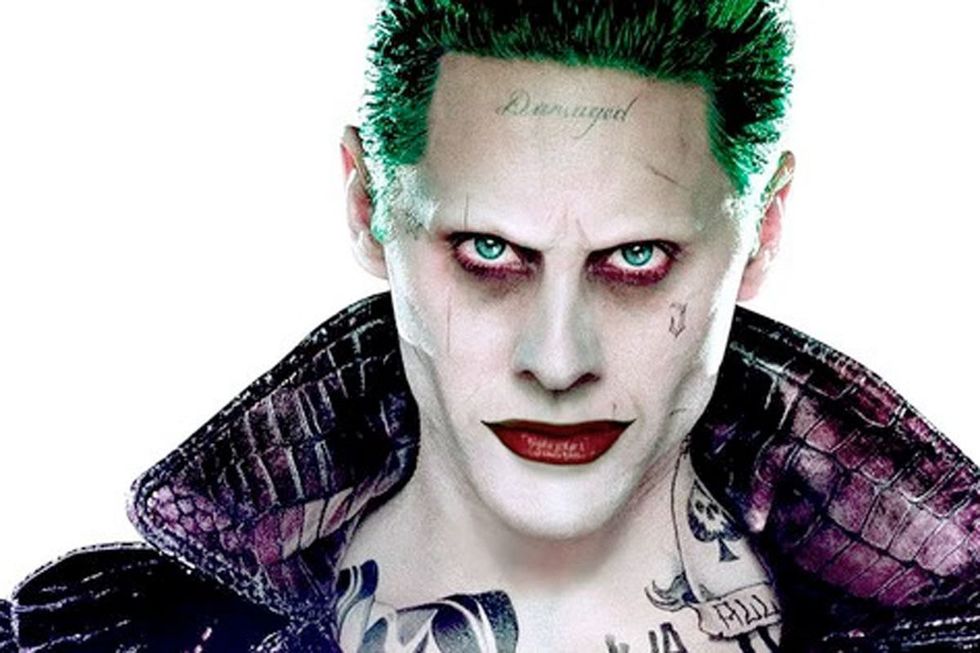 News broke last week that Martin Scorsese would be producing the project, and The Hangover director Todd Phillips would be directing. This piqued interest, but many were still ambivalent over the prospect of two hours subjected to Jared Leto's polarizing performance. Sources told The Hollywood Reporter, however, that WB is now attempting to use Scorsese as a bargaining chip to lure DiCaprio in to the DC camp.
Of course, in the era of internet speculation, we have to ask: is this actually possible, or is this just wishful thinking? Whilst most people would love to see Oscar-winner DiCaprio take a crack at the iconic role (Critic Bob Chipman, for one, suggested this casting months ago) there are a lot of pieces that need to fall in to place for this to happen. There is no official offer being made for DiCaprio as of yet. Scorsese's contract isn't even a done deal at this point. Even with the iconic director onboard, they would still need to woo DiCaprio, which would be a tough deal considering the current reputation of the DC film universe.
[rebelmouse-proxy-image https://media.rbl.ms/image?u=%2Fwp-content%2Fuploads%2F2017%2F09%2Fthe-joker-leonardo-dicaprio.jpg&ho=http%3A%2F%2Fwww.sopitas.com&s=238&h=9aff29f26ae1742588e42e1ebb39d9b2b1ada0d78d6b9f62ec45bd679502a1b9&size=980x&c=1973095649 photo_credit="" caption="Sopitas.com" pin_description="" image-library="0" crop_info="%7B%22image%22%3A%20%22https%3A//media.rbl.ms/image%3Fu%3D%252Fwp-content%252Fuploads%252F2017%252F09%252Fthe-joker-leonardo-dicaprio.jpg%26ho%3Dhttp%253A%252F%252Fwww.sopitas.com%26s%3D238%26h%3D9aff29f26ae1742588e42e1ebb39d9b2b1ada0d78d6b9f62ec45bd679502a1b9%26size%3D980x%26c%3D1973095649%22%7D" expand=1]Sopitas.com
Cinematic Titanics like The Green Lantern have bashed the studios on monetary and artistic fronts, and more blandly mediocre fare like Man of Steel have just barely allowed them to tread water in their own brand. The only out and out success they've had in terms of box office receipts and critical rapture has been this year's Wonder Woman. With the exception of the Amazon Princess, WB are putting out fires everywhere, and DiCaprio, undeniably on top of his game at the moment, may not want to tie himself to the mast of a sinking ship. We know he can play the part, but will he want to?
Apart from this, there are concerns that DiCaprio may be too old for the role (he is older than Heath Ledger was when he played the Joker in The Dark Knight and older the Leto is now). As well as general worries about the continuity of the DC Universe. With rumors that WB may not be able to hold on to Ben Affleck as the franchise continues, what chance would they have to hold on to Leo DiCaprio in the long run? The outcome remains to be seen, but in the meantime we can all dream about the majesty that would be a Scorsese-helmed, DiCaprio-led Joker film.
---
Thomas Burns Scully is a PopDust contributor, and also an award-winning actor, playwright, and musician. In his spare time he writes and designs escape rooms. You can follow him on Facebook and Twitter
---
Read More...

'Wonder Woman', 'Beauty and the Beast' and outrage film marketing
Eddie Izzard: transgender, hilarious, and heartbreaking
'Pop Punk High', a pop punk musical comedy? Um... yes please!
---