MUSIC
Her new single "Waking Up Slow" is out now
What's on your bedside? "I have a salt lamp, some crystals--Fluorite, Chrysocolla, Danburite and Rose Quartz--and my phone charger!"

Sometime, in the turn of the last decade, we were all on YouTube, asking questions of our presidential candidates and discovering Justin Bieber. Before media corporations were pivoting to video, people were making their own and among those people was a teenage Gabrielle Aplin, who was recording low-fi covers of MGMT, Ellie Goulding, and Ed Sheeran since she was fourteen. Her covers were beautiful, strange things: the belting, beating countryside heart of PJ Harvey inside the power chords of modern pop. Her underground success had the labels running as fast as they could: Parlophone, home to the Beatles, Radiohead and Coldplay, quickly signed her and John Lewis, a line of high-end department stores, wanted her for their annual Christmas jingle. Barely twenty years old, she took on an '80s oldie: Frankie Goes to Hollywood's "The Power of Love," a wry saccharine slice of Trevor Horn irony, with a worn out joke about vampires somewhere in between. But behind her piano, Aplin turned it into a quiet storm of romantic agony, making every word feel like a bone-chill dive into a lake. It was a Christmas number one.
Five year and two albums later, the singer described by The Independent as "the English Taylor Swift," is back with the first single from Avalon, a 4-track EP that is coming out next month. The song is called "Waking Up Slow" and you can listen to it below:
With a peppy backbeat, abundant with handclaps and powered by a sunny production, "Waking Up Slow" feels written in the key of new love. The beat is jubilant, like those old Grouplove songs you could listen to over and over again a whole summer long. The fun is infectious, even a morning routine like waking up becomes something to savor. Yet, I don't think any other singer could smartly observe, in the chorus no less, that "I've never been so lonely on my own," a suggestion ion conversation with the thrilling rush of codependency. What happens after? When the song ends, in what feels like the middle of a verse, we don't know if the relationship has ended or has faded into the forever.
Aplin will be promoting Avalon with a US tour, check out the dates below. Meanwhile, she filled us in on how she, personally, likes to wake up slow, among other things.
---
Morning ritual?
I wake up, I stretch, dressing gown on, then I make delicious coffee, then boring stuff like brushing my teeth and then I walk my dogs!
What's on your bedside?
I have a salt lamp, some crystals--Fluorite, Chrysocolla, Danburite and Rose Quartz--and my phone charger!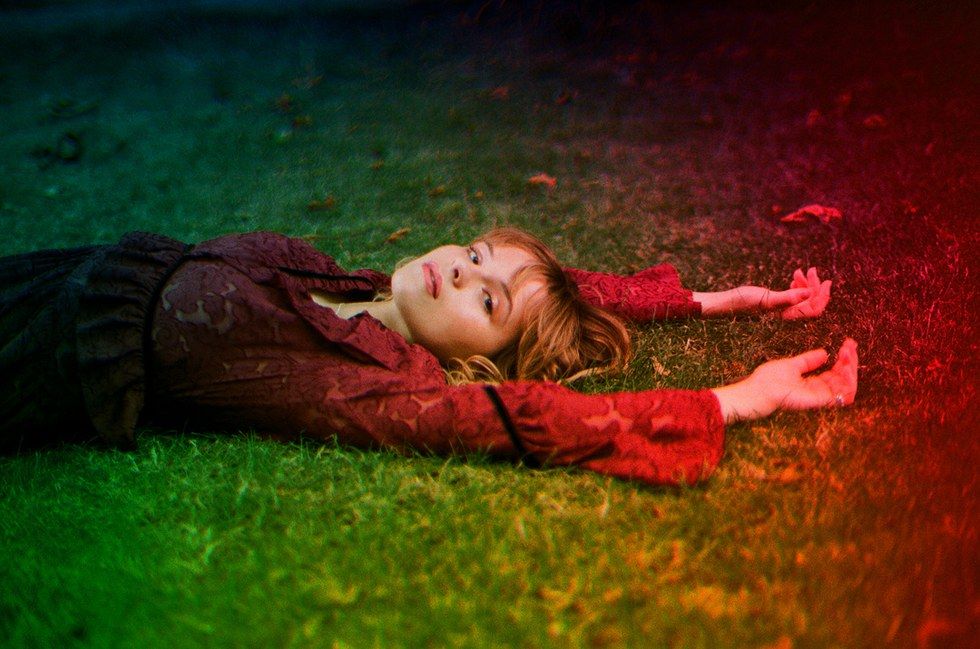 (Instagram)
Who are your favorite artists on YouTube now?
If I'm honest, I'm a little out of touch! I think Dodie Clark is great though! I really like her music and how honest she is with her fans.

Best album of 2017 so far?
Oooh. Very hard to say! I'm loving the new albums from Arcade Fire, Haim and Lorde!
What's the last song that made you cry?
"We Don't Eat" by James Vincent McMorrow.
What's a recent song that you wish you had written and why?
"Don't Kill My Vibe" by Sigrid. It is SO good.
What something you listen to that would surprise us?
I LOVE Colouring Book by Chance The Rapper. He's so, so, so amazing.
What is a song or artist that you feel like is really under appreciated right now?
Charlie Cunningham. In particular, his songs "Minimum" and "Lights Off."
---
Avalon will be out on 9/8 via Never Fade Records. Check out "Wake Up Slow" here.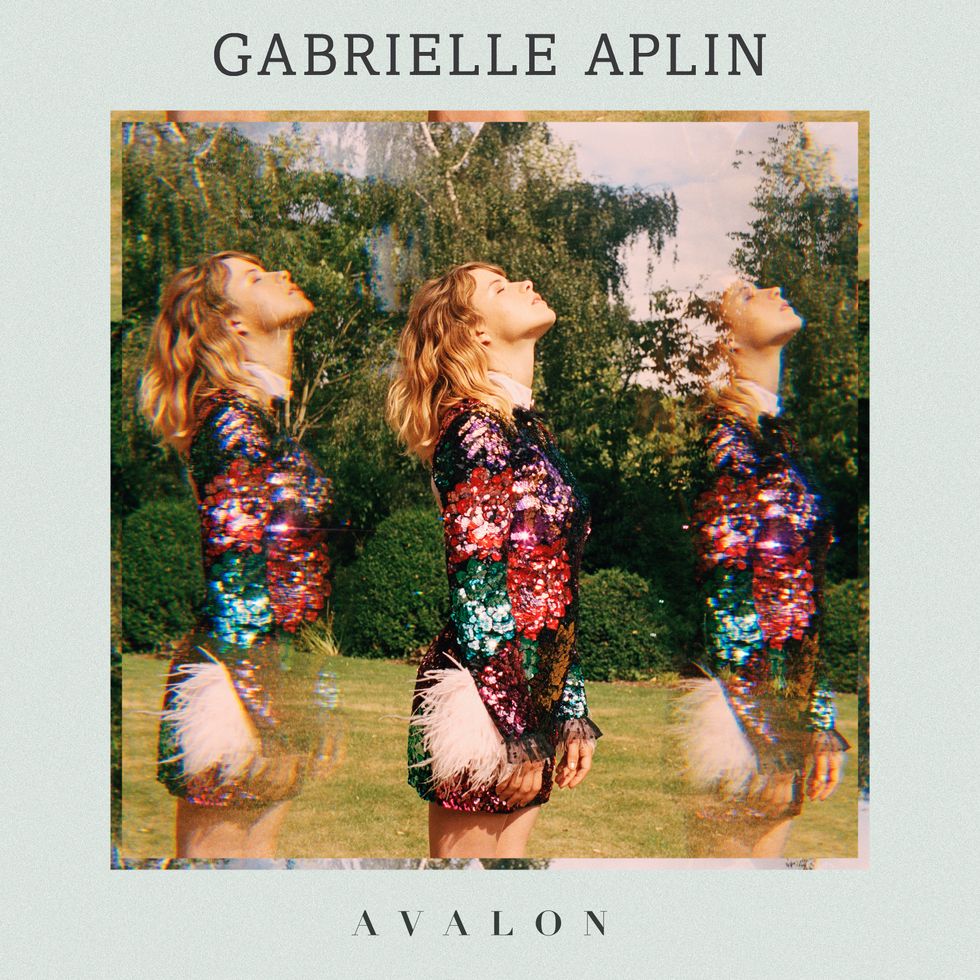 ---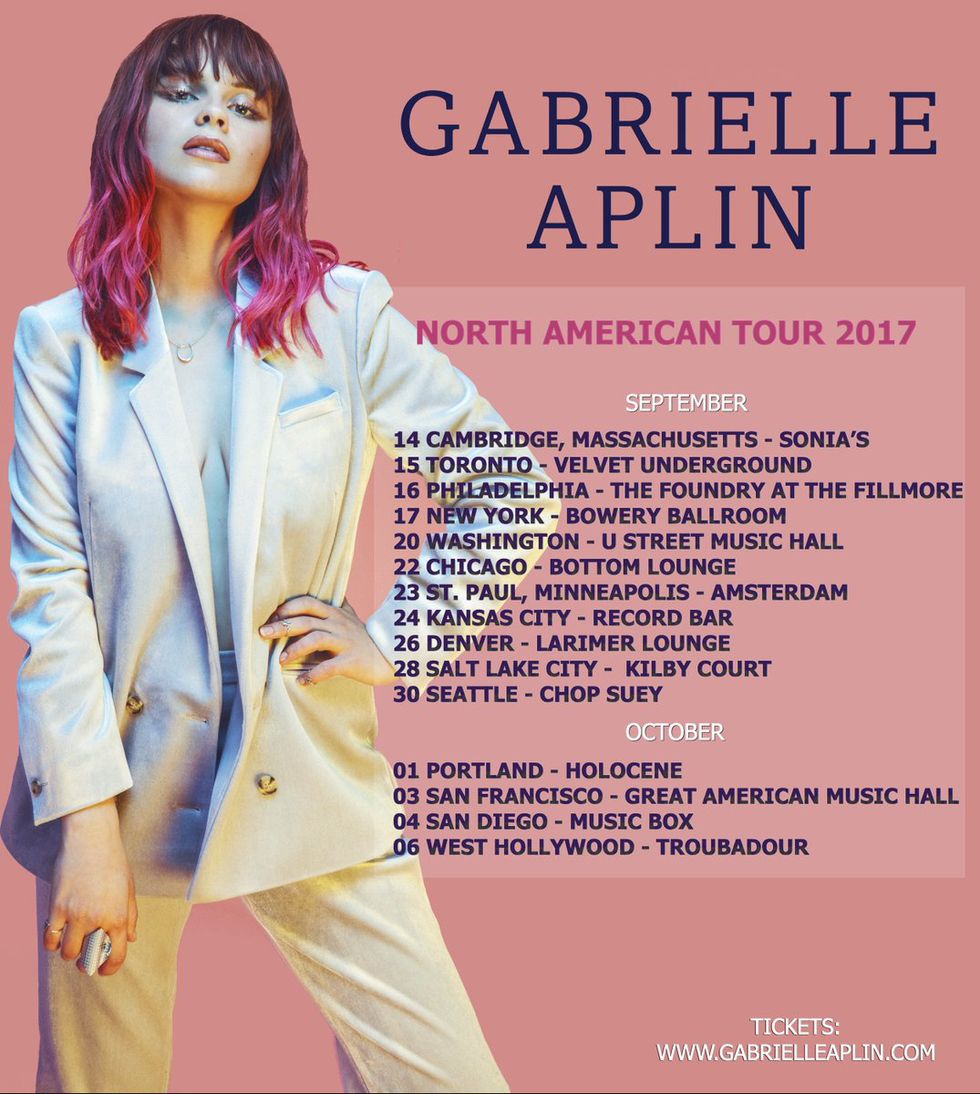 ---
Andrew Karpan is Popdust's new music editor. Not really, but that sounds like a cool job. I bet you want to pitch him something already. Why don't you follow him on Twitter?
---