FILM & TV
All seven seasons in one month brought on a lot of feels.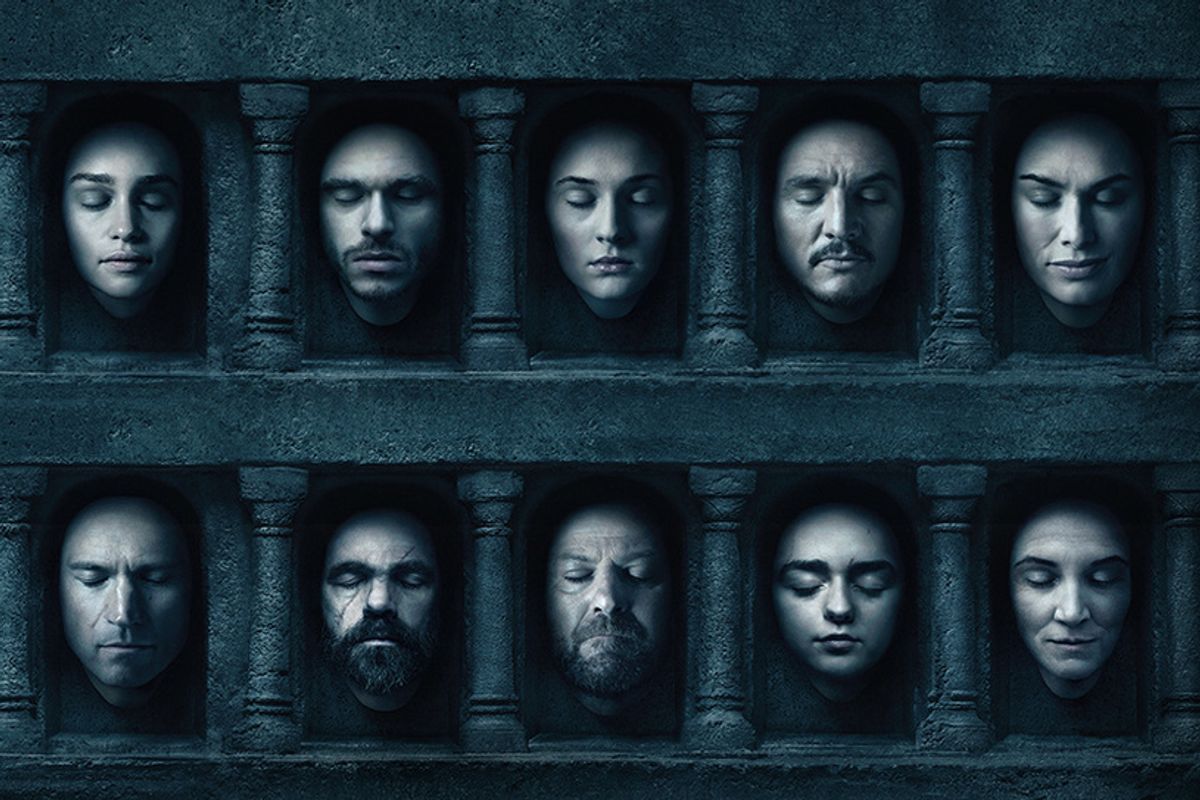 Game of Thrones Wikia
*Spoiler warning*
It's no secret that Game of Thrones has been one of television's best shows for the past seven years. For some reason, I just couldn't get into it. "Seven seasons seems like a big commitment," says the girl who has binged That 70's Show and Friends in the past year. Finally, my cousin sat me down and made me watch the Pilot and after the first fifteen minutes, I was braiding my hair and proclaiming myself Mother of Dragons IRL. Allow me to take you through my last month.
---
Anie Delgado is a contributor to Popdust and is an actress and musician based in NYC. Follow her on Instagram and Twitter @anie_delgado and on Facebook and check out her music on Spotify.