Frontpage Popular News
Nominated for six Oscars you can now stream Lion from your Netflix account!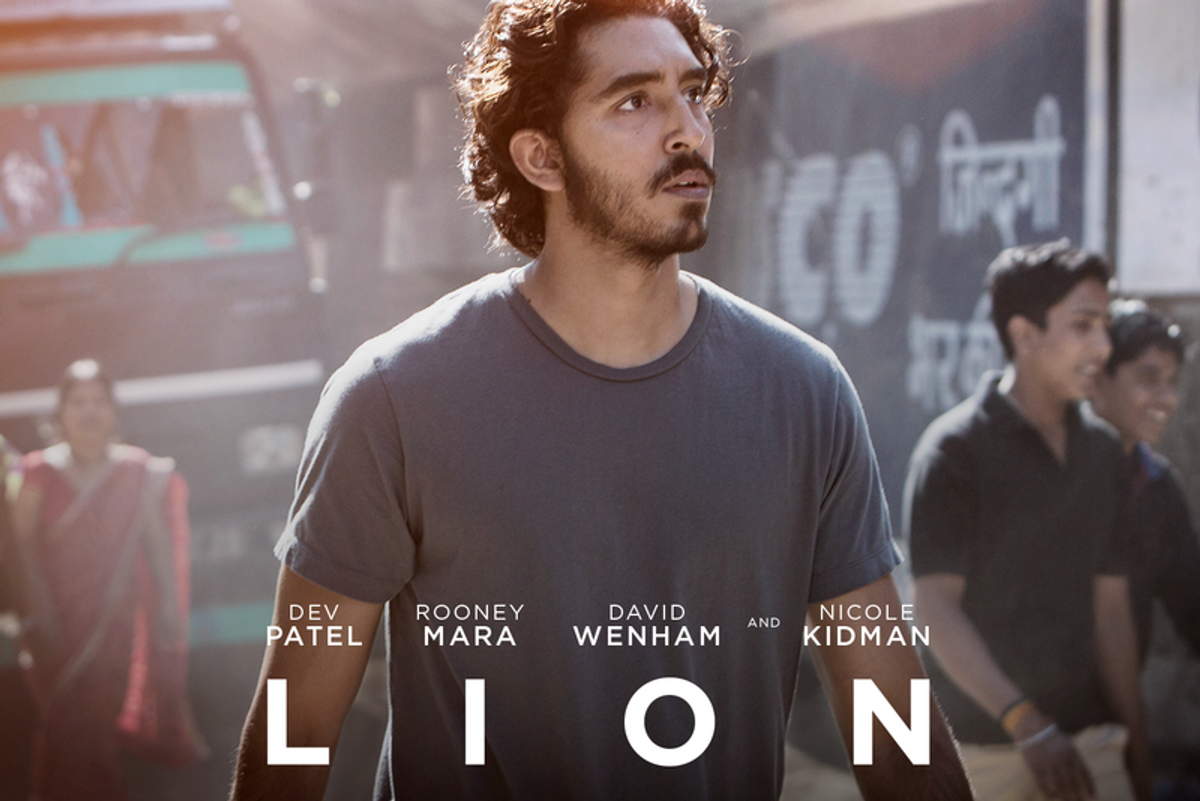 Recently Lion has been made available on Netflix which is the perfect opportunity for you to stream this stunning film.
The competition was stacked for this year's Oscar nominations. Each film bringing something unique to the table, it was definitely a situation where critics selected between excellent and excellent. After the confusion between La La Land and Moonlight, it seems like many of the other Oscar nominees were overlooked, and one in particular that went a little unnoticed was Lion an amazing film under the breakout direction of Garth Davis. Lion was an adaptation of the non-fiction novel A Long Way Home written by Saroo Brierley and Larry Buttrose. The novel is autobiographical of Saroo's life and his efforts to reconnect with his birth family after being separated from them at a very young age.
The film features some astonishing talent, lead by Dev Patel who was most notably seen in Slumdog Millionaire and The Last Airbender. The film also features Oscar nominated actress Rooney Mara as Saroo's love interest Lucy, and Nicole Kidman as Saroo's adoptive mother Sue. The story starts with Young Saroo who is played by young actor Sunny Pawar. Saroo falls asleep one day and is left behind by his elder brother. Through a series of missed connections and mishaps, Saroo ends up in Calcutta where he does not understand the language. A women takes him in and introduces him to a man named Rama who is meant to help him find his way home. The man takes him to the police who unsuccessfully try and trace his roots home and instead place him in an orphanage. Saroo is soon later adopted by Sue and John Brierley and in turn moves to Tasmania. Years later when he is studying in Melbourne, Australia, he decides to begin to search for his birth family. His friends suggest that he use Google Maps to trace his roots. Through noticing familiar terrain from his childhood memories he is able to find his hometown and reunite with his birth family unfortunately finding out that his elder brother Gurru had perished.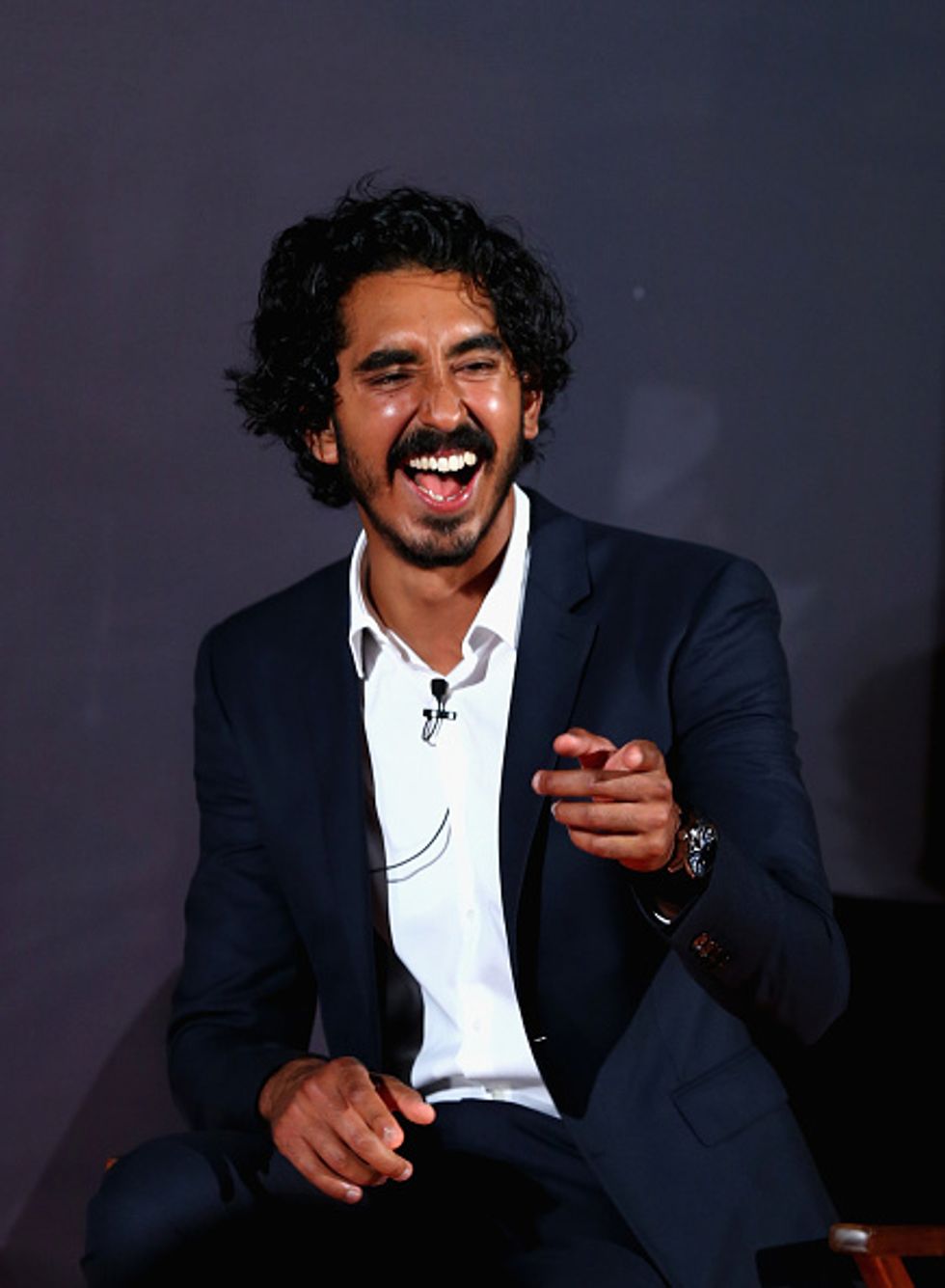 Though the film gravitates around the central theme of family and identity, there are other wonderful themes throughout. I thought that the importance of Google Maps in the film was really interesting. Twenty years ago, a film like this would not have existed and it sheds a positive light on technology which so often gets a bad rap. In addition, I think through the conflict that Saroo and his love interest Lucy faces, the film explores that very relatable growing-pain young adults experience while they are coming to their individual fruition but wanting to be together and the tension that creates.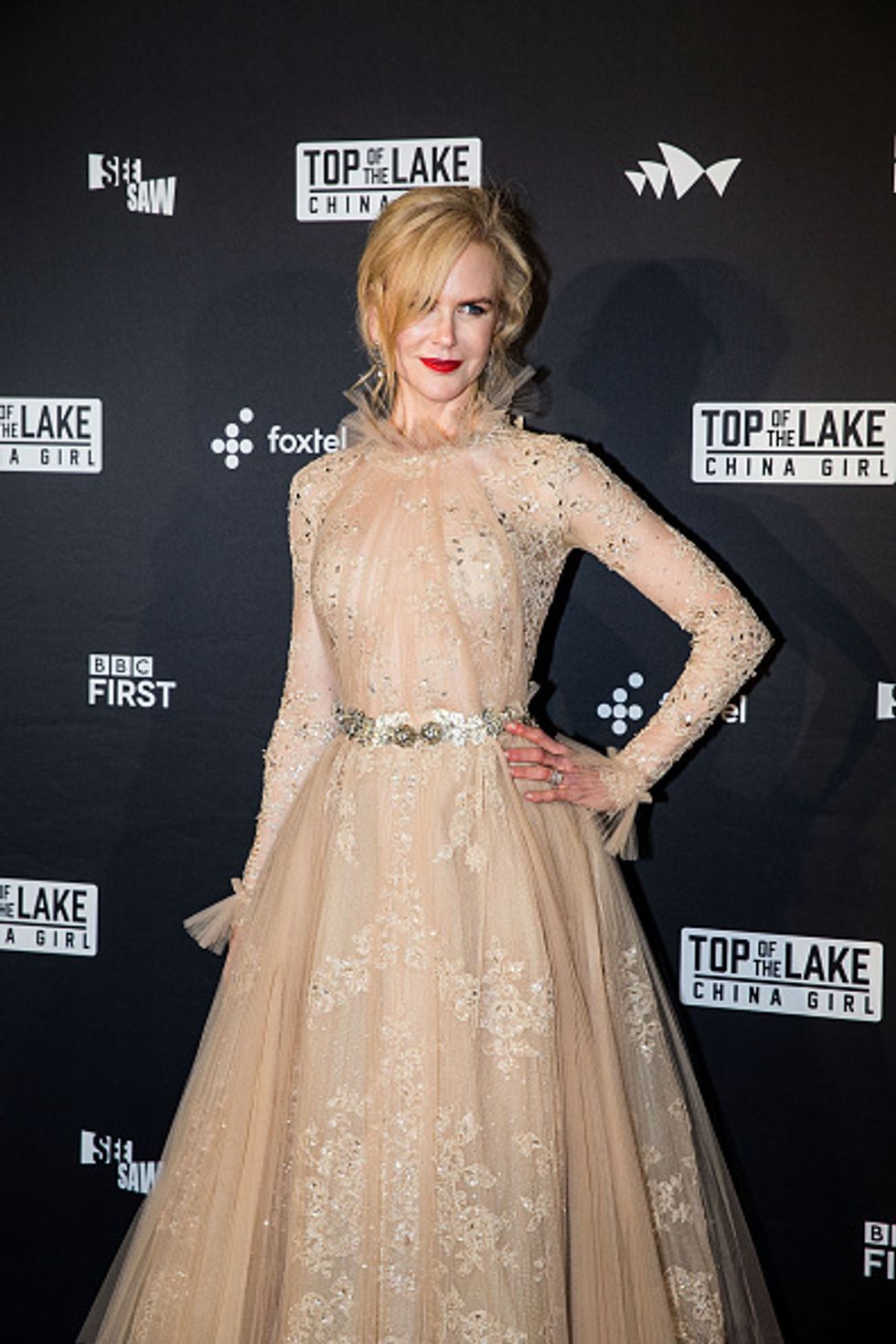 The film is quite visually stunning as well taking place in a number of beautiful locations. The film premiered at the Toronto International Film Festival and afterwards was distributed for a limited engagement by the Weinstein Company and then later was granted a general release after much success. While Lion was Oscar nominated in six categories, it did not take any home unfortunately though definitely Oscar-worthy in my opinion. Recently Lion has been made available on Netflix which is the perfect opportunity for you to stream this stunning film. Check out the trailer below!
---
Anie Delgado is a contributor to Popdust and is an actress and musician based in NYC. Follow her on Instagram and Twitter @anie_delgado and on Facebook and check out her music on Spotify.

---