"Neo Yokio is the greatest city in the world. It is a diverse labyrinth of cultural and architectural innovation. Of course, whenever a city becomes the envy of the world, problems are bound to arise."
That's how Netflix's latest series, Neo Yokio, opens up it's world to it's viewers, which is straight out of the mind of Vampire Weekend's Ezra Koenig. It's a six-part series in the style of Japanese anime (even though, as Koenig himself as pointed out, it wouldn't be fair to call it an anime). It stars the one and only Jaden Smith, who voices the lovesick Kaz Kaan, who works as one of the city's top demon exorcists in order to provide for his family (Aunt Agatha, as played by Susan Sarandon). Kaz finds himself in the middle of fashion dilemmas, ball dates with possessed pop stars, and heartbroken after his girlfriend Cathy (Alexa Chung) leaves him. As you can probably already tell, all of this comes together as a strange yet relevant commentary on today's pop culture.

In a lengthy interview on the FADER, Koenig gave some insight on what inspired the series in the first place. "When I started working on the cartoon, part of the impulse of doing something outside of music was just to take a break, try to do something else, do something narrative, not have to make music, work with a different set of people, kind of learn something new. Whenever we wrapped up touring Modern Vampires Of The City, [in] 2014, I legitimately looked around. I felt like an era had ended," he said. "Obviously an era had ended for Vampire Weekend, but in another sense, I was like, "Wow. I've been a professional musician for seven years now." It's like a seven-year cycle. You look around and you're like, "The world has changed. The scene has changed." That's just what happened when you go [from] 23 to 30. That's a big seven years for anybody. I looked around and for the first time in seven years, I didn't immediately have this strong sense inside of myself of what to do next musically. One thing I can say is that after working on the cartoon, I immediately had it back."
Neo Yokio has already received a never-ending stream of bad press, but you can argue that a lot of it is pre-judged and unfounded. If Koenig set out to make a universe of his own that reflects just how ridiculous New York City really is, he certainly succeeded. It's hard not to find tidbits of real conversation you overhear in these streets, like "I'm not sure alcohol fits into my personal brand anymore," as Kaz puts it. If this is what we get as Koenig puts off writing the next Vampire Weekend album, we're certainly not complaining.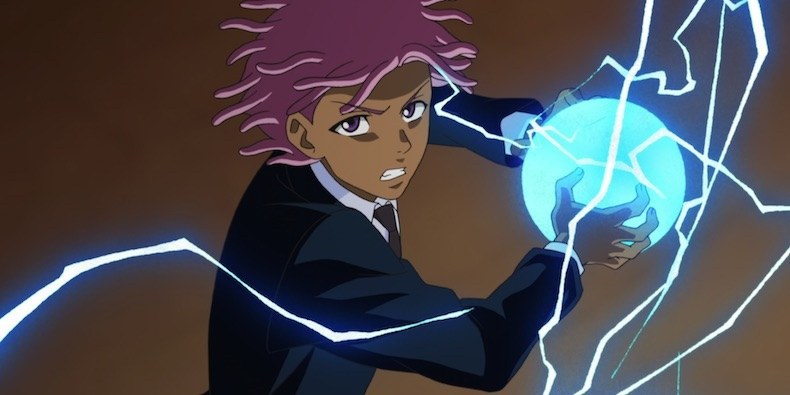 Courtesy of Netflix
As for expecting a second season any time soon? "Well, yes, I do hope there's a season two. I specifically wrote this kind of circular ending where he ends up back on the bench at the tennis club. There was definitely a feeling like, Okay. Yes. I feel like we're just getting started," Koenig says. "We've barely scratched the surface of Neo Yokio's mythology and secrets and all that stuff, but if this six-episode series just ends up with this dude back on the bench, that at least is a fitting ending."
---
Vanessa is a music and culture writer. Follow her on twitter.
POP⚡ DUST | Read More About Music…

INTERVIEW | a Q&A with Rooney's Robert Schwartzman
REVIEW | Nick Hakim's "Green Twins" is a soulful trip through the future
INTERVIEW | A conversation with Chris Baio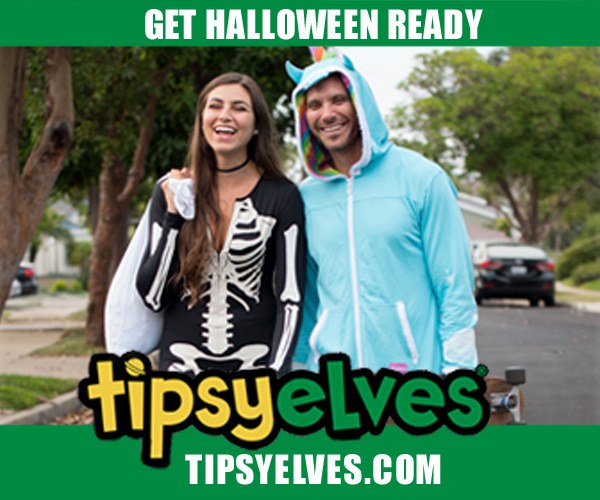 Get Ready for Halloween!! Find Your Costumes at TIPSY ELVES!