Rising Star
Fearlessly dance your way into fall with these awesome new releases and tour announcements. Wild Cub, Royal Canoe, Matthew John, and more just dropped bangers worthy of your early Fall playlist.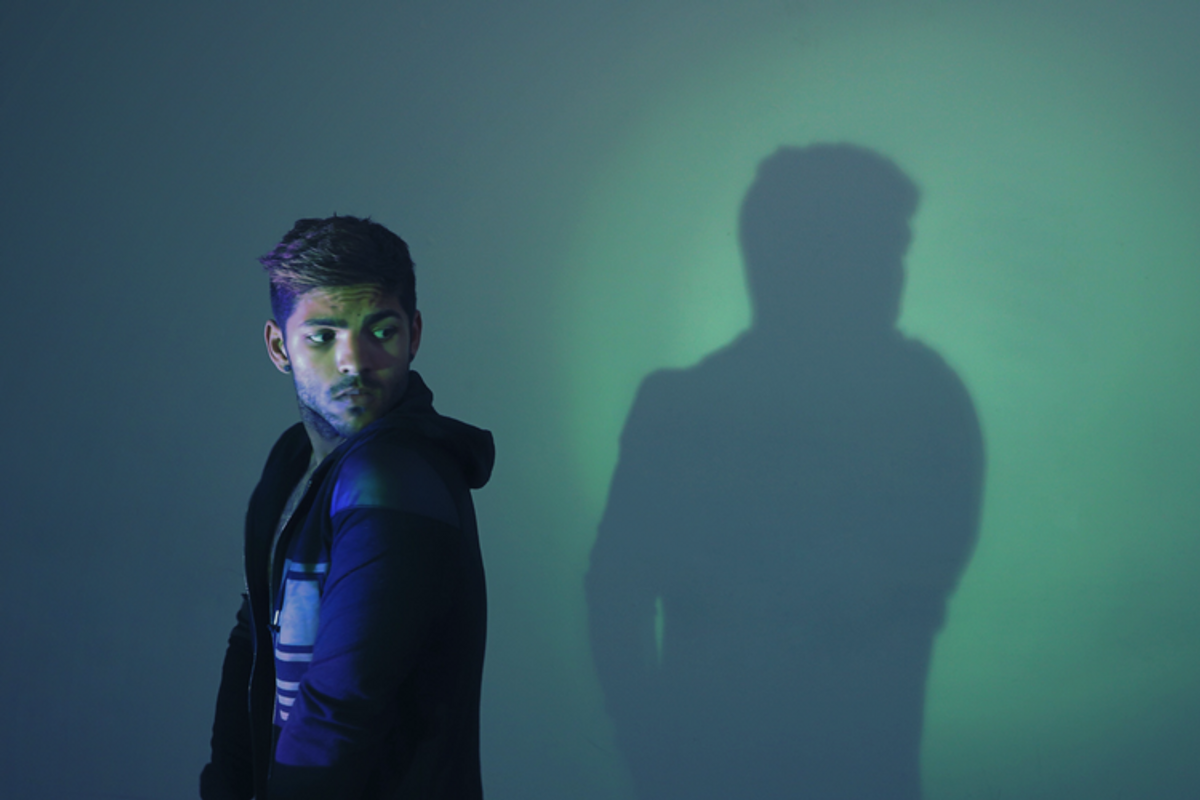 Get your new music fix this weekend with these new releases that will take you out of your end of summer funk.
This weekend's mix is jam backed with indie talent from all over the country spanning several genres and sub-genres. Check it out.
Royal Canoe | "Painted for Us"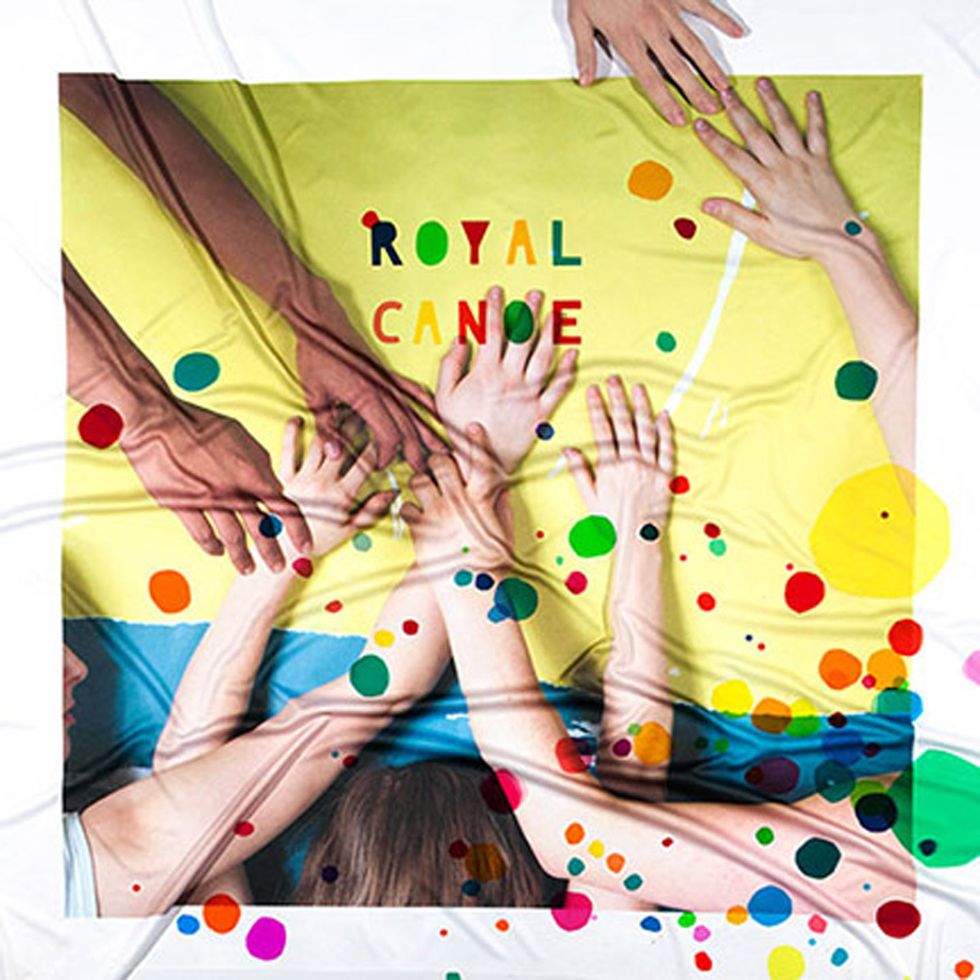 This six-piece is gaining attention in the indie music scene. Out of Winnipeg, Manitoba, Royal Canoe just released "Painted for Us" in collaboration with Little Scream. Each fiber of their instrumentation weaves together to create the chillest of vibes. Check out their lyric video here.
[A7YPVH1505488083]
Royal Canoe has toured with Alt J and Bombay Bicycle Club and has played Bonaroo the essential summer festival for indie music. They are currently on tour with Little Scream.

Best for: Cooking late breakfast Saturday morning.
Perfect if you like: Animal Collective
---
Human Heat | "Best for You"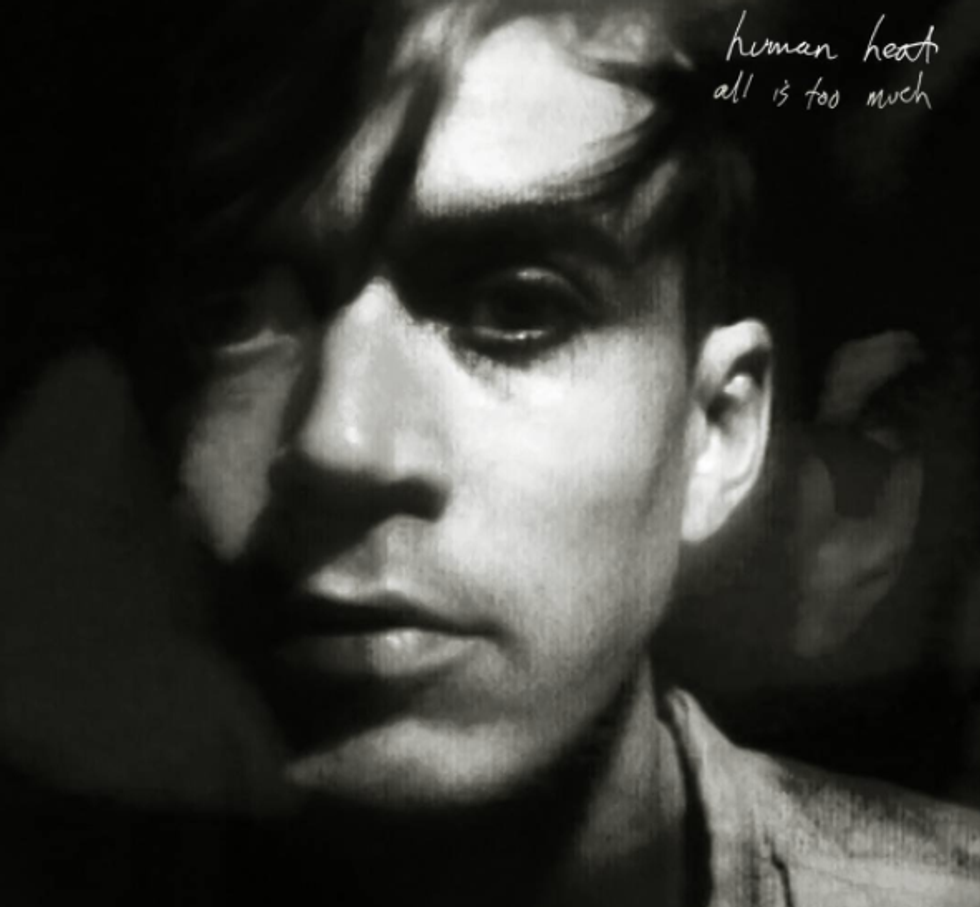 All Is Too Much Album cover
Check out a single from Human Heat's debut album All is Too Much. Human Heat is the product of music vet Alex Schaaf at a crossroads in life. Former Yellow Ostrich member has also toured with Tei Shi and The Tallest Man on Earth eventually settling in Brooklyn and soon later moving to Minneapolis to write and create this visceral freshman album. The album was recorded in Scaaf's home studio and was mixed and mastered by Zach Hansen who has worked with Bon Iver. Listen to the single here:
Best for: Relaxing with some weekend meditation or yoga.

Perfect if you like: Grizzly Bear
---
Matthew John | "Voodoo"

Pop artist Matthew John
Fresh off his new EP Chain Reaction, Matthew John brings us "Voodoo," a refreshing pop anthem that is both crazy catchy and also unique both in production and in concept. The dark pop song creates a dangerously sexy vibe. The talented Nashville local collaborated on the sophomore EP with CASPR at Music City in Nashville, TN. A Los Angeles native, he brings the ease of SoCal summer to the cool of Nashville. The five song EP is some of the most intuitive pop I've heard. Listen to my favorite track here:
Best for: Power walking and pep talking on your way to the club.
Perfect if you like: ZAYN

---
Cults | "I Took Your Picture"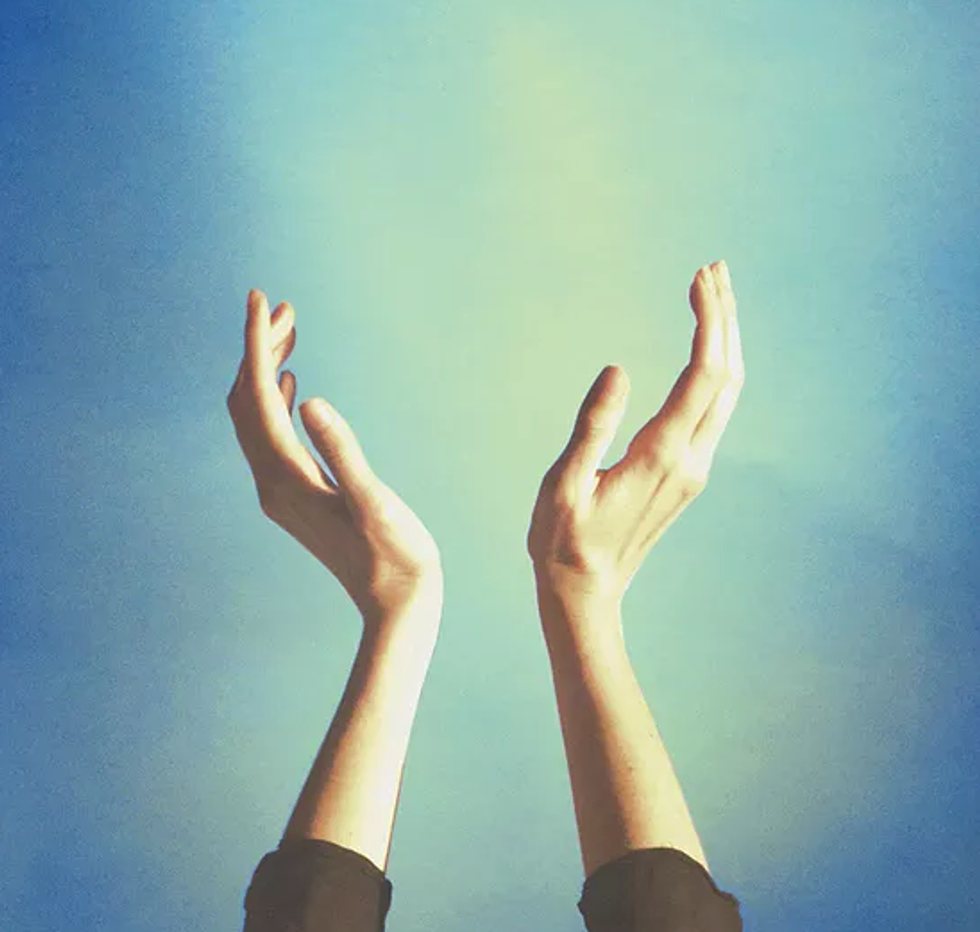 Cults "Offering" album art
If dreamy new wave and rock n roll had a love child it would be Cults. They are gearing up to release their new album Offering on October 6th and recently dropped a music video for a single from the album, "I Took Your Picture." The infectious song is sure to be a quintessential millennial jam and is consequently the perfect song to blast for a solo dance party when you're feeling yourself. Fans celebrated their return all over social media when the song dropped. Check out the music video here:
Best for: a solo dance party to wind down from an amazing night out.

Perfect if you like: Tennis

---
Wild Cub | "I Fall Over"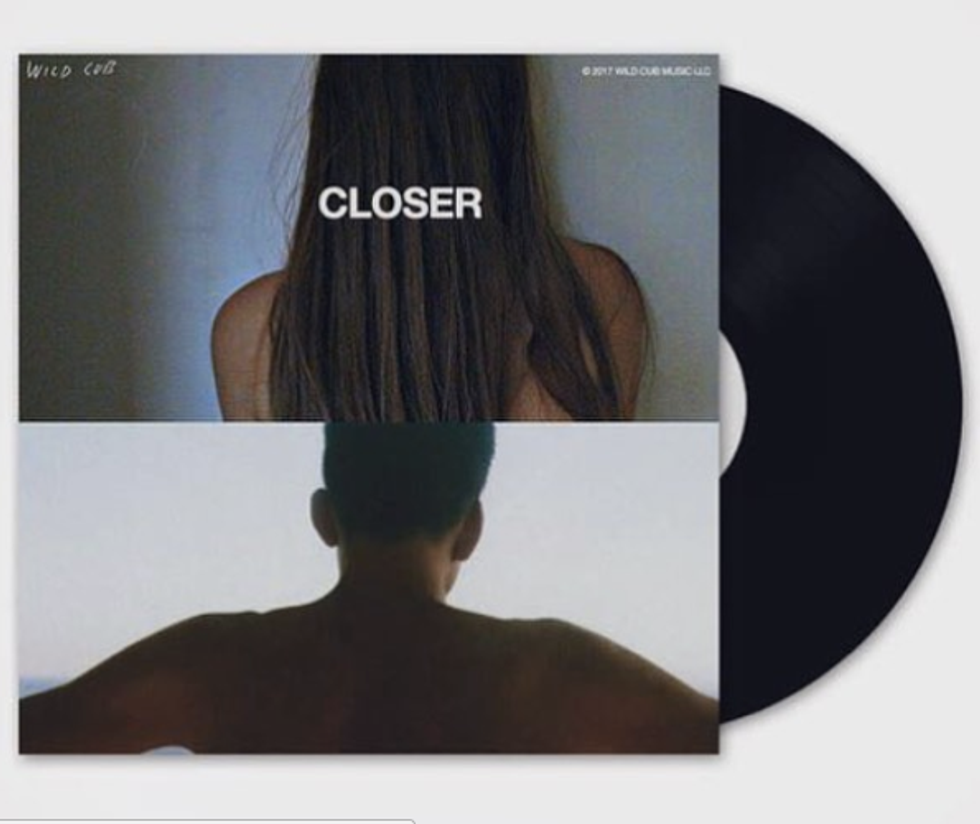 Closer on vinyl
Wild Cub is a product of hard work and commitment to their music and audience. They self-produced their debut album Youth at a small production house in Nashville in 2012 and took the album on tour and to several festivals gaining a following and momentum in the indie scene. After two years of touring, Wild Cub signed with Mom+Pop who released Youth to a wider audience. The band has appeared on various late night television and just recently dropped their second album Closer parallel to the short film by the same name by Milly Cope. They just kicked off their US tour. Check out dates here and listen to their leading single "I Fall Over."
Best for: Dancing with the person you've been making eyes at from across the room.

Perfect if you like: Pacific Air

---
B00TY | "Loosen Up"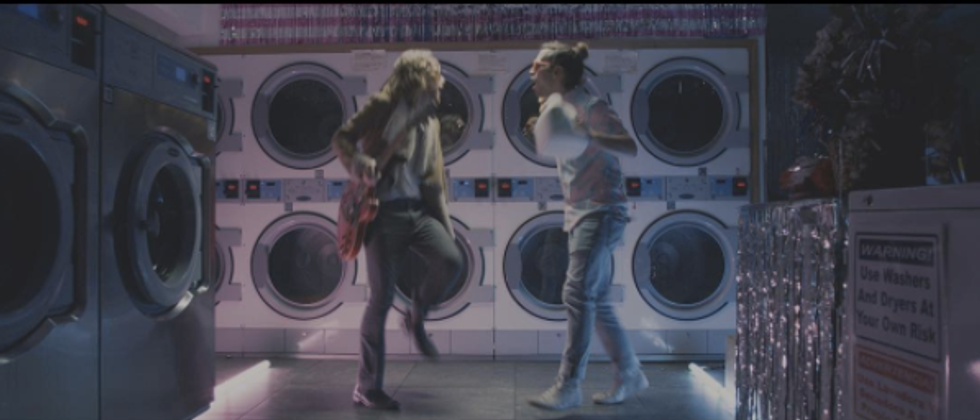 Still shot from new music video for "Loosen Up"
B00TY is the collaboration between singer-producers Edan Freiberger and Adam Epelbaum and is a new addition to Interscope Geffen Records. LA transplants who first crossed paths at UCLA, Freiberger and Epelbaum are all about producing your next dance floor banger. "Loosen Up" is just that. If you don't catch the dance bug from the driving bass line of "Loosen Up" then you will from this music video where people of all walks of life get down in the office, in a laundry mat, and more. A painfully accurate but also awesome illustration of our generation and how we like to get down, this is definitely going to be your newest weekend jam.
Best for: Throwing into your party mix Friday night.

Perfect if you like: Argonaut and Wasp

---
Love this week's new releases? Check back each week for a new mix.
Anie Delgado is a contributor to Popdust and is an actress and musician based in NYC. Follow her on Instagram and Twitter @anie_delgado and on Facebook and check out her music on Spotify.
---