FILM & TV
CASTING | Avengers star Paul Bettany has officially signed on to the Ron Howard-led Han Solo Star Wars movie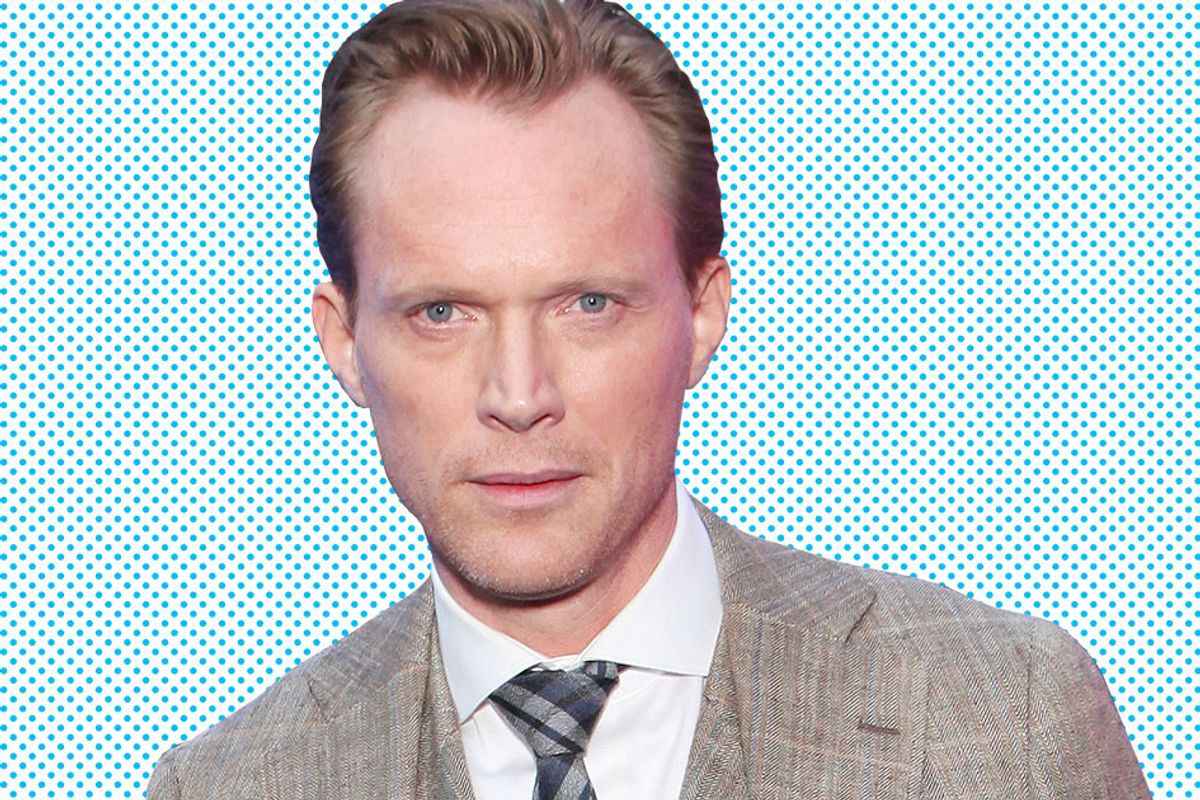 Ron Howard is making the Han Solo Star Wars movie with Paul Bettany.
We're all excited about the Han Solo film slated for release in 2018. We're finally going to get to see how Han Solo became the scruffy-looking nerf-herder that we know and love. But just in case you needed more reason to get excited… Paul Bettany has joined the cast. Director Ron Howard announced the news via twitter on Friday.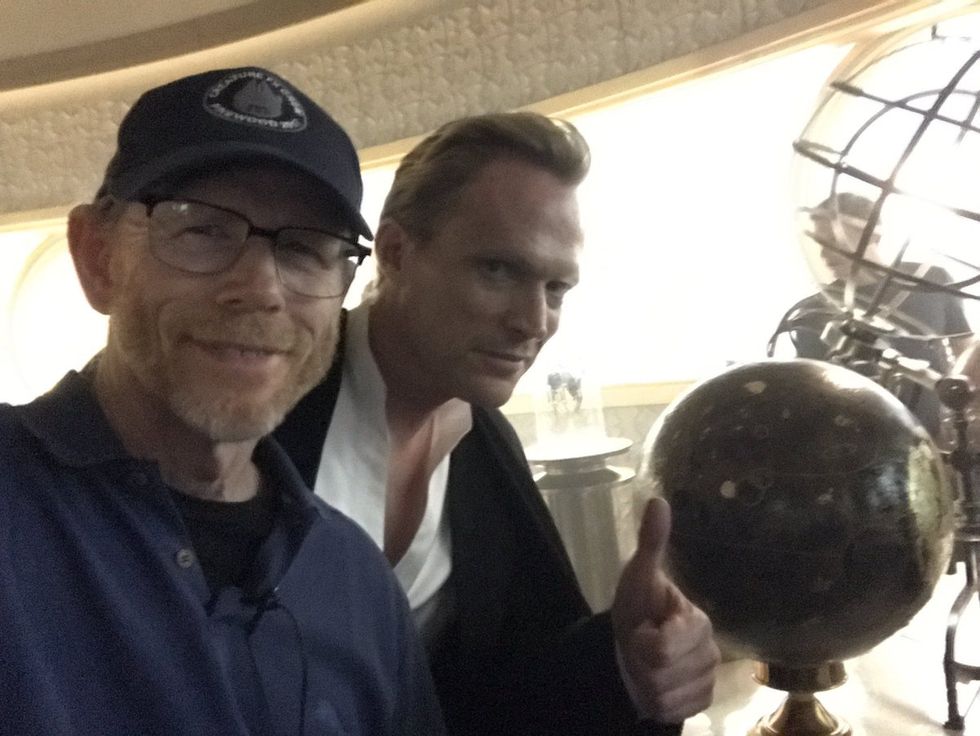 Howard said, "The Outer Rim just got a little bit wilder," sharing an image of himself alongside the well-known British actor. After a delay he added another winning quote, saying "It's my third opportunity to work with Paul. He's a blast & so talented." So obviously Howard is as excited as we all are to have Bettany joining the Star Wars universe.
Howard took over as director of the film, that will show us the origin of, arguably, Harrison Ford's most famous character, after Phil Lord and Christopher Miller were fired earlier this year. The reason cited was: creative differences. Reshoots have now begun for the film, which is expected to hit theaters on May 25, 2018, in time for the annual Summer Blockbuster season. A slight departure in terms of recent release dates. Both Force Awakens and Rogue One were released just before Christmas, as Last Jedi will be this year.
The casting of Bettany, better known to the wider world for his stellar work in films such as A Beautiful Mind and Marvel's The Avengers, comes after the unfortunate news that Michael K. Williams has left the production due to his filming commitments with The Red Sea Diving Resort. He booked the new biographical drama after completing his contracted filming for the Han Solo flick, and was unable to rework his schedule in order to return and reshoot new material for Ron Howard.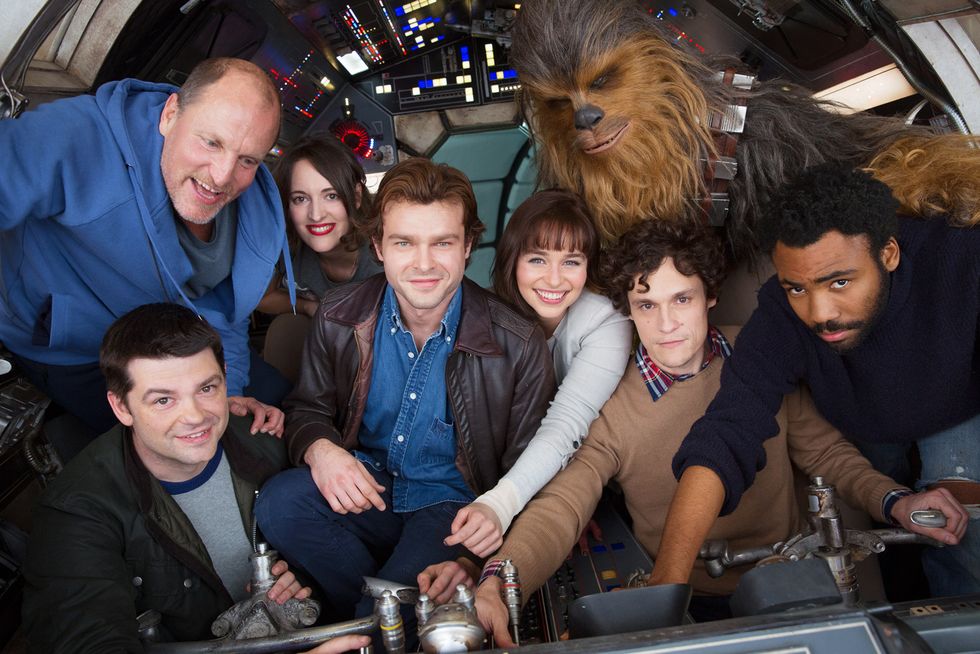 The film remains on schedule after Lord and Miller were removed from the project whilst still in the middle of production. They had come to loggerheads on several occasions with the film's producer and Lucasfilm head honcho Kathleen Kennedy and co-writer/executive producer Lawrence Kasdan (who was co-writer on Star Wars Episode V: The Empire Strikes Back, as well as Return of the Jedi, and Indiana Jones: Raiders of the Lost Ark). The directing team, who had previously seen great financial and critical success helming The LEGO Movie,21 Jump Street, and its sequel 22 Jump Street, wanted to allow more humor and bantering conversation into the film and encouraged improvisation from their actors (particularly Donald Glover, who is noted for his comic improv, and will be playing Lando Calrissian in the film). Lawrence Kasdan, reportedly, did not appreciate this, and when Lord and Miller failed to acquiesce to his demands, he and Kennedy were forced to oust them from the project.
Since Ron Howard has taken over, Warwick Davis (who played the Ewok Wicket in Return of the Jedi) has also joined production of the film. Davis and Howard confirmed this in July, the two are reuniting after nearly thirty years when Howard made fantasy film Willow. Davis has also appeared in the Harry Potter film franchise.
---
READ MORE ABOUT MOVIES...

WATCH | New "BLADE RUNNER 2049" Trailer: What's Harrison Ford got to say to Ryan Gosling?
MOVIE TRAILER | DUNKIRK lets the film convey the story, rather than say it
20+ Photos | Game of Thrones fashion: Daenerys Targaryen vs. Emilia Clarke
---