Rising Star
Rising Detroit singer details a relationship falling apart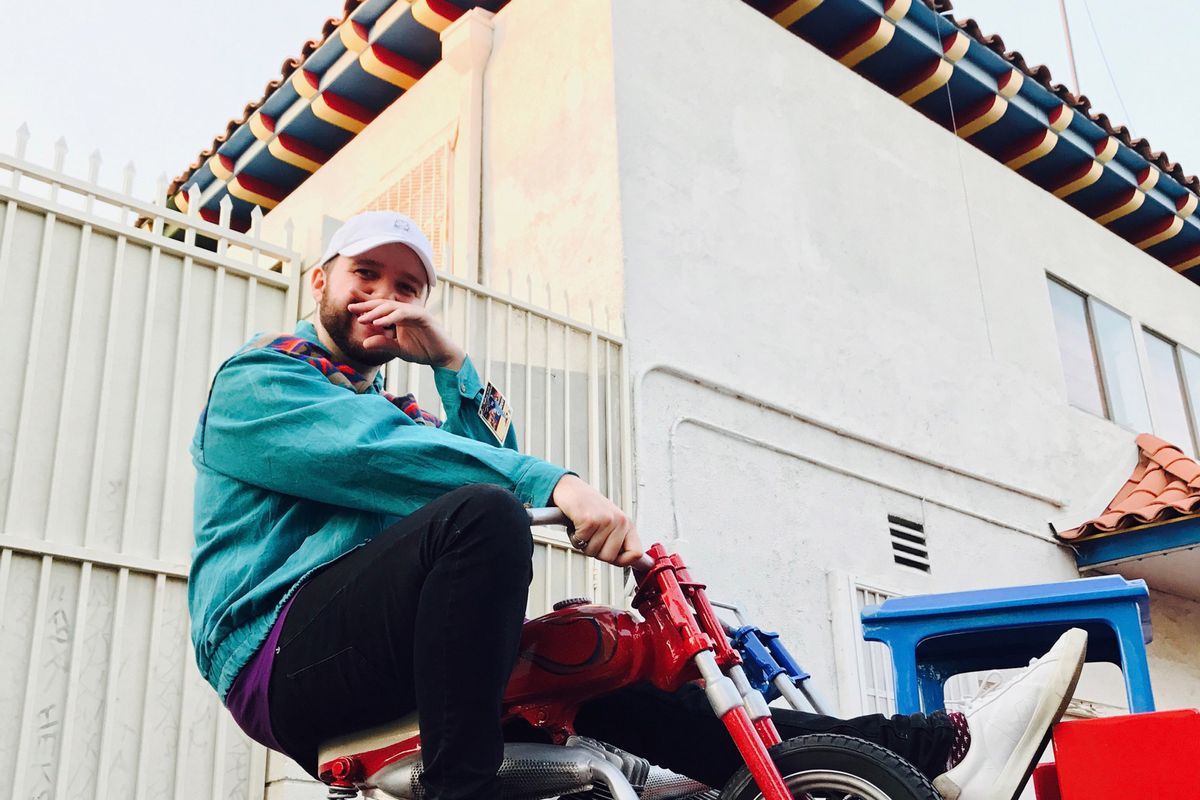 via artist's website
"Spin me insane with the words you use," Quinn XCII croons.
In last week's episode of HBO's Insecure, Lawrence's friend, Chad (Neil Brown Jr.) berates his newly single friend for trying to act like John Legend instead of a "pimp." It's the old pop music dichotomy: are you a player of relationship man? When 21 Savage's much-anticipated full-length debut, Issa Album, hit earlier this year, many were surprised to discover that the dead-eyed Atlanta trap king was another entrant into the latter column. Love songs? This early? gaspedStereogum's Tom Breihan. Some people, on the hand, start out with love songs. And by the time their full-length rolls around, they're already onto Here, My Dear.
Such could be said of Detroit's Quinn XCII, who first came to our communal attention when he featured on an ayokay track, singing about "why the best things feel so wrong." Nowadays, he's more likely to be singing about why the best things are so damn complicated. The first single from his upcoming debut, The Story of Us (Columbia), "Straightjacket," was mellow banger about discovering that your significant other is an all-American "psycho from a Midwest suburb." His latest offering, which we're premiering over here at Popdust, dissects another emotional rollercoaster: the arguing couple.
Check it out:
"Spin me insane with the words you use," Quinn XCII croons. His moniker may be, per a Fuse interview, an acronym for an incredibly wordy piece of advice (Quit Unless Your Instincts Are Never Neglected, he says he borrowed it from a college instructor), but his sentiments don't lack for self-awareness. The track's stripped-down production, beginning with a riff that would not be out of place on a Weezer record, slowly bubbles into a montage of classic R&B sounds, oft-neglected in the turn to make more music that sounds like the Chainsmokers: piano keys on reverb, fuzzy handclaps that feel like objects thrown by a couple in conversational discord. His voice is cross between the current British wave of bearded-eye soul (Alex Clare, James Arthur, Rag'n'Bone Man) and something closer to home: a sense for the small minutes of melody that fellow Midwesterner Chance the Rapper is able to find in his own slow jams.

But as Issa Rae and her prestige TV peers knows, a few fights does not an undesirable relationship make. The chorus brings to mind another TV couple: Jimmy and Gretchen from FX's You're the Worst, another couple with a taste for self-destruction that reaches the higher crescendos. "The concept," Quinn told me about the track, "plays off the idea that opposites attract, and two peoples' differences may actually be the thing that brings them closest together." You can feel that in the melody too: it's harmony-driven chorus is both old fashioned and self-aware. It's the noise that brings them together.
The Story of Us comes out 9/15 via Columbia.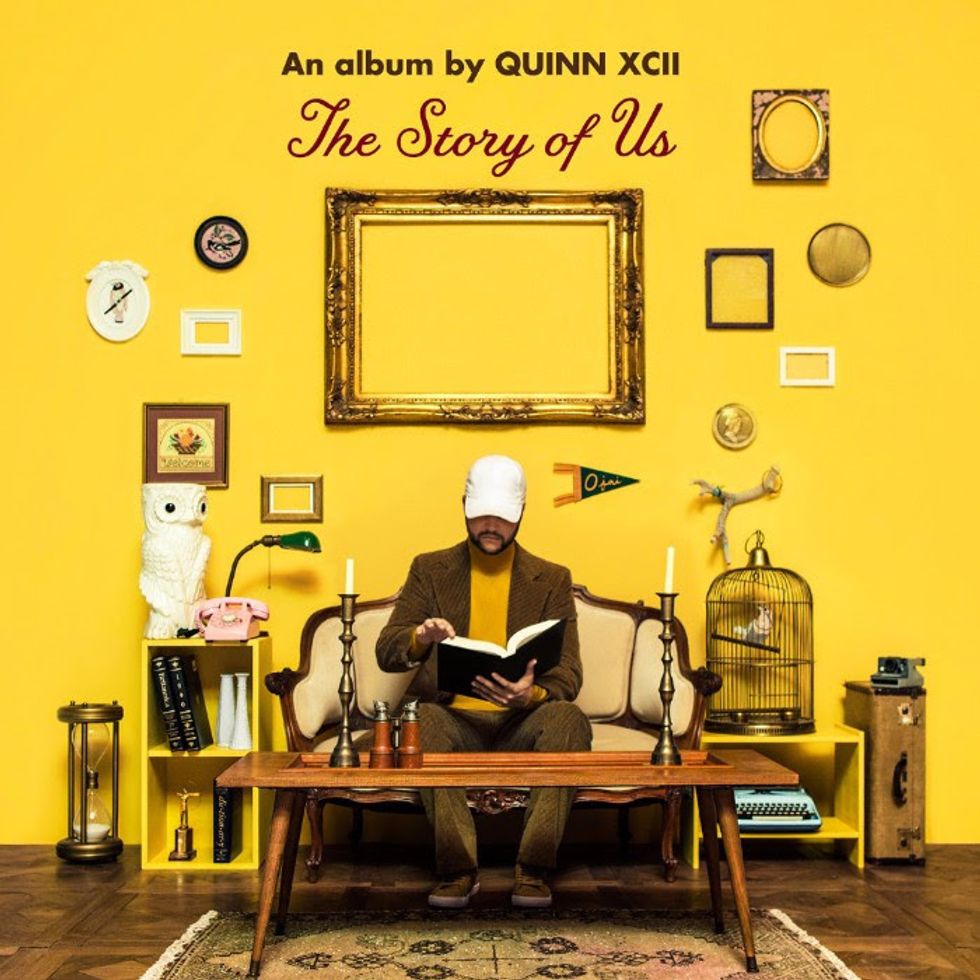 ---
Andrew Karpan is Popdust's new music editor. Not really, but that sounds like a cool job. I bet you want to pitch him something already. Why don't you follow him on Twitter?
---
Want to click on more things?

LIVE | The Church of Frank Ocean comes to NYC
LIVE | The Summer Festival Nostalgia Report
---