"It serves the function of poetry and advertising: to make the familiar unfamiliar"
When it comes to documentaries, most people aren't thinking about the score. Unless you're watching No Direction Home it's not the star of the piece, and you can be forgiven for overlooking it. However, the mood of a good documentary is crafted in the score, and like a car's engine, most people don't think about it until it goes wrong. With that in mind, the good people at Domino Soundtracks are working to shine light on this neglected, but vital, part of the documentary experience, and so present their first release: The score of Rat Film by Dan Deacon.
Rat Film (dir. Theo Anthony) is a feature-length documentary that follows rats (and the humans that love them, live with them, and kill them) to explore Baltimore's history. As a whole, the film has a post-post-modern feel to it, filtering some of the mood of, say, Ron Fricke's Baraka in to the presentational style of Adam Curtis' All Watched Over By Machines of Loving Grace. Deacon's score bolsters an unearthly feel in the film, fostering a post-apocalyptic oeuvre that would not be out of place in either Fricke or Curtis' work. Juxtaposed with shots of Baltimore's streets, it serves the function of poetry and advertising: to make the familiar unfamiliar. With that, his work takes on a Wendy Carlos flair.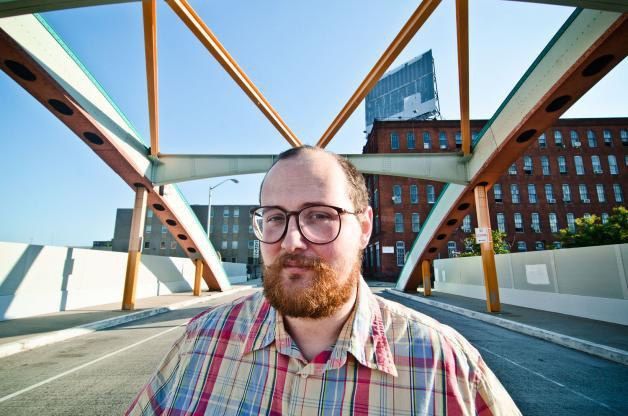 Deacon sculpts his soundscapes with both acoustic and electronic instruments. When working acoustically, he works on the blue end of the naturalistic spectrum. Sometimes opting for Philip Glass-esque chaotically lonely piano notes, as in the album's opener Redlining, other times tormenting his acoustic instruments until they are indistinguishable from electronic ones, as in Harold's Lament. The latter builds into a piece reminiscent of Carlos' Timesteps on the Clockwork Orange soundtrack. In doing so he blends the organic with inorganic, as rats do in cities, making their homes among bricks, mortar, and metal.
When Deacon works with synth he feels like he's channelling the 1980s, working with the brusqueness of Carlos, but the sound selection of Vangelis. He elevates overlooked reality into the realms of science fiction in Horn Phase with a rumbling cacophony of trumpets that appear to roll like oscillating cogs or rats on wheels. The track OCME feels like a forgotten B-side from the Blade Runner soundtrack.
And yet in the inorganic world of synth music, Deacon keeps an organic element. In describing how he got the sounds he did, he said "[I] set up a group of theremins to be controlled by rats moving around an enclosure (the volumes and pitches would always be fluctuating based on where/how the rats moved). Using the data and patterns collected from the rat Theremin performance, as well as impulse data from recordings of rat brain activity, I began to compose the bulk of the score." What better way to create a soundtrack to a film about rats, than to, literally, have rats play on the album?

Dan Deacon's work here speaks for itself, independent of comparison or context. As is the hallmark of any good score, when disassociated from the film, the essence of a story, of an emotional through line, remains. Listened to as such, the music is evocative of a time out of place; like falling asleep watching a film and dreaming the ending. For fans of movie soundtracks there's a lot to dig into here. Deacon is experimental, but with a definitive understanding of shape and form, making him seem other and yet accessible. You'd be well served giving his work a listen.

---
Dan Deacon's score for Rat Film will be released October 13th on Domino Soundtracks: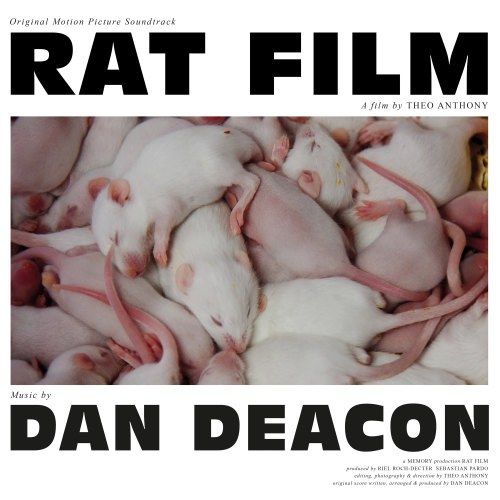 ---
Rat Film is currently playing in select theaters across the USA: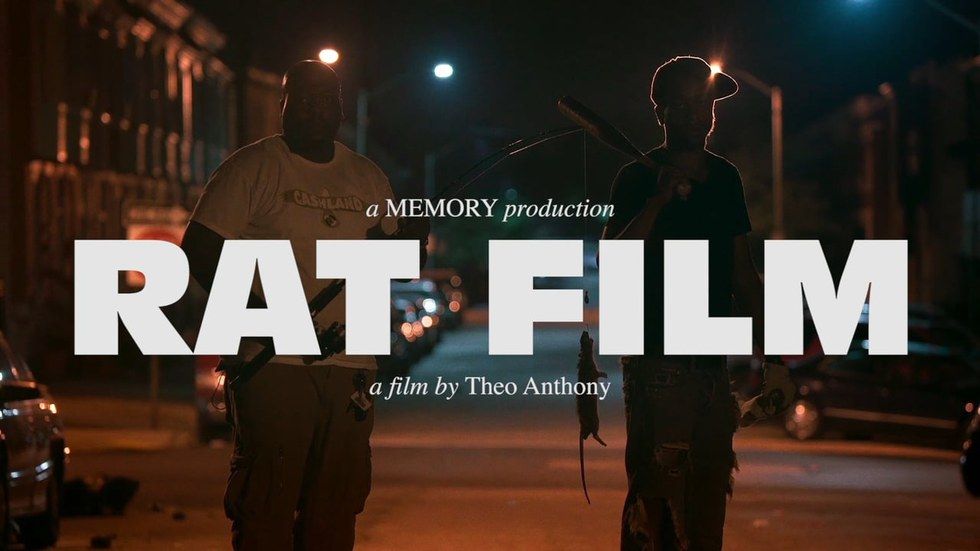 ---
Thomas Burns Scully is a PopDust contributor, and also an award-winning actor, playwright, and musician. In his spare time he writes and designs escape rooms. You can follow him on Facebook and Twitter

POP⚡ DUST | Read More…

'Wonder Woman', 'Beauty and the Beast' and outrage film marketing
Eddie Izzard: transgender, hilarious, and heartbreaking
'Pop Punk High', a pop punk musical comedy? Um... yes please!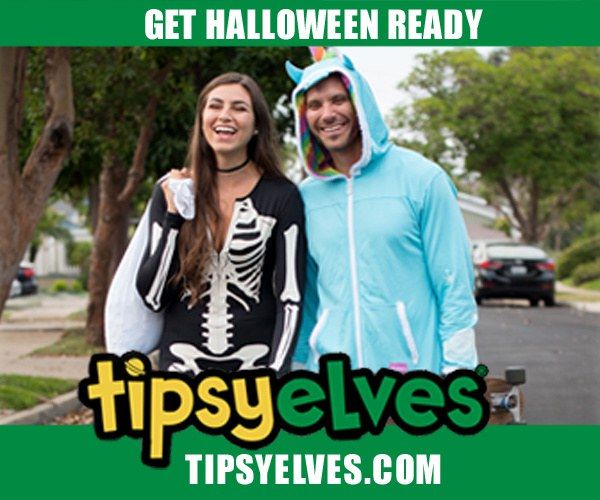 Get Ready for Halloween!! Find Your Costumes at TIPSY ELVES!