"I can't change you and I won't change I might hate myself tomorrow but I'm on my way tonight. Let's be lonely together," coaxes Rita Ora and Avicii.
Tim Bergling aka Avicii has graced some of the world's largest stages and is even referenced in the Mike Posner song "I Took a Pill in Ibiza." Apparently, Tim is a really cool guy as Posner sings that he took a pill to convince Avicii he was cool; however, Avicii is evidently naturally shy and life on the road was a major transition for him. As he continues to ride his momentum toward stardom, Avicii paired up with Rita Ora bringing us what's bound to be this fall's anthem. Along with their new single "Lonely Together" Canon Blue, Dark0, A Boogie With Da Hoodie, SomeKindaWonderful, The Safes, Sounds of Ceres, and Sisters all released new music recently.
Avicii with Rita Ora | "Lonely Together"
Avicii and Rita Ora are not the first to comment on our generation's tendency to lean away from commitment and relationships. Artists like Lorde, Sam Tsui, and more have all commented on this sensation recently, but I find that "Lonely Together" does this from a totally new perspective that is both optimistic and cynical. While in "Lonely Together" we ultimately accept the fate of letting go of a magical relationship when the night is over, there is tension and resistance in the verses and pre-choruses claiming "I caught the edge of a knife and it hurts just a little. And I know, and I know, and I know, and I know that I can't be your friend." This perfectly captures that dull pain of trying to enjoy something when you know you'll have to let it go so soon. The music video perfectly captures that along with the blissful feeling of being the only two people in the world on nights like that. In the video, a couple frolics through various settings where the world seems to be paused making each other laugh, enjoying themselves, dancing, and more.
Watch "Lonely Together" here.
Best for: Blasting after a successful first Bumble date.

Perfect if you like: Hailee Steinfeld

---
Canon Blue | "Beholden"
Canon Blue released Lasso Yo today through Temporary Residence. My favorite song from the album is the driving song "Beholden". While "Beholden" is musically driving and forceful, the lyrics are vunerable making the song a beautiful juxtaposition. It almost sounds like he's convincing his lover to take a chance on him crooning, "we're naked on the way down."
Listen to "Beholden" here.
Best for: Walking from the train to the bar to meet your date.

Perfect if you like: Animal Collective

---
Dark0 | "Flutter Failure"
London producer Dark0 just released an EP entitled Xenotype via Adult Swim inspired by video games like Need for Speed and Rocket League. From the fluttering and quick pulsating songs you can definitely feel the same sense of accomplishment and freedom you feel when you are slaying at a video game. I think this is especially true for his song "Flutter Failure" which not only includes the exhilarating soundtrack to success but also includes sections of struggle making the track truly dymanic.
Listen to "Flutter Failure" here.
POP⚡ DUST | Read More...
POPDUST PRESENTS | Boy Radio reminds us what love sounds like
LIVE | GGOOLLDD played a luminous first show at The Mercury Lounge
Rising star Caleb Hawley released his LP and it's a must-listen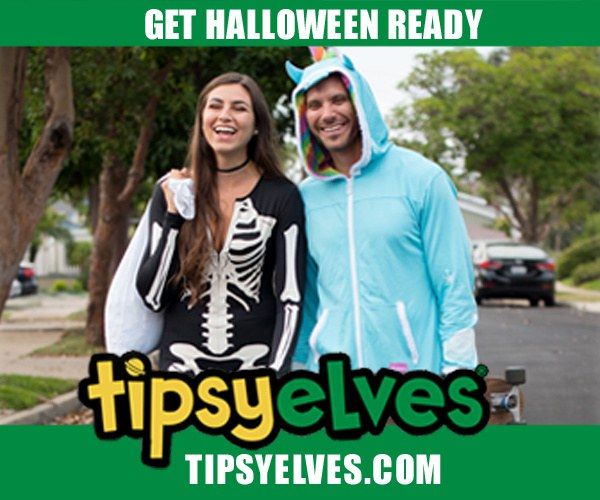 Get Ready for Halloween!! Find Your Costumes at TIPSY ELVES!
---