One Direction's Niall Horan wonders if it's "Too Much To Ask."
This week's Release Radar features everyone from Niall Horan who has made a name for himself through his former group One Direction and is venturing into his solo career to Echosmith who is continuing their momentum from "Cool Kid" to indie artists that are lesser known. If you are a music fanatic we're covering every genre each week. Here's this week's line up: Niall Horan, Echosmith, CASPR, Doldrums, Henry Nowhere, WAVVES, Dr. Medicine, Church Girls.
---
Niall Horan | "Too Much To Ask"
Billboard
Since One Direction's split several years ago, most of the members have seen very successful solo careers proving that each of them stand their own as artists. So there, don't feel embarrassed for rocking out to your guilty pleasure One Direction song. ZAYN saw much success with his collaboration with Taylor Swift, Harry Styles recently saw the release of a successful album and Niall Horan caught our attention with the sexy, catchy single "Slow Hands." His debut solo album drops October 20th through Capitol Records, but he's dropped the single "Too Much To Ask" in anticipation and it's the perfect breakup anthem. The video perfectly captures the vivid moments just after a break up, seeing another couple, spending time with your friends, and spending time alone. I can't wait to hear the full album.
Check out the video for "Too Much To Ask" here:
Best for: Self-date complete with Netflix and Halo-top and whatever else you want to eat when you need a night in.
Perfect if you like: Ed Sheeran
---
Echosmith | "Dear World"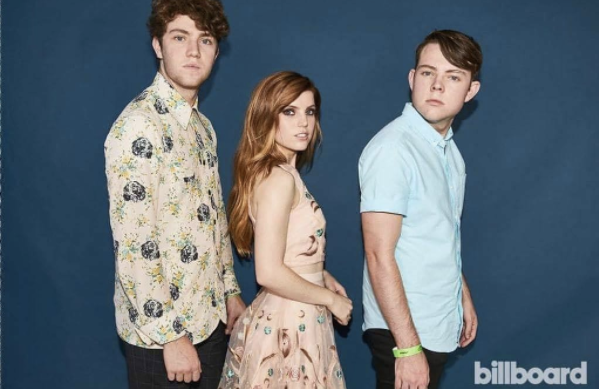 Echosmith saw early success with their song "Cool Kid" which was 3x Platinum in the US. Native to Southern California, Echosmith began to play music together as soon as they could hold instruments and continued to gig at open mics and farmers markets until they released their first album. They return next Friday with an EP Inside A Dream and a sophomore album has been announced for next Spring. "Dear World" is a gorgeous ballad about finding your place in the world. The hauntingly accurate lyrics float on the beautifully cinematic piano and guitar parts. The video is whimsical and represents the song so well.

Check out the video for "Dear World Now"
Best for: Switching your summer clothes over to fall.
Perfect if you like: Lady Antebellum
---
Caspr | "Dead Eyes"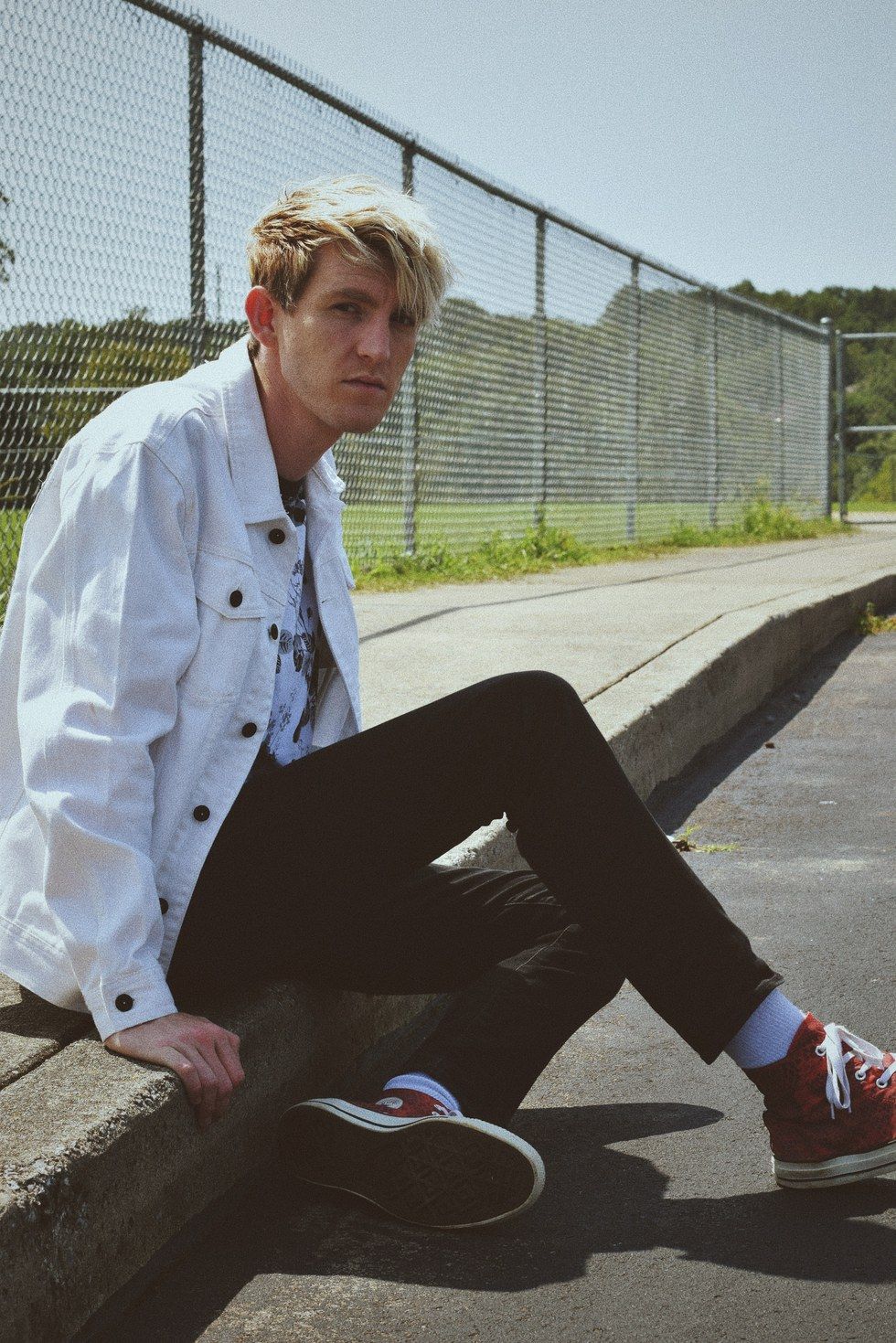 Nashville native Caspr's sultry new tune "Dead Eyes" is everything you ever wanted to tell your ex. On the track he collaborates with artist Hamster and the result is a silky smooth track with punchy jaw-dropping lyrics.
Best for: A night out with friends
Perfect if you like: Calvin Harris
---
Doldrums | "Okay"
Doldrums are back and I for one am celebrating. I saw them a few years back at Terminal 5 and I can confirm that they are phenomenal live. Their excellent knack for manipulating and layering sound shines through in their new single. The video seems to be an observation of city life capturing people collapsing into themselves on the MTA and more.
Check out the music video for "Okay" here:
Best for: Your Thursday night commute
Perfect if you like: vulfpeck
---
Henry Nowhere | "Come Back from LA"
When I heard Henry Nowhere, I feel in love with the dream-like surrealistic vibes of Don't Care Where which translated over to the second track I heard, "Come Back from LA" which immediately ranked within my favorites this month. If you've ever spent time in LA or any big city for that matter you can relate.
Listen to "Come Back from LA" here.
Best for: blasting at brunch

Perfect if you like: Allah-Las

---
Wavves | "The Lung"
Wavves just dropped "The Lung" via the Adult Swim singles program. The carefree, upbeat track contrasts with the desperate question the lyrics ask. The track is short but stacked making you want to play it on repeat. Especially the subtle but catchy guitar riff at the end.
Best for: your first autumnal picnic
Perfect if you like: Best Coast
---
Dr. Medicine | "Cigarettes"
Dr. Medicine returns with their second EP 3 in the Chamber. One of my favorite tracks from the album is "Cigarettes" which opens on the recognizable sound of lighting a cigarette. The optimistic tone of the guitar quickly contrasts with the attitude of the rhythm creating a confrontational piece. The piece smartly parallels cigarettes with a toxic relationship. Listen to 3 in The Chamber here.
Check out their short film here:

Best for: taking a train ride upstate
Perfect if you like: Radiohead

---
Church Girls | "Better Off"
The four piece group Church Girls is hitting the road to go on tour in alignment with their new album Hildago. After listening, I'm sure they're ones to watch. My favorite track from the album is "Better Off" the track feels bubbly and uplifting but holds a certain maturity that grounds it -- but don't take my word for it.
Listen to "Better Off" here:
Best for: Road tripping this weekend!

Perfect if you like: Florence and the Machine

---
Love this week's new releases? Check back each week for a new mix.
Anie Delgado is a contributor to Popdust and is an actress and musician based in NYC. Follow her on Instagram and Twitter @anie_delgado and on Facebook and check out her music on Spotify.