Trending
New GoT fan here and I can't help but notice the women on this show are astonishing.
Why The Women Of 'Game Of Thrones' ...
So, I'm late to the Game of Thrones party. After time and time again trying to watch the first episode I just couldn't get into it. Recently, my cousin sat me down and was like, "You need to watch this." Needless to say, now I am hooked...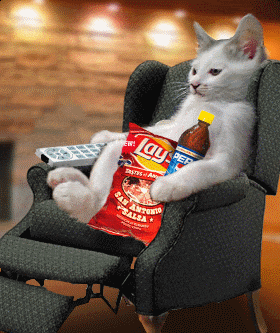 Me watching GoT.
It's clear from the Pilot, that the womenfolk on the show are low-key fed up with the blatant misogyny of the Seven Kingdoms. I've been sitting patiently waiting for them to revolt.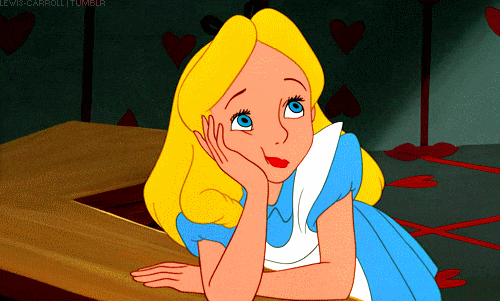 Me waiting for the women of GoT to revolt.
Long story short, though the treatment of women on Game of Thrones can be appalling at times, it mirrors themes that we deal with everyday IRL. The ladies of GoT are diverse and have different strengths that are each admirable in their own way. I think that the show calls misogyny out and represents women truthfully and powerfully. I can't wait to see what's in store for these amazing woman.
---