A standout in the EDM world, Ryan has turned his music studio in a lab for the creation of melodic, pop and dance delights, and has hit the top charts on world radio, Shazam, and Billboard, as well as getting extensive radio play in the U.K., Sweden, Germany, and elsewhere. The Johannesburg-born and now Australian-resident has recently, however, made the switch from remixes to original tracks, hoping that the music world will take to them just as well as them have with his previous material. So far, with the release of his single "One Last Time," listeners seem to be on board. But what's up next?
Ryan talked with Popdust via email about his music making process, his upcoming track releases, and what he thinks about making music become popular all over the globe.
---
How did you get involved with making music?
I started at an early age. I took piano lessons when I was a kid for a few years, then, when I was 16, my uncle gave me a Roland mc303 groovebox. I basically just started making more noise. From there I played around with Fruity loops and then experimented with all the other DAWs until settling now on Ableton. I just realized that was a super technical response. Ha!
You call Australia home. How do you think the music scene there is different from the one here in the states?
I think dance music wise, the scene has been going a lot longer here in Australia, which has created a rich breeding ground of good producers and interesting sub genres. But I think now that the sound has exploded in the States, we are starting to see some awesome sounds coming out.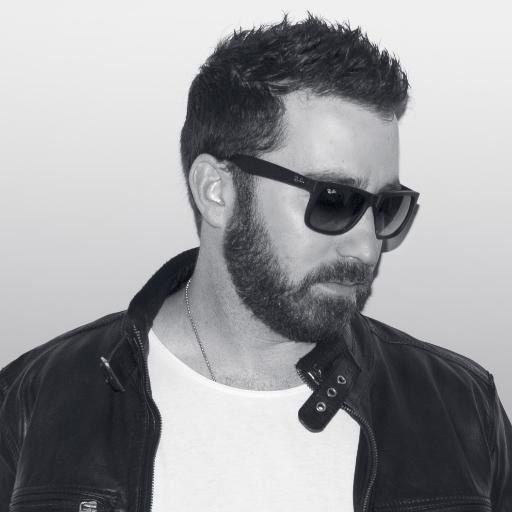 Your tracks have also hit the charts all over the globe. What do you think that says about the universality of music?

Interesting question... I think since the rise of Spotify and Apple Music and other streaming services gave people access to music from all over the world. That has really let anyone from anywhere hear music from everyone, everywhere. It's now a universal world for music which is amazing. A good song is a good song regardless of the language; take "Despacito" for example, a Spanish record broke records everywhere!
You've remixed some really cool artists like Fergie and Maroon 5. How do you decide which tracks you're interested on putting your own spin on?
I can usually tell upon the first listen if I hear something I can add or bring to the table on a record. So, there's no real answer to how I decide. It's more of a feeling!
Your latest track release is "One Last Time." What can you tell us about it?

"One Last Time" was written on a guitar about that last night before a relationship ends. I loved it because it was a more positive way to look at a relationship ending. I took the vocals and worked the track around it, using some chick's vocals for a melodic hook. She then went in and re-sang her parts and the rest is history. :)
How is your process for creating original songs different from how you think about remixes?
It depends on the record; but, if we're looking at just the production, there isn't too much of a difference. I'm always inspired by the vocals. So I use the vocals to work from and basically fill in the blanks around them. When it comes to picking the records I'm going to remix, I just try to listen for what I could do to put my stamp on what's already been created. When it comes to my records I obviously have a lot more freedom in deciding the tempo, tone, vocalist, lyrical content, energy, etc.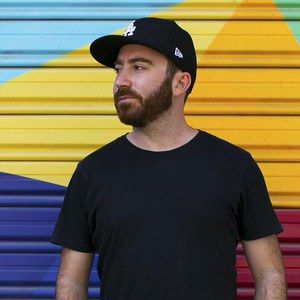 The remixes for "One Last Time" are coming out October 13th. Can you tell us a bit about how you chose Danny Dove and Sonny Wharton for these?

Our partner record label BMG had the biggest say in choosing them, but when I heard their stuff I knew they would be a good fit :)
After the release of the remixes, what's coming up next for you?
I have a new single coming out very soon! Stay tuned!! :)
---
Rachel A.G. Gilman is a writer, a radio producer, and probably the girl wearing the Kinks shirt. Visit her website for more.
POP⚡ DUST | Read More About Music...
POPDUST PRESENTS | Boy Radio reminds us what love sounds like
REVIEW | Ariel Pink's twisted take on pop music
RELEASE RADAR | Miley Cyrus is back with Younger Now and we're obsessed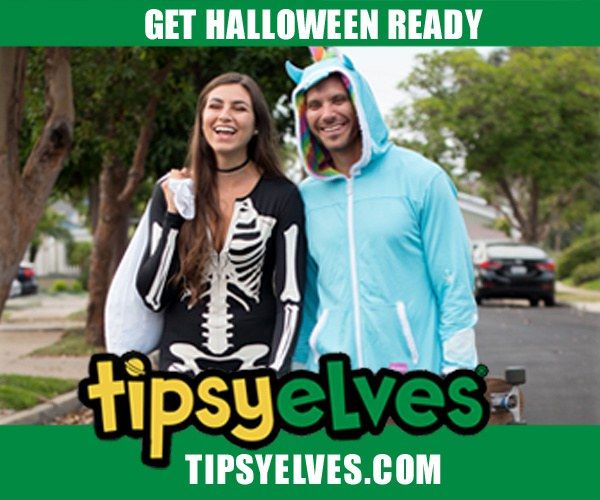 Get Ready for Halloween!! Find Your Costumes at TIPSY ELVES!
---