Frontpage Popular News
Woodley made waves in media last year while being on the front lines of the Dakota Access Pipeline protests.
UPI.com
"I'm not going to rule it out. Who knows? Life is big, and I'm young."
One of Hollywood's most prominent social justice warriors has just announced that there is a possibility she'd run for office in a few years. We've seen Shailene Woodley grow up over the years, from working on The Secret Life of The American Teenager to breaking out with a stunning performance in the Divergent series. Most recently, Woodley took on the mysterious and notably mature role of Jane Chapman in HBO's Big Little Lies, but besides racking in award nominations and bringing us stellar performances, Woodley has worked hard to use her prominent voice to protect our environment, human rights, and more.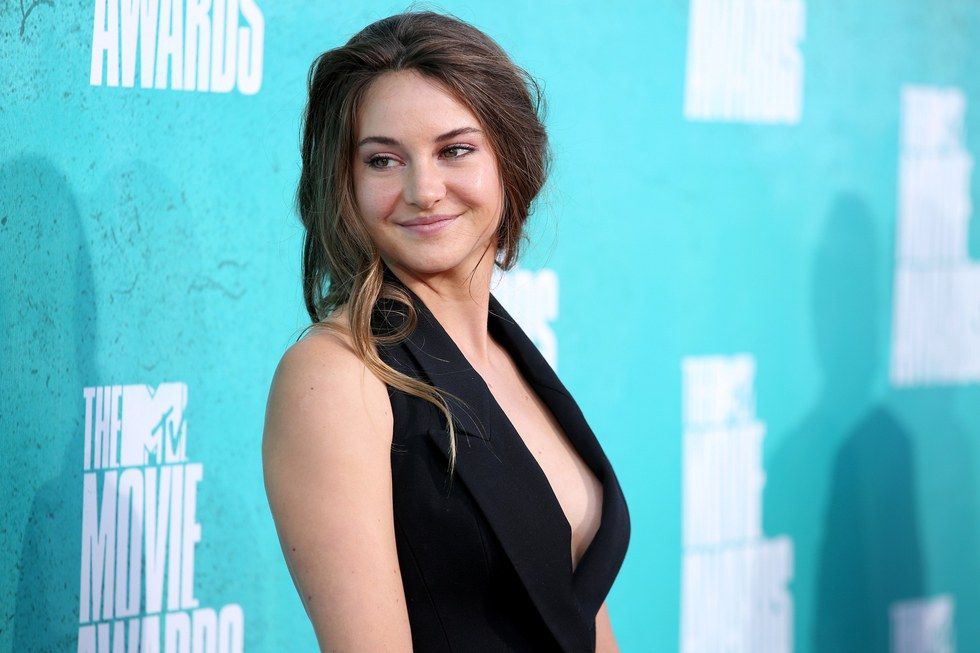 Iguang
Shailene Diann Woodley is an American actress. She is well known for her portrayal as Amy Juergens in the popular ABC Family original series The Secret Life of the Am...
Shailene Woodley shocked the media on October 10th of last year, by being arrested after peacefully protesting the Dakota Access Pipeline amongst other activists on Indigenous People's Day. She released the statement, "if we don't begin taking genuine steps to protect our precious resources—our soil, our water, our essential elements—we will not have a healthy or thriving planet to pass on to future generations." Since her arrest and battle with the Dakota Access Pipeline, Shailene has persisted in standing up for political issues she finds important. Throughout the past election she worked with Bernie Sanders and following his loss has worked with him on Our Revolution, an organization geared toward revitalizing democracy in America and helping progressive candidates get the attention they need to get to office. She's also challenged the Democrat Party with endorsing "The People's Platform," proposing a series of bills that are geared toward caring for all of America's citizens, not just certain demographics.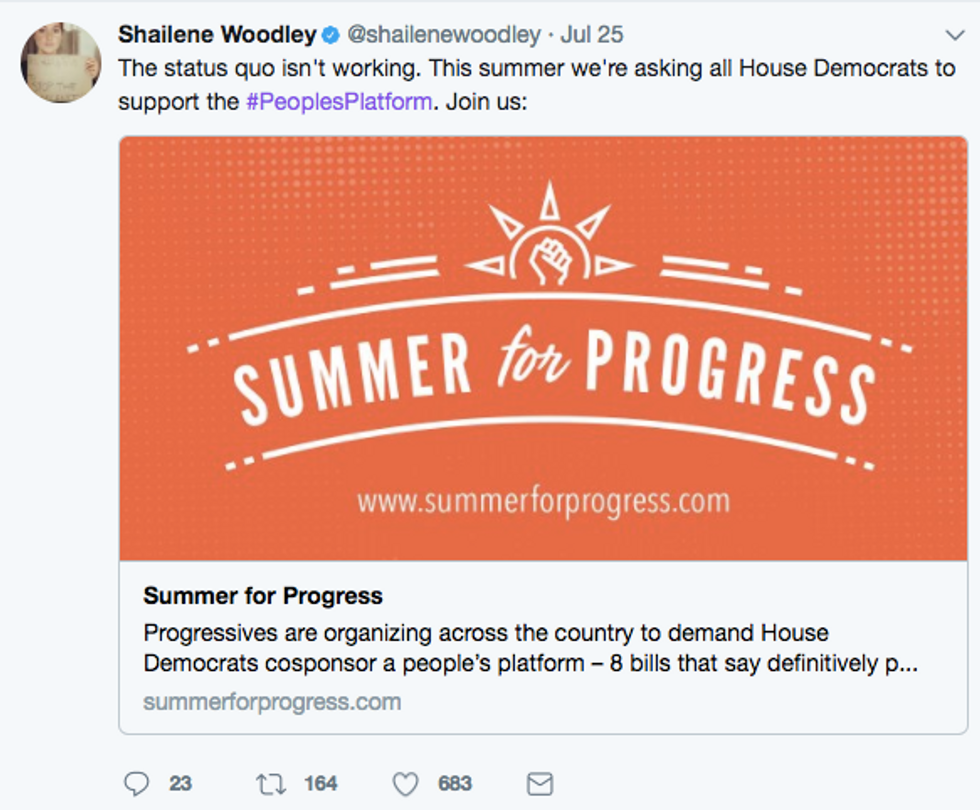 Shailene is also often seen enjoying the beautiful earth she works so hard to protect. Her Twitter and Instagram are both covered with thankfulness for the gems mother nature gives us providing her with further reason to use her voice to protect it!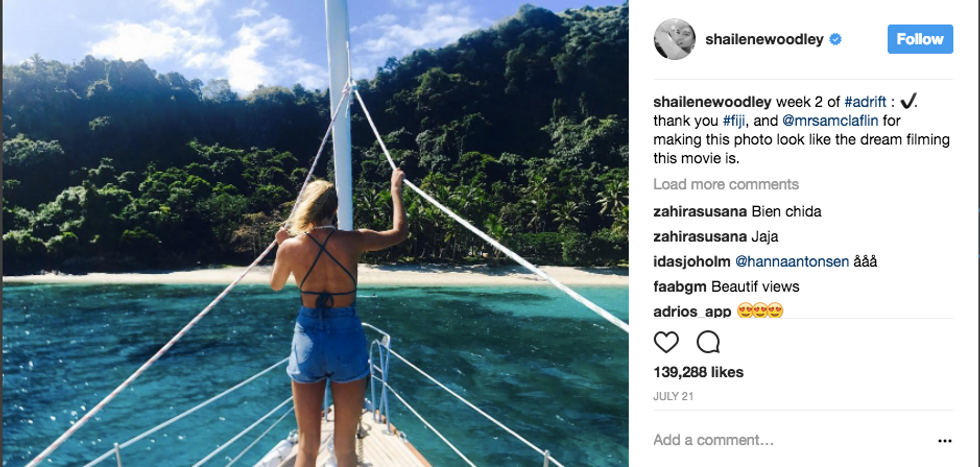 While Woodley has not made any concrete plans to run for office, she says that, "I'm not going to rule it out, you know? Life is big and I'm young." Woodley, 25, already has a long list of accomplishments under her belt, but still has a whole decade before she could run for President and five years before she can run for Senate. Through social media and our generation's commitment and engagement in politics, I think we could see a reemergence of politicians coming from the general public much like during the Jacksonian era. I think Shailene Woodley is a perfect example of that. By utilizing her status and her popular social media platforms that reach many people, she is spreading her cause in a positive and genuine light. She is building credibility one day at a time, so if she does decide to run for office some day, I for one will be behind her, and I'm sure a lot of her followers feel the same. She has shown us time and time again that she is not afraid to be in the middle of the conflict fighting for what's right both literally and figuratively.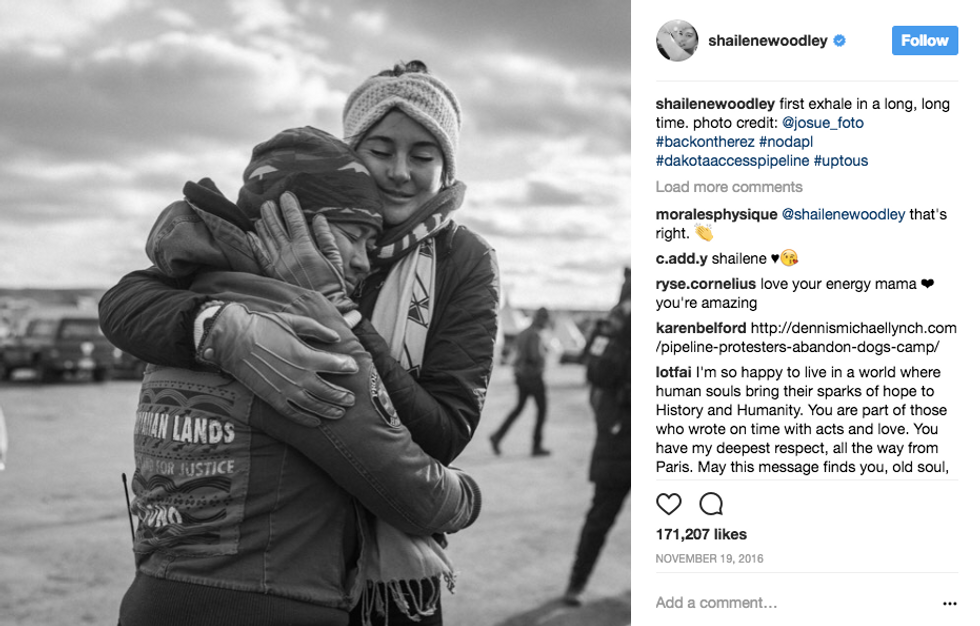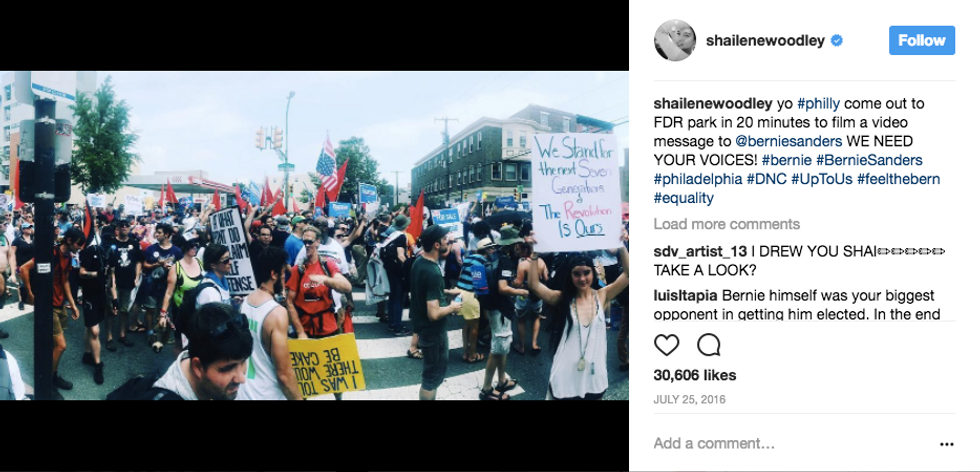 Shailene, whenever you're ready, I'm behind you! Do you want to see Shailene Woodley run for office? Let me know @anie_delgado.
---
Anie Delgado is a contributor to Popdust and is an actress and musician based in NYC. Follow her on Instagram and Twitter @anie_delgado and on Facebook and check out her music on Spotify.
---
Read More...
Today's Street style explains a lot about our culture

Taylor Swift is back with LP 6 and there are mixed feelings
What is sheetcaking? Tina Fey's SNL appearance has become controversial.
---
From Your Site Articles
Related Articles Around the Web