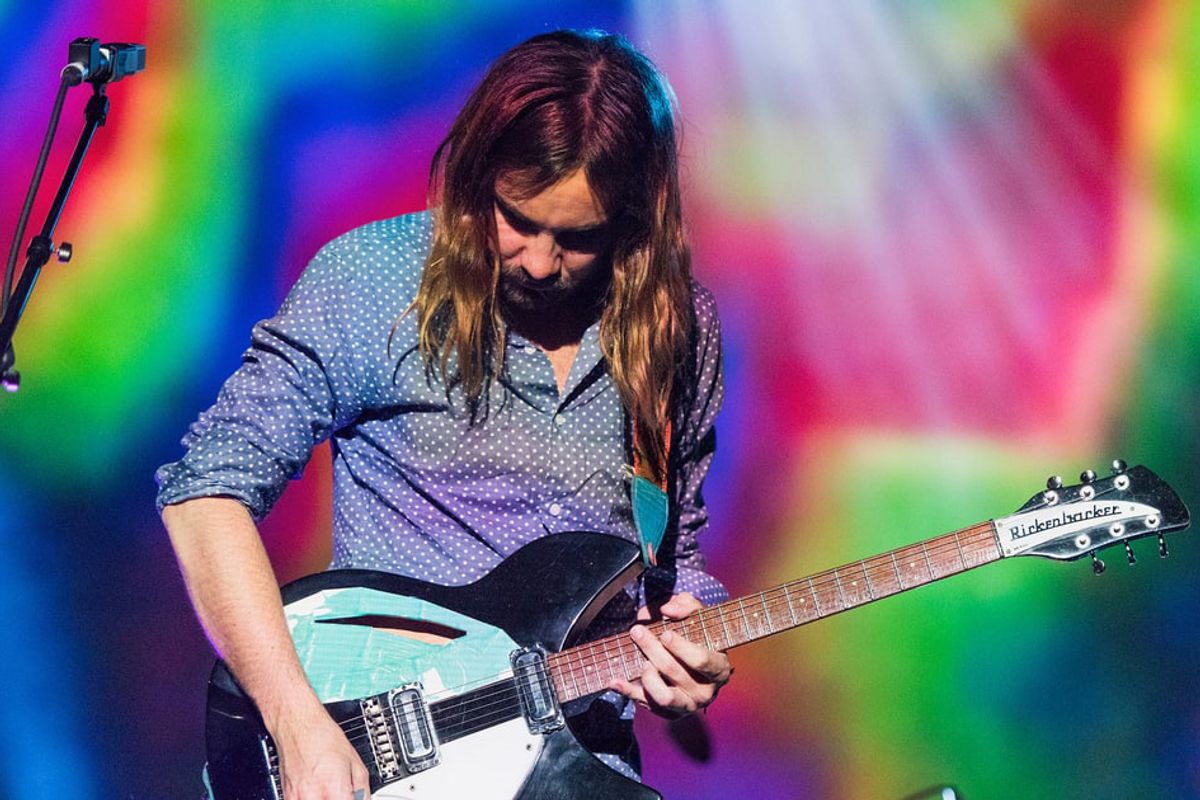 Tame Impala Photo by: Daniel Zuchnik/WireImage
"Apocalypse Dreams," Parker's self-discovery anthem, feels like you're melting and being lacerated at the same time.
Most people assume psychedelic rock is glamorized stoner music, and in some cases, the fans of psych-rock fit this aesthetic (tie-dyed tapestries, dreadlocks, and an obvious love for weed), but I often find myself defending the genre. Believe it or not, you don't have to be inebriated or in a mind-altered state to listen to a psych-rock record. When I think of psych-rock I immediately think of Tame Impala. Knowing that I'm a loyal fan of the band, a friend asked if I could rate all three of their albums from best to worst.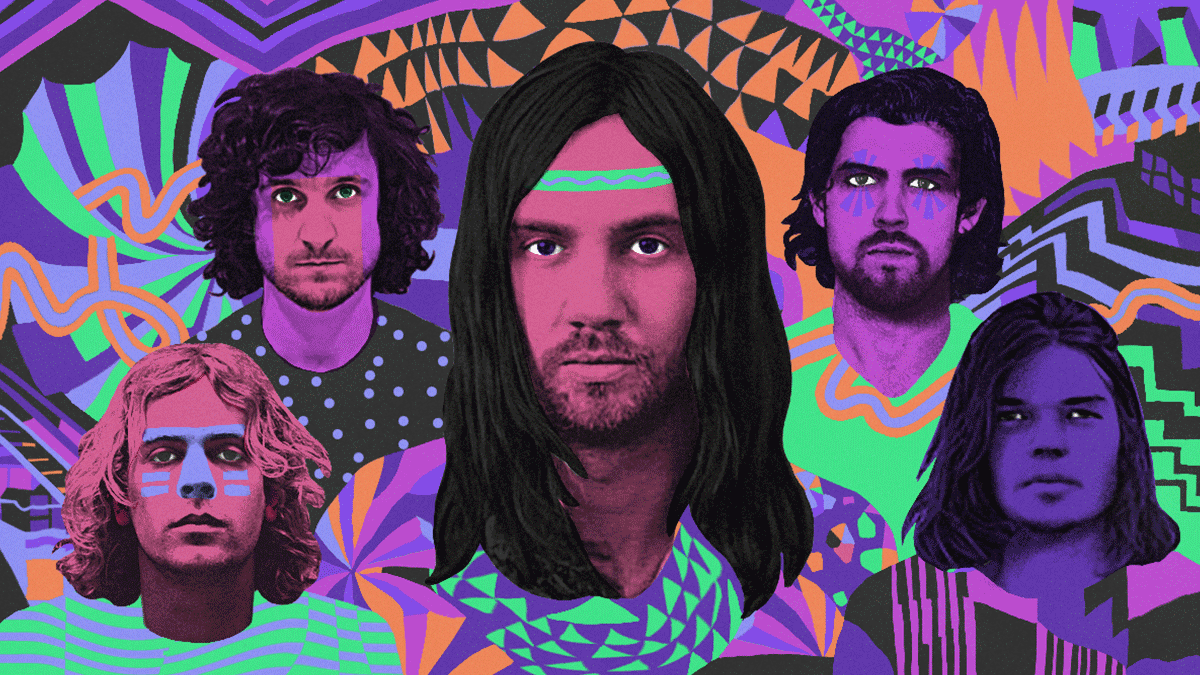 Tame ImpalaIllustration by: Saiman Chow
Well, first things first: Tame Impala doesn't make bad music. The musical genius of Kevin Parker (oh holy Kevin Parker!) is unparalleled to other rock bands, and choosing a "bad" album from three amazing albums is…ummm…impossible. But I think all three of Tame Impala's records have each added to the psych-rock genre in unconventional ways. Let's face it, Tame Impala is the epitome of psychedelic rock, led by a dude who really likes to wear scarves on top of graphic tees.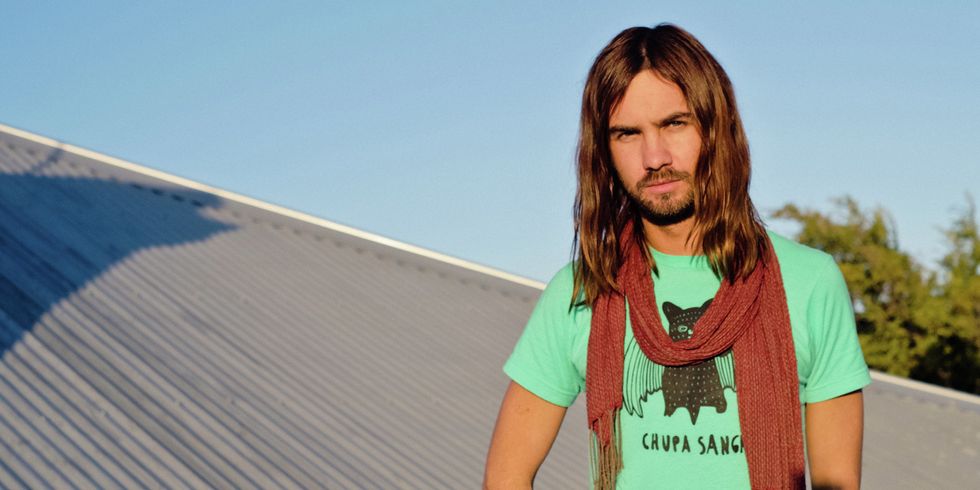 Kevin ParkerPhoto by:Matt Sav
Innerspeaker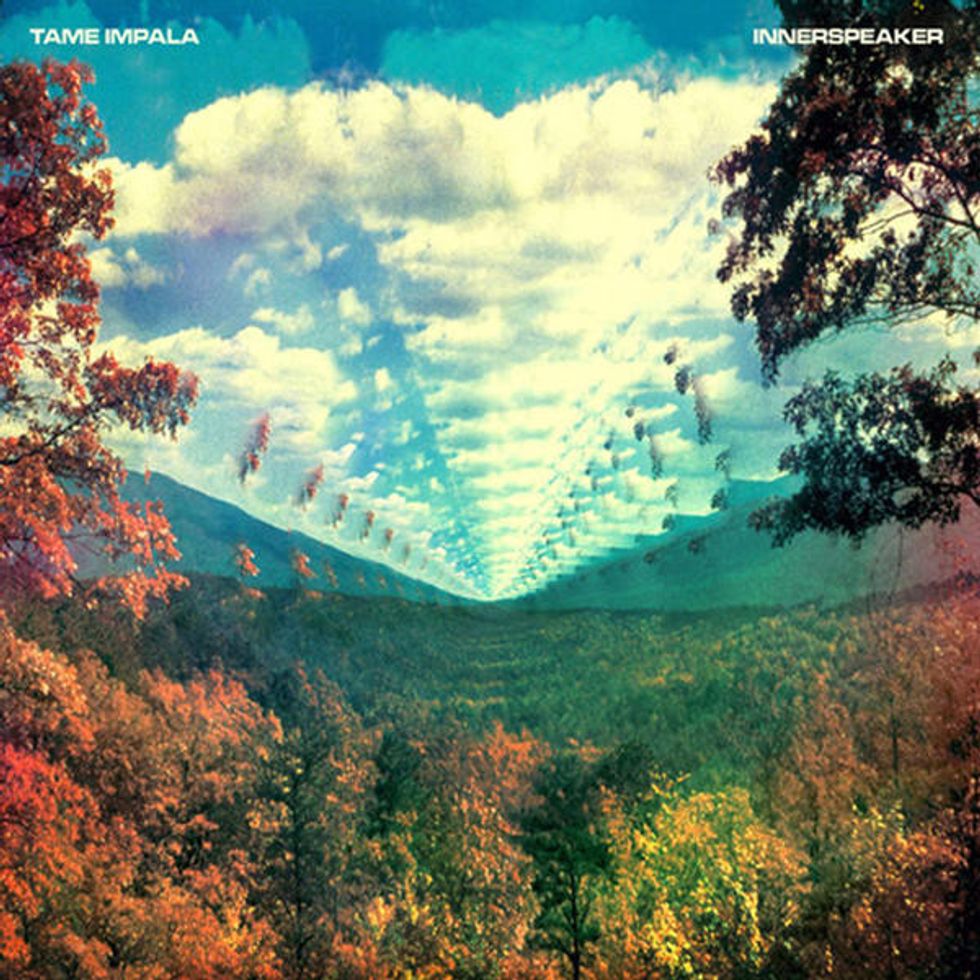 Tame Impala's Innerspeaker
Interscope
If I had to pick ten albums to be buried with, I'd rest eternally with Innerspeaker (Collector's Edition) in my casket. Whether you think this album is revivalistic or uninspired Beatles memorabilia, there's no denying that's it's a beautiful rock album. Innerspeaker is the first album to show the range of Parker's musical ability in psychedelia. And yes, Kevin Parker slightly sounds like John Lennon, and even slightly looks like his cousin (and if you ask your parents to listen they'll say it sounds like the Beatles), but Parker has an individual knack for carrying a melody in pure sonic chaos. "Runway Houses City Clouds" might as well be its own movie in under eight minutes.
Lonerism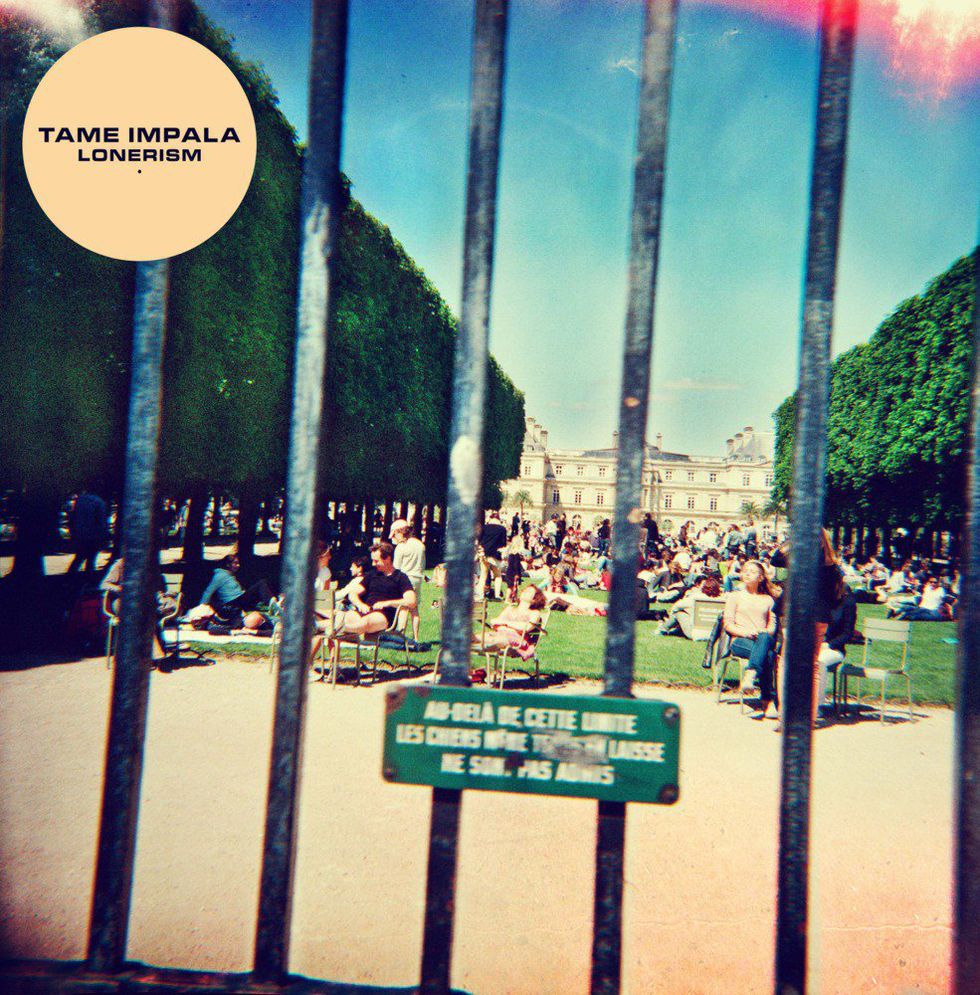 Tame Impala's Lonerism
Interscope
Call me a formalist, but I like when a drummer can play the drums, and when a guitarist can play the guitar. Parker has made it clear he's the drummer, the guitarist, the bassist, and the composer of each Tame Impala album. Psych-rock is at its best when there is such intense control of each instrument that you can layer and distort sounds without losing the melody and narrative of a song. Parker does this in ease. Lonerism expands upon the shoegaze/British pop sound of Innerspeaker, and takes off with even more intense sonic distortion. "Mind Mischief" has the piano synths of an Elton John song mixed with the lyricism of an R&B ballad and "Apocalypse Dreams," Parker's self-discovery anthem, feels like you're melting and being lacerated at the same time. There's a weird dichotomy of pleasure and pain in Tame Impala's music that Lonerism explores: the body at war with technology, a cacophony of guitar riffs battling it out. Despite this, Lonerism remains the most refined of the three albums exploring the limits of loneliness.
Currents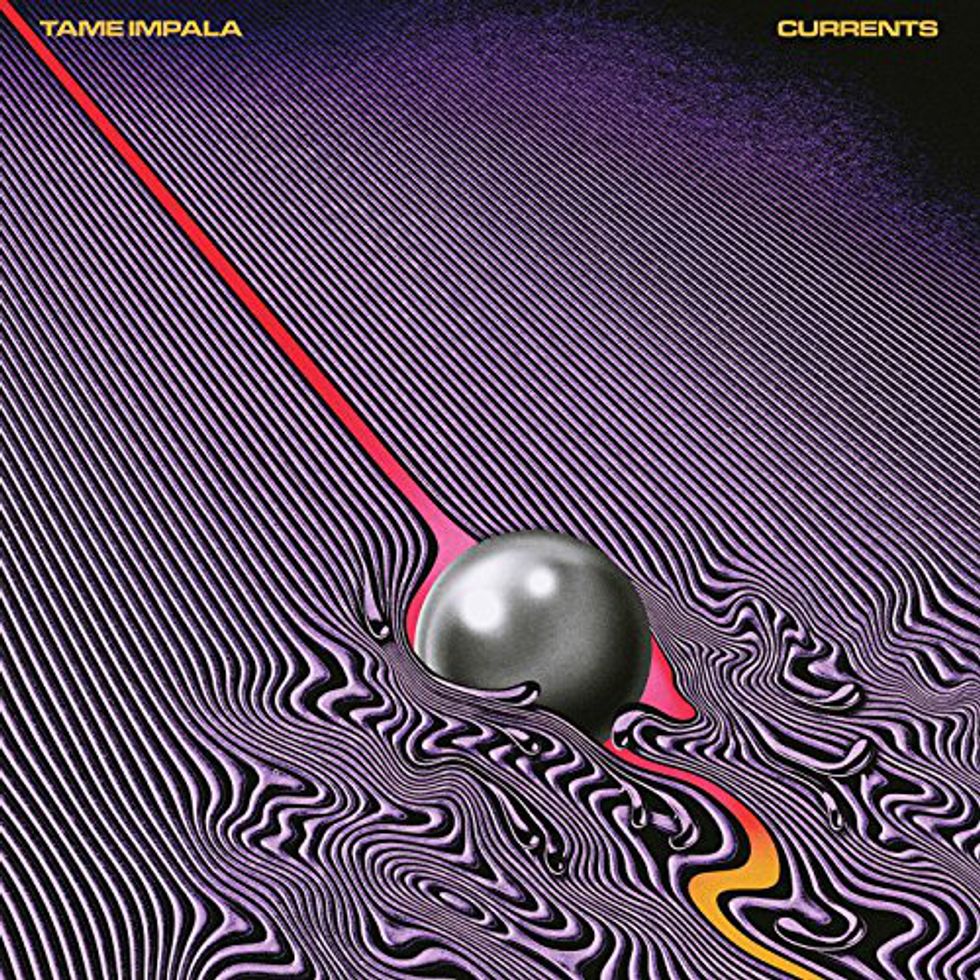 Tame Impala's Currents
Interscope
When Kevin Parker announced he wanted to explore pop sounds in the context of a rock album his fans seemed divided, and even so when the album was released. I'll admit, my first few listens I didn't register an immediate appreciation for the sound, not until I took in mind the lyricism and narrative of the album. As a breakup album, Currents is a sugary, psychedelic playground that infuses classic pop songwriting with hallucinatory sounds ("Nangs"and "Gossip"), and as a rock album, Currents is the first of its kind.
Kevin Parker is not only exploring his vocal range on the album, but nodding to R&B, pop, and soul rhythms in a psych-rock context. There are songs that seem to go on forever only to erupt in moments of actual synth-pop bliss ("Yes, I'm Changing"). The grungier sound of Innerspeaker is wiped clean from this album, leaving the most polished, commercial album from the band, which again, is ironic, but perhaps for the best. How many times can we hear Parker drag out a guitar riff for four minutes straight? Currents is about evolution as an artist and the sacrifices you make to improve yourself.
Folks, psych-rock is like liberal arts college: you either find it pretentious and indulgent, or you find yourself telling your friends and family members about every new professor and class you're taking. With Tame Impala, Kevin Parker seems to reinvent and preserve psych-rock, always loyal to the legacy of its predecessors and always loyal to the scarves of his future.
---
Shaun Harris is a poet, freelance writer, and editor published in avant-garde, feminist journals. Lover of warm-toned makeup palettes, psych-rock, and Hilton Als. Her work has allowed her to copyedit and curate content for various poetry organizations in the NYC area.
---
POP⚡ DUST | Read More...
POPDUST PRESENTS | Boy Radio reminds us what love sounds like
(1950 - 2017) Tom Petty's death wasn't just a heart break. It was Cardiac Arrest.
REVIEW | Ariel Pink's twisted take on pop music
RELEASE RADAR | Miley Cyrus is back with Younger Now and we're obsessed
Hiatus Kaiyote's "Choose Your Weapon" is soul music for the future
---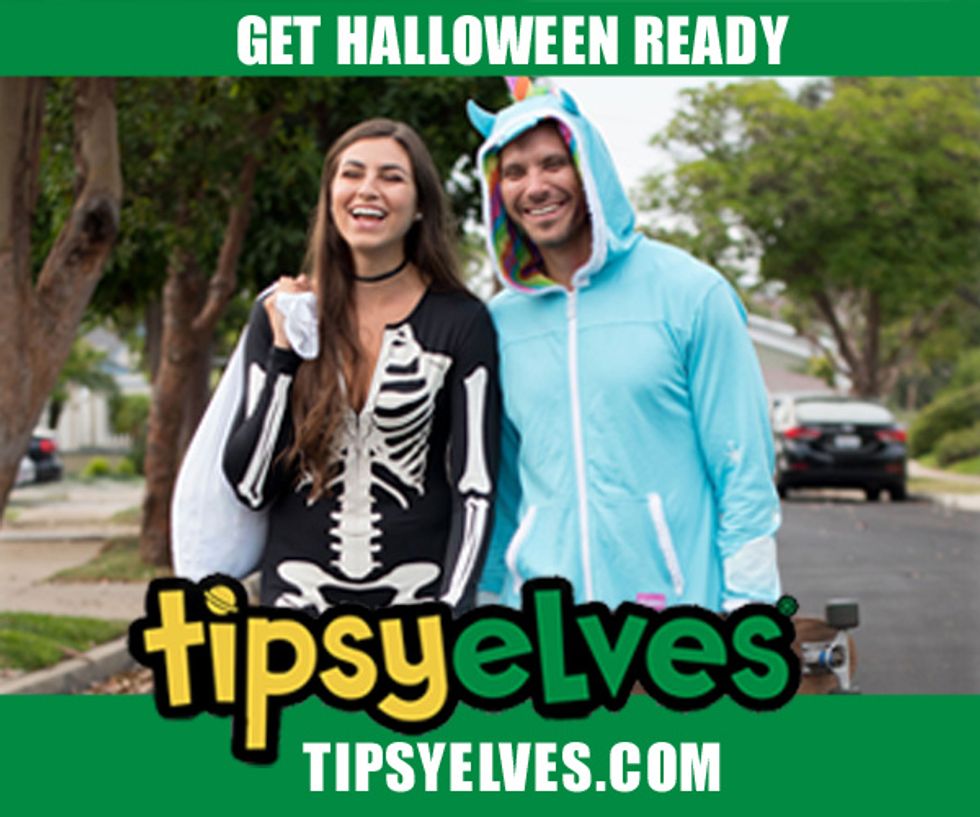 Get Ready for Halloween!! Find Your Costumes at TIPSY ELVES!