"Are you ready for it?" Swift teased in her Instagram story just before the FSU vs. Alavama game last Saturday.
For better or worse, Taylor Swift makes big moves on the internet. If you frequently check the 27 year old star's Instagram story, you'll know that she teased the new single Saturday night in a promotional video for the FSU versus Alabama game this past Saturday. Of course like all things Swift this garnered a very mixed review. Tried and true Swifties were generally confused with the branding choice of releasing her music with college football, but were excited for a new song nevertheless. Critics asked her to please leave college football alone. Needless to say, Swift got the internet talking once again, and though it's been over a week since the song dropped, the buzz has not ceased.
---
Swift fans are notorious for obsessing over symbolism and hints within Swift's music and social media, so it's no surprise that the new single has instigated a whole new Swift theory. Fans are speculating that the new single is a continuation of one of Swift's popular songs from her last album 1989, "Wildest Dreams". In the music video for "Wildest Dreams" Swift appears as a dark haired movie star on set in Africa having an affair with her co-star only to discover that they are not together at the premiere later shown in the music video. The inspiration for Taylor's character in "Wildest Dreams" was known to be Elizabeth Taylor. In the second verse of "...Read for It?" Swift eludes to Elizabeth Taylor again along with Richard Burton who she was known to have an affair with during the filming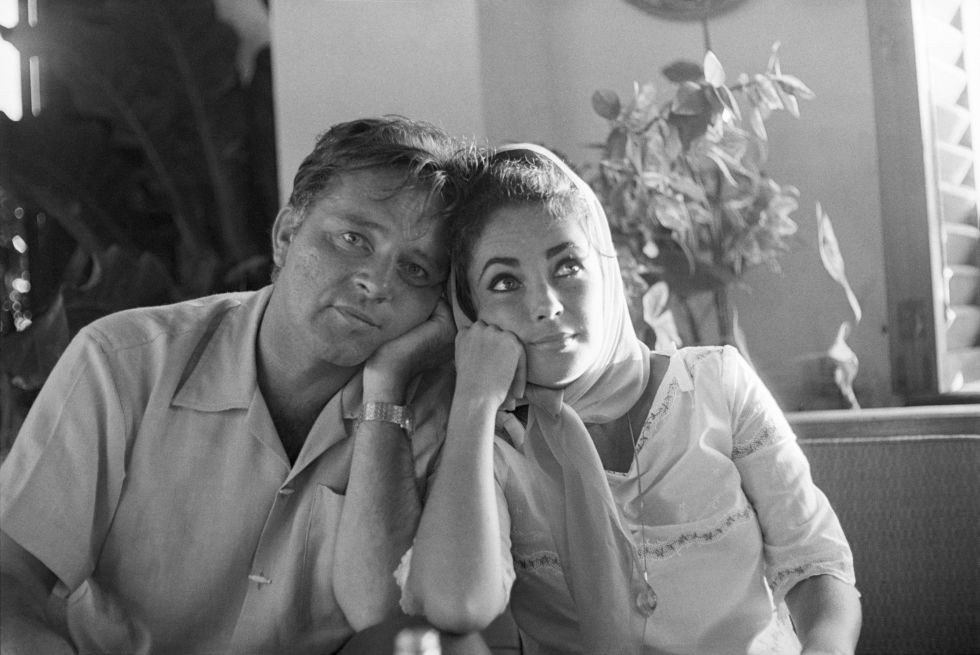 Burton and Taylor (Woman's Day)
"Me, I was a robber
First time that he saw me
Stealing hearts and running off and never saying sorry
But if I'm a thief then
He can join the heist
And we'll move to an island-and
He can be my jailer
Burton to this Taylor
Every lover known in comparison is a failure
I forget their names now
I'm so very tame now
Never be the same now, now"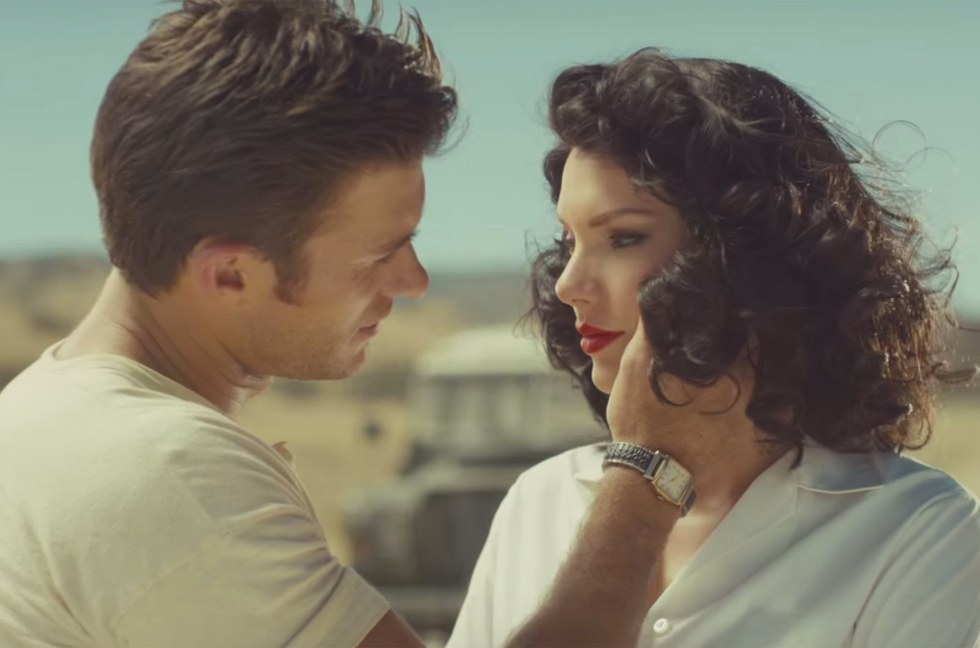 Another observation by fans is the similarity in lyrics. In "Wildest Dreams" Swift says that she'll remember the relationship in her Wildest Dreams while in "...Ready for It" she says, "in the middle of the night, in my dreams. You should see the things we do." Possibly confirming that the two songs are perpendicular. Regardless of all of these theories, the song has stylistically received mixed reviews as well. My own best friend who is a long-time Taylor Swift fan didn't love the song because she was confused as to why Taylor thought it would be a good idea to rap. She definitely fell under the party that misses the old T. Swift. Some die-hard fans thought she was great at rapping and schooled some of her naysayers like Kanye. I wouldn't go that far though I didn't hate her punchy delivery. I've been on the fence with Taylor Swift with the recent controversy over her playing the victim. As much as I don't want to support that dialogue, I couldn't help but jam to "...Ready for It?"
Listen to ...Ready for It? here.
Tell us what you think about Reputation in a collaborative video.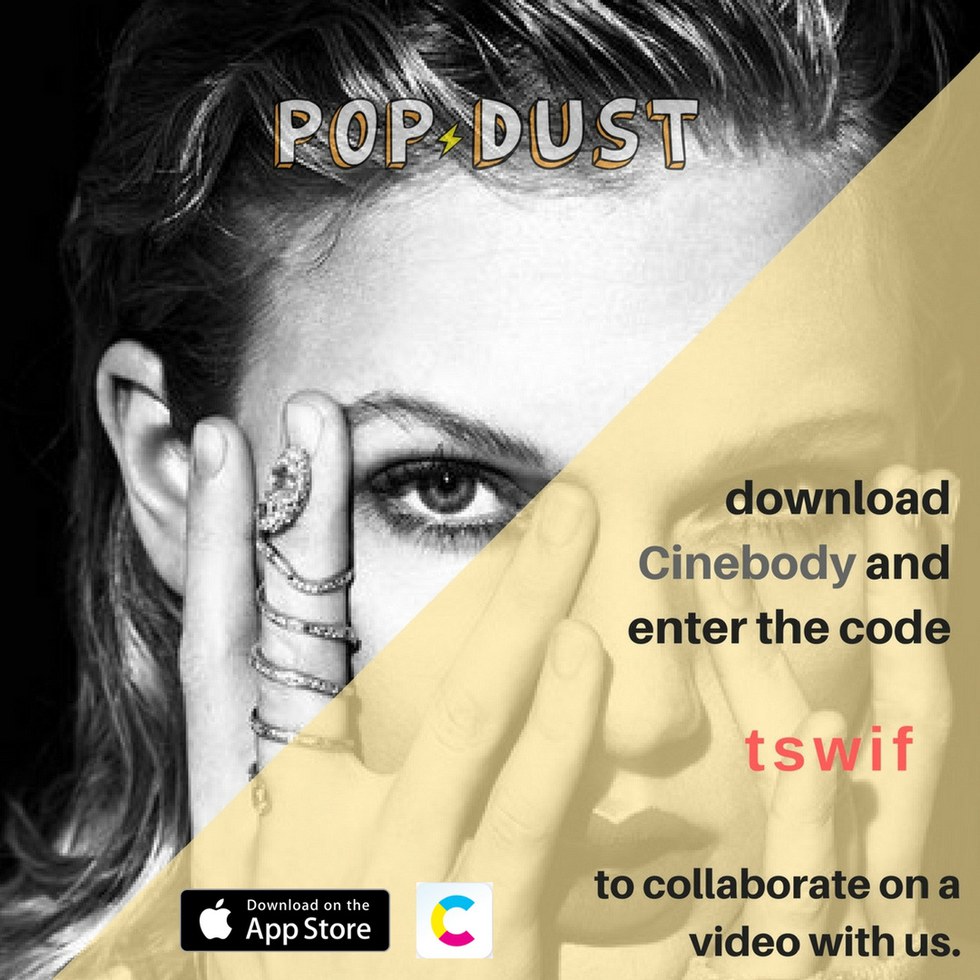 Download the app here.
---
Anie Delgado is a contributor to Popdust and is an actress and musician based in NYC. Follow her on Instagram and Twitter @anie_delgado and on Facebook and check out her music on Spotify.

Read more...

She may be 'Bad at Love' but Halsey's great at music videos!
Why P!nk will always remain relevant
Taylor Swift dropped her LWYMMD music video and consider me shook