Top Stories
"There's no one as honest as those in pain."
The Daily Beast

The death of Tom Petty shook Americans this week. It didn't just feel like we lost a rock and roll legend (even though we did). It felt like we lost a friend. We lost a part of the American soul. Other great artists that have died were mourned for things like their influence (Michael Jackson), their star power (Prince) or their boundary-pushing oddities (Bowie). But Petty's loss is different. Because Petty was different, and so was his music.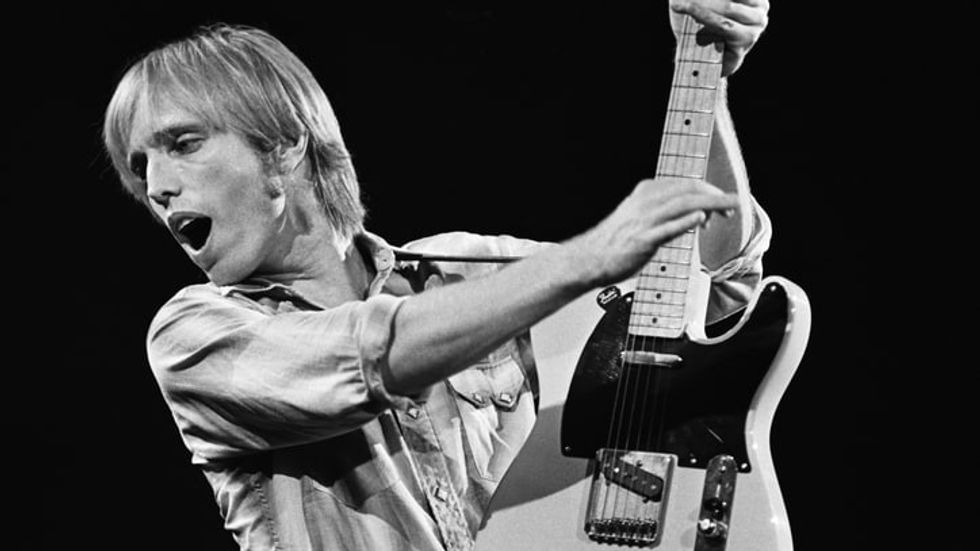 Rolling Stone
He wasn't just an artist or a musician; he was a poet. He scribbled down in minutes what people struggled lifetimes to find the words to express. And he made it seem simple. His tracks cut to the chase and often to the quick- slicing open some part of our hearts that was left unspoken.
No matter your emotion, it has always been easy to find a Tom Petty song to amplify what you were feeling. You didn't have to squint and cherry pick from his words, forcing a melody or a stanza to fit your situation. Somehow his music always seemed tailor-made to your own personal experience. And that is because Petty managed to craft tracks that were both deeply personal to himself and entirely relatable.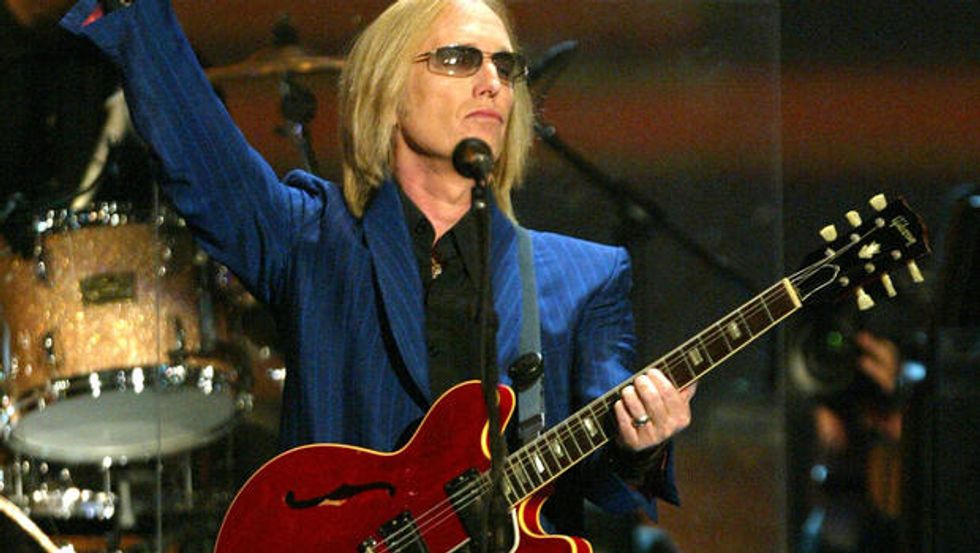 CBS News
His catalogue was crammed with words that made Americans feel understood. Brokenhearted and feel like wallowing? "Hard To Find A Friend," or "Letting You Go" will do just fine. Brokenhearted, feel like your ex was an asshole but maybe you'll get back together anyway? Spin "Crawling Back To You," or "Even The Losers." On the precipice of a life change? "Time To Move On," and "Into The Great Wide Open" will have you both at peace and energized. Full of yearning and the type of existential angst that only a teenager can truly internalize? "The Waiting" on repeat is just what you need.
The American psyche was unlocked by Tom Petty, and when he discovered our deepest secrets, hopes and fears, he treated us gently. He told us that he understood what it was to not be understood.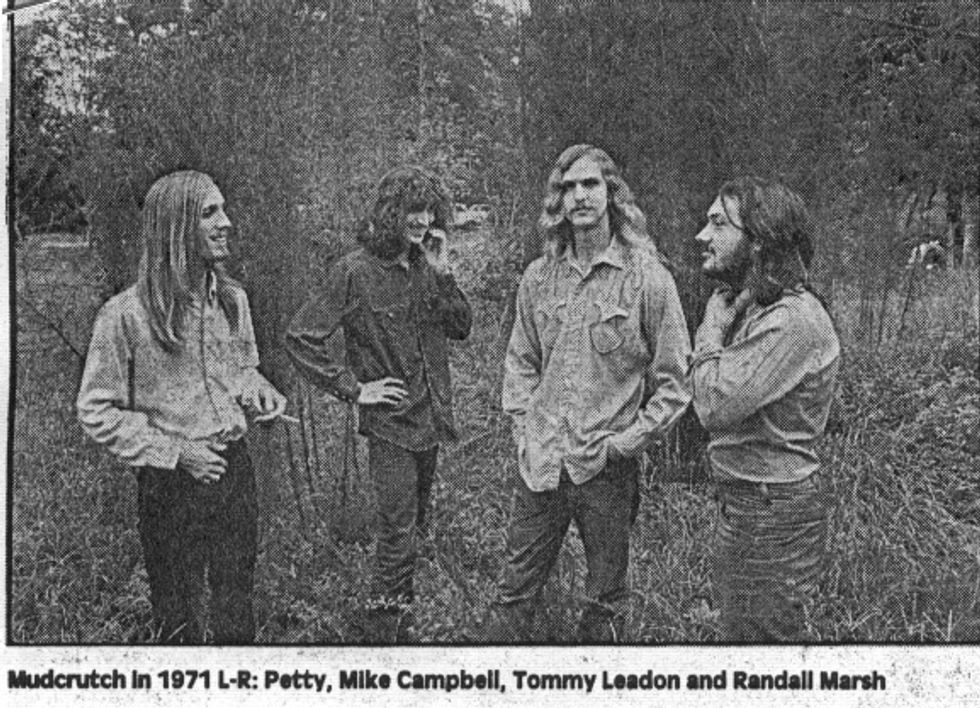 Mudcrutch Farm
His words gave us comfort when we had broken hearts. They gave us a kick in the ass when we needed one. They gave us markers for the type of love worth letting go of and the type worth holding on to. And they gave us strength in too many ways to count. His music extended each listener a hand. A hand to pull you up, a hand on the back for a job well done, a hand to hold in the darkness.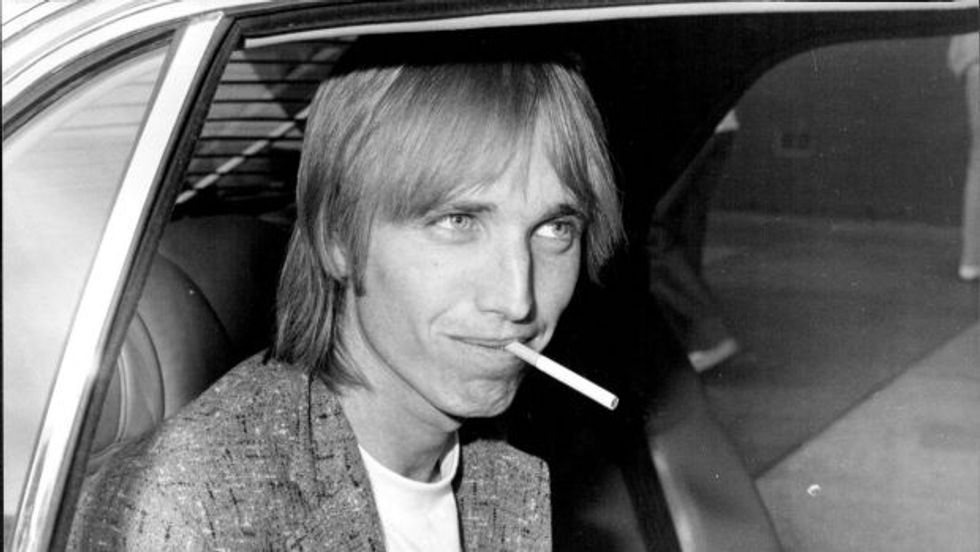 Sydney Morning Herald
His music was loved across genders, states and eras. His music played in beat up old trucks and in spotless Teslas. His words echoed in the gymnasiums of both my parents' and my proms. His loss will be felt across all these boundaries too. The death of Petty had me at a loss for my own words. So I looked where I always do when I find myself struggling. I looked to Petty. "I've spent my life travelin, I've spent my life free. I could not repay all you've done for me."
On behalf of myself, on behalf of all of us, thanks. Thanks for everything.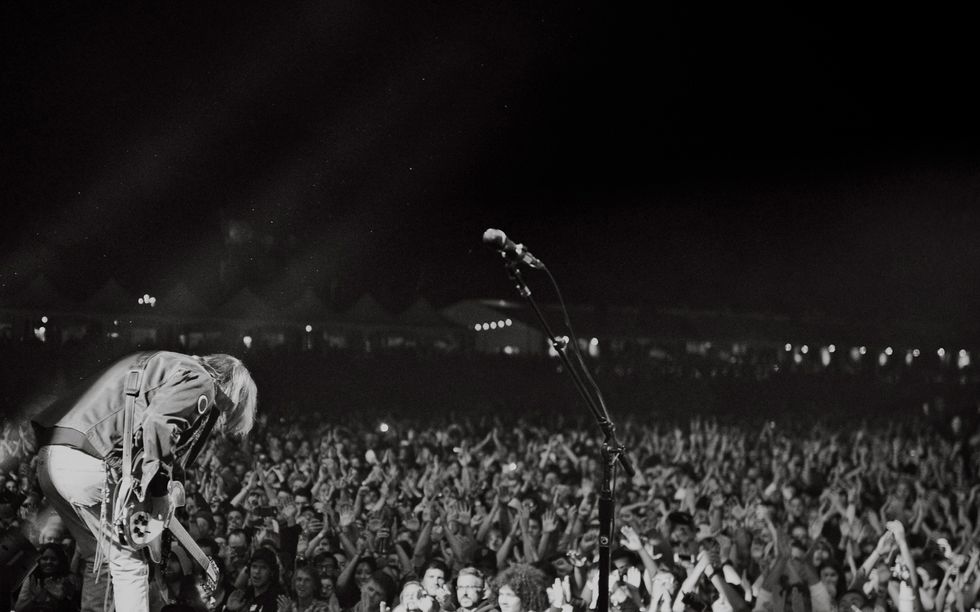 tompetty.com
---
POP⚡ DUST | Read More...

Tom Petty's passing was more than just a heart break. It was Cardiac Arrest.
Could SondorBlue be the reincarnation of Crosby, Stills, Nash and Young?
'Pop Punk High', a pop punk musical comedy? Um... yes please!
---