Top Videos
FILM | Supported by a phenomenal young cast, Haynes explores the importance of language and the meaning of family
www.youtube.com
What do a young girl growing up in New Jersey in the 1920s and a young man living in rural Minnesota during the 1970s have in common?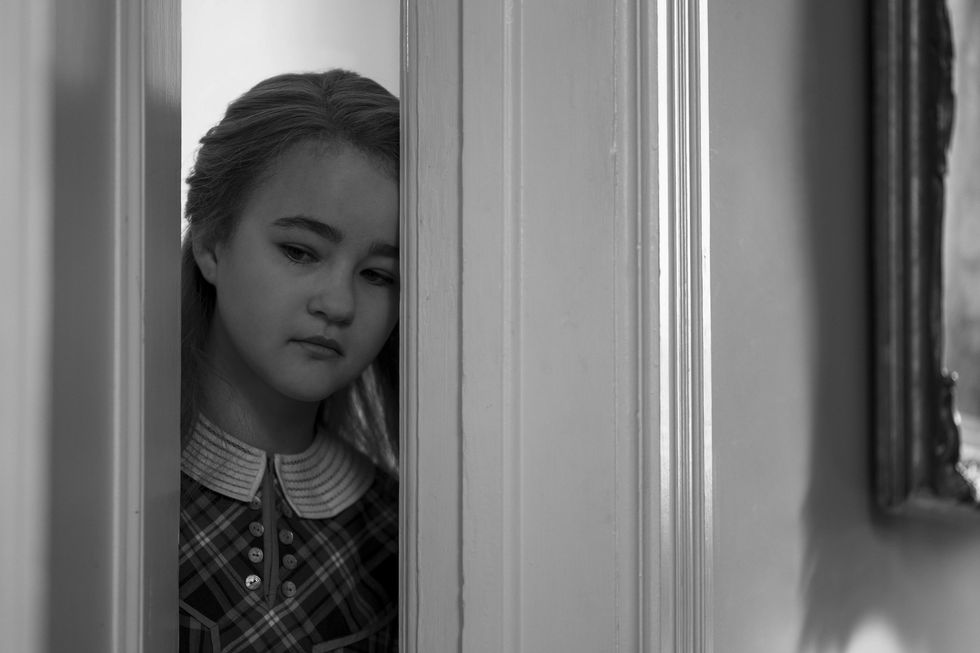 Director Todd Haynes (known for 2015's Carol among other melodramatic-styled works) explores such a relationship in his latest, Wonderstruck, which first debuted this summer at the Cannes Film Festival. The story is based on the 2011 novel by Brian Selznick. Selznick had written the screenplay for the film which made its way into Haynes's hands. When the two conversed on the topic for the first time in 2015, Haynes shared in a press Q&A, they realized they had many similar creative influences such as Oscar Wilde and David Bowie. In the final product, it's abundantly clear that their styles blend well into what one could consider Haynes's first family-friend film.

Wonderstruck tells two parallel narratives set fifty years apart, following children on separate journeys in search of themselves. In 1927, Rose (portrayed by newcomer Millicent Simmonds) runs away from the constraints of her oppressive father to find her idol, the silent film actress Lillian Mayhew (Julianne Moore). In 1977, Ben (Oakes Fegley) has recently experienced the death of his beloved mother and is willing to do anything to discover the story of who his father his. Both children find themselves traveling to New York City, but that isn't all they have in common. They're also both deaf.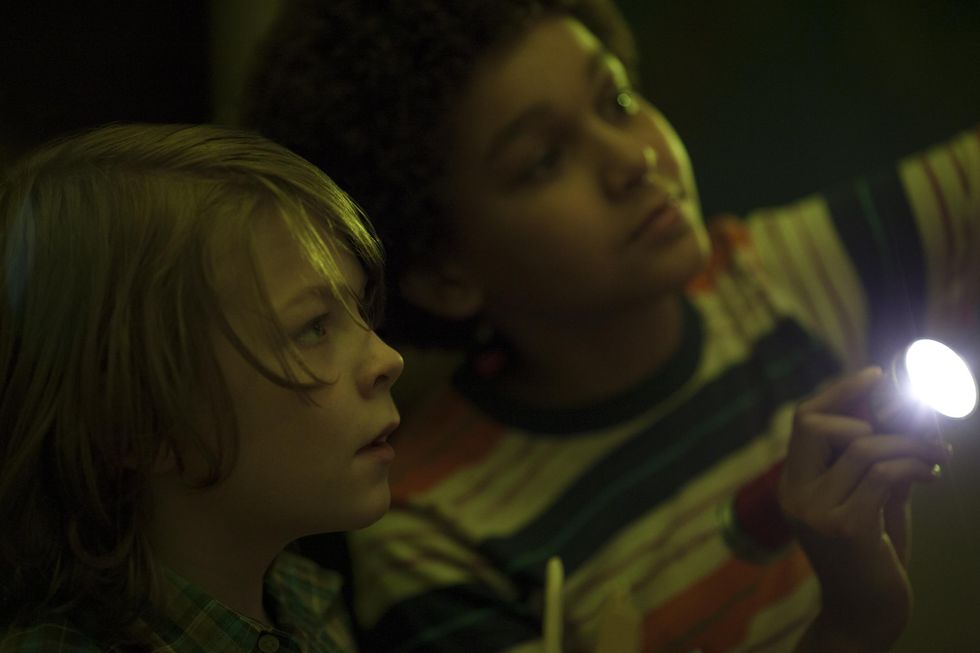 What unfolds is a heartwarming tale that moves past the boundaries of language to tell a story understandable to all. Much of the film is without dialogue, and numerous sections are also acted using American Sign Language (ASL). But nothing is left untranslatable. The combination of cinematography and musical score — both taking advantage of the time periods in which the narratives are set — often tell the stories for you, as the children experience their first nervous steps in Manhattan and navigate their way through the tumultuous streets, eventually finding their way to the mind boggling halls of The Museum of Natural History. Like most of Haynes's film, Wonderstruck is so beautiful it almost doesn't matter whether or not the plot is successful.

However, Wonderstruck is, indeed, quite touching, as it shows audiences two characters who are seeking out family in order to find themselves. It's rare that you find something so pretty that is also stimulating tears from the audience, but that was indeed the audience's reaction during the film's climax when all is revealed in order to seamlessly weave the narrative together for the characters. In the last few years, Haynes has tried to move people with stories of struggles, but even Carol did not do what Wonderstruck has appeared to accomplish. As Haynes said in a press conference, the story shows us that we are more similar than we are different, and sometimes it's easier to tear down our boundaries than it is to worry about how they were built up.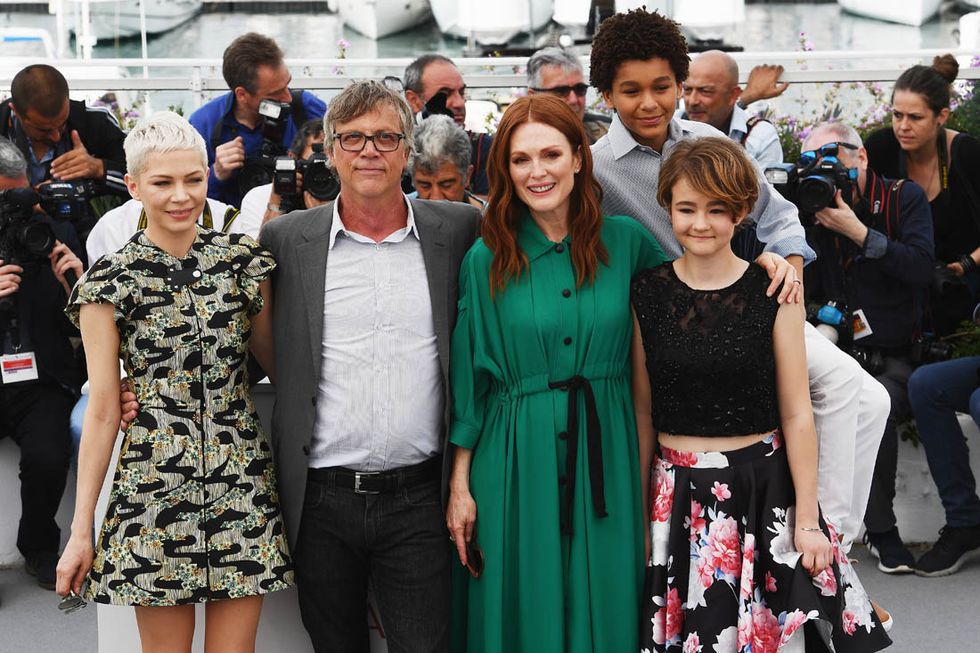 Moore is beautiful in her dual roles in this film, further depicting to audiences that she can conquer any role handed to her. Michelle Williams, playing the young Ben's mother, Elaine, has a brief part, but she also finds her way seamlessly in this magical world. Really, to exist in the universes created by Haynes you need an element of something spectacular to you. All of the actors behind Wonderstruck have this, for lack of a better word, wonder about them.
The children in this film were equally excited by its message and playing within the different time periods, discussing the films Haynes gave them to inspire their characters and the music they listened to, Simmonds, who is a deaf actress, has spoken about what it was like portraying someone who was not able to learn ASL in the way she was, and the focus on deaf people being able to gain understanding from their other senses and how things became heightened. It's an intelligent thought, but you wouldn't expect any less from one of the stars of what is bound to be another Oscar contender in this year's pool. Which wouldn't be a bad thing — there's something sort of beautiful in appreciating a body of work that only wants us to be able to communicate with one another better. God knows we need such guidance.

Wonderstruck will have a limited theatrical release in the United States on October 20.
---
Rachel A.G. Gilman is a writer, a radio producer, and probably the girl wearing the Kinks shirt. Visit her website for more.
---
POP⚡ DUST | Read More About Film...
REVIEW | "Lover for a Day" questions the value of fidelity at NYFF
REVIEW | "Battements Par Minute" debuts at Cannes Film Festival
"The Meyerowitz Stories (New and Selected)" at Cannes Film Festival
---

---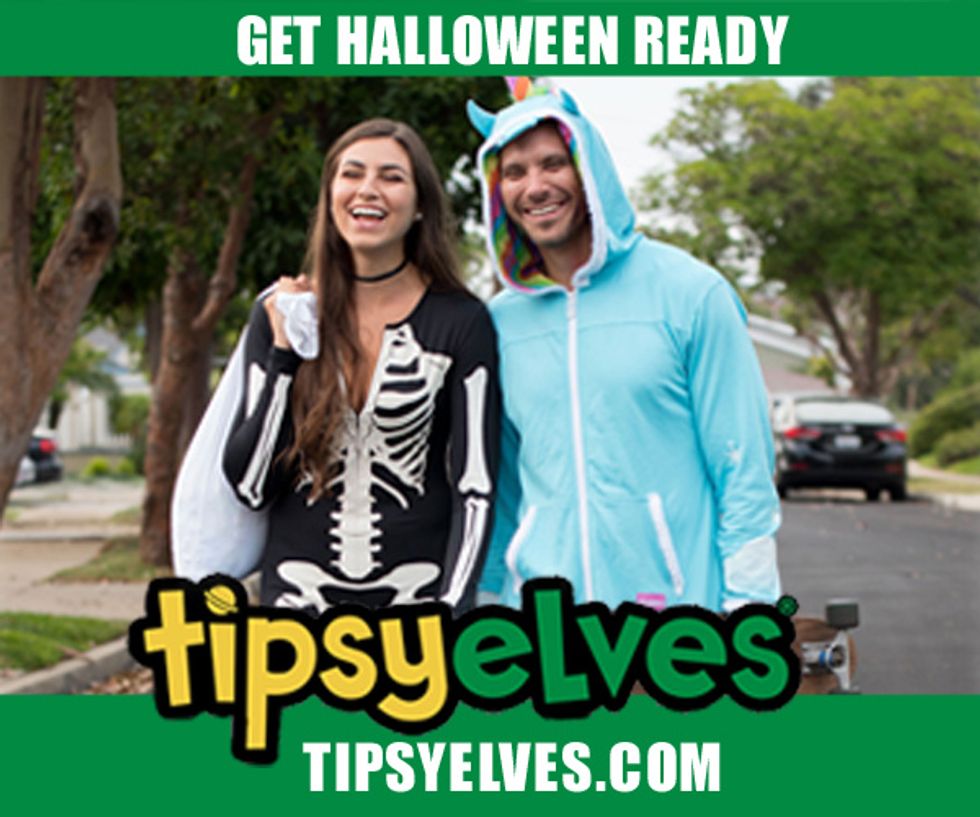 Get Ready for Halloween!! Find Your Costumes at TIPSY ELVES!