FILM & TV
FILM | Woody Allen's latest brings up old concerns from his past with a star-filled cast in a vividly colored nostalgic romance
www.youtube.com
Irony can work in mysterious ways.
Woody Allen recently stated that there would be a "witch hunt" following the numerous allegations concerning Harvey Weinstein sexually harassing women in the entertainment industry, comments that were then followed by a cancelling of the film's red carpet at the 55th New York Film Festival after the head of Amazon Studios, Roy Price, has now resigned following similar allegations. Of course, this also brought into question Allen's own troubled past with women and relationships. None of this should affect watching the film, but indeed, it does.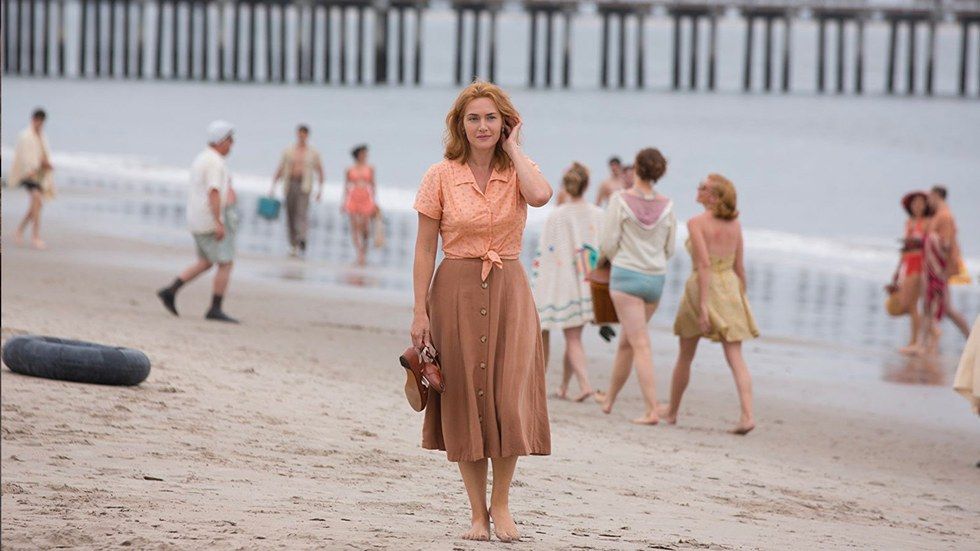 Wonder Wheel tells the tale of Ginny (Kate Winslet), a clam shack waitress working on the Coney Island boardwalk during the 1950s who falls disenchanted with her entire existence. Her husband, Humpty (Jim Belushi), has a severe temper and a drinking problem and her son (newcomer Jack Gore) is a pyromaniac. She finds an escape in Mickey Rubin (Justin Timberlake), a much younger lifeguard on the beach whom Ginny quickly develops a relationship with that then turns into an all-out affair. The aspiring actress finds a renewed sense of being, but only until Humpty's daughter, Carolina (Juno Temple), reincarnates in their lives while on the run from her mobster husband and catches the eye of Mickey. The shake up threatens everything Ginny has finally found, but is it some sort of retribution for her past indiscretions?

As you might have noticed in the description, Wonder Wheel's cast is shiny and starlit, with Winslet doing a fantastic job in her role to further display her wide range of ability as an actor. Temple is equally fit in her casting. The strangest choice by far is Timberlake. In his recent films, Allen has taken a slight step out of the spotlight and chosen younger actors to play the awkward, over-think part. Jesse Eisenberg in last year's Cafe Society felt like a natural choice, but Timberlake as a philosophical graduate theatre student is less suiting (and not just because Timberlake is a far better musician than he is thespian).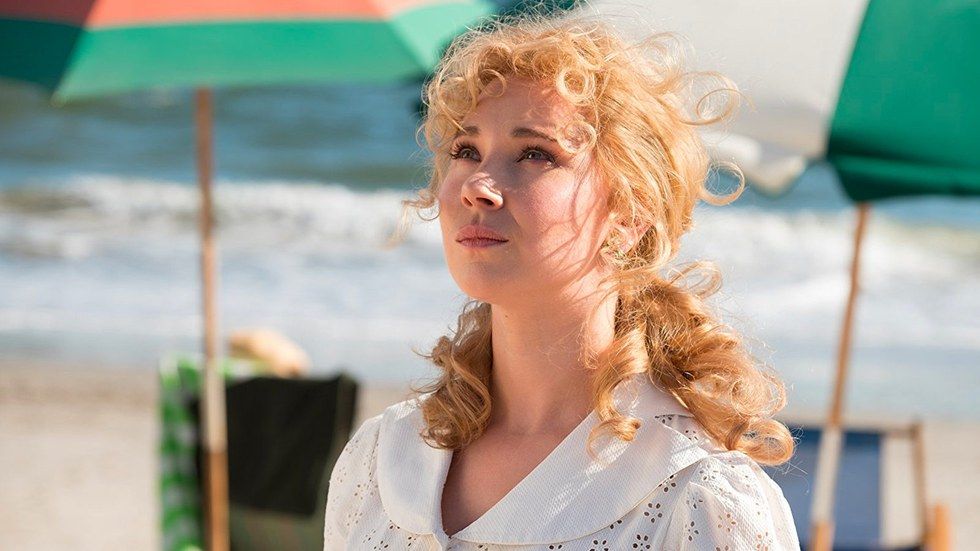 It's a bit of a wonder — no pun intended — that the cast should be noteworthy at all given the circular, predictable nature of the script. Each character is given somewhat of a fatal flaw (that being literal in Carolina's case) that one would assume they eventually work to overcome. No such attempt is made by anyone...ever. Also much like Allen's more recent works, none of the characters find any happiness. That's not to say it's required in a story, but growth usually is in something the least bit dynamic.

Controversy has also erupted over the seeming similarities the film has to Allen's life, particularly an older adult seeking out a relationship with a younger one. Sparks flew back when Allen began a relationship with and later married the adopted daughter of his longtime partner, Mia Farrow. Is this a way for Allen to repent for the wrong choices he made, by making his character suffer heartbreak and loss? If it is, then it should have a been man, and it should have been made clear why poor Ginny has so little in her life if all she did was cheat on an ex-husband. No one is happy in Wonder Wheel, but some of them could be, if Allen had given them a little more space and a bit more roundness.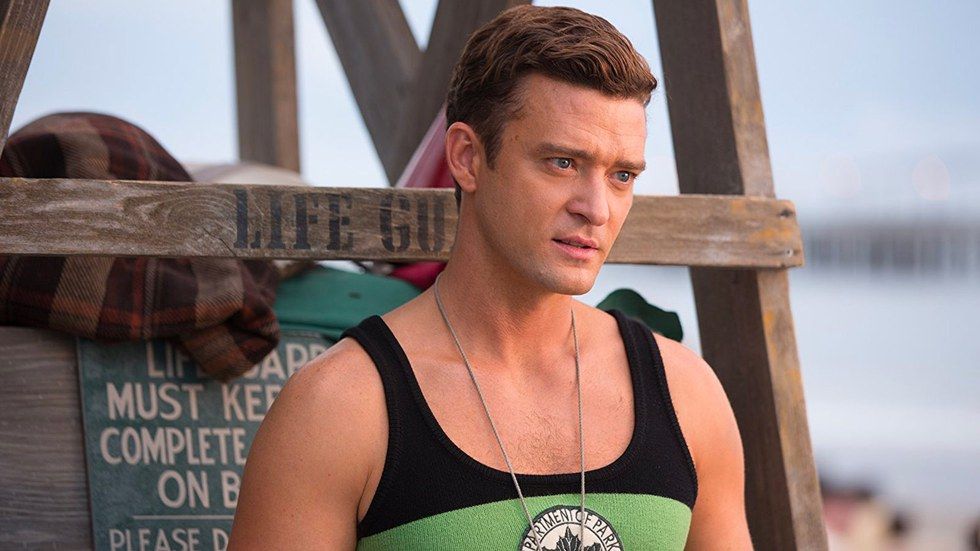 The best thing one can say about Wonder Wheel is the same sort of sentiment that was attributed to women in the 1950s period in which the film is set: it's real pretty to look at, but there isn't a heck load of substance. That likely was not true for majority of the women it was used about at the time. However, it holds steady for this film. If you want to see bright colors and feel a sense of sadness about a time period you never lived in anyway, consider purchasing a ticket. Otherwise, there are much better options to screen from the rest of the New York Film Festival.

Wonder Wheel will be released in theaters December 1, 2017.
---
Rachel A.G. Gilman is a writer, a radio producer, and probably the girl wearing the Kinks shirt. Visit her website for more.
---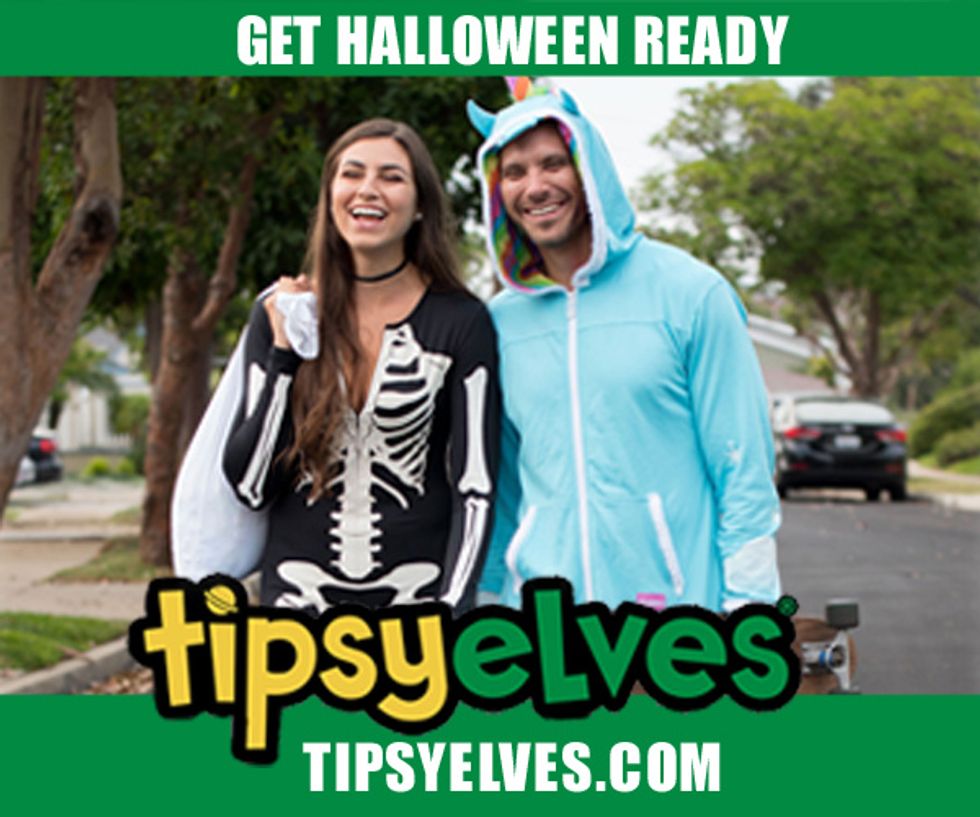 Get Ready for Halloween!! Find Your Costumes at TIPSY ELVES!