MUSIC
New invitees are comprised primarily of women and people of color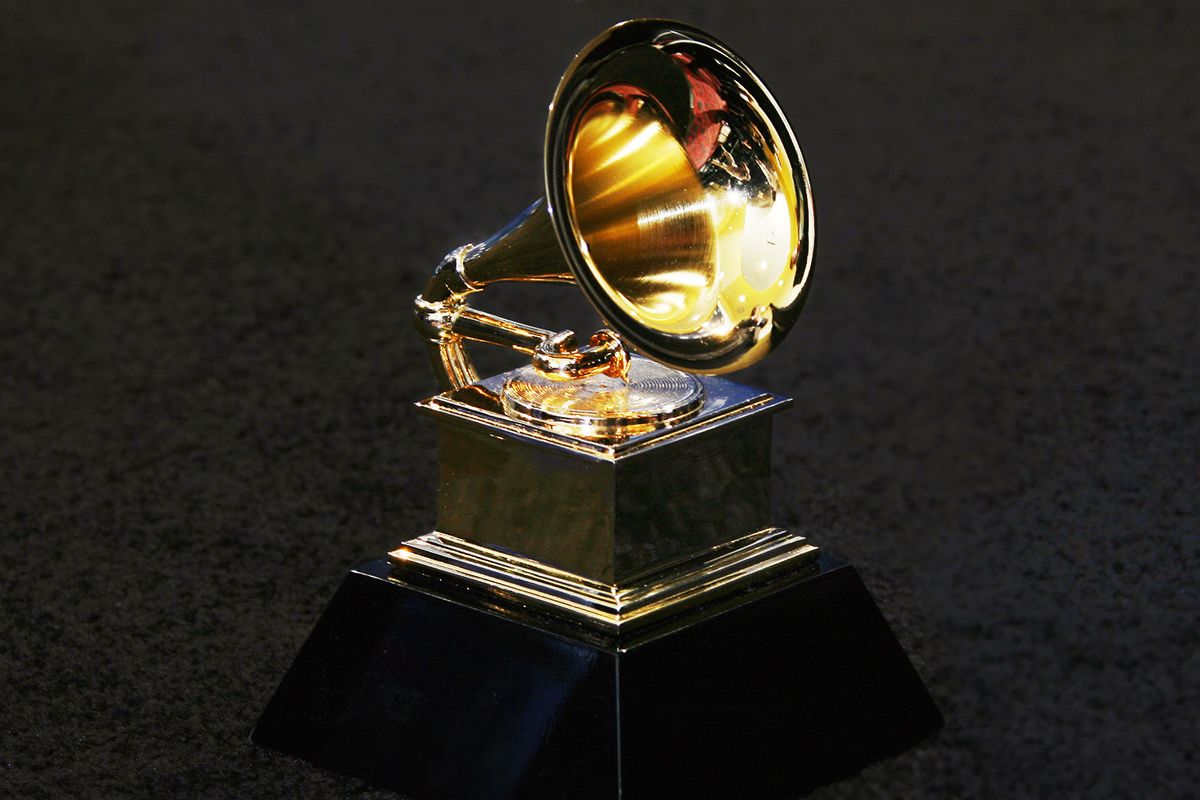 billboard.com
The Recording Academy has invited 900 vocalists, songwriters, engineers, and other professional musicians and music creators to join as voting members, it announced on Thursday.
The invitees are comprised primarily of women and people of color in an effort to "better reflect the diverse community it represents and help make the music industry a more inclusive space," the Academy said. New members who accept their invitations by November 15 will be eligible to participate in the final round of voting for the 61st Grammy Awards, which will take place in February 2019.
Invitees were chosen based on input from the Academy's newly-formed Diversity and Inclusion Task Force, which was established in May in response to comments by Academy president Neil Portnow. Responding to questions about why there weren't more female award-winners at last year's ceremony, he said, "Women who have the creativity in their hearts and souls, who want to be musicians, who want to be engineers, producers, and want to be part of the industry on the executive level… [They need] to step up because I think they would be welcome."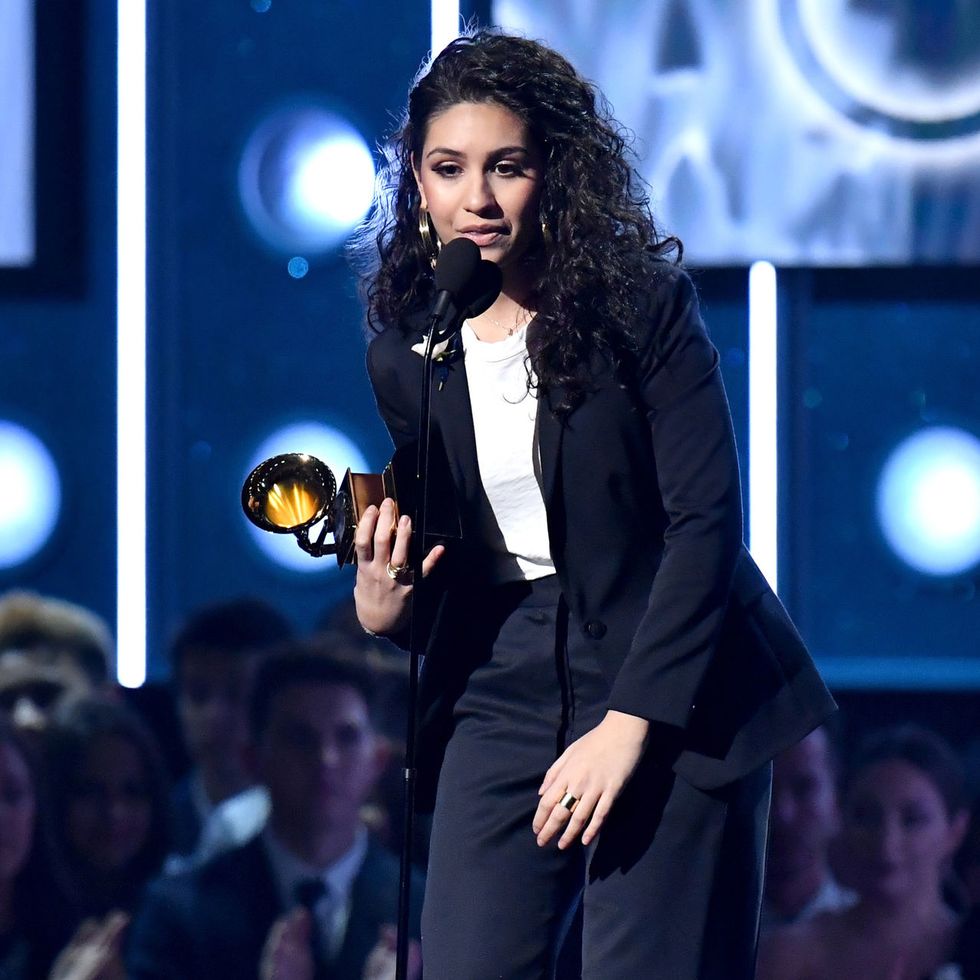 Alessia Cara accepting the Best New Artist award. She was the only woman to win in a major category at the 2018 ceremony. Wall Street Journal
In addition to expanding its voting base, the Academy is also adopting a new model for its nomination process. Previous criteria for voting eligibility was based solely on album credits and recording releases. Beginning in 2019, the Academy and its Task Force will institute a newly-developed membership model based on community recommendations and peer reviews.
The Recording Academy's addition of artists of diverse backgrounds reflects a wider call for inclusion across the entertainment industry at large. After the Academy of Motion Picture Arts and Sciences announced a slate of all-white nominees in its acting categories in 2015, #OscarsSoWhite went viral. The following year, when another all-white list of acting nominees was released, the hashtag was revived. Finally, in 2016, the Academy's board of governors, led by then-president Cheryl Boone Isaacs, announced an initiative to double its body's number of women and people of color by 2020. In 2018, they extended invitations to 683 members—its largest class ever—of different ages, genders, and ethnicities, and similarly restructured their membership terms to reevaluate inclusion of members who had been inactive in the industry for more than 10 years.
This year, the number of women comprising the Academy's National Review Committees, which oversee many operational aspects, including awards, has increased by 23%. The number of members of color has increased by 11%. In addition to expanding the Academy's membership, the Task Force, which includes Common and Sheryl Crow, held forums in Los Angeles, New York, Nashville, and Chicago to hear directly from its members about their experiences in the industry.
"The Recording Academy should reflect the scope and scale of the music industry and recognize the creative and artistic endeavors that enable it to thrive," said Task Force Chair Tina Tchen, who also happens to be a co-founder of the Time's Up initiative.
---
Rebecca Linde is a writer and cultural critic in NYC. She tweets about pop culture and television @rklinde.
---
POP⚡DUST | Read More…

CBS This Morning Has a New Co-Host!
New York Comic Con 2018: What to Expect