Film Lists
Remember the offensively bad 2015 remake of Fantastic Four? The worst has yet to come.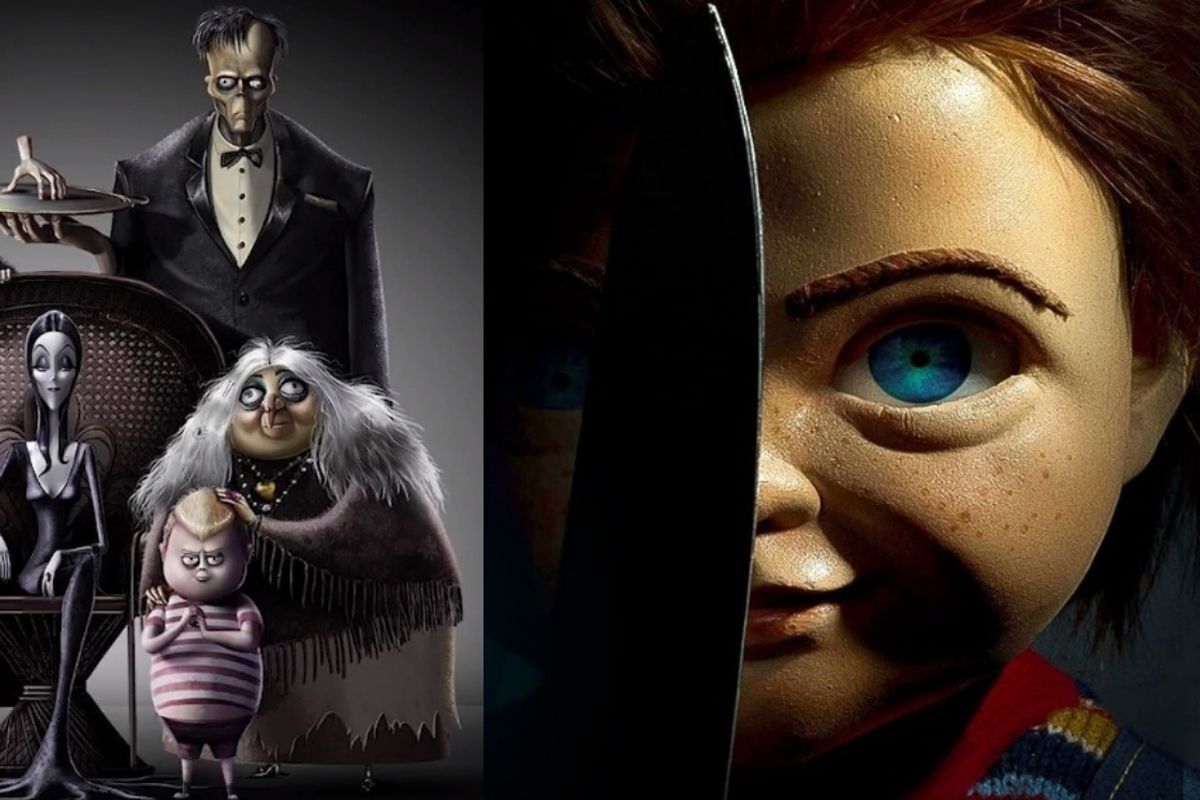 Sometimes a remake is a gift of nostalgia, and sometimes it's a scourge against fans who deserve better.
Among 2019's onslaught of comic book movies, documentaries, and movies for nerds sans superheroes in tights, many studios are standing firm in their boycott of original ideas. Disney is launching a blitz attack on the American public with live action remakes of Aladdin and The Lion King (albeit the later is forgivable as long as it's precious), while MGM is animating a fan favorite, The Addams Family (which is forgivable as long as it's creepy).
Here are 10 Do's and Don'ts to survive this year's storm of reboots: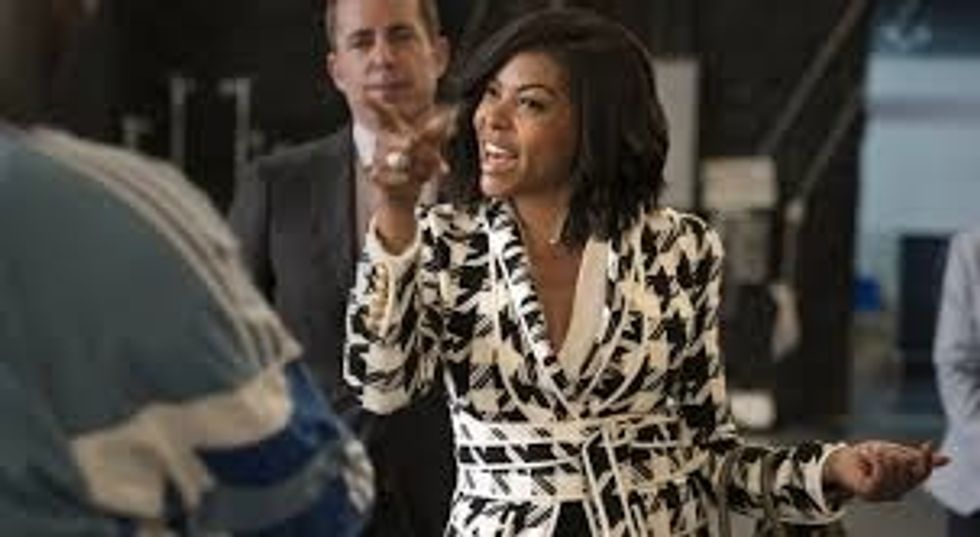 IMDB
Nobody asked for a remake of this 2000 Mel Gibson film except the devil. Taraji P. Henson stars as the female version of Gibson's character, a sports agent who's overlooked for her male coworkers. Controversial singer Erykah Badu plays a fortune teller for some reason, and she gives Henson's character the ability to hear what men think. With an early 2.9/10 rating on IMDB, people want to watch this movie even less than they want to hear men's thoughts.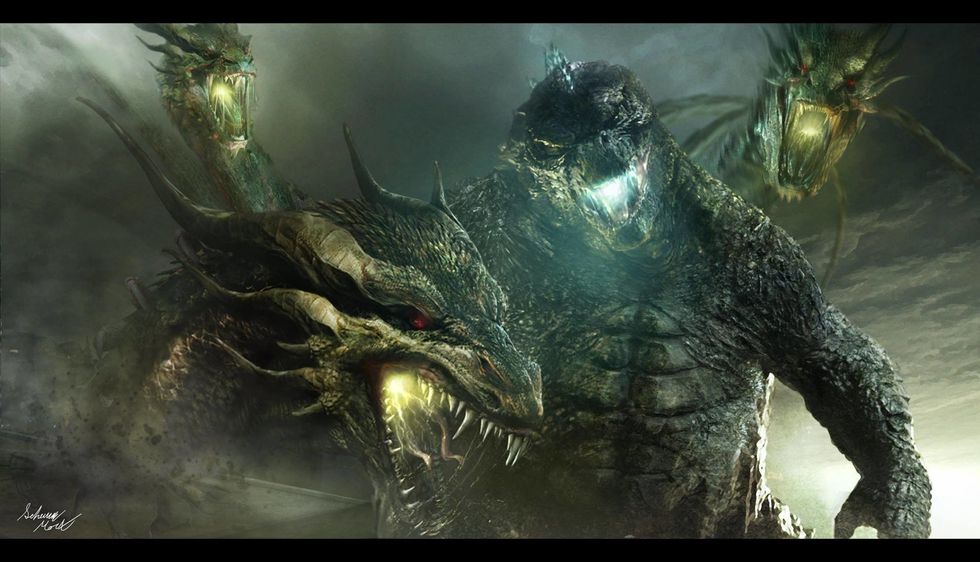 HorrorNews
Bring on the CGI circle jerk of gratuitous violence and melodramatic monster tropes! Millie Bobby Brown and Vera Farmiga star in this gladiatorial face off between Godzilla, Mothra, Rodan, and all three heads of King Ghidorah. A "crypto-zoological agency" (totally a real thing) called Monarch has to save humanity when all these monsters rise.

DON'T: Aladdin (May 24)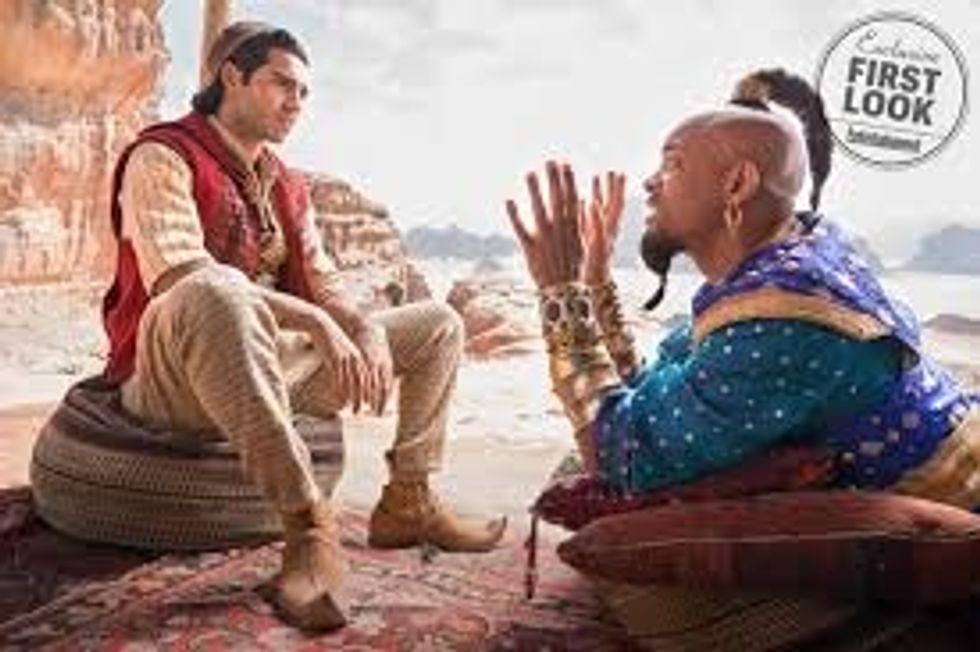 Gamespot
Disney recruited Guy Ritchie to recreate the 1992 classic. With Egyptian-born actor Mena Massoud as Aladdin, Power Rangers' Naomi Scott as Jasmine, and Will Smith boggling minds as the Genie, it looks just as strange as the live action Dumbo and Lion King remakes being released this year. Except it seems more wrong.

DO: Shaft (June 14)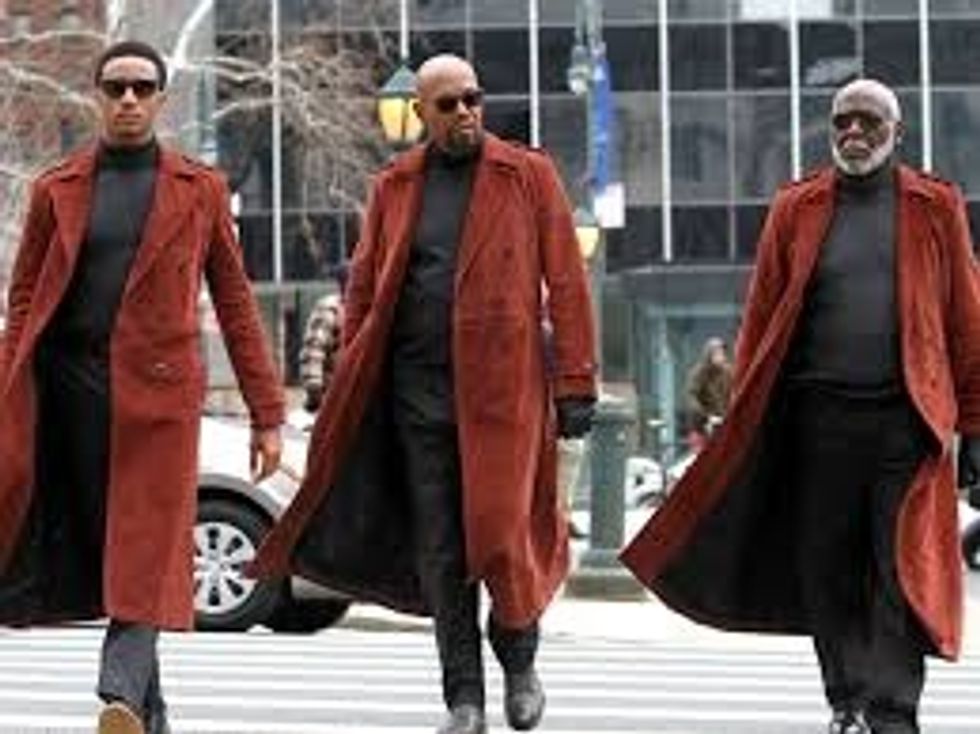 Little White Lies
What's more appropriate for the third Shaft film than to include not one, but three Shafts?! Richard Roundtree and Samuel L. Jackson return as John Shaft and John Shaft II, but the new addition is Jessie T. Usher (Independence Day: Resurgence) as the very unique John Shaft Jr.. Described as "a cyber security expert with a degree from MIT," Junior enlists his father's (Jackson) help "to uncover the truth behind his best friend's untimely death." Yes, with three separate Shafts, this movie promises to be confusing, but it looks super fun.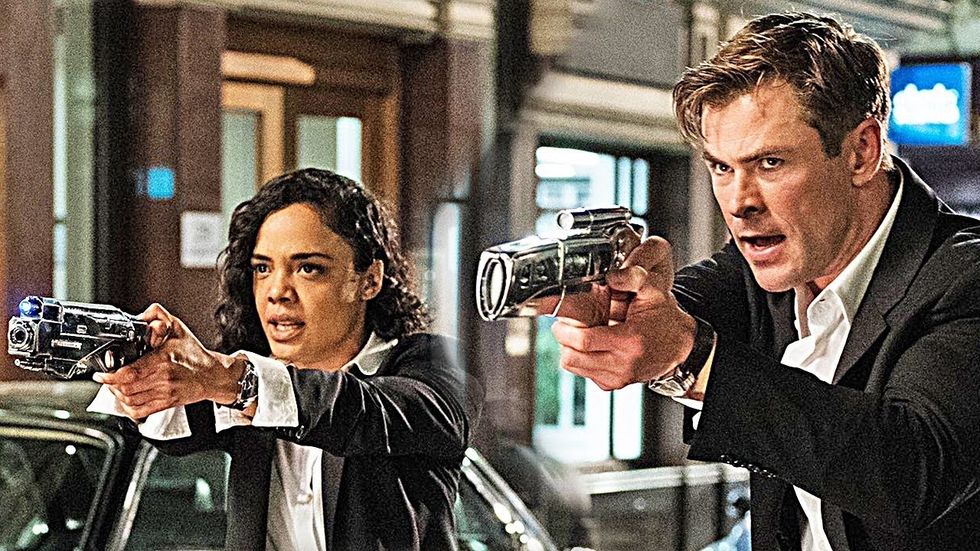 YouTube
With the Men in Black franchise already stretched thin, this could go terribly wrong. But the quirky chemistry between Chris Hemsworth and Tessa Thompson in Thor: Ragnarok restored our faith in the Thor franchise, so there's a chance they're worthwhile as Agent M and Agent H. Both agents "tackle their biggest threat to date: a mole in the Men in Black organization," and hopefully Hemsworth and Thompson will bring some of the irreverence and offbeat humor they managed in Ragnarok.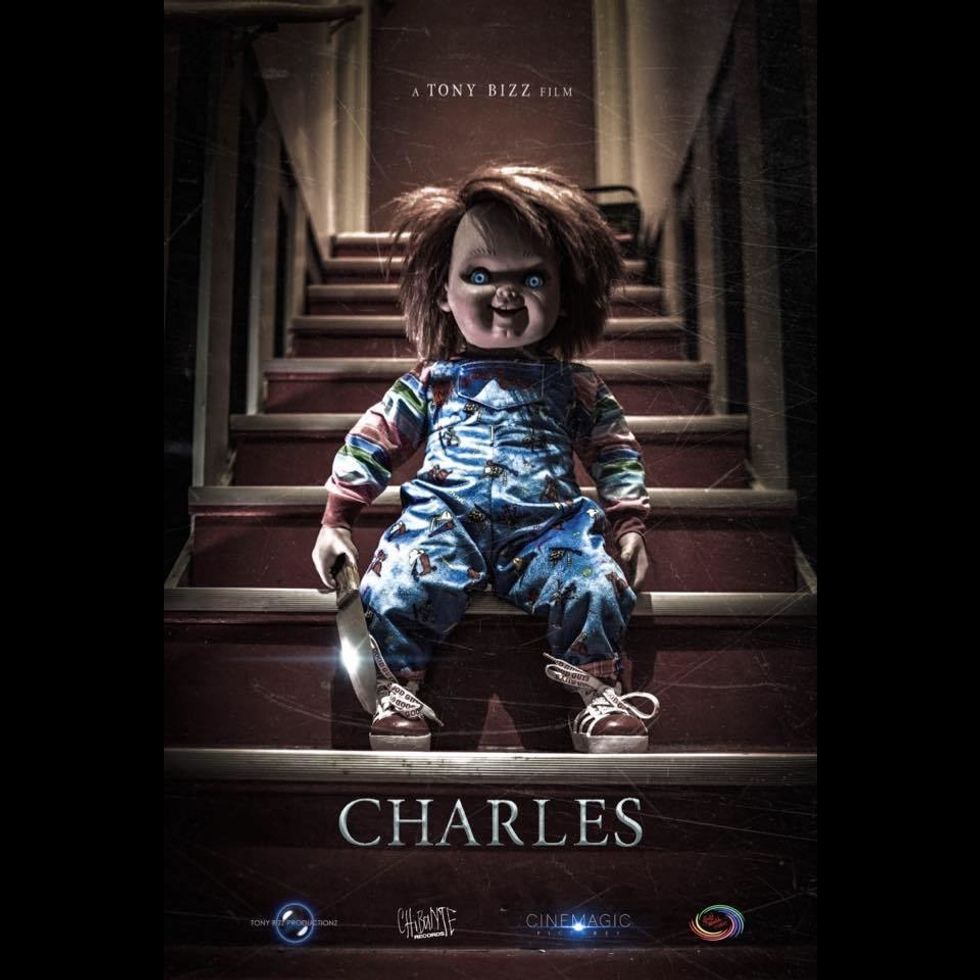 Dread Central
The worst birthday gift a mother could give her son is being brought back by the producers of It. Aubrey Plaza will play against type as the unwitting mother who commits child abuse by giving her son a Chucky doll. Plaza seems the type who would do that because it's funny.
DON'T: Grudge (June 21)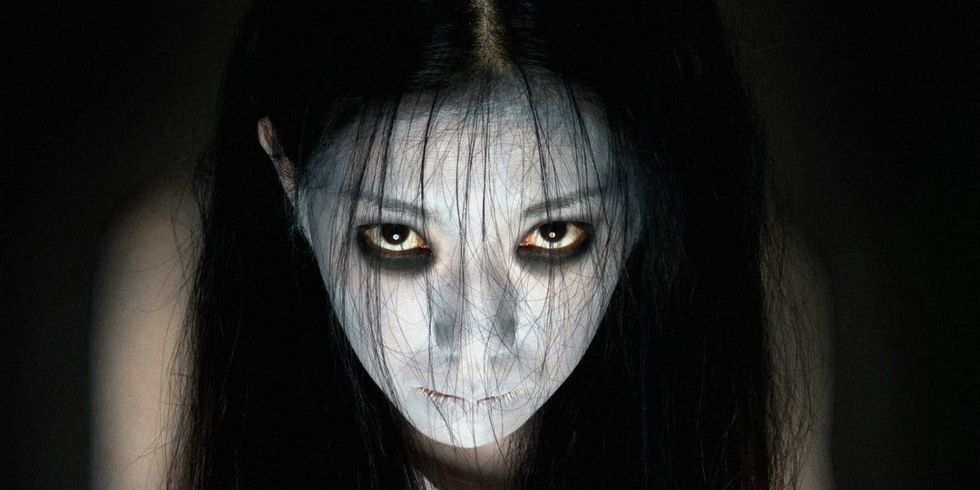 Variety
It's a 2019 remake of the 2004 remake of the 2004 Japanese original, Ju-On. While this version will include John Cho, who's an eternal delight, the film will also feature an attractive American woman (Andrea Riseborough) entering a haunted house before an entity tries to kill her. Again.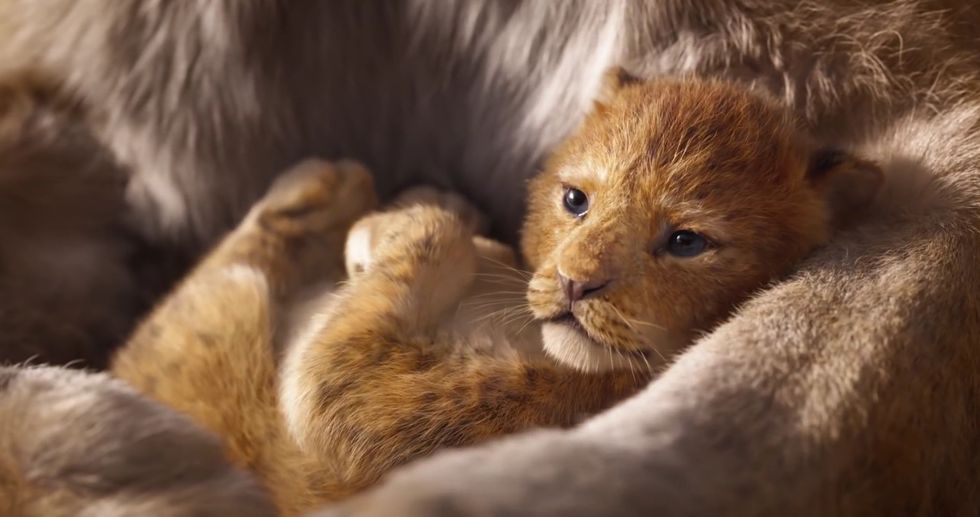 IMDB
Reasons to not outright pan this film as a bastardization of your childhood include: Jon Favreau directs, Hans Zimmer scores, Donald Glover is the voice of Simba, Seth Rogan is Pumbaa, James Earl Jones is Mufasa, and Beyoncé is Nala. Not to mention, John Oliver is the perfect voice of Zuzu, while Oscar-nominee Chiwetel Ejiofor voices Scar.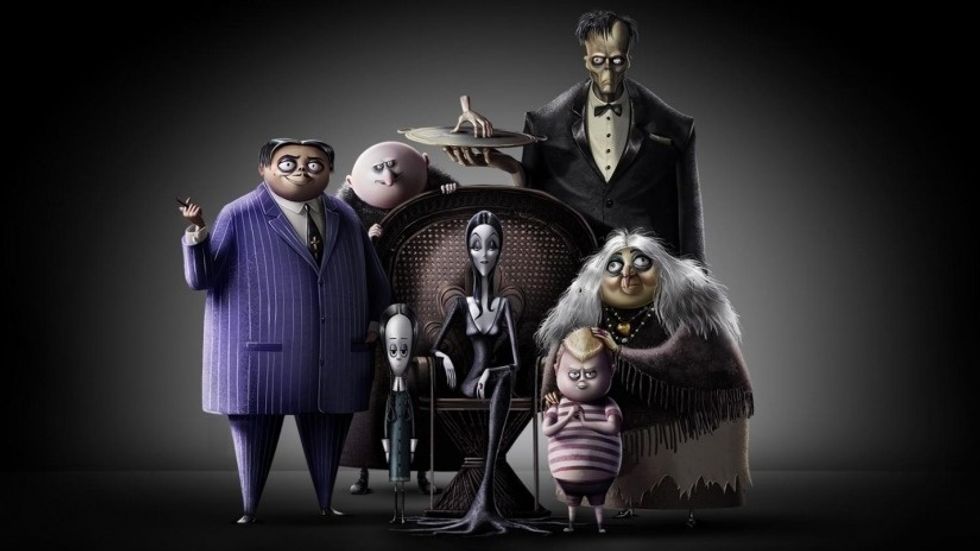 Den of Geek
After this animated feature premieres in time for Halloween, the Addams will be the creepiest family since the Lohans. While the live action cast remains iconic, this remake features Burton-esque artwork and an all-star cast of Charlize Theron as Morticia, Chloë Grace Moretz as Wednesday, and Oscar Isaac as Gomez.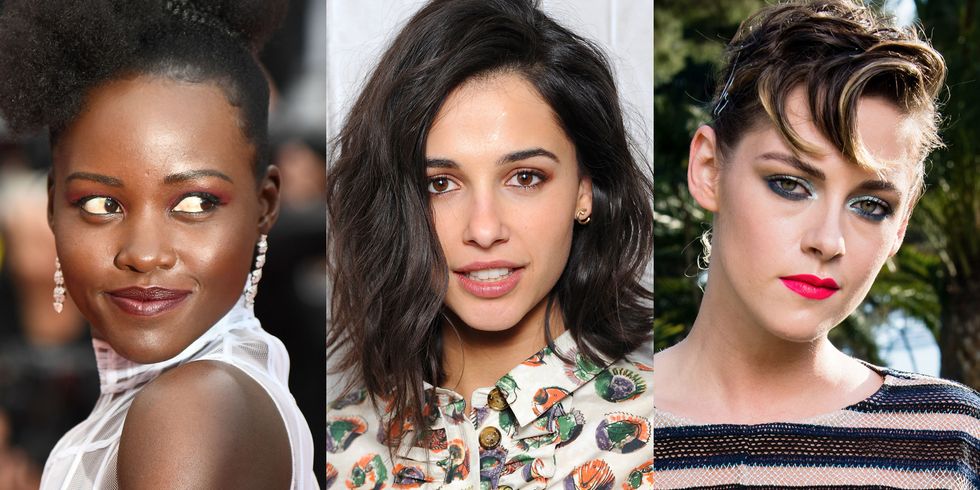 Marie Clare
At first, this seems promising, with Charlie played by Elizabeth Banks, who also directs; but who are the newest, coolest angels? Kristen Stewart, Naomi Scott. and Ella Balinska, for some reason. Remember the offensively bad 2015 remake of Fantastic Four? Me either. Hopefully, we'll forget this reboot just as quickly.

---
Meg Hanson is a Brooklyn-based writer, teacher and jaywalker. Find Meg at her website and on Twitter @megsoyung.

---
POP⚡DUST | Read More...

"The Masked Singer" Is America's Favorite Joke
Remember the "Resident Evil" Films? We're So Sorry