MUSIC
LISTEN | The Aussie trio try out indie and electronic sounds on their first record.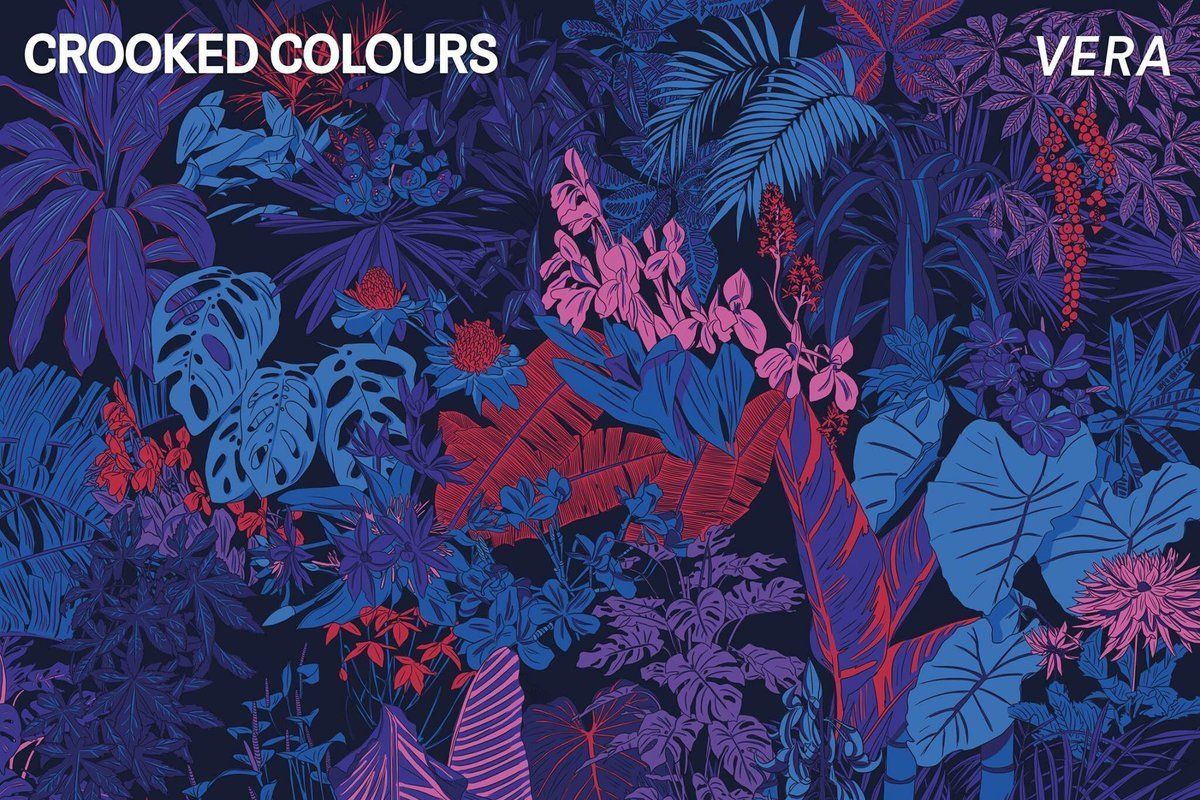 Over the last few years, the world of indie pop music has become well acquainted with an increasing infiltration of electronic music influences.
The real question for musicians now is how to mix these musical elements and make them sound fresh enough to catch the attention of a new listening audience. That is what Australian group Crooked Colours explore with the release of their debut album, Vera. Dipping into the synth world of electronic, the bright guitars of pop, and the sultry, mysterious lyrics usually associated with indie rock, the group shows abilities across the board.
The deft handling of all of these elements is what makes the debut an impressive feat, but its diversity is what makes the album a risk. The possibility of every listener fully appreciating every track is slim. However, the idea of having something for everyone could make this bold move pay off.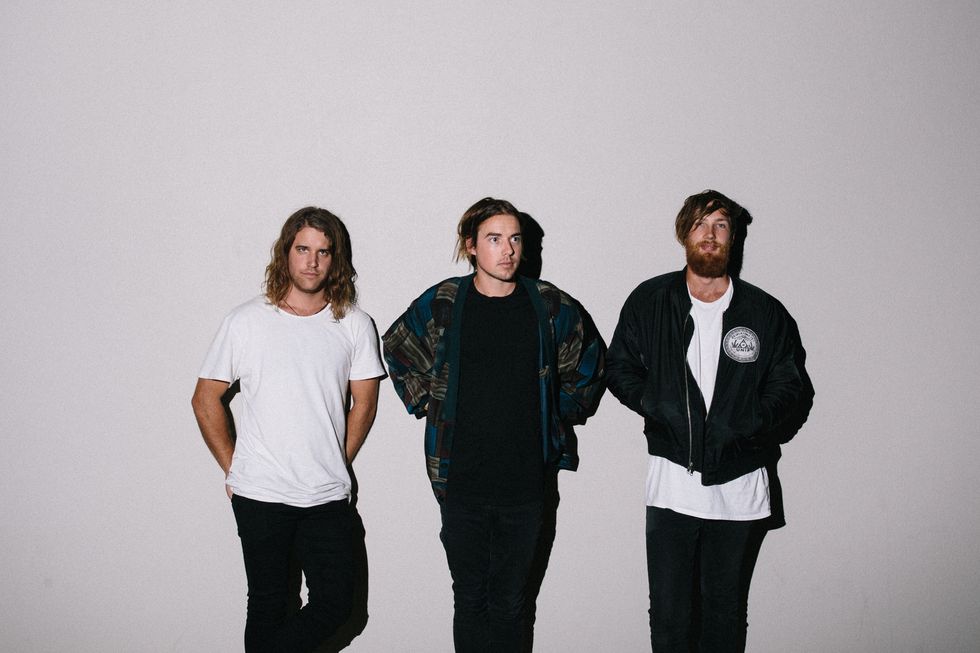 Opening the album is the single, "Flow," a good way to ease you into what you can experience throughout the entire body of work. It's long (just under five minutes), it's experimental, and it dabbles in dubby electronic sounds, lyrical loops, and varying tempos and moods — the way that nearly every track on this album does. It's well paced for its different phases and offers enough of each influential factor that listeners feel intrigued enough to continue.

It is without doubt that the album makes strides for the world of electronic music. The title track is a solely instrumental exploration of sounds, building off of one another. The drums, synthesizers, and pulsating breathing in the background that frequently vary their tempos and moods are impressively structured. Making the decision to name their first, full-length after this is big in placing themselves in the electronic world.
However, do not put them solely in this corner. In fact. Some of the strongest tracks on the album are the ones that dip deeper in the indie elements of their sound. "Come Back To You" is a soulful declaration of the inability to let go of a lover. It finds the perfect balance of layering electronic sounds with lyrical exploration to make for what should be the standout hit on the record.
Longer, but similarly styled, is the follow-up, "Running Blind." It keeps with this sultry sound that Crooked Colours has shown they are able to perfect. However, it's musically interesting beyond that. Although the lyrics are less complicated in this track than its predecessor, it makes up for it in the sampling of different sounds. As lead singer Phil calls for a "cease fire," you can hear what sounds like a musical battle in the background. A music video for the song would have to include such, but for now, it's fun to have a song that can spur such an imaginative idea in a listener's head without losing any attention over the four minutes.
And as far as dance music, arguably one of the trademarks of an electronic sound, "Show Me" gives you everything you need in that department. What starts out sounding like an indie song that will break into a pop chorus then crashes into a pumping, electronic middle where you'll feel like you're in the club. It will quickly return to that quiet, vulnerable place as Phil croons away for wanting someone to spend the night with him, but as soon as they seemingly accept, it's time to get down. It works in a way debut albums don't tend to do so successfully.

Because of its wide range, it will be difficult for listeners of all tastes (even listeners like myself who feel over saturation by the electronic music genre) to find a track from Vera that they will want to put on repeat. That talent alone proves that Crooked Colours has the capability of expanding outside of their electronic label and appealing to a wider audience, a la Calvin Harris or French duo Daft Punk. That level of skill can create songs for the summer, and with their release date just after the solstice, I wouldn't be surprised if one of these tracks is a contender for such a status.
Vera is out now via Sweat It Out on Soundcloud and Spotify.
---
Rachel A.G. Gilman
is a writer, a radio producer, and probably the girl wearing the Kinks shirt. Follow her on
Twitter
.
---
READ MORE ABOUT MUSIC...
---