Top Stories
Cooking, gaming, pulling pranks, telling jokes, you name it there's money in it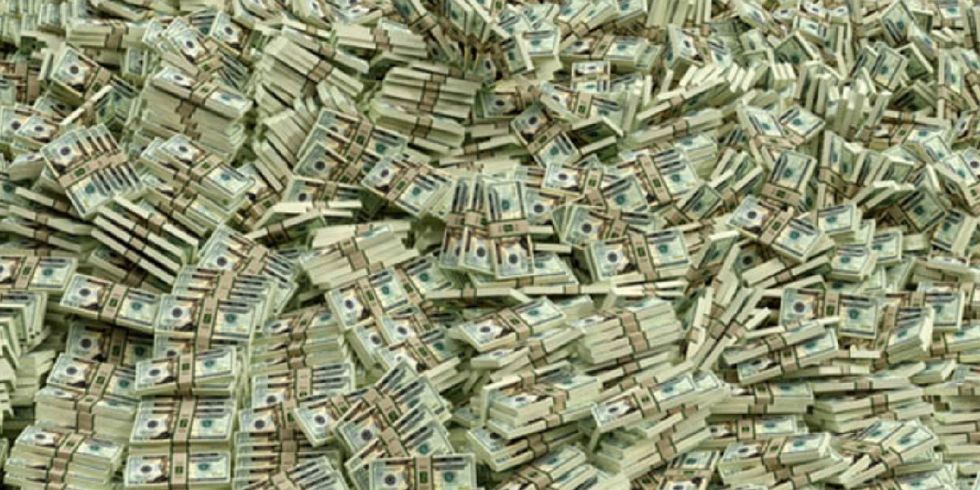 richest youtube stars earnings—cooking, gaming, pulling pranks, telling jokes, you name it there's money in it

Wanna make bank?
Then throw in that 9-5 and hit the toob kids.
YouTube that is, of course.
Well, it worked for these 10 peeps—who make a fortune from the comfort of their own computer—cooking, gaming, pulling pranks, telling jokes, you name it and there's money in it.
So, when we say fortune, what kind of money are we talking about?
Well, how does $54.5 million sound to you?
That's the astronomical amount that the top ten YouTube earners pulled in last year.
Not bad work if you can get it.
Most people over 30 will never have heard of any of them, but that's the joy in it, right?
Here's the top 10 richest youtube stars earnings for the past year:
richest youtube stars earnings 10. Rosanna Pansino $2.5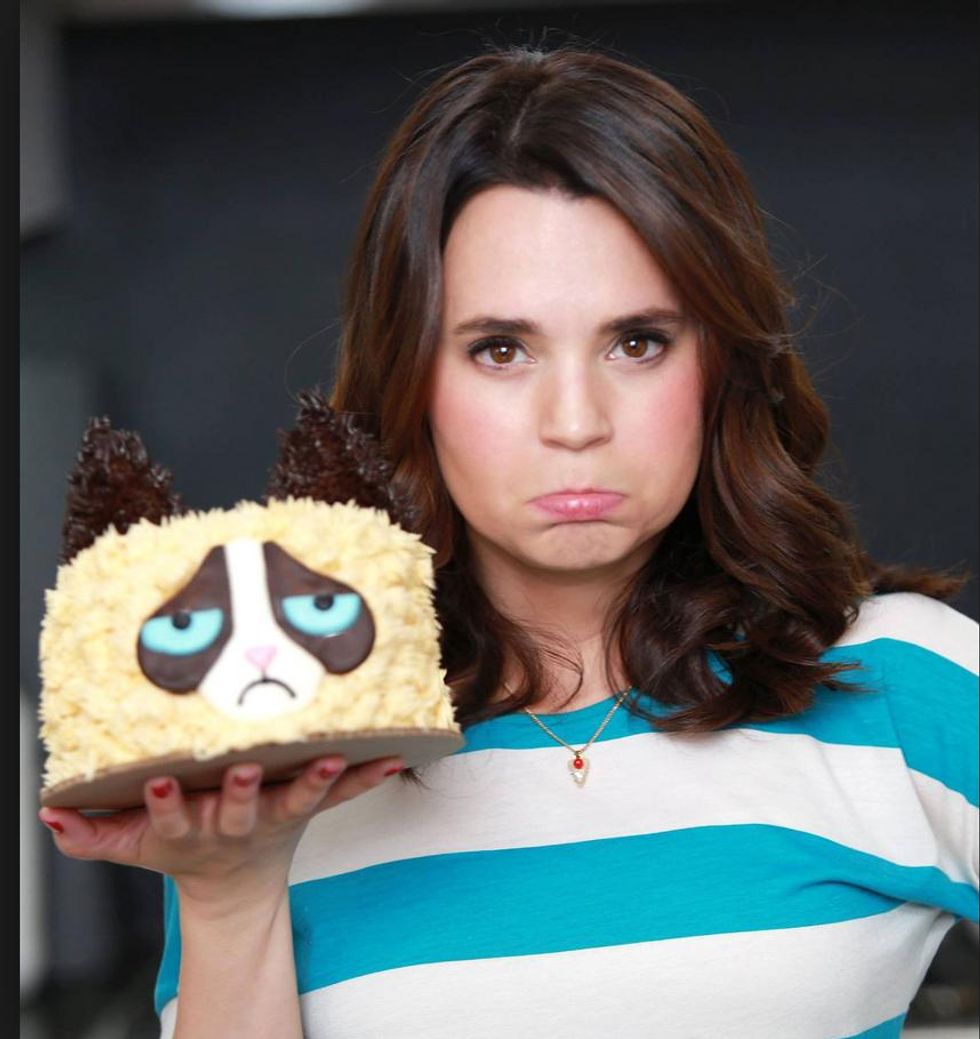 Pansino has over 6.9 million subscribers to her cooking channel, all eager to watch her nerdy baking tutorials.
She's used her YouTube platform to publish a cooking book, Sweet Treats for the Geek in All of Us, and has also signed a deal with pan and tray maker, Wilton Brands.
Sweet!
richest youtube stars earnings 9. Roman Atwood $2.5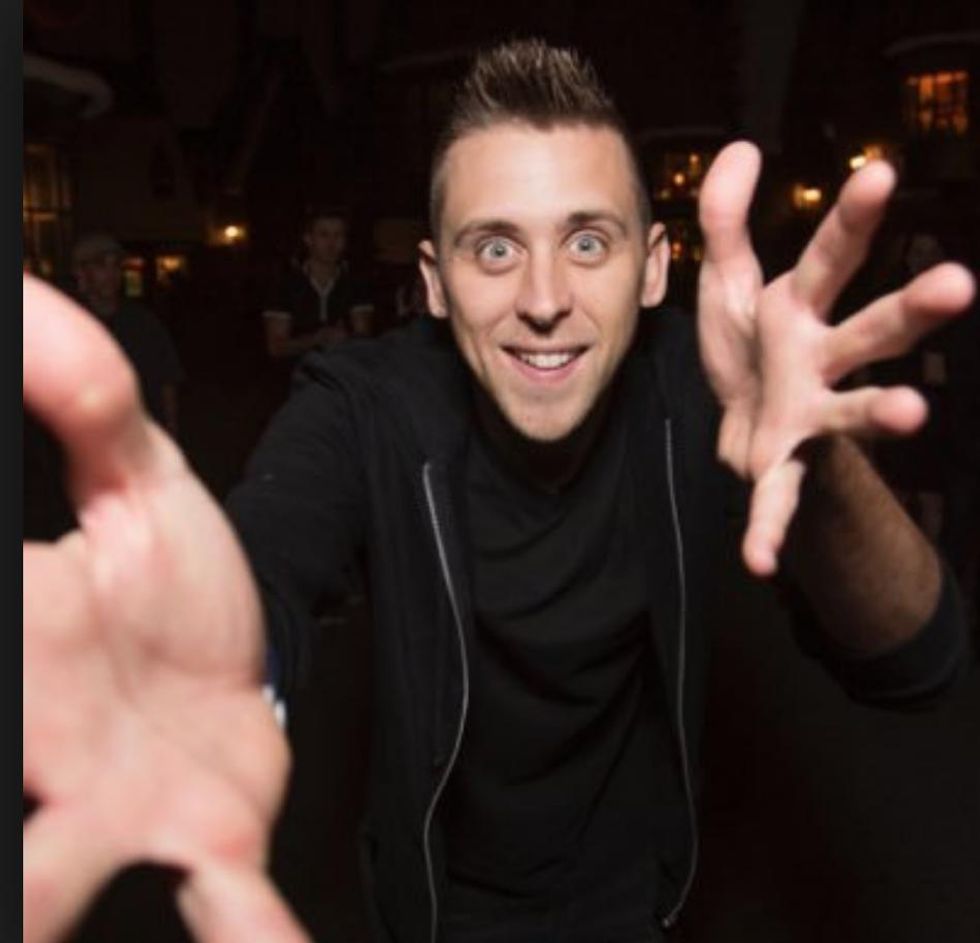 Atwood makes a living out of being an asshole.

The 33-year-old rakes it in by pulling pranks on unsuspecting peeps.
And, corporate America has sat up and taken notice—probably due to his over 7 million followers—Nissan partnered with the prankster last year on a video.
richest youtube stars earnings 8. Lilly Singh $2.5 mill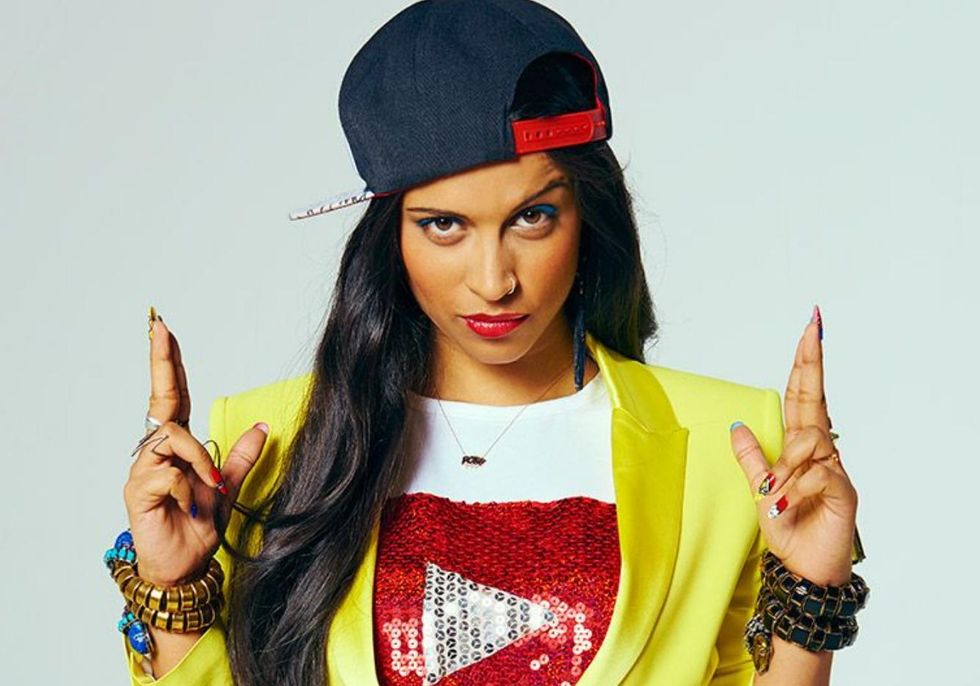 Singh, AKA YouTuber Superwoman, is a stand-up comedian.
YouTube has helped make her a global name, and in 2015 she performed in a worldwide tour.


richest youtube stars earnings 7. Michelle Phan $3 mill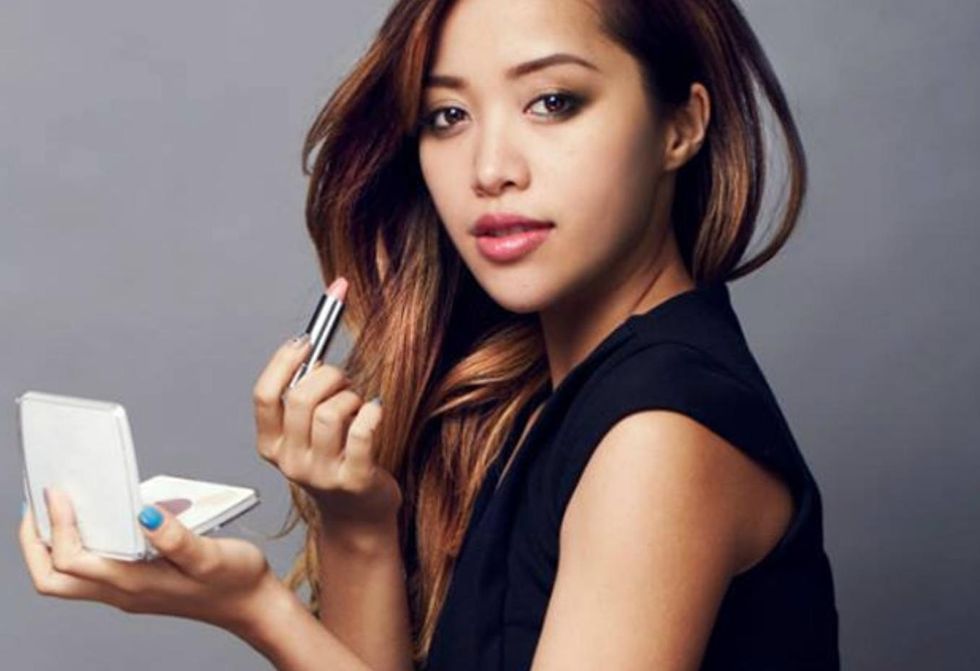 Phan is one smart cookie.
The make-up artist makes bank via her make-up tutorials, and is using the money to grow her business with a line of cosmetics and a monthly make-up subscription service.
richest youtube stars earnings 6. KSI $4.5 mill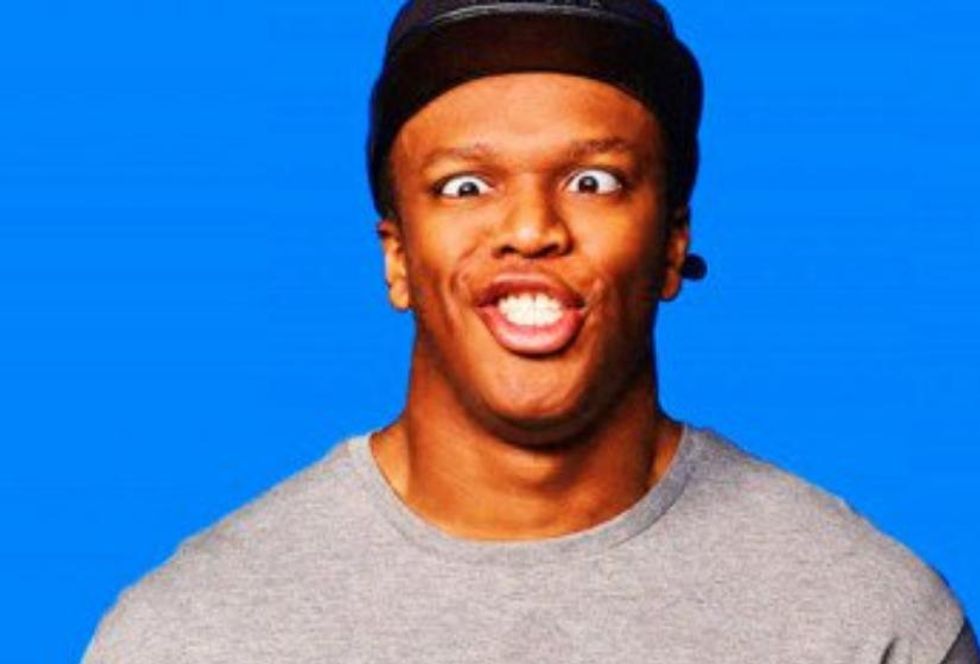 British born KSI, real name, Olajide Olatunji, has racked up 11 million subscribers to his YouTube channel, where he comments on video games.
He's used his fan base as a way to launch his hip hop career, and last year reached number 30 in the U.K. charts with his single Lamborghini.
richest youtube stars earnings 5. Rhett & Link $4.5 mill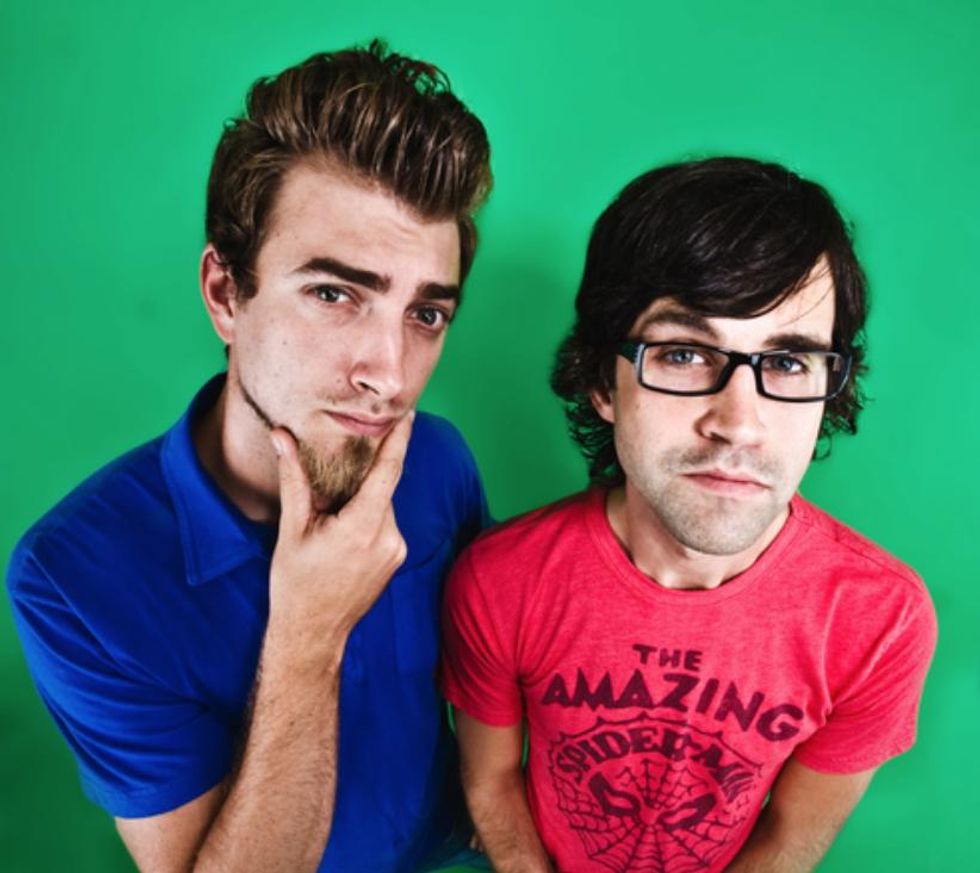 After working for the 'man" for years, Rhett McLaughlin and Charles Lincoln Neal turned their backs on corporate America to launch their comedy careers via YouTube.
The 38 and 37 year olds have never looked back—they have over 4 million subscribers and are now, as they say, laughing all the way to the bank.

richest youtube stars earnings 4. Lindsey Stirling $6 million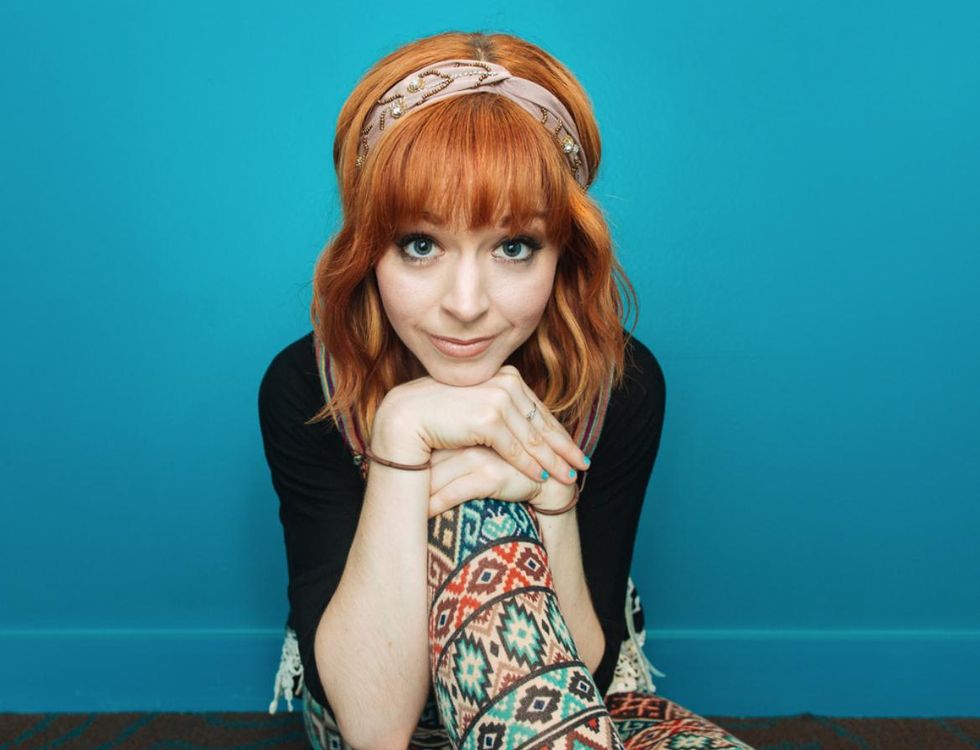 When the music industry gave her the brush-off back in 2007, Sterling turned to YouTube to share videos of herself playing the violin and dancing.

Fast forward to 2016 and she has over 8 million subscribers to her channel.
Oh, and the record companies knocking at her door, natch.
But, bad luck record company losers, Sterling ain't interested—she's sticking with YouTube and her devoted online fan base.
You snooze you lose suckers.

richest youtube stars earnings 3. Fine Brothers $8.5 mill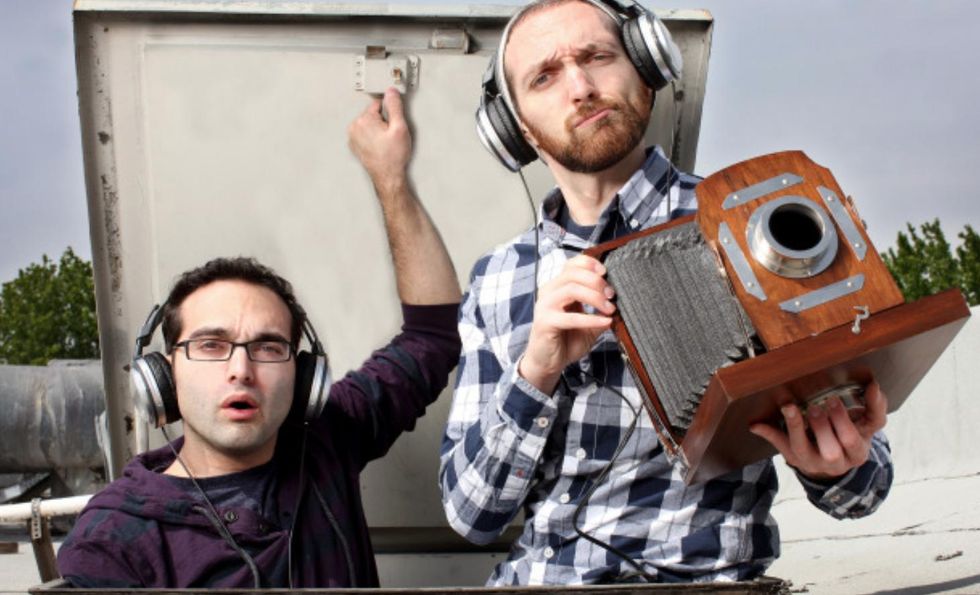 Benny and Rafi Fine bring the meta—and then some.
The bros rake in the dough making videos of people watching videos of YouTube videos.

Their channel has over 14 million subscribers.

richest youtube stars earnings 2. Smosh $8.5 mill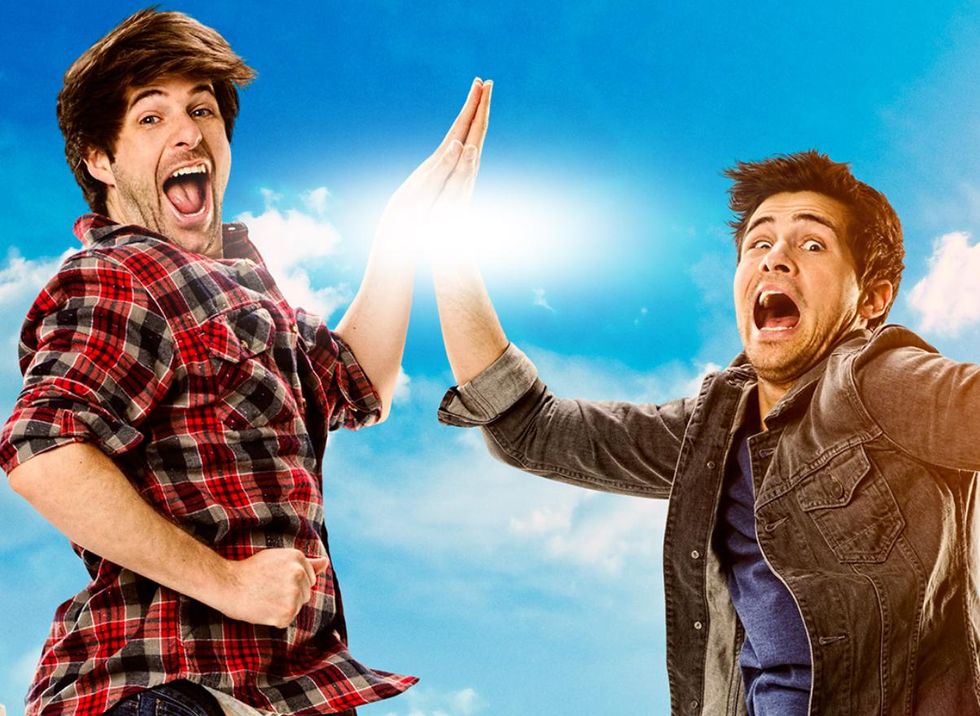 Ian Hecox and Anthony Padilla have been performing comedy together since childhood.

They hit the big time with a series of live-action skits based on Pokemon games.
They now have over 22 million subscribers.

The rest is history as they say.

richest youtube stars earnings 1. Pew Die Pie $12 mill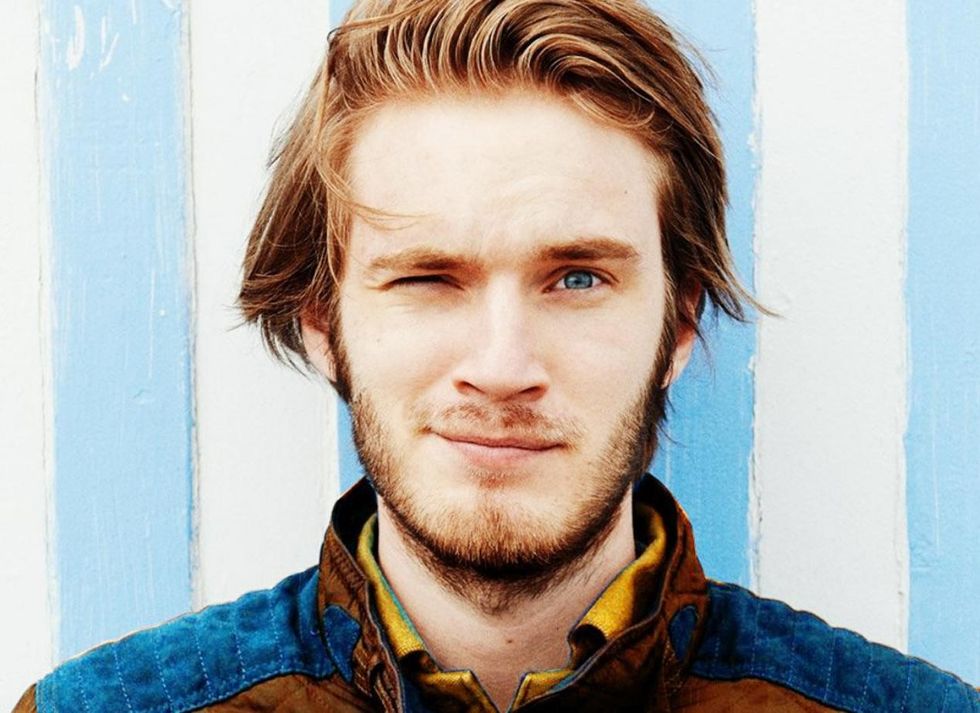 The Swedish star, real name Felix Kjellberg rakes in the moolah simply by playing video games.
He has over 47 million subscribers to his YouTube channel.

He earns over $12 million a year playing video games.

Just let that sink in for a minute, and, yeah, enjoy your day in the office.
For more entertainment, music and pop culture updates and news, follow Max Page on Twitter
---
READ MORE......
Brace Yourselves! Human Slingshot Catapult Craziest Best Videos

Cot Dammit Elizabeth—When You Ask Your Boyfriend To Help You Diet

25 Times Doug the Pug Stole Our Hearts

Who Is 'The Slender Man'? The Horror Fan Fiction Blamed For Real Life Teen Attacks

---