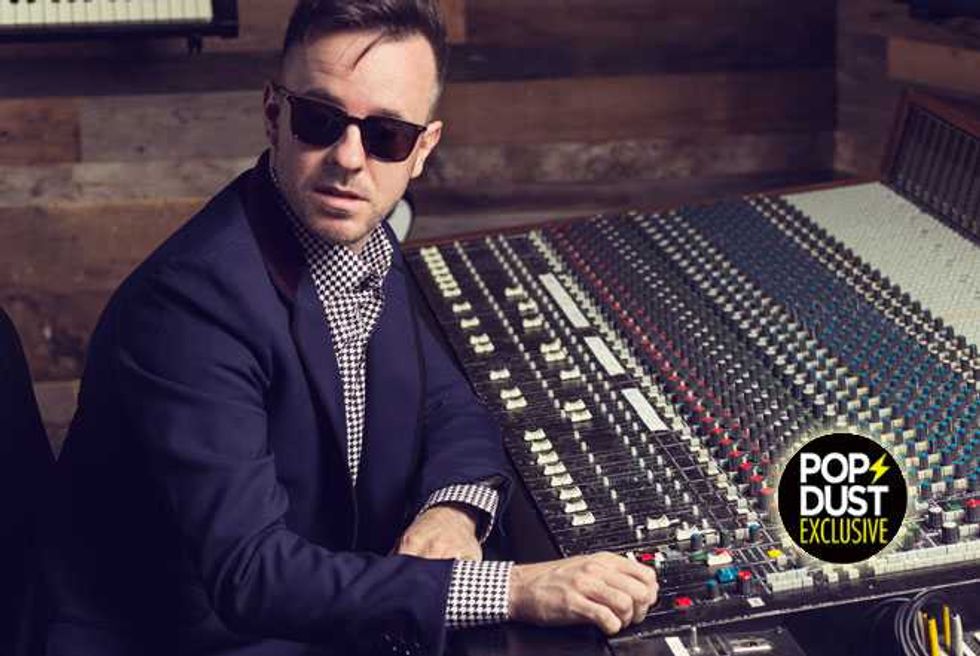 Grammy-nominated producer and songwriter Ricky Reed is eyeing one massive superstar release tomorrow. Meghan Trainor's brand new single No arrives on the airwaves and all digital retailers and samples her sophomore album, Thank You. With a long list of credentials under his belt, including work with Jason Derulo (Talk Dirty, Wiggle, Get Ugly) and Twenty One Pilots (Ride, Tear in My Heart), he took the single and the project as a way to explore even more. Speaking the "same musical language," as he puts it, the two forged an impressive and rather bold collaboration. "We are both interested in groove and funk-oriented things. We both love great melodies and interesting or quirky lyrics. She's also a fan of Wallpaper, so that also got us off to a good start in the beginning," Reed shares with Popdust over a phone call this afternoon.
He then describes Trainor's first single No as "a bizarre song." He explains, "It started with this dance-hall drum rhythm, and Meghan ran into the studio after an upsetting meeting with her record label [Epic Records]. We started with a rap, and that turned into a chant. Then, we brought in some funk elements. I can't even really put into words what it turned into, but it's a pretty incredible song. It is the core of the album, but more so, it is a gateway drug. It is definitely a perfect introduction to her next musical journey."
He adds, "[She was] angry, and we immediately started a concept for the song using that energy. She is very involved with every song and is easily one of the most talented people I've ever been in a room with. This song is very different from what's she's done before. It matches 'All About That Bass' as far as being unexpected. It's urgent and has a very strong female-forward message."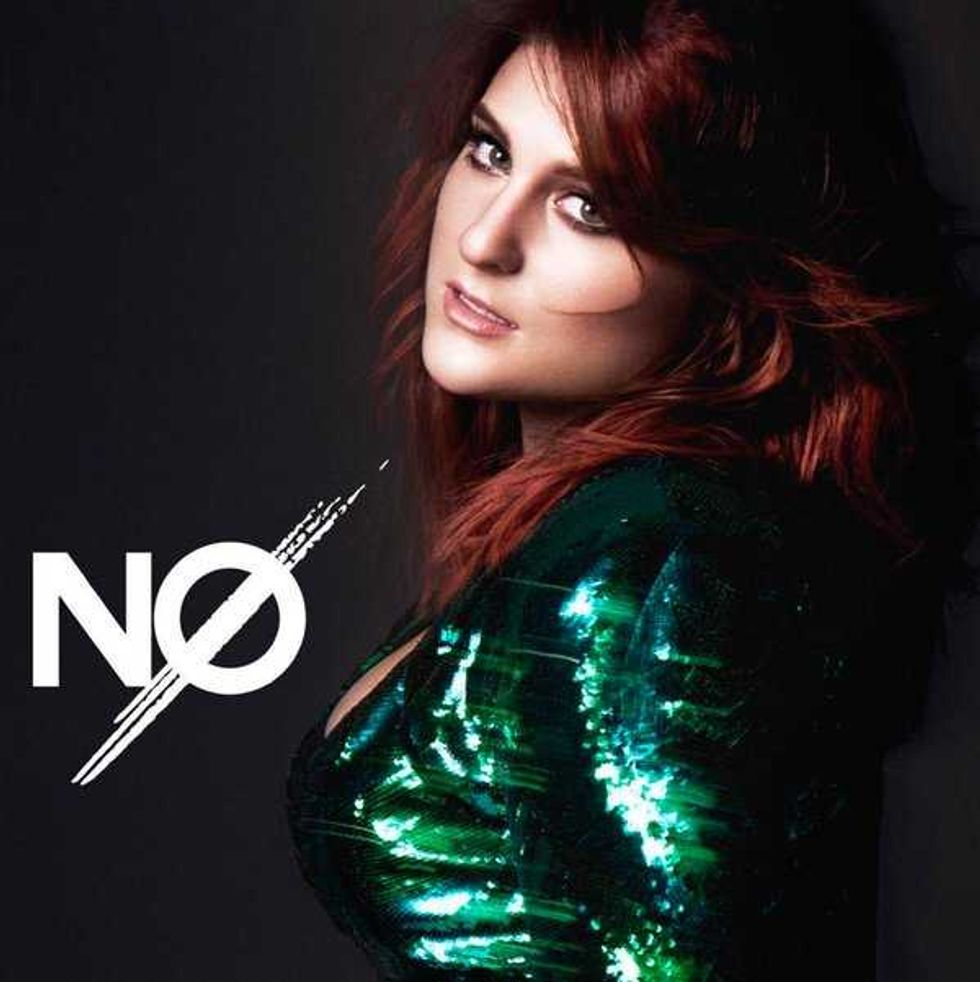 Thank You, expected later this year, quickly took on a life of its own after that. "As soon as we stumbled onto 'No,' we couldn't turn back," Reed says of the album. "We started moving into uncharted territory and trying things we would never have tried otherwise. The result is an album that is eclectic but with a focus. It is so musical and so inspiring. This album is a masterpiece."
"Once we had 'No,' we banged out a few more songs. It began to put the album under a new lens. We thought 'what makes sense next and what feels better now than it did before the context of the album and what doesn't work anymore.' It was a tough process," he says. "Meghan loves all of her songs so much, and I love that about her. It was hard for her to severe any of those. They are all very, very special to her. We had so much great music to choose from."
Reed then teases some of the other sonic elements found elsewhere on the album. "Meghan was raised around a lot of soca music and other Caribbean styles from when she was very young. She has an uncle who played her a lot of that music. She really has this strange understanding of great soca music. We tried to weave some of that into the record. There is a lot of influence taken from gospel and funk and some of her old Nashville sound. It's a very loud, very emotional album."
Trainor's album goes up for pre-order tonight at midnight.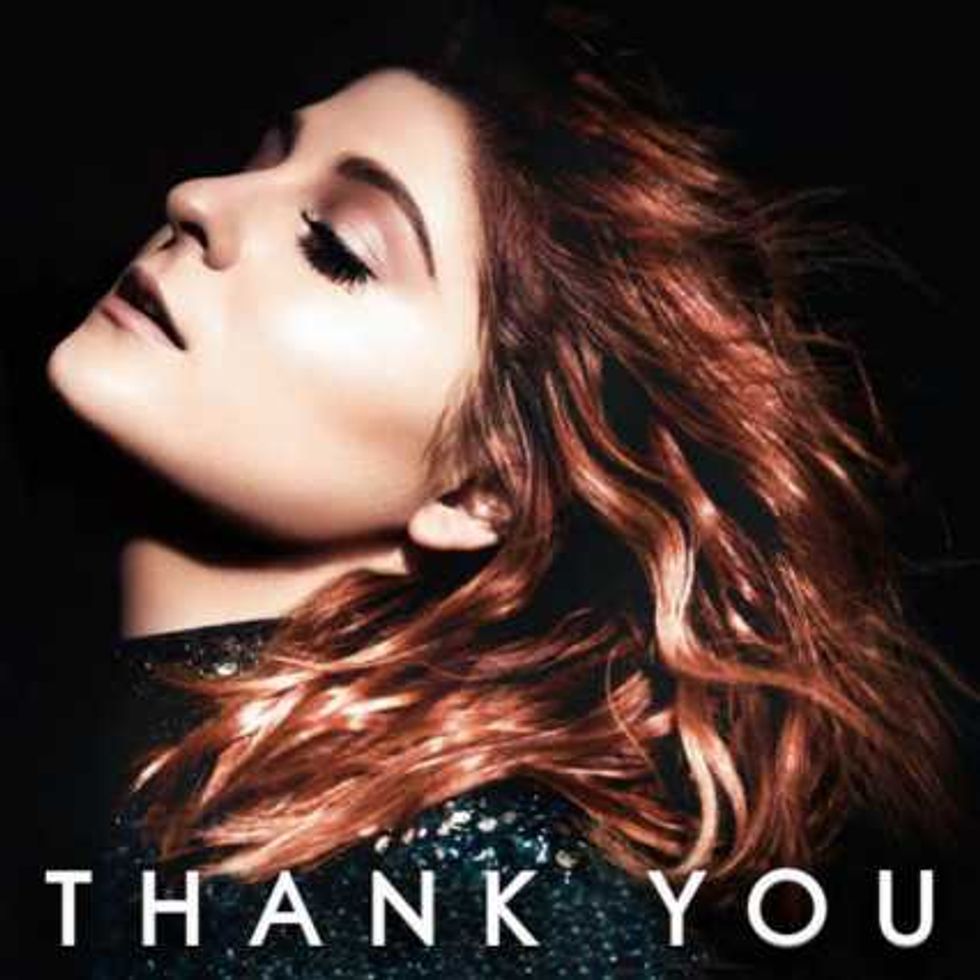 Stay tuned for Meghan Trainor updates. Be sure to follow @Popdust and @JasonTheScott on Twitter!