Top Stories
Rihanna scored a major win at the top of the new year with "Kiss It Better" going Platinum on what may be her best album yet. Here are 7 sleepers from Rih Rih's 8 Album discography.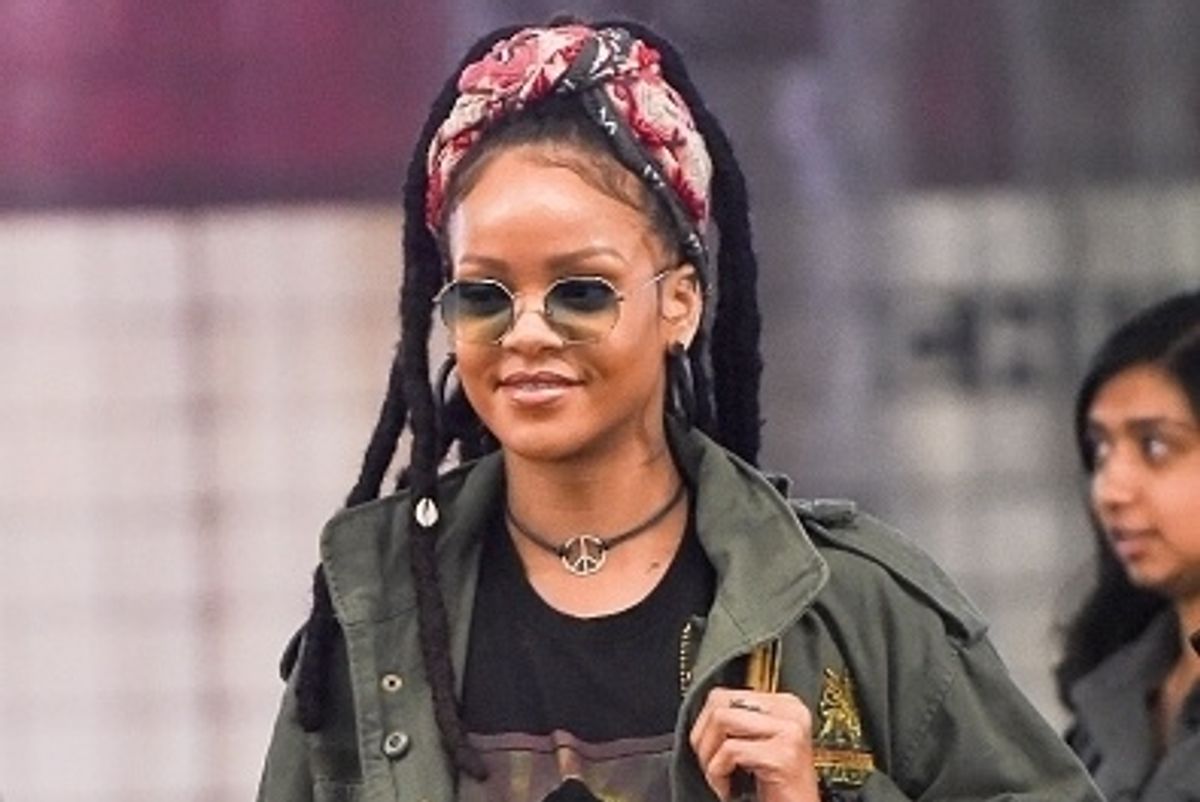 "I want to be the Black Madonna," proclaimed Robyn Rihanna Fenty in her July 2007 Paper Magazine interview, signaling the end of the cookie-cutter island R&B princess and the beginning of the Good Girl Gone Bad. Nearly ten years later, Rihanna is someone even better, the authentic her. The antithesis of all you'd expect. Anti.
At 19, Rihanna wanted to be who she believed was the symbol of endless creativity, constant evolution, and undeniable success. At 28, Rihanna is all of that combined with authenticity (her accent is real) . Now, it is Rihanna being referenced as the pinnacle muse of metamorphosis. The Bajan songstress started off 2017 with the announcement that "Kiss it Better", a single from her eighth studio album, Anti , reached platinum. The undeniable hit is undeniably everything you expect and love from Rihanna, a paradoxical mix of desire and disgust, sprinkled with sexy, peppered with sass. But Rihanna always had the hits, many of them sleepers on well performing album.
And thus began the voyage to identify my favorite songs that weren't flooding the radio airwaves from RihRih's expansive discography. Take a look, and reach out on instagram and twitter to let me know what songs you think should have made the list.
1. "What Now", Unapologetic
2. Watch N Learn, Talk that Talk
3. Skin, Loud
4. Rockstar 101, Rated R
5. "P.S., I'm Still Not Over You", A Girl Like Me
6. Willing To Wait, Music of The Sun
7. Love On The Brain, Anti