Rihanna Looks Flawless On The Cover Of 'Jalouse' Magazine
Rihanna may not be any closer to giving us new music, but she looks so stunning on the cover of the latest issue of French magazine Jalouse that we're willing to forgive her.
Die-hard Rihanna fans will recognize the cover photo from back in March when Riri attended a Givenchy show at Paris Fashion Week. Most celebrities would need a full photo shoot to get the cover of a major fashion magazine, but Rihanna's day-to-day style is so fly that her paparazzi shots can turn her into a cover girl.
Amazing.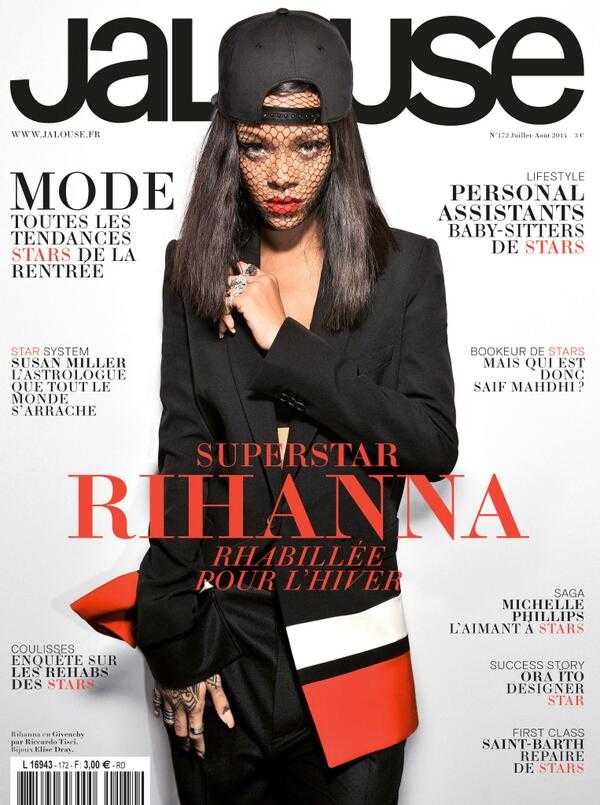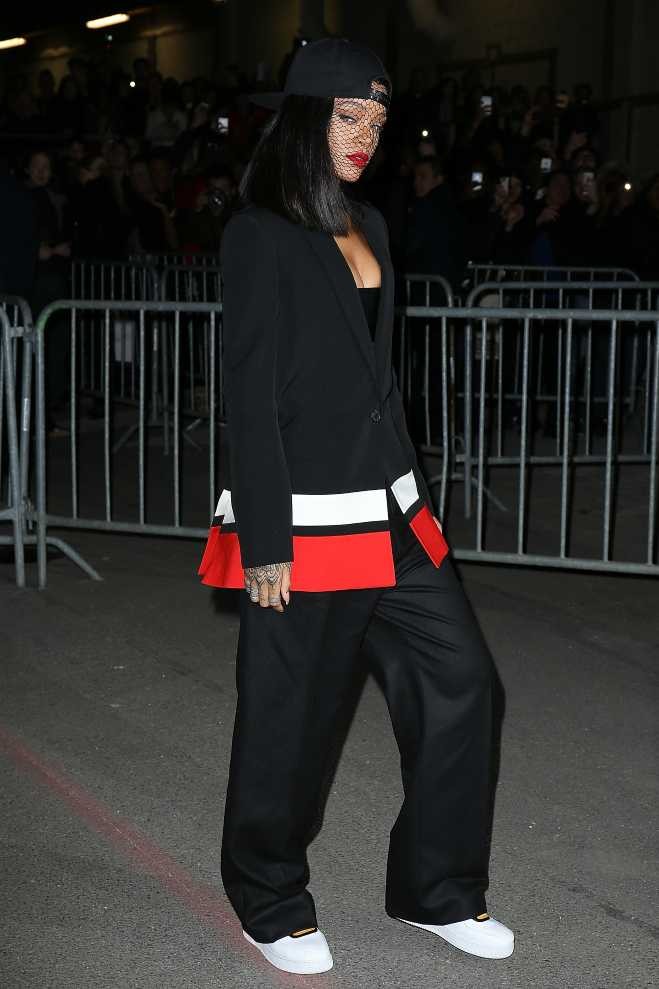 For the best deals on Rihanna tickets visit TiqIQ.com