Top Stories
Are you ready for Rob & Chyna? Brace yourselves folks....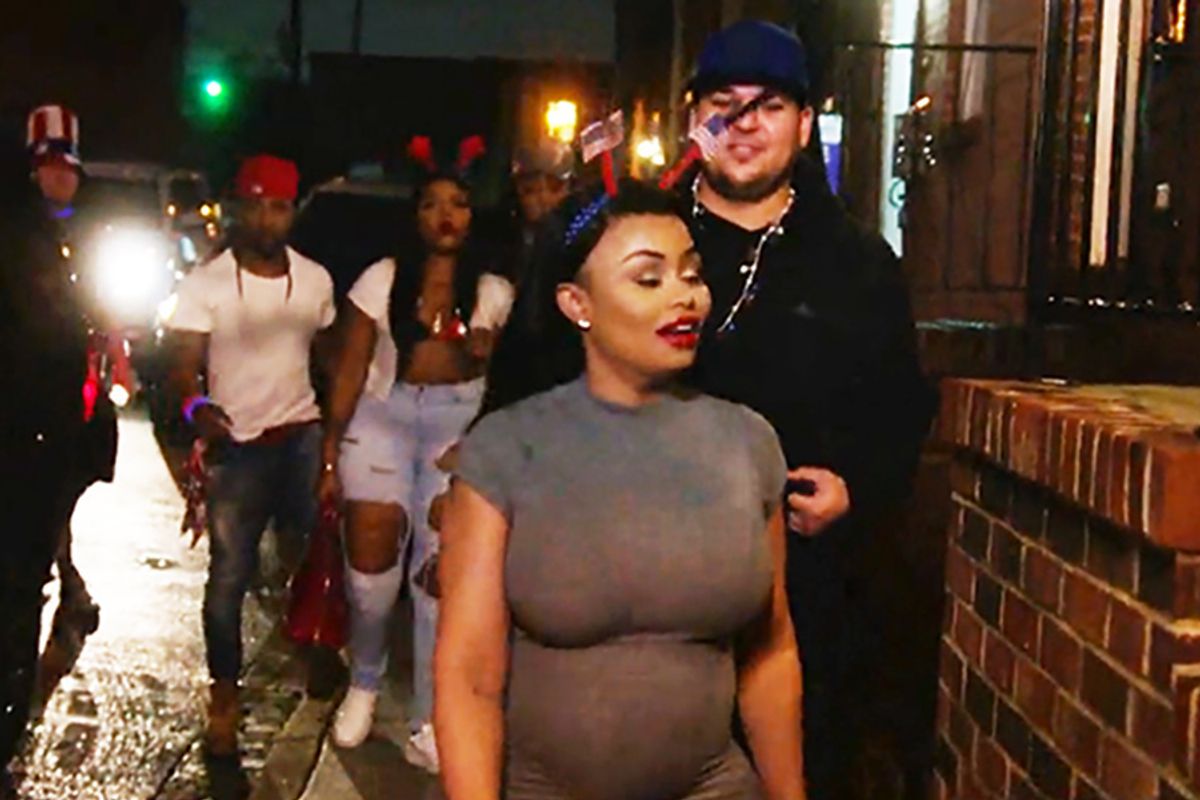 Are you ready for the rob kardashian blac chyna reality show train wreck? You better be, because it's about to roll onto a TV near you.
Brace yourselves folks.

Rob Kardashian and Blac Chyna's reality show premieres this Sunday—and it promises to be absolutely shit-tastic TV.
In a trailer released today by E! we get to see the terrible two screaming at each other—which, according to reports is pretty much all the show comprises of.

Basically, think the Real Housewives of Gehtto-ville, crossed with the regular old Kardashians fare.

Just what the world needs now.

TMZ reports that the main fight topics comprise of Rob's diet, money, social media, and fame (natch.)

Apparently the cameras were rolling 13 hours a day, 5 days a week.

So, it will be just like living with the couple, day in and day out.

And, who wouldn't want that? (cough cough).

Rob Kardashian for one.

He's purportedly been regretting his choice to put it all out there on reality TV—how very un-Kardashian of him.

But, the good news is that Rob's regrets make for even more conflict between the two.

And, what does more conflict make? More fights of course.

Yay!

In the trailer we get to see Rob protesting his love for Chyna, while she screams at him about "still texting bitches."

This is some deep shit folks.

If you have 30 seconds of your life that you are willing to give up—and never get back again—check out the rob kardashian blac chyna reality show train wreck trailer below.

And tune into E! this Sunday at 9pm to watch the premiere of Rob & Chyna.
For more entertainment, music and pop culture updates and news, follow Max Page on Twitter
---
READ MORE...
Exclusive! Blac Chyna Is Obsessed With Kylie Jenner's Every Move

Is The Blac Chyna Tyga Sex Tape Being Touted Around By One Of Its Stars?
House Tour Tuesday—Rob Kardashian's Calabasas Crib
Money Monday—How Much is Blac Chyna Really Worth?

---