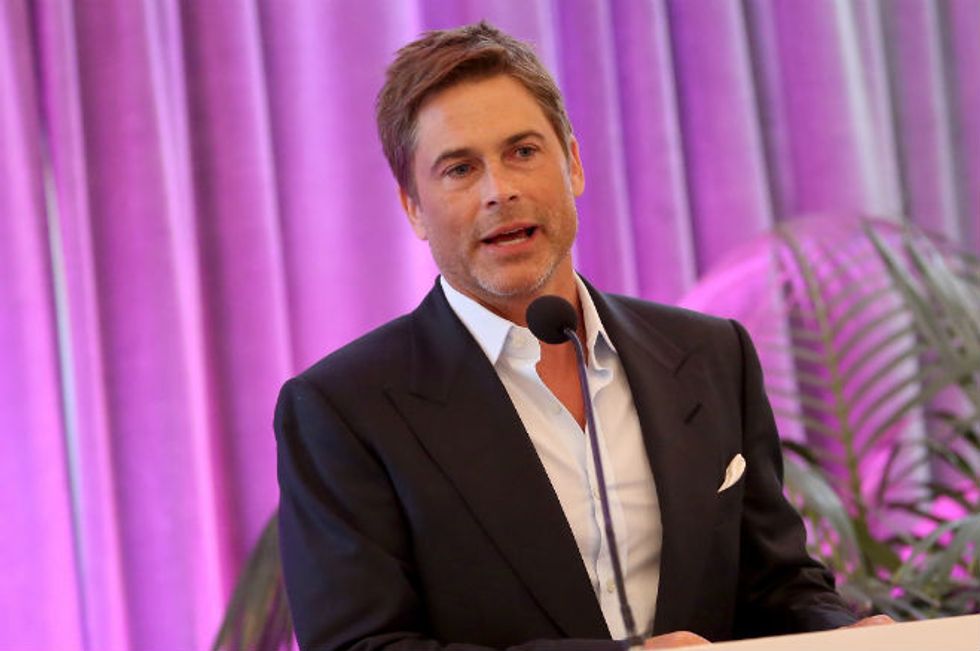 Rob Lowe says Justin Bieber's fanbase doesn't really care about his music and calls them "lemmings".
Rob famously went through his own battles with addiction in the 1980's, and has been sober since 1990. According to the actor, Justin's public troubles are all too familiar.
"I have tremendous empathy," Rob told Oprah Winfrey on Sunday's Oprah Prime.

"He makes really good music, he does, but I think he knows the dark secret, and the dark secret is 80 percent of his audience doesn't give a shit about the music. And he knows it. It bums him out. They care about lemming-think, and their girlfriends and who's oohing and aahing and screaming. It has nothing to do with what he's doing as an artist. He is the guy who is standing in front at a moment that they're going through a developmental thing. It's natural, it's all great, but if it wasn't him, it would be somebody else, like it was me."
I think what we can take away from this is Rob Lowe thinks Justin Bieber "makes really good music"...