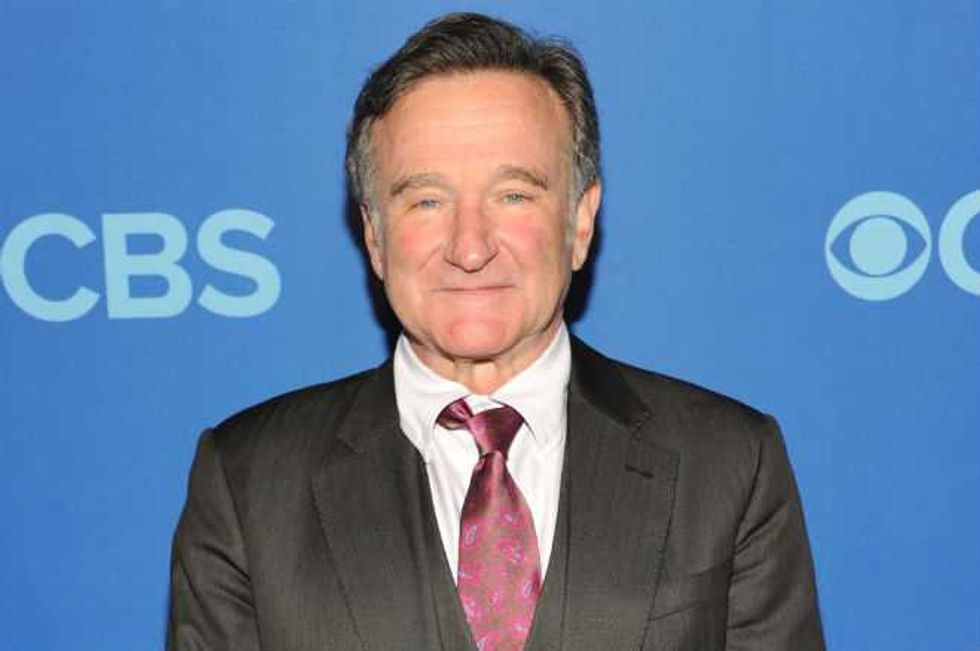 Robin Williams' death has official been ruled as suicide by the coroner in Marin County, California.
In a statement on Friday, it was confirmed that alcohol and illegal drugs were not found in Robin's system. Prescription drugs were found, in the amount considered normal to take.
The beloved actor died on August 11, 2014, in his home in Northern California. His ashes were scattered over San Francisco Bay one day later, a place he always loved.
Robin was just 63-year-old when he passed away, after years of struggling with depression. He was in the early stages of Parkinson's when he died, which may have contributed to his illness.
"Robin spent so much of his life helping others," said his widow Susan Schneider. "Whether he was entertaining millions on stage, film or television, our troops on the front lines, or comforting a sick child -- Robin wanted us to laugh and to feel less afraid."
RIP, Robin - we all miss you so much!