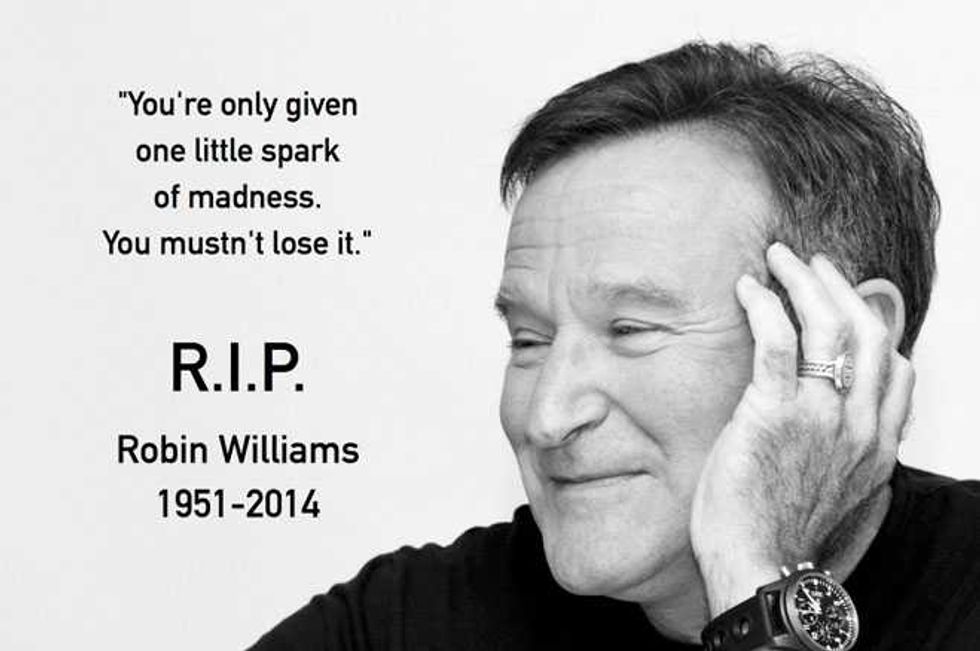 The late actor Robin Williams' wife and kids are heading to court today in a battle over will.
His wife, Susan Schneider and kids, Zacahry, Zelda and Cory all believe they were left certain personal items when the much loved actor and comedian took his life back in August 2014 after battling with depression.  He had recently been diagnosed with Parkinson's disease.
Attorneys will be headed to court in San Francisco later today.  Williams' wife believes that all items in the couple's Tiburon home should remain hers and claims that certain items have been removed after his death without her permission.  She feels that only items in his Napa home should be given to his kids.
The children however do not agree. According to court documents they were granted his memorabilia, industry awards and other "particular personal items" by his trust.  They feel some items held at his marital home fall under this heading.
The two parties also disagree over items put in storage and his watch collection.
This is just so sad.  The Mrs Doubtfire actor took great care to plan his estate carefully and for them to be quibbling about watches and memorabilia is petty and disrespectful.
His children are said to be "heartbroken", his wife says she is only seeking guidance from the court—but come on....grow up and be respectful of his memory.