Since Rostam Batmanglij's unexpected departure from Vampire Weekend, he's been a busy man.
The LA-based producer and songwriter assisted Haim with production on their second forthcoming LP, Something to Tell You, which has already been making rounds in the industry. He's notched songwriting credits on last year's Blonde by Frank Ocean and A Seat at The Table by Solange, two of 2016's - and arguably the decade - most important records. Now, he's ready to introduce his first solo effort to the world, one that's been in the making ever since he left the New York indie rockers - it's called "Half Light", out September 8 on Nonesuch.
The album's title is telling, as it can refer to either sunrise or sunset. Rostam chatted about this with Tiny Mix Tapes: ""I think what draws me to dawn and dusk as a songwriter is that those are the moments where we feel change deepest in a day," he stated. "Those are the moments where I seem to experience the onset of a realization and the strongest feelings of optimism about the future. With this record, I'm trying to share some of those realizations and some of that optimism."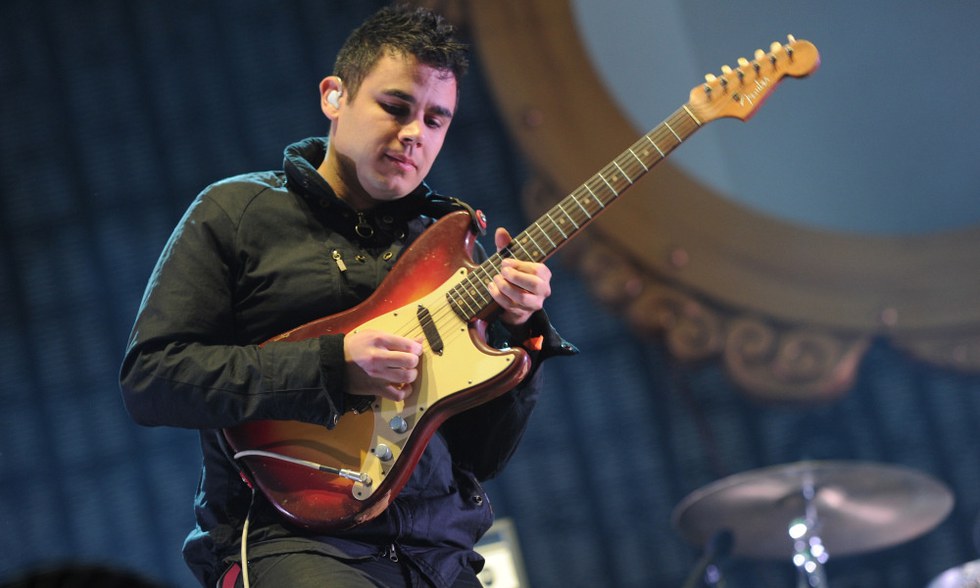 Half-Light is made up of fifteen tracks, all recorded in his LA studio. If the first single "Bike Dream" is anything to go by, we're not likely to miss out on his hypnotic beats and heartbreaking lyrics any time soon - it's a chaotic dream with soft distorted vocals, one that easily echoes what he brought to the table with Vampire Weekend. It's a similar sound, because it's what we've been hearing all along. Rostam promises us a good record by the sheer fact that he's Rostam, and we could not be more eager to get our hands and ears on this one.
"It wasn't until I had almost finished this album and was trying to decide what I should call it that I took the time to look up the word 'half-light'," Rostam said of the album in a press release, according to the Fader. "That lyric, and a large part of that song "Half-Light," had come to me in a stream of consciousness sitting in front of a piano years ago, captured in a voice memo on my phone." He continued, "I had never stopped to figure out what that word meant exactly. But when I read its definition, and found that it had a double meaning—that it referred to both dawn and dusk—I started to think of how those times of day are part of so many lyrics on this album."
Listen to the three songs below:
---
Rostam - Don't Let it Get to You (Lyric Video):
---
Rostam - EOS (Official Music Video):
---
---
Half-Light is out September 8 via Nonesuch Records.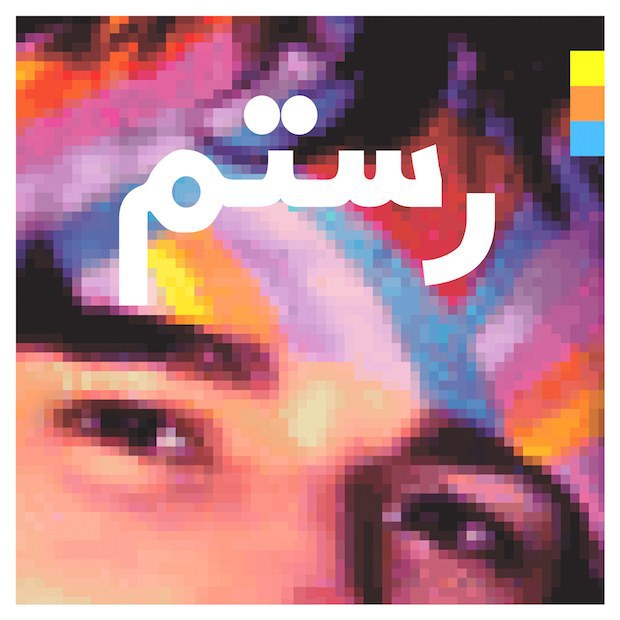 Rostam, Half-Light Tracks:
1. "Sumer"
2. "Bike Dream"
3. "Half-Light" ft. Kelly Zutrau
4. "Thatch Snow"
5. "Wood"
6. "Never Going to Catch Me"
7. "Don't Let It Get to You"
8. "I Will See You Again"
9. "Hold You" ft. Angel Deradoorian
10. When
11. "Rudy"
12. "Warning Intruders"
13. "EOS"
14. "Gwan"
15. "Don't Let It Get to You (Reprise)"
---
Vanessa is a music and culture writer. She will probably dance to "Laura Palmer's Theme" x Britney Spear's Everytime at her wedding. Follow her on twitter.
READ MORE ABOUT MUSIC...

INTERVIEW | a Q&A with Rooney's Robert Schwartzman
REVIEW | Nick Hakim's "Green Twins" is a soulful trip through the future