It's really heating up. What's hot from last week in Popdust... everything!
The lazy days of summer are here and each week brings another chance to enjoy the outdoors, but the summer can send people in search of cooler activities, such as the movie theater. What to do? Whatever is clever, as they say. Take a look back with us this to see what was good.
#1. WATCH | Could "WISH UPON" be the scariest movie coming out?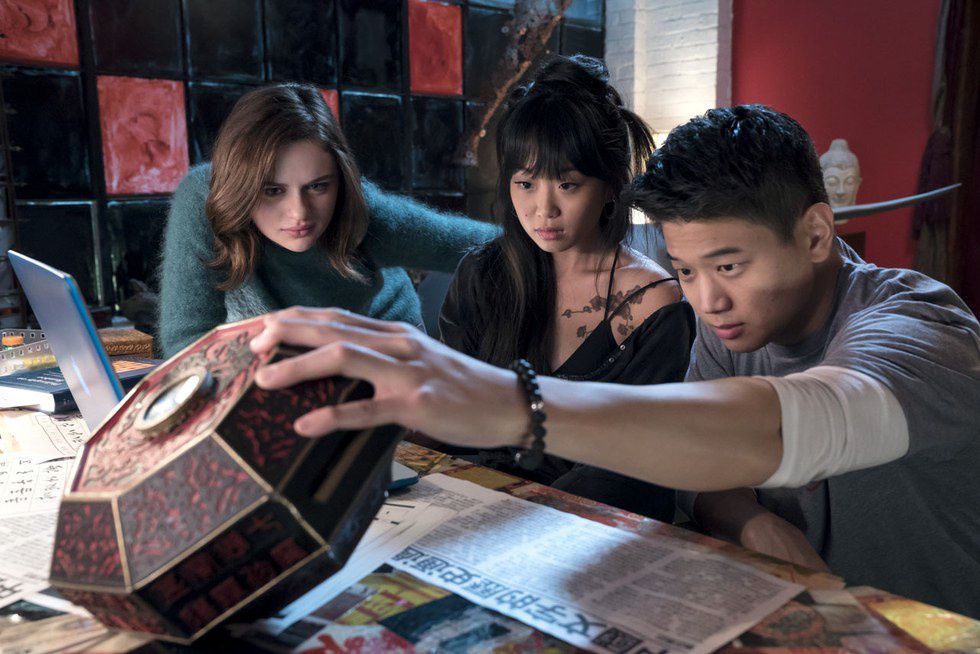 I always find myself looking for a good movie to watch. It seems like finding a good movie worth the trip to the theatre becomes harder and harder. After seeing this preview, my curiosity was stimulated by the great color. In the tradition of the horror genre, John R Leonetti uses a morality tale of circumstance by unsuspecting teens unable to recognize the impending doom. I can't wait to go out and see this the day is comes to theater goers. I can't imagine anything else I would want to do on a Friday night... especially if it's hot. Air Conditioning is a life saver, too bad it won't save these kids.
It story begins when a 17 year old girl, Clare (Joey King The Conjuring), is given a mysterious music box by her father. The box promises to grant its owner seven wishes and her wishes start to come true. She gradually discovers there's a 'bloody price' bound to her wishs. Nothing is free... [Read More]
by Dan Victor
#2. LL Cool J asks for help finding Maia Campbell, she gets back to him …
"Hey Todd. Well, I love you. I don't need help. I need a benefit concert for mental health." said Maia.
A video of Maia Campbell got noticed by many, including co-star and friend, LL Cool J. He was certainly concerned about her and shocked at the sate she was in. Maia looked like she was in real trouble. The trending video showed the her asking for crack in her bra and underwear at a gas station taken by Darrell Cole... [Read More]

by Dan Victor
#3. REVIEW | All-American Rejects return with "Sweat"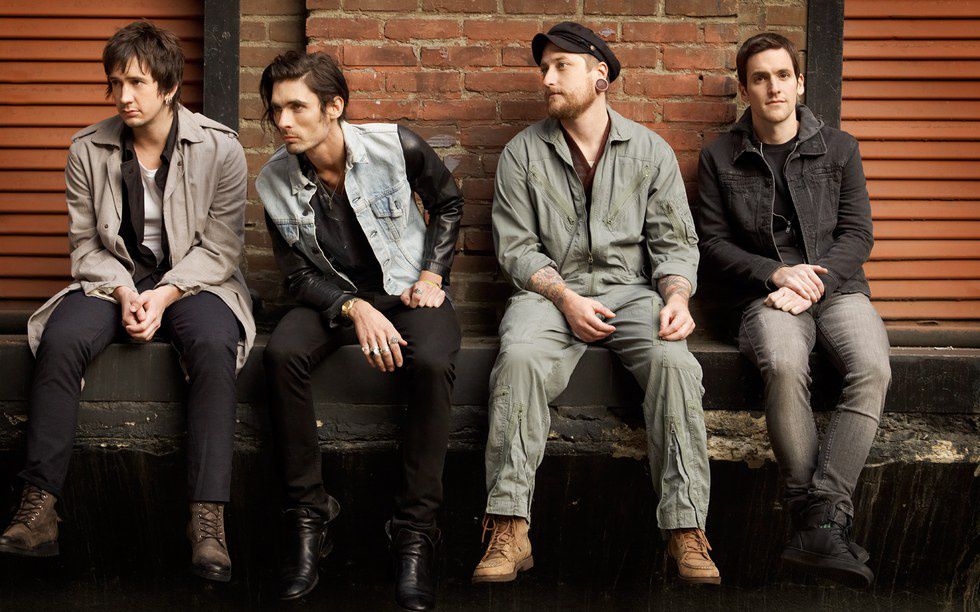 Of all of the groups to make a comeback after not having released music since 2012 - and Kids in the Street was not exactly a critically strong note to leave off on - the All-American Rejects have a tougher job than most. The problem is that the Rejects are indelibly steeped in peak 2000's nostalgia. "Dirty Little Secret" is like the "Mr. Brightside" you keep forgetting about until some radio jockey in rural Wisconsin gets bored one summer afternoon and decided to jolt you back into middle school. "Gives You Hell" is one of the most satisfyingly cathartic shout-along songs that ever graced the airwaves. [Read More]
#4. TRUMP | Finally meets his boss in person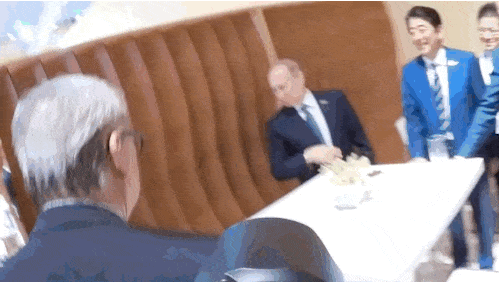 Hey Putin, you deserve a pat on the back!

...You know, for all that global destabilization, free media suppression, and money laundering you've been up to.
Isn't it nice to live in a world where the leader of the free world pleasantly greets international tyrants, war criminals, and political thugs? This behavior meshes so well with Trump's penchant for calling up dictators and congratulating them on their successful overhauling of liberty and values that, not too long ago, were widely synonymous with those of the United States. [Read More]
by Brent Butler
FILM | The summer movies you won't want to miss
The summer box office can turn into a battleground.

With everyone having more time for relaxation, fun, and friends, the movie theatre is bound to be more packed than ever with excited audiences looking to get their fix of laughter, love, horror, action, and more with their ticket to the cinema. But with so much to choose from, how can you decide which will be the talk of the town and which will make you regret not staying home and chilling out with Netflix? Lucky for you, we've done our homework to save you from choosing your movie based on time instead of content.
Spider-Man: Homecoming... [Read More]
---
Dan Victor is editor in chief of Popdust and producer of Popdust Presents. He is also a music producer, bassist for Low Profile (live hip hop) & The Coldpress (indie rap) and front-man for Ductape Halo (indie rock). Follow on Youtube.
READ MORE ...
Popdust Presents | VANT opens at the main stage of Governor's Ball
GOV BALL 2017 | Who are you going to see? Editor's top picks
Screaming Eagle of Soul, CHARLES BRADLEY winning his battle with Cancer