Trending
The former country singer blends his love of pop and R&B with his new single.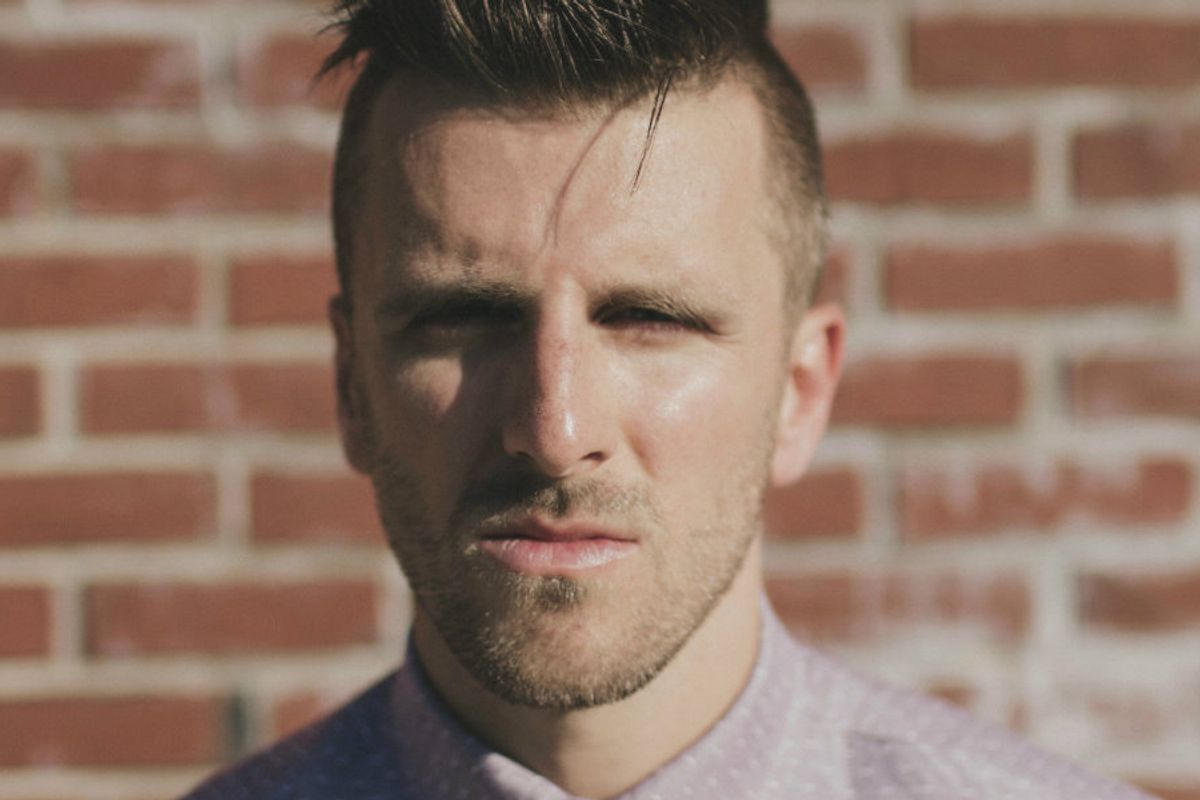 "Truth is stranger than fiction, but it is because Fiction is obliged to stick to possibilities; truth isn't," American novelist Mark Twain once wrote in his 1897 travel book, Following the Equator: A Journey Around the World--the epitaph, credited to Twain's fictional character Pudd'nhead Wilson of the novel he published three years earlier, leads into the 15th installment. Variants of that idea have evolved and been presented by many other great thinkers of times gone by, including Lord Byron and essayist/detective writer G. K. Chesterton and major magazines and publications reaching into the early 20th century and beyond. Ryan Lafferty, formerly a straight-forward, mainstream country singer out of Music Row, anchors his new genre-defying single "Here It Goes" with the resounding hook: "they say the truth is more strange than fiction / you can let it hang loose or lie like Nixon."
The track--which premieres exclusively today on Popdust--focuses on country-centric songwriting but with heavily-production pop and synthetic production. There is a rich, sweltering string undercurrent which is then painted with xylophonic beats and a rap-sung progression. The song samples a new project, on which Lafferty wrote and produced most of the tracks himself.
"'Here It Goes' is a song about embracing my sometimes embarrassing and quirky past, and just challenging myself to make the music I love and live the life I want to live," he says of the song, which features contributions from Jeff Roach.. "I hope everyone who listens is reminded of their own quirky history and crank it up knowing they're not the only ones!"
"Here It Goes" officially drops tomorrow (Jan. 27).


Watch below:
---
READ MORE ABOUT MUSIC...
Premiere: Esh Rises Majestic In Her New "Killing Fire" Music Video
Premiere: Lio Nicol's Stylized & Melancholic New EP, '1'
Premiere: Great Good Fine OK's Stunning, iPhone-Shot 'Always' Lyric Video
Related Articles Around the Web