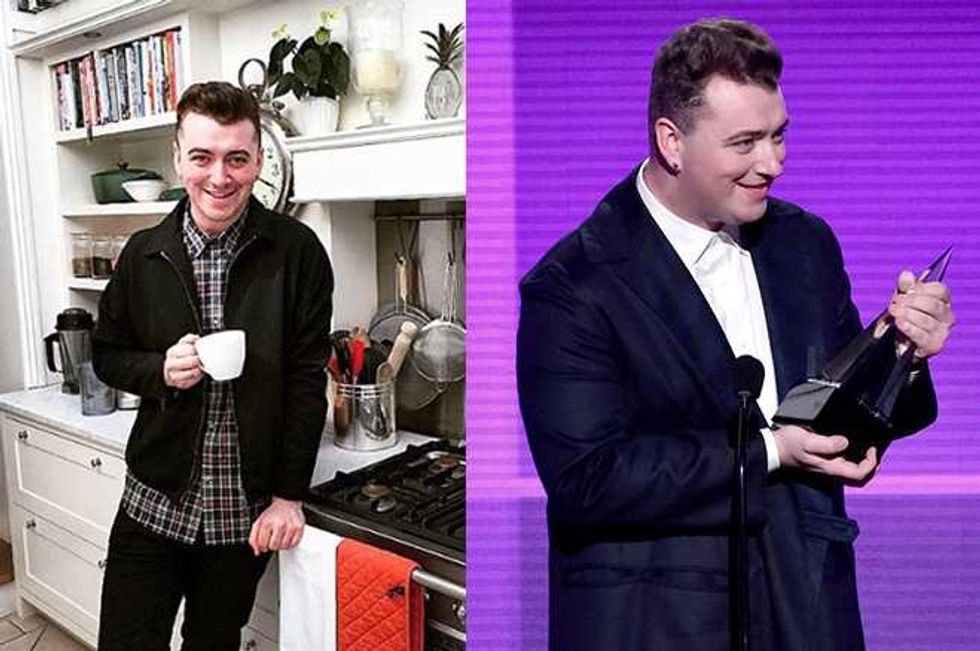 In a shocking disregard for the feelings of heavy people, Sam Smith says that photos of himself looking overweight made him want to kill himself.
The newly trim pop singer has every right to be proud of his weight loss, but equating obesity with suicide is an alarming form of fat-shaming that Smith should decry rather than reinforce.
Veterans Day Plea—Help Stop Soldier Suicide
Barely recognizable as the once chubby vocal sensation who rose to meteoric fame with his hit song Stay With Me, Smith attributes his weight loss to his dietitian and his ability to afford to eat healthily.
In a new interview with GQ magazine, Smith recalls seeing photos of himself shirtless at Manly beach:
I saw a picture of me on New Year's Eve topless on a beach in Sydney. And it made me want to kill myself. I just thought I was huge.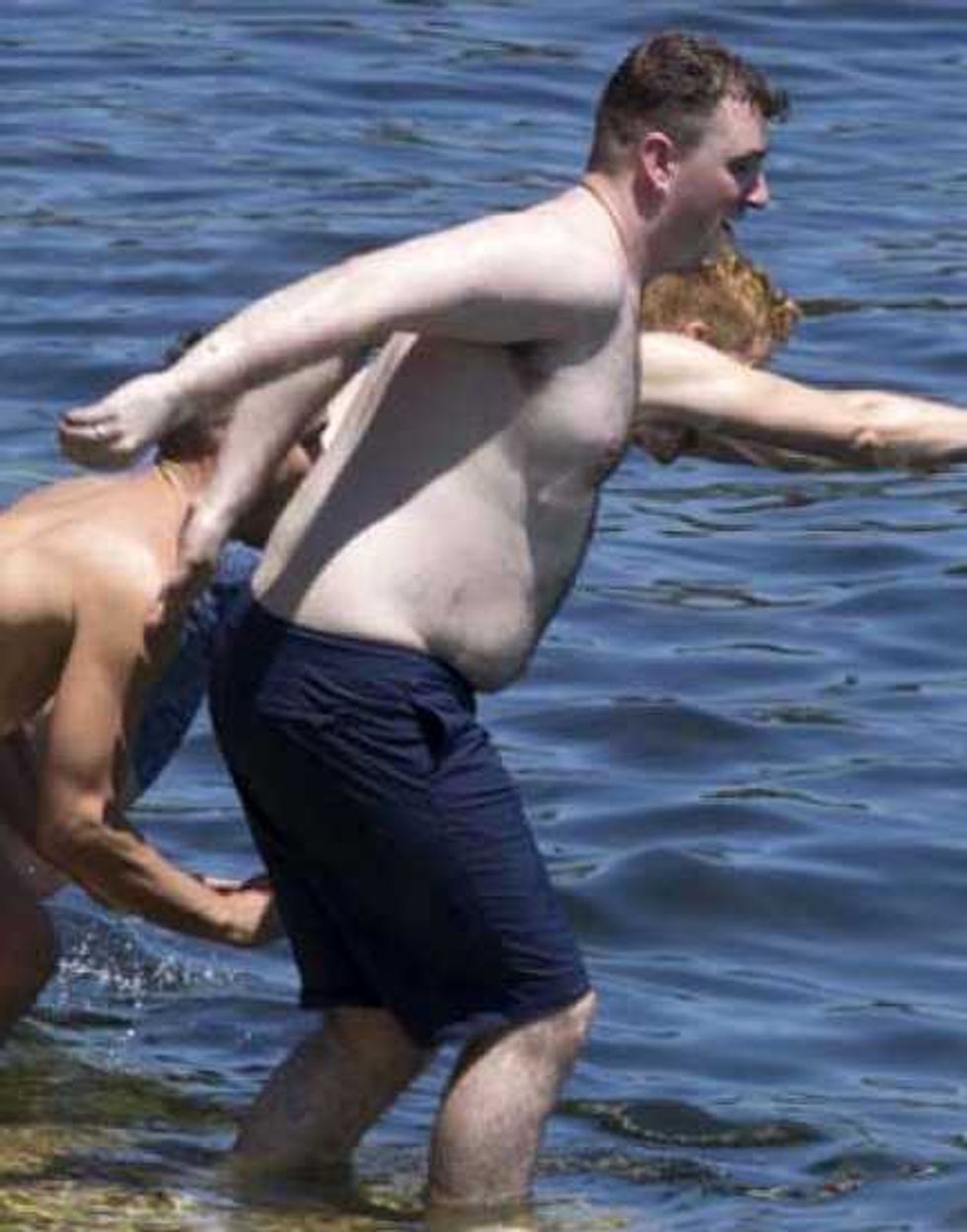 Since then, Smith has lost fifty pounds and continues to shrink before our eyes. He credits Amelia Freer and her book Eat. Nourish. Glow. with changing his life. Appearing at the GQ Men Of The Year Awards last week, Smith indeed looked  happy, elegant and impossibly slim.
It would be nice if he used his experience with embarrassment and 'eating issues' to help others view themselves with more compassion and acceptance. But maybe he's more eager to identify with 'thin privilege.'
And that would be a shame for all the chubby, lovable men and women who once saw him as affirming not only their appearance but human value.
***If you are in crisis, call 1-800-273-TALK (8255) National Suicide Prevention Lifeline