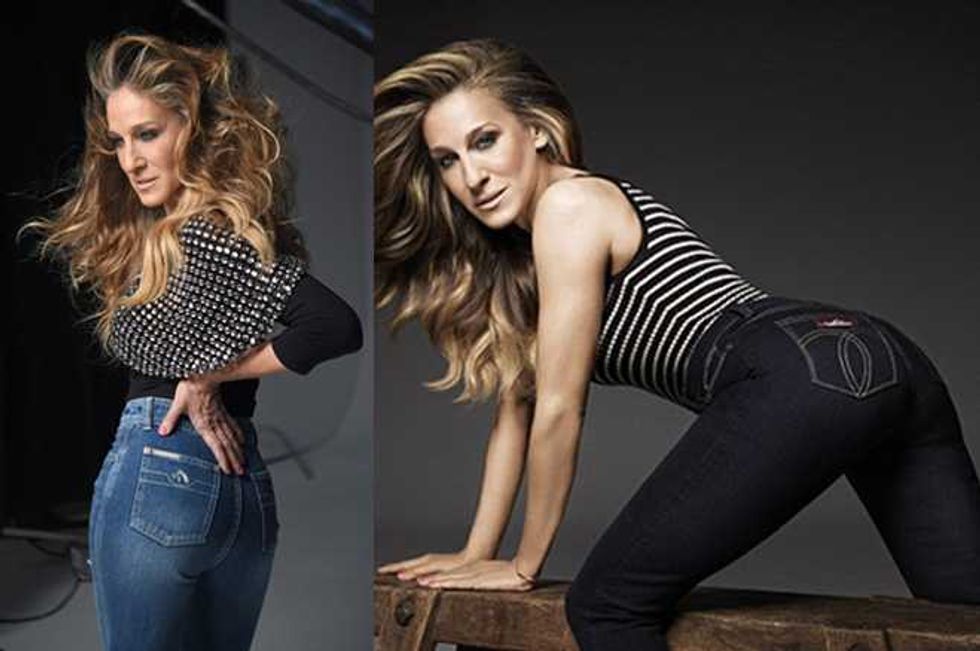 Sarah Jessica Parker is the face and the butt of relaunched 70's brand Jordache, so if you've been dying to see SJP's booty in your face, this is your moment!
These are Not Your Daughter's Jeans, they are your grandma's.
While SJP gives it all she's got in the ad campaign. it's hard to imagine a market for these jeans, with so many other brands already out there at every price point. The range is available online, from $89 to $149.
A quick look at the Jordache look-book reveals that the jeans are modeled by a young model who looks like a 70s hooker, with the word 'Heritage' replacing 'dated' to describe the brand.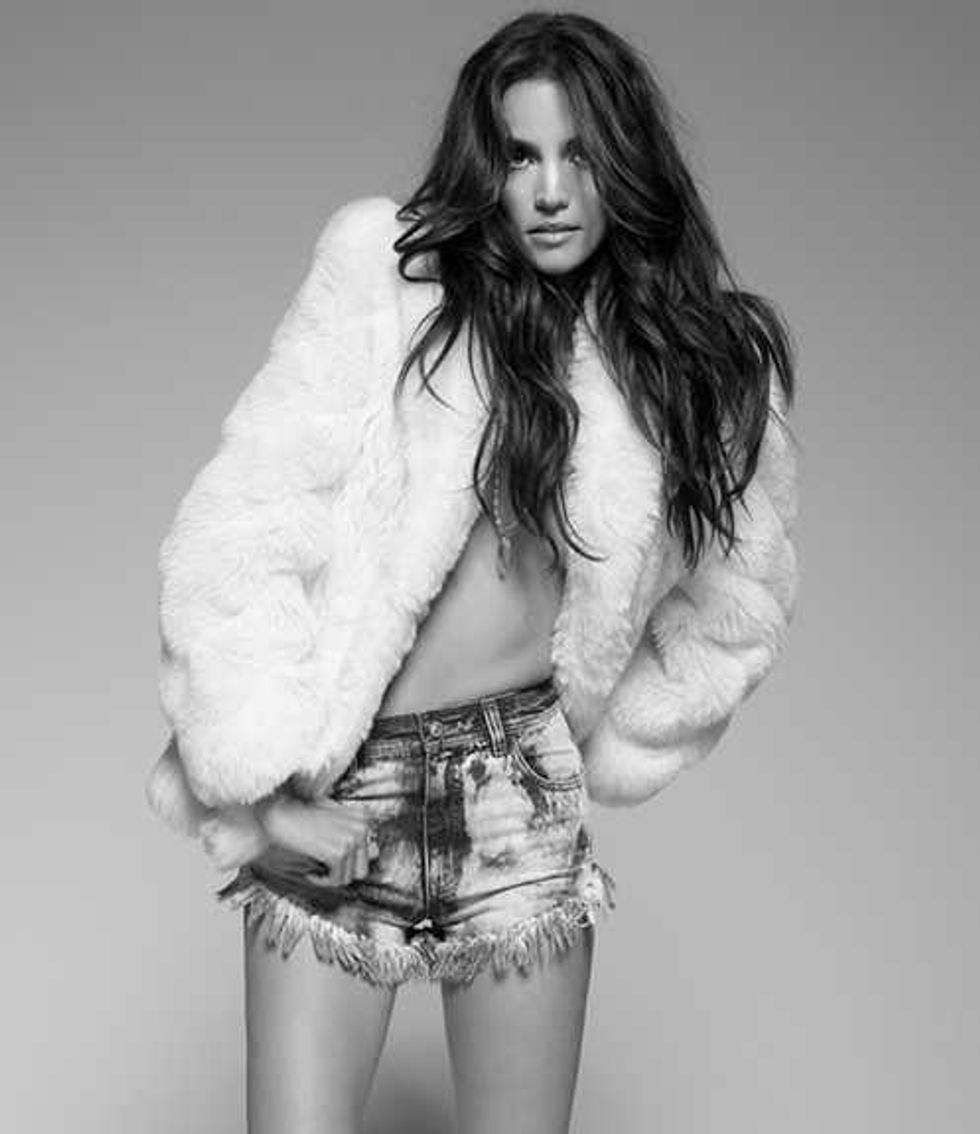 And for Walmart enthusiasts, a cheaper line will hit the stores in mid-July.
I don't know. Now I'm depressed. Carrie Bradshaw shouldn't be selling $17 jeans at Walmart. Is nothing sacred??