Top Stories
The dreampop outfit reach into their hearts for their most riveting work to-date, a sample of their forthcoming debut album.
Satchmode--comprised of Gabe Donnay, Adam Boukis, Eric Downs, Bo Jacobson and Sage Skolfield--draw notably from music movers like Hall & Oates, Phoenix and Phil Collins, mixing in deep house sensibilities from the likes of Darkside and The Field. But those influences pulse through the band's debut record, Love Hz, with tender subtlety, without compromising their own prized identity.
"The record is about the grieving process that you go through when you're in a relationship that's falling apart. Each of the songs is linked to the classical stages of grief: denial, anger, bargaining, depression, acceptance," the band shares with Popdust of the album's title cut, premiering exclusively today. "This song was one of the last that I wrote for the album, and it's a fitting eponym. It's about acceptance - making it through the grieving process and coming out the other side."

Amidst the conceptualized heaviness of Love Hz, there are grooves, ear-worm hooks and an ache to dance until the morning light. "I like to write very direct lyrics; I think that's effective for the emotions I'm trying to get across. If the music was also very directly conveying those emotions and was really sad, I think it'd be very melodramatic, honestly, so making the arrangement contrast the lyrics gives me room to go even darker," frontman Donnay told us recently. "Also, you know, I want to write music that makes me want to dance––that's fun, and it kind of sneaks in the sadness. You don't realize it the minute the song comes on, but if you like it and you listen to it again, you'll start to realize there's a dark message in almost all of them, so I like that sneakiness."
Listen below:
Love Hz arrives everywhere Feb. 7, and Donnay admits to eyeing the follow-up. "I'm already looking to the next album, and this has been a really fun project because I feel like it's the first thing I've worked on where I can really use all of my influences," he told us recently. "I think dream pop is a great term because of the drama, the subconscious––anything can happen in a dream. There's no question of what makes sense or why it's there, and that's how I approach the arrangements for this band. I'm not afraid to use anything, and have kind of a weird musical background that I like to draw from."
And that weirdness stems from a rather eclectic background. "My intro to music was studying classical violin as a kid, then I learned classical piano and played guitar and bass in rock bands. I studied jazz in high school and jazz organ in college, but I grew up playing bluegrass and folk music in Maryland. It's a weird hodgepodge of influences you don't usually hear together, and there are things I can draw from each of them that apply to what I'm doing now."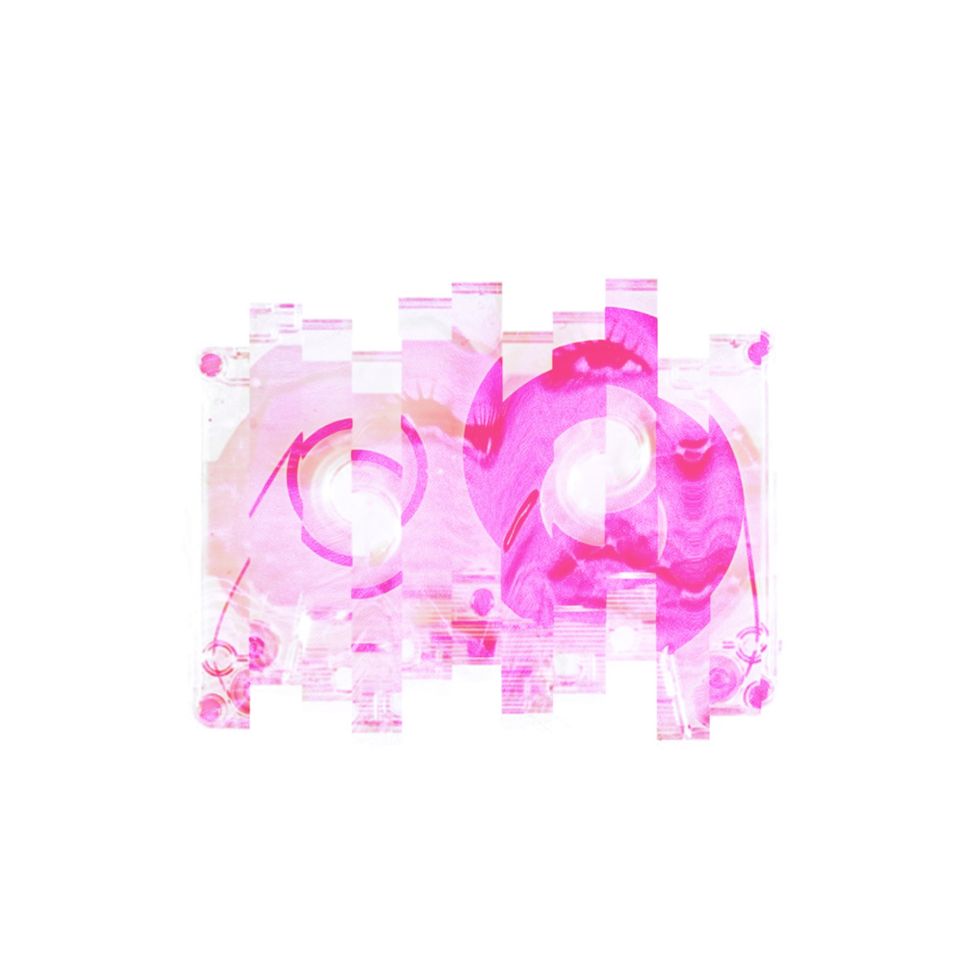 ---
READ MORE ABOUT MUSIC...
The Darcys' Wes Marskell on dumb pop music, lyrical depth & breaking a new world
Premiere: Big Little Lions' timely new rallying cry "Against the Wall"
Feel The Rush Of Violet Skies' New Track "Island"
---
---
Related Articles Around the Web