MUSIC
What Really Inspired This Angsty New Album?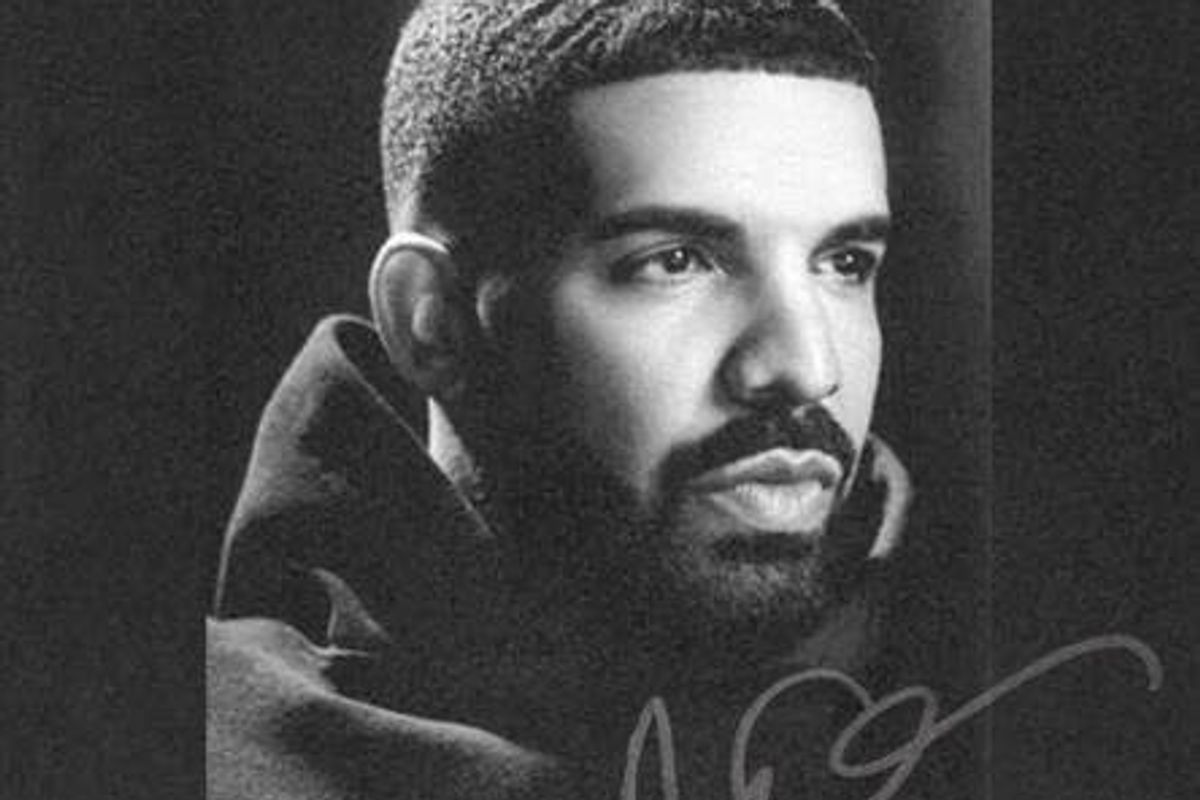 Republic Records Media
Drake released his fifth full-length album on June 29 — equipped with recent singles like "I'm Upset" and "Nice for What," these new tracks have a different tone to them.
Drake unleashes his thoughts like only a Scorpio could with the help of featured artists such as JAY-Z, Ty Dolla $ign and surprisingly, Michael Jackson.

Recently coming off of his Pusha-T controversy, Drake seems fed up with the world around him — we know his "Duppy Freestyle" fired back at Pusha-T, but he's done nothing since "The Story of Adidon," Pusha's latest move against the Canadian rapper.
So what's Drake's next move? Release an album. However, these tracks have a significantly more angry sound to them — Drake's definitely changed and we figured out how.
His editor's note
drake dropped the album with a note to his haters 💀 #scorpion https://t.co/N2uXCS1xO3 https://t.co/Rql9LaDxLG

— Genius (@Genius) 1530245311.0
When you're the center of attention, you know what people think about you — Drake's cheeky editor's note addresses all these rumors and wants you to know he doesn't care. With lines like, "I hate when Drake raps. Drake sings too much. Drake is a pop artist. Drake doesn't even write his own songs," the artist sets up the message he's trying to convey — no matter what you say, you can't bring him down.

This note also seems very similar to "I Love Kanye," where the problematic artist freestyles about all the nasty things people say about him. I don't know if this is the peak of Drake's career, but he's definitely got the confidence.
Taking Responsibility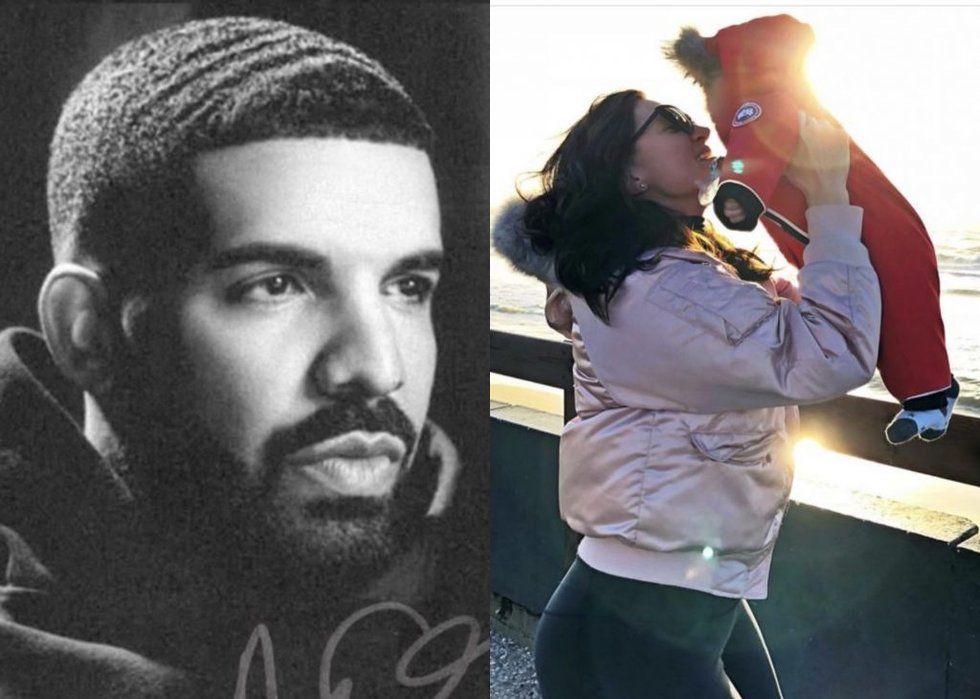 www.datwav.com
We all know that Drake's a daddy now — but he hasn't even mentioned Adonis yet in his music or any interviews. Until now. In "Emotionless," he tries to explain that he wasn't hiding his kid out of shame — he was trying to protect his baby from the world and "from empty souls who just wake up and look to debate," probably referencing Pusha-T.

Similarly on "March 14," Drake really gets in depth about his child — he mentions how he's never there and regrets it, along with having "to come to terms with the fact that it's not a maybe" that Sophie Brussaux is pregnant. Drake relates his fatherhood back to his own childhood and how he hates that he's doing the exact same thing.
Maybe Drake isn't doing a full 180, but he's using this track to call himself out and hopefully take more responsibility for his son and his mother.
Featuring Women
On Scorpion, Drake's gotten the hang of including more female artists in his music. From samples of Mariah Carey's "Emotions" and Lauryn Hill's "Ex-Factor," Drake pays homage to the female icons of today and the past.

My personal favorite is the part of "In My Feelings" where he samples Zazie Beetz' line from Atlanta: "I don't even care, I need a photo with Drake because my Instagram is weak as f***." Since this track is about his ex girlfriend Keshia Chante — or "Kiki" — perhaps this is to show her that he's really made it, since Donald Glover is writing entire TV. episodes about him.
Whether or not Drake has really changed, we can all agree that this album is fire — we have the sad, emotional R&B tracks that Drake fans love to hear, along with hard rap tracks that show how much time he has been in the industry. Fans and haters of Drake should all take a listen — maybe you'll learn something.
---
Amber Wang is a freelancer for Popdust and various other sites. She is also a student at NYU, a photographer, and intern at the Stonewall Inn National Monument.
---
POP⚡DUST | Read More ...

Honoring RICK HALL, founder of FAME Studios, with a birthday tribute during Grammy's Week
"The Disaster Artist" is James Franco's newest lovechild with himself