scott disick swedish modelscott disick swedish model
It's been 6 months since Scott Disick and Kourtney Kardashian broke up—it's high time he started banging a smokin' hot Swedish model!
Enter sultry beauty, Lina Sandberg.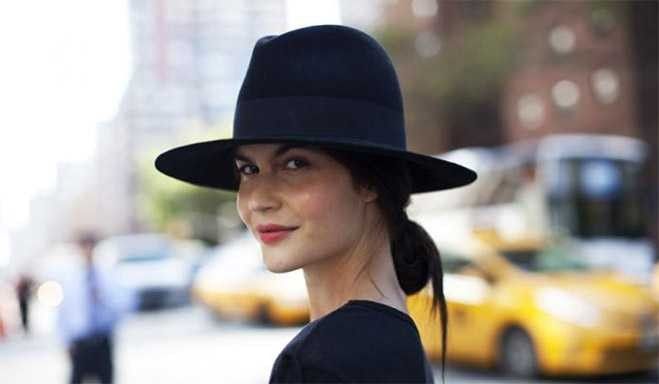 Lina Sandberg = smokin' hot model..
"He's seen her a few times in L.A. and thinks she's really hot," a source tells US Weekly. "He's definitely interested and seeing where it goes."
Scott Disick's Tearful Apology To The Kardashians Is Pretty Damn Heartbreaking
As Popdust previously reported, the 32-year-old self-titled Lord and 36-year-old Kourtney seem to have officially pulled the plug on their nine-year relationship for good.
Disick kicked off the split by hooking up with 25-year-old fashion stylist Chloe Bartoli in Monte Carlo, Monaco. The reality show royals leave 3 children in the wake of their split: Mason, 5, Penelope, 3, and Reign, 12 months.
Scott Disick Calls Kourtney Kardashian's Vagina 'Offensive'
Despite his sociopathic, Patrick-Bateman-persona on Keeping Up With The Kardashians, Disick has been adversely affected by losing his long time love.
In October he checked into rehab for drug and alcohol addiction, and even wept actual tears over the break-up in a recent episode of Keeping up With the Kardashians.
Scott Disick and Kourtney Kardashian Haven't Slept Together For Five Years???
Meanwhile, Kourtney has been cougar-ing her Kard-ass all over the Land of La—and even started banging the Biebs, only now, Justin Bieber, has been spotted totes frenching Hailey Baldwin, so #OMGKOURTNEYMUSTBESOBUMMED!!
"Not really," a source tells Popdust exclusively. "She is having the time of her life! She was the one who didn't want to marry Scott!"
True dat.
Justin Bieber Wants To Kick Relationship With Kourtney Kardashian Up A Notch
In 2012, when she was uber preggers with baby #2, Kourtney told Jimmy Kimmel:
"First of all, I have realized that I have major commitment problems during this pregnancy because I'm a really claustrophobic and all my issues, I have a lot of them, stem from like this thing.
"I can't commit to anything. I love Scott and he is my partner. We are committed to each other, we are together. We have a great relationship. I don't think I'm any different than Khloe and Lamar."
The Lord is born... "I don't mind being portrayed as the villain on TV, but nobody knows the real me. I'm a great guy … I'm young, handsome, successful, wealthy. You could say I'm a role model. I'm the American dream!" Says Disick
Scott carrying off the pink look... "My hair is flowing in the wind like flocks of Capistrano [swallows]," says Disick
Scott's style... "I can't wait to unleash my fall trend to the world: the walking stick," says Disick
Scott speaks the truth. "I don't mind being portrayed as the villain on TV, but nobody knows the real me. I'm a great guy … I'm young, handsome, successful, wealthy. You could say I'm a role model. I'm the American dream!" Says Disick
Scott likes to party... "When you think of the debonair, ridiculously good-looking guy, you think of me," says Disick
MAJOR douchery... "Like I don't need to be walking around like I'm some peasant. I need to be walking around like I'm royalty," says Disick

scott disick swedish model