Hollywood power couple Sean Penn and Charlize Theron are reported to have split after 18 months together.
The pair, who started dating in December 2013, were said to have become 'secretly engaged' while in Paris in December 2014 and looked very much together during their recent red carpet appearance at the Cannes Film Festival.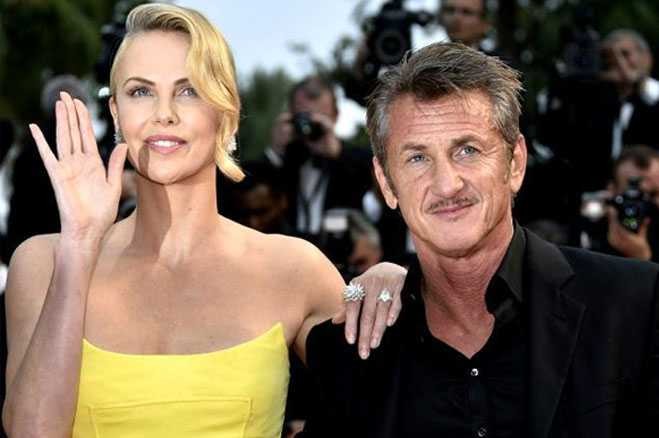 Unusually for Penn, 54, talk of marriage was on the table when he spoke to Esquire UK in March this year, leading to speculation that a wedding was imminent (he was previously married to Madonna and Robin Wright);
"I wouldn't even consider it a third marriage.  I'd consider it a first marriage on it's own terms if I got married again.....I like the tradition, a friend of mine wrote a line, 'Without tradition, new things die.' And I don't want new things to die."
As recently as early May, Theron, 39, told Elle UK that Penn was "the love of her life" and saying'
"I'm a very, very lucky girl.  Very lucky.  He's hot.....Somebody walks into your life and makes you see something that you really never thought you'd be able to see."
The pair have been virtually inseparable since getting together and in January Penn filed papers to adopt Theron's son Jackson, 3.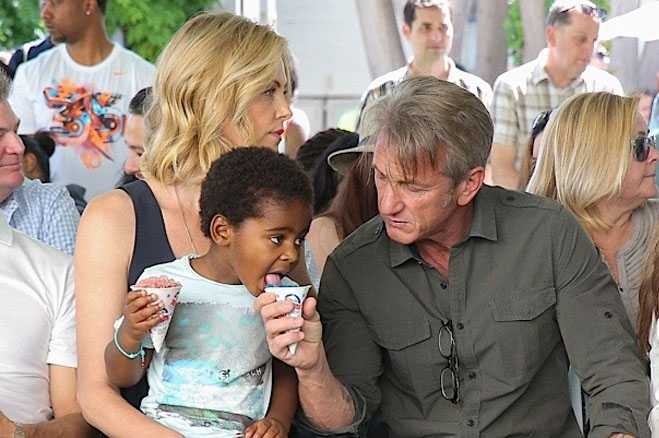 However, since their return from Cannes, the couple haven't been seen together and have been staying at their separate homes—in fact Penn recently pulled his Malibu mansion, which was up for sale, off the market.
If the split is permanent, it may prove a little awkward later on this year when they start the promo for the film The Last Face which Penn has directed and stars Theron.