Humor
Even more shocking – Sean Spicer has 27 friends! Not #fakenews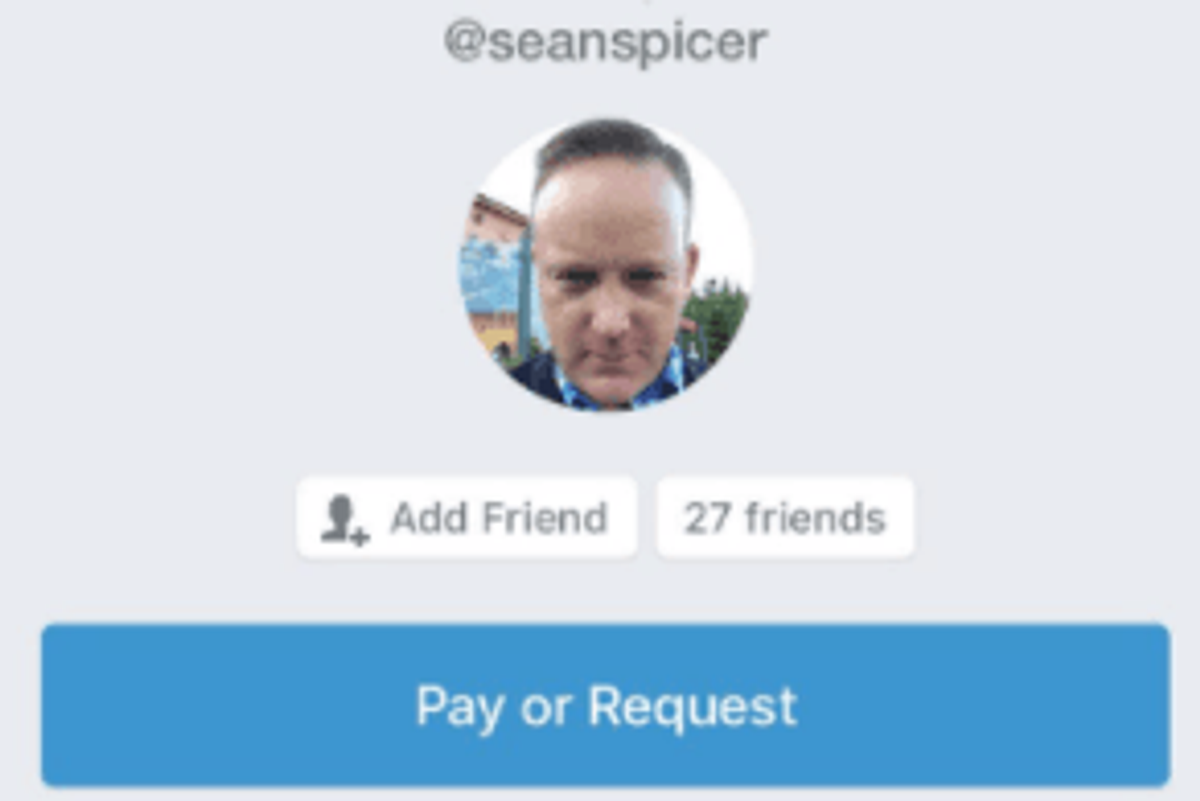 It has come to the attention of the Popdust team that Sean Spicer is being trolled on the Venmo mobile payment app.
Here's White House Press Secretary Sean Spicer's Venmo (thanks @whoweekly):
It's recently come to our attention that @seanspicer is on Venmo, and that he is being trolled https://t.co/zQO23BVYWG

— Who? Weekly (@Who? Weekly) 1486437078.0
This is not an alternative fact, folks. Sean Spicer has a Venmo account and you can troll it if you want. Even more surprising? Sean Spicer has 27 friends.
Venmo users have been paying Spicer (who recently appeared in a bit on Saturday Night Live portrayed by Melissa McCarthy) for all kinds of fun stuff.
"Donation to get your hairline back smh"
"Sponsoring female comedians by providing prime roles"
"To punch a Nazi"
"dippin dots are the future"
"To buy some alternative dignity."
[Editor's note: If you're confused by the Dippin' Dots remark, Sean Spicer has a storied feud with the futuristic, spherical ice cream.]
Other Venmo users are offering Spicer money for a new suit (maybe he can help Trump out with his wardrobe if that's what he decides to do with it). One donator said "Here's a dollar! Hope you can buy your soul back one day."
People are even making Venmo requests of Spicer:
I Venmo requested money from Sean Spicer for the imaginary bowling league we're in together https://t.co/rptdVj3Svc

— Sarah Wainschel (@Sarah Wainschel) 1486436015.0
This is all good fun and games, but Sean Spicer doesn't need your money as much as you do.
Even if you're only sending him a penny, that's still too much to be sending him. Soon he'll delete his Venmo and you won't be able to troll him. Hope you guys saved your screenshots.
Also, Sean Spicer roots for the Super Bowl Champion New England Patriots and their all star QB, Tom Brady!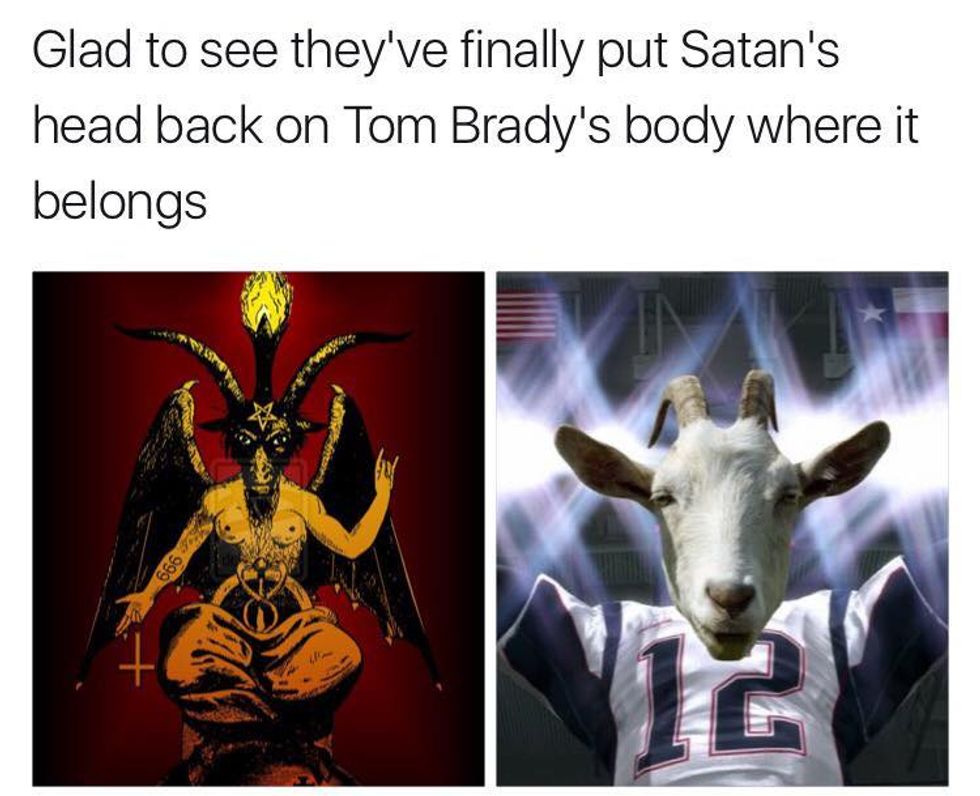 Seriously though, if you're trolling Sean Spicer on Venmo and you want to talk about it, let us know in the comments section here, or on Facebook or Twitter.