The incredibly talented twenty-year old singer who goes by the moniker SEE, who I obligate you to capitalize, is the kind of singer whose voice seems to come from a faraway and breathy place, intranmutable and between the lungs. It comes from a world briefly invented in our collective imaginations by Gwen Stefani in the first few seconds of "Don't Speak," before the chorus hits, and certain moments of Sofia Coppola's The Virgin Suicides. So, it makes sense that her debut EP, Ties, had Brad Wood behind the boards--he's helmed more than any person's fair share of that classic 90s sound, from Liz Phair's Exile in Guyville to Sunny Day Real Estate's first two records. And we're excited to be premiering a music video for her third single off that record, the tenderly ripping "Closed Eyes Open."
Compared to some of her other music videos, "Closed Eyes Open" is a minimal affair: for most of the video we're kept at recording studio distance from the enigmatic mononym. In the video for an earlier single, "She Cries," SEE performs in the corner of the room while two dancers rehearse narratives of addiction in a masterpiece of tightly wound choreography, composer of a daily cacophony. In her second video, the buzz-pop hit "Potions" that has already netted well over three-million views on YouTube, SEE makes out with a beautiful unnamed brunette in the glow of late night red. But she's also not making out with her, in the bright sun-lit hours of the day, it is something else completely: "with a lack of touch, days are gray without you babe," she pines. She smokes a cigarette. Is it over?
But it certainly isn't over on the frank and gorgeous "Closed Eyes Open," the second track from Ties. "Words aren't enough to stop emotions," she whispers, words themselves that would sound like a confession of failure from anybody else. But SEE's music has always been about that confrontation, music's bare refusal to sugarcoat, the way you can't quite sing along to "He Hit Me (And It Felt Like A Kiss)." Words don't stop emotions, rather they are the very formula for its expression. To say, or sing, is to fell. And SEE feels every second of it.
An incredibly talented singer and dazzling songwriter, SEE has been writing and recording songs from the age of fifteen.
Check her out later this week at Rockwood Music Hall on 2/15!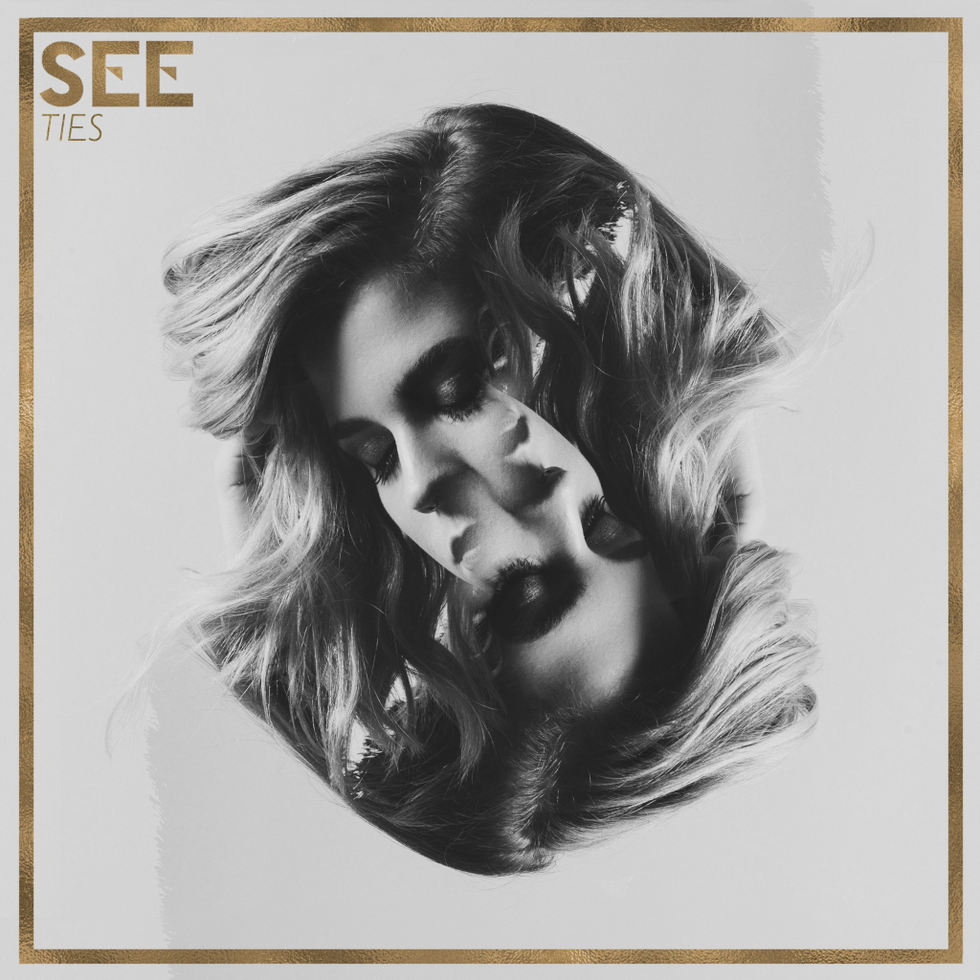 And check out Ties, her killer debut EP