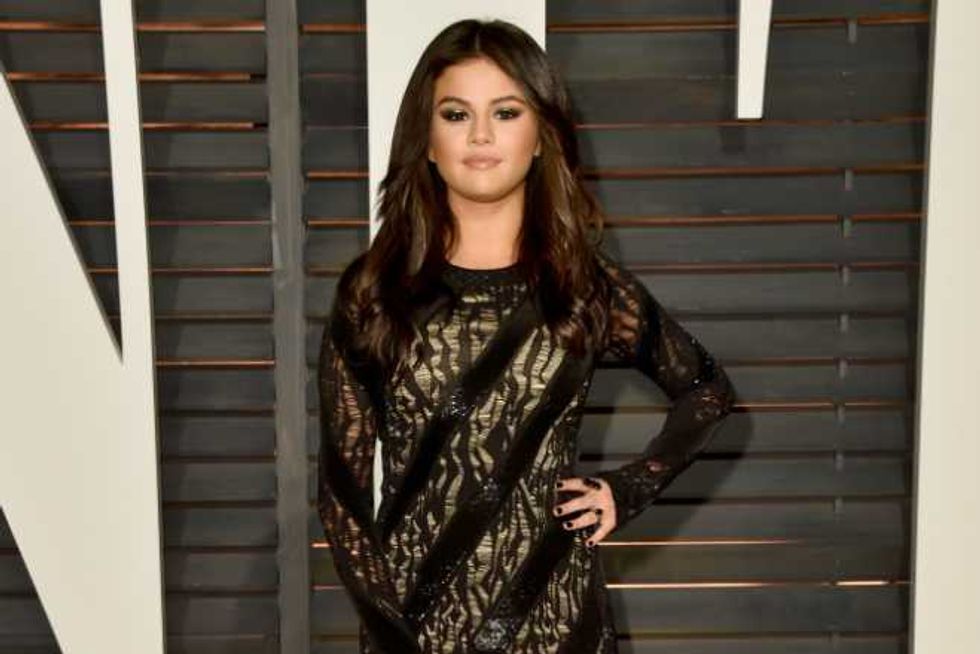 After laying it all out there for the world to see on her hit single The Heart Wants What It Wants, Selena Gomez is planning to keep things personal for her next studio album.
Speaking to reporters at a recent Louis Vuitton fashion show, Selena said;
"I haven't released any music in two years, so it's really going to be me kind of showing my journey in the past two years, and there's a little darkness in it," she told WWD.
Considering what a huge success The Heart Wants What It Wants was on the charts, it's no surprise that Selena is sticking to that dark and honest formula for her new music.
We might get some new EDM too since her collaboration with rumored fling Zedd, I Want You To Know, is currently a huge worldwide hit.
Besides music, Selena's also shifted some focus back to her acting career. She just completed The Revised Fundamentals of Caregiving with Paul Rudd, and she's just started filming In Dubious Battle with her Spring Breakers co-star James Franco.
Word is that Selena will be back with new music AND a tour by the end of the year, so it'll probably only be a few more months until she's officially slaying the pop scene again!