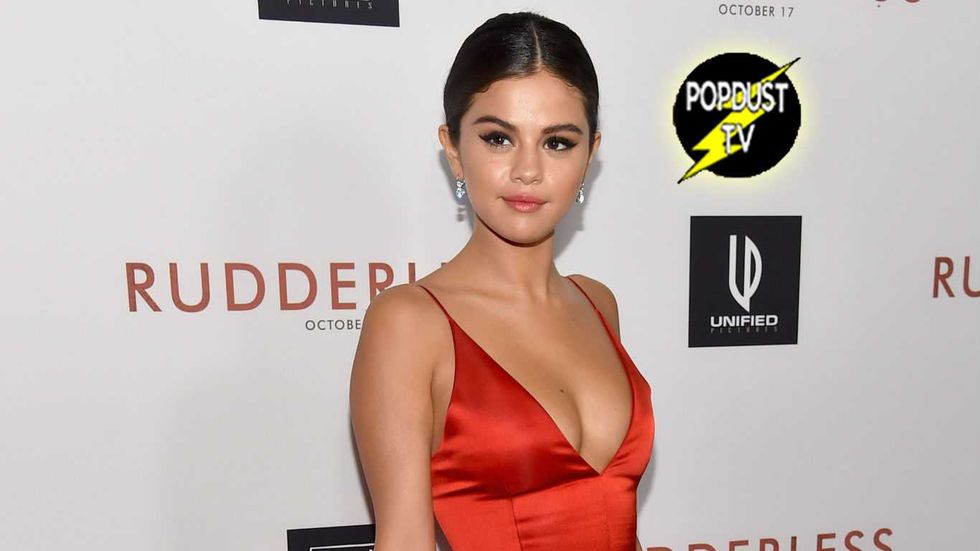 Selena Gomez revealed her celebrity crush on Jimmy Kimmel Live last night, and, like her, it's just adorable.
The 21-year-old has apparently had a thing for Billy Crudup ever since seeing him in Almost Famous, and was thrilled to discover she would be working with him in new movie Rudderless.
"I had a crush on him," she told Jimmy. "I went through my whole Almost Famous phase, so I was like Penny Lane for a good month—I wore the outfits and had the hair and the glasses...and then, I found out I was going to be a part of the movie [with Billy] and it took me a minute at first, because I kind of had a little bit of a crush on him!"
When Jimmy asked her if she was still carrying a flame for the now-46-year-old, Selena's response was hilarious. Watch the video below to see what she said!